What to Know
To avoid linking a credit card to your Roku, when signing up for an account in my.roku.com/signup if prompted for payment details, simply close the tab.
You can always re-enter your credit card details later.
Activating a Roku device is free, and one doesn't need to link it to a credit card to avoid potential charges.
Want to create a Roku account without a credit card? You're not alone.
Setting up your new Roku, it's a surprise when it asks for card details.
Here, we'll guide you through bypassing that step, ensuring your account setup is smooth and private.
Dive in to learn how!
How to Create a Roku Account Without a Credit Card & Sign It Into Your Roku Device
No credit card? No problem!
Follow the steps below to create and sign into a Roku account without a credit card on hand.
Step 1: In a web browser, navigate to my.roku.com/signup. Enter any required information before selecting Continue.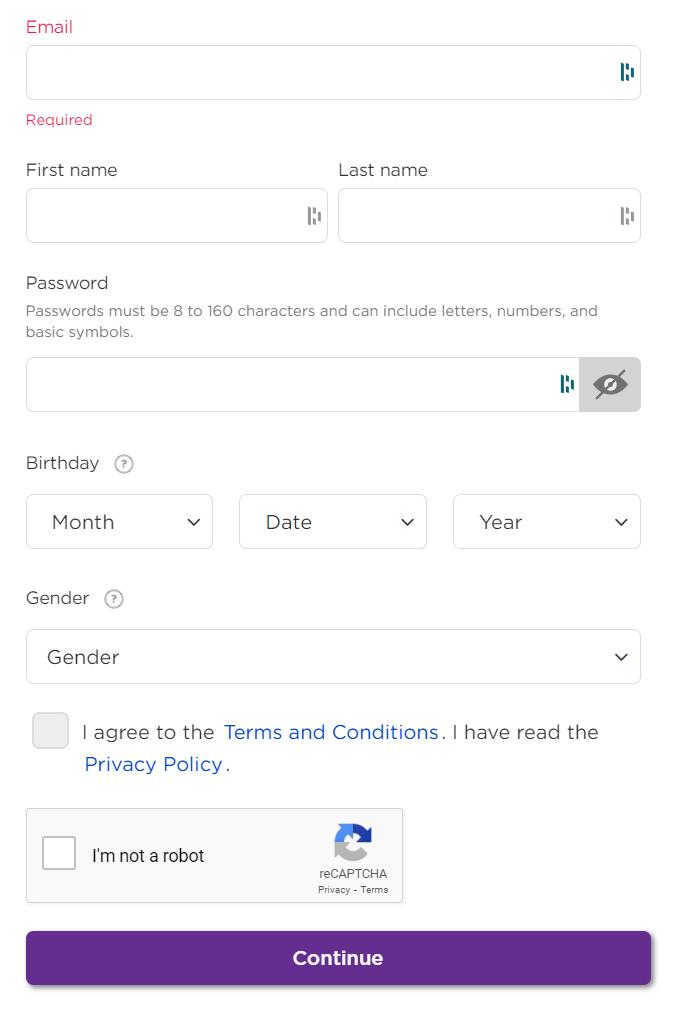 Step 2: When asked to Choose your PIN preferences, select the third option which allows you to purchase or add channels without a PIN. This will allow you to freely use your Roku without a credit card. Then, click Continue.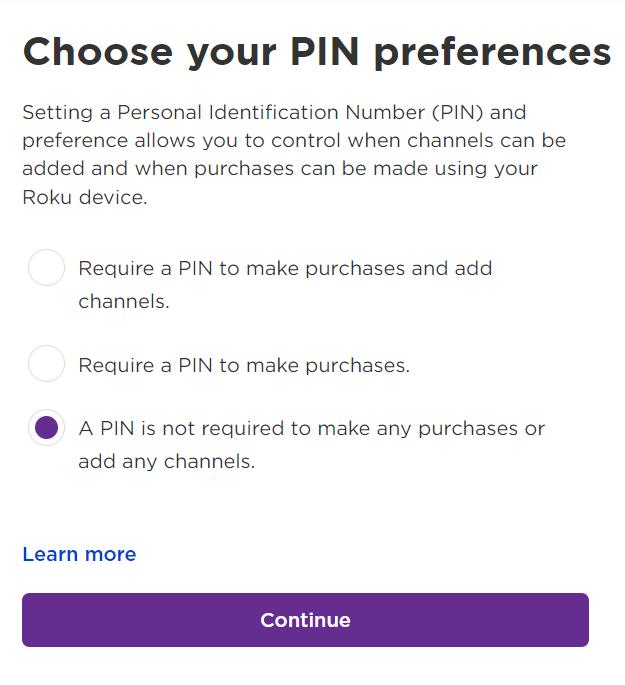 Step 3: Next, you will be asked to set up a Roku payment method. Here, opt to SKIP to step by simply closing the tab. If you want to add a payment method (credit card) later, you can head to this Roku link and log into your account. Then, find and click the Update button under the Payment method section.

Step 4: Once you've created your Roku account, you're ready to activate your Roku device. On the Roku setup screen, go to Enter your email address. Then, enter the email address you just used to create your Roku account.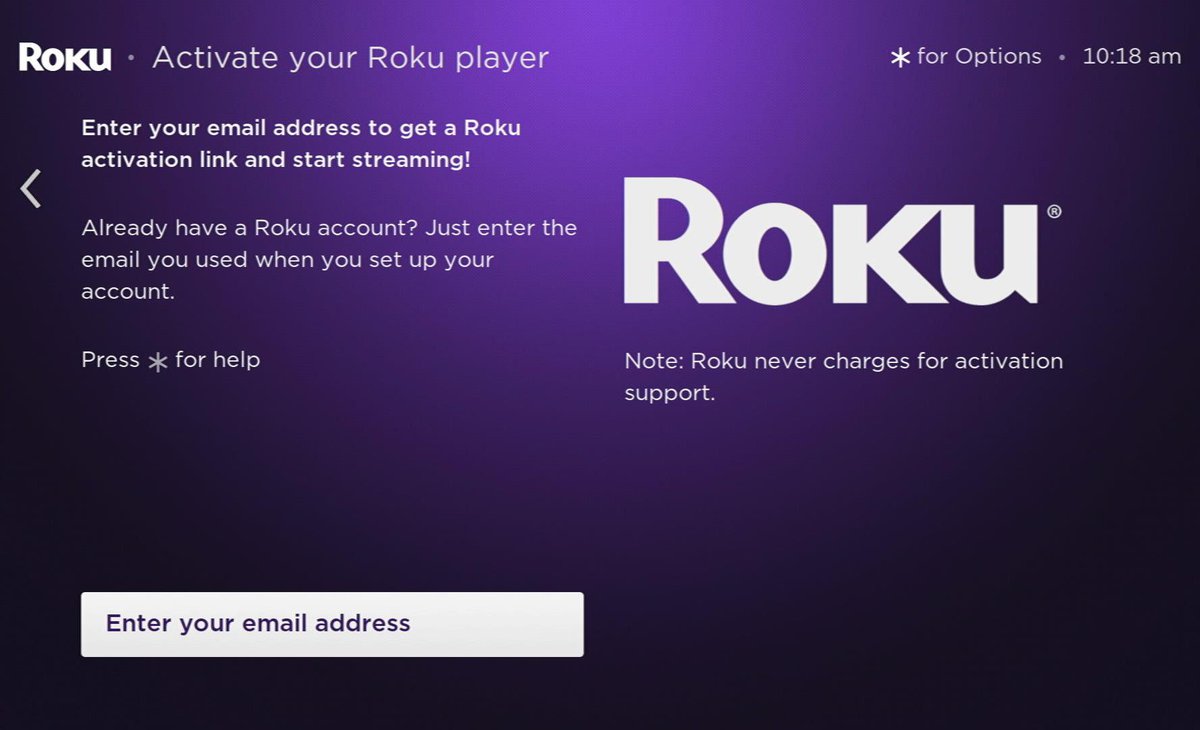 Step 5: You'll see an activation email sent to the email address you entered. Within the email, click the Activate Device button.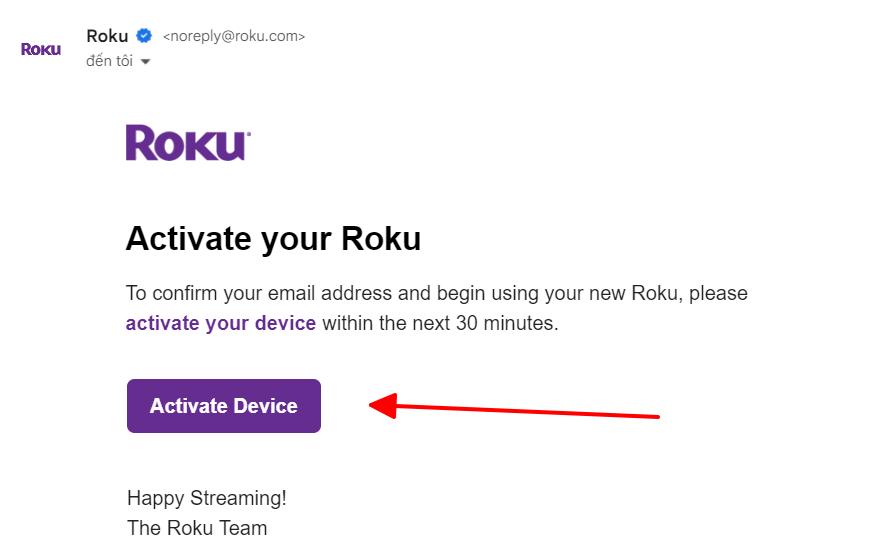 Step 6: The link will bring you to Roku's activation website. Check the Roku Products Terms of Use box before clicking Continue. If you want, you can also use this opportunity to change your Roku's Location.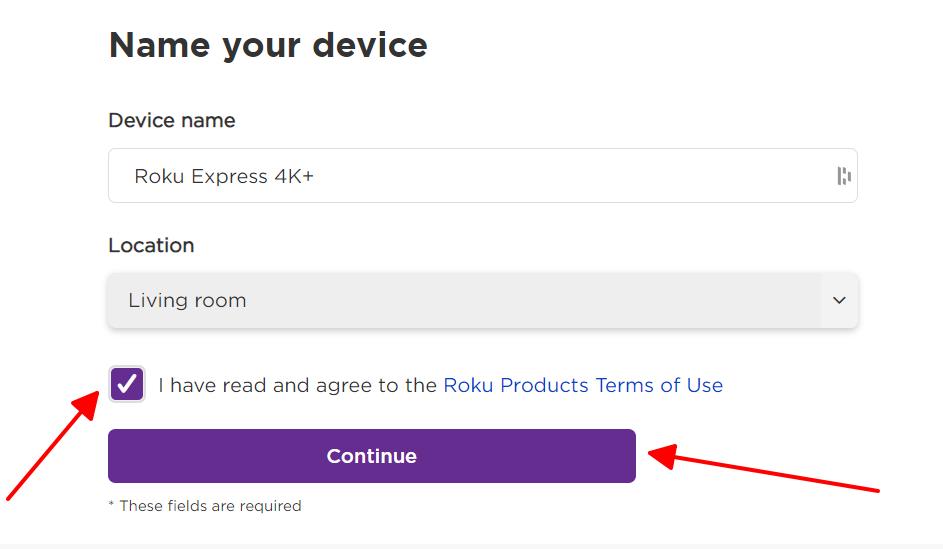 Step 7: Follow any additional on-screen instructions or scroll to the bottom of each step to select the Skip this step/No/Continue button.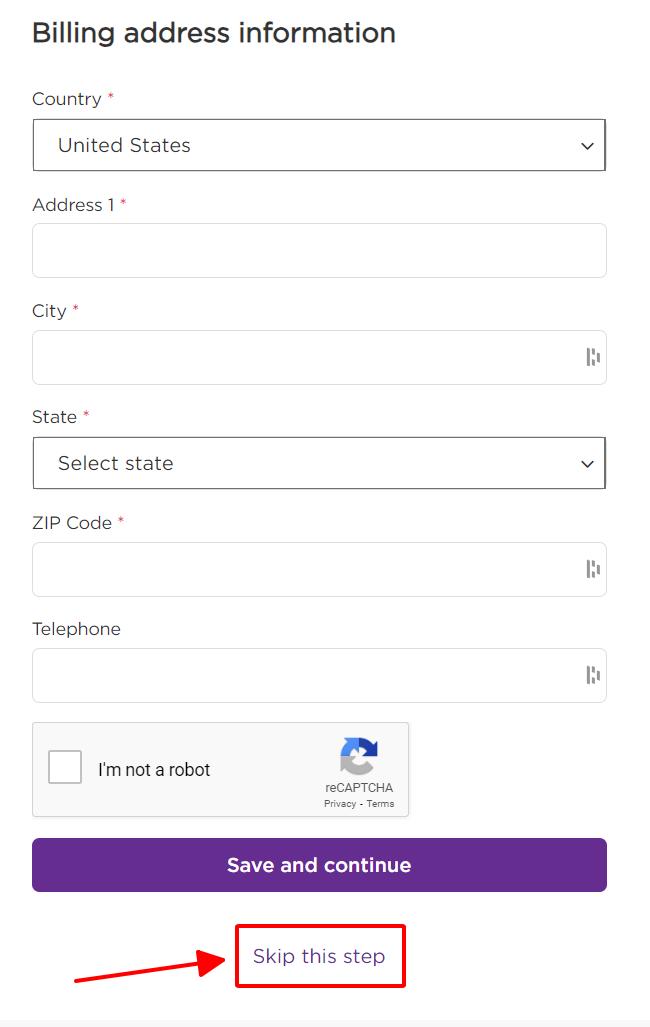 Step 8: You'll know you've successfully completed the Roku setup process once you see the below notification.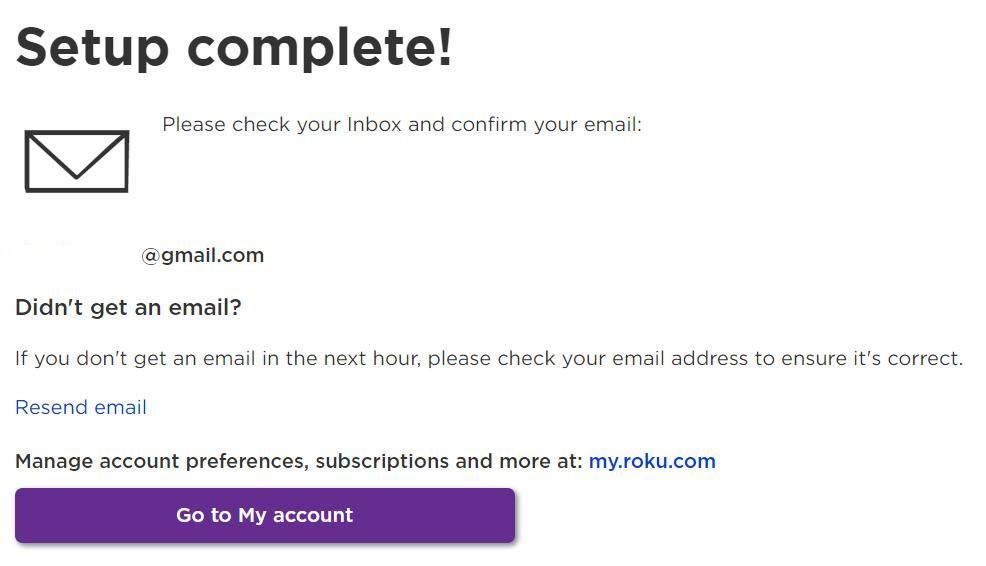 3 Ways to Sign Out of Your Roku Account on Your Roku Player/TV
There are three easy ways to sign out of your Roku account so you can sign into a different account, sell your Roku player/TV, or keep your information private while someone else is using your Roku.
I've already written an article about 3 Proven Ways to Quickly Log Out from Roku on TV. Check it out to learn how to log out of your Roku account in a few simple steps!
How to Create a US Roku Account outside of America?
While you can create a Roku account outside the US, you won't have access to the full American Roku experience and some features and channels may be missing.
Luckily, there's a way you can bypass these restrictions and use all your Roku's US channels no matter where in the world you reside.
Read our article Can You Use Roku Internationally? (Africa, Europe, Asia) to learn how!
FAQ: Do You Have to Pay for Roku Activation?
No, you do not have to pay to activate or create your Roku account.
To ensure Roku doesn't charge your account, you can use our instructions found in this article's first section to create a Roku account without linking it to a credit card.
Wrapping Things Up
When creating a Roku account, you will be prompted to enter a credit card.
While Roku won't charge you to create a Roku account, sometimes you may not want to enter your bank details to avoid accidentally making any charges or to keep your banking information private.
Luckily, there's a way to sign up for a Roku account even if you don't have a credit card by closing the tab at certain times and opting to skip some steps.
This process is even easier than creating an account with a credit card since you won't have to spend precious time typing in your card number.
Once you've created your account, you can always log out of it later or create a new US Roku account so you can have access to all your favorite American streaming apps.
What's your experience making a Roku account without a credit card?
Let us know in the comments below!
Yesenia Achlim is a technical copywriter and editor with a focus on AV equipment. She aims to break down complicated topics and make technology accessible, no matter your technical expertise. When she's not teaching you how to replace a projector lamp, you can find her reading and baking.