You just got your new Roku device and you're absolutely pumped to use it. You start setting it up on your TV when you stumble across a step that you did not expect: Roku is asking you to insert your credit card details.
If you're anything like me, you are very careful about where you insert your bank details and would rather keep them private if possible.
You can't get past this page without inserting your credit card number, but is there a way to create a Roku account without a credit card?
Yes, there is!
You do not need a credit card to make a Roku account, though you will have to set up your account slightly differently to avoid this step.
So, how can you create a Roku account without a credit card?
Keep reading to find out!
How to Create a Roku Account Without a Credit Card?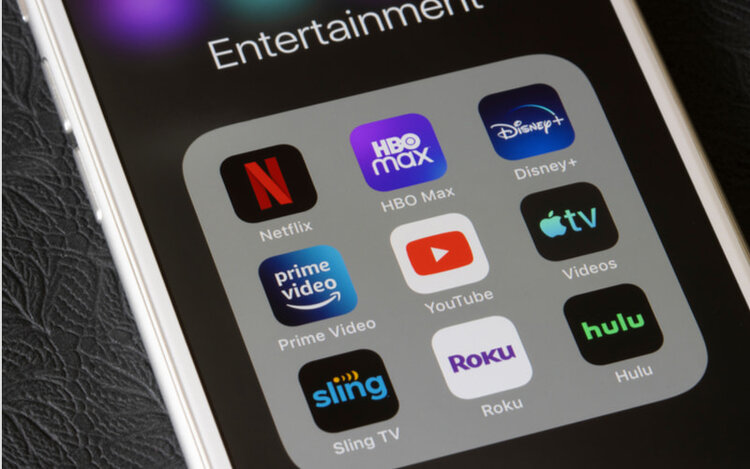 Let's learn how to create a Roku account without a credit card!
Before you can follow the steps below, you will need to ensure your Roku is reset to its factory settings.
If you've just unboxed your Roku and haven't set it up yet, you can proceed to the steps below.
However, if you've already set up your Roku, you must factory reset it. We've included instructions on how to do this in the next section: How to Factory Reset a Roku Player?
Step 1: Follow any on-screen setup instructions on your Roku until you arrive at the Activate your Roku screen, which will prompt you to visit a link to make your Roku account.
Step 2: Do not follow the on-screen instructions prompting you to navigate to roku.com/link. Instead, head to https://my.roku.com/signup/nocc. You will need to go to this link in a browser on your laptop, tablet, or smartphone.
Step 3: Create a Roku account on this page by entering your name, email, and a strong password. Once you've entered all of your info, select Continue.
Step 4: On the following page, you will be asked for your PIN preferences. This option allows you to set a PIN to block other users from making purchases on your Roku with your credit card details.
Select A PIN is not required to make any purchase… and then click on Continue.
Step 5: Scroll down on the same page. Find and select the Link a device option to link your account to your Roku device.
Step 6: If your TV is on and set to your Roku's input, it will display a code on-screen. Enter this code into the Roku website on your personal device and then click Submit.
Now you're ready to continue setting up your Roku device.
Watch the video below demonstrating how to set up a Roku device without a credit card.
How To: Set Up Your Roku Without A Credit Card
How to Factory Reset a Roku Player?
Follow the steps below to factory reset your Roku through the settings or its Reset button.
If your Roku device has already been set up and linked to another Roku account, you may have to factory reset it. This will allow you to deregister the device from the previous account and link it to your own without a credit card.
In addition to deregistering the old account, factory resetting a Roku will also delete all of its apps and data, making it good as new!
We also recommend doing this process if you're planning on selling your Roku as it will ensure the new owners do not have access to your credit card details through your Roku account or any of the apps you've installed on it.
Let's learn how to factory reset a Roku!
1. From Settings
Step 1: Press your Roku remote's Home button, which is marked with a house icon.
Step 2: Select Settings from the right-hand menu.
Step 3: Head to System.
Step 4: Navigate to Advanced System Settings.
Step 5: If you have a Roku TV, you must select Factory Reset Everything. If you have a Roku streaming device, proceed to the next step.
Step 6: If you have a streaming device, select Factory Reset.
Step 7: Insert the given 4-digit PIN into your Roku's on-screen keypad. Then, click OK.
Once reset, your Roku will reboot and display the setup screen.
Watch the video below demonstrating how to factory reset a Roku device through its settings.
2. Use the Reset Button
Note: We recommend that you have your TV turned on so your Roku is on-screen for this process.
Step 1: Find your Roku's Reset button.
Depending on your Roku model, the Reset button will either be a physical button or a pinhole. A Roku TV's Reset button is a pinhole found on the back of the unit next to its video/audio ports.
Step 2: Once you've found your device's Reset button, press and hold it. If your device has a Reset pinhole, you will need to insert a thin, sturdy object into it.
Please do not use a fragile object that is prone to breaking, as it could break off inside the pinhole and prevent you from using it again in the future.
Step 3: Keep pressing the button or pinhole until your TV screen goes black and then displays the Roku logo. The Roku's LED indicator will also blink, signaling that the device has been successfully factory reset.
Once the Roku has been factory reset, you're ready to set it up from scratch and link your new account.
Watch the video below demonstrating how to factory reset a Roku via its Reset button/pinhole, using a Roku Premiere Plus device as an example.
Factory Reset without Remote | Roku Premiere Plus (Use Button on Player)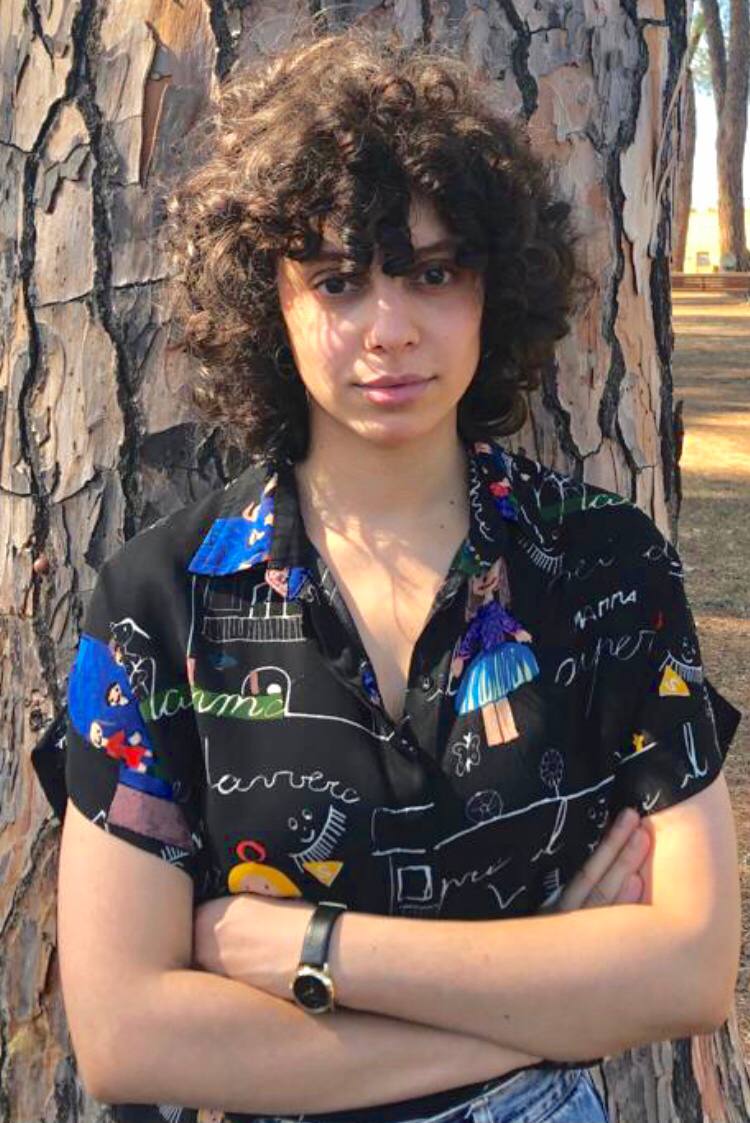 Yesenia Achlim is a technical copywriter and editor with a focus on AV equipment. She aims to break down complicated topics and make technology accessible, no matter your technical expertise. When she's not teaching you how to replace a projector lamp, you can find her reading and baking.