A projector is a robust video tool. But it is not as versatile or an all-in-one solution as a TV. In other words, you cannot just turn on a projector and expect visuals to show on the screen.
The device needs a discrete input device, such as a laptop, Blu-ray/DVD player, gaming console, streaming device, etc., to project meaningful content.
For instance, a projector receives input from a laptop computer through HDMI, DisplayPort, VGA, or USB-C, letting the computer's screen display on the larger projector screen.
So, can I connect my MacBook Air to a projector?
Yes, connecting your MacBook Air to a projector is possible using wired cables such as HDMI, USB-C to HDMI adapter, and Mini DisplayPort to HDMI adapter, or wirelessly.
You'll need Wi-Fi compatibility in your projector for wireless connectivity. If using a non-Wi-Fi projector, you may use a streaming device instead.
Read on to learn how to connect a MacBook Air to a projector.
Two Ways to Connect Your MacBook to a Projector
The following are two veritable methods to connect your MacBook to a projector.
Using USB-C to HDMI Adapter or Mini DisplayPort to HDMI Adapter
Note that MacBook Airs do not have an HDMI port since maybe the chassis is too thin or Apple doesn't deem it necessary for the model. You'll, therefore, have to employ workarounds.
If the device has a USB-C port, which it likely should, use a USB-C to HDMI adapter. If your MacBook Air has a Mini DisplayPort, use a Mini DisplayPort to HDMI adapter.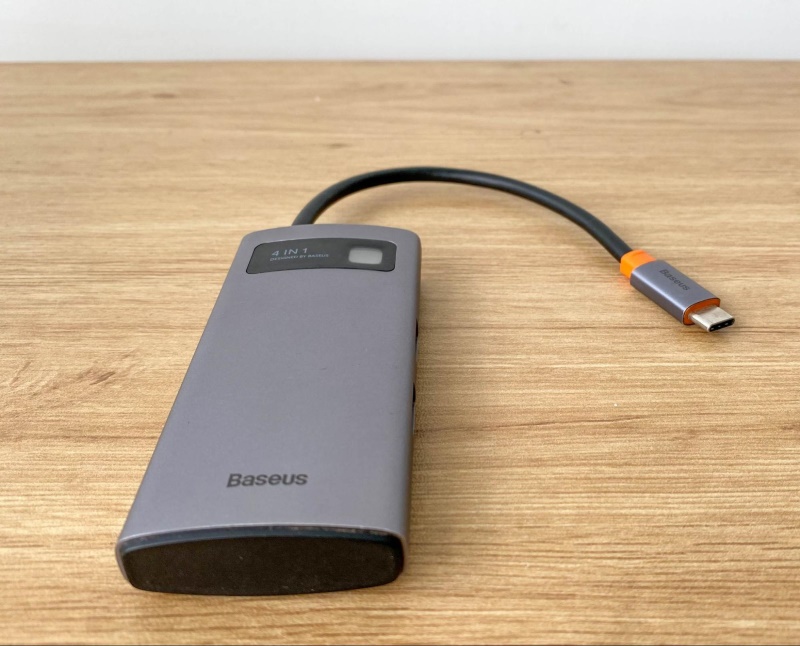 This setup should work with any brand of projector. If you use an Optoma, we have an article with detailed instructions on connecting a MacBook to your Optoma projector using different connection types.
For a step-by-step guide on connecting the two devices, follow these steps:
Step 1. Plug in and power on your projector and MacBook.
Step 2. Insert the adapter's male USB-C port into your MacBook's USB-C port.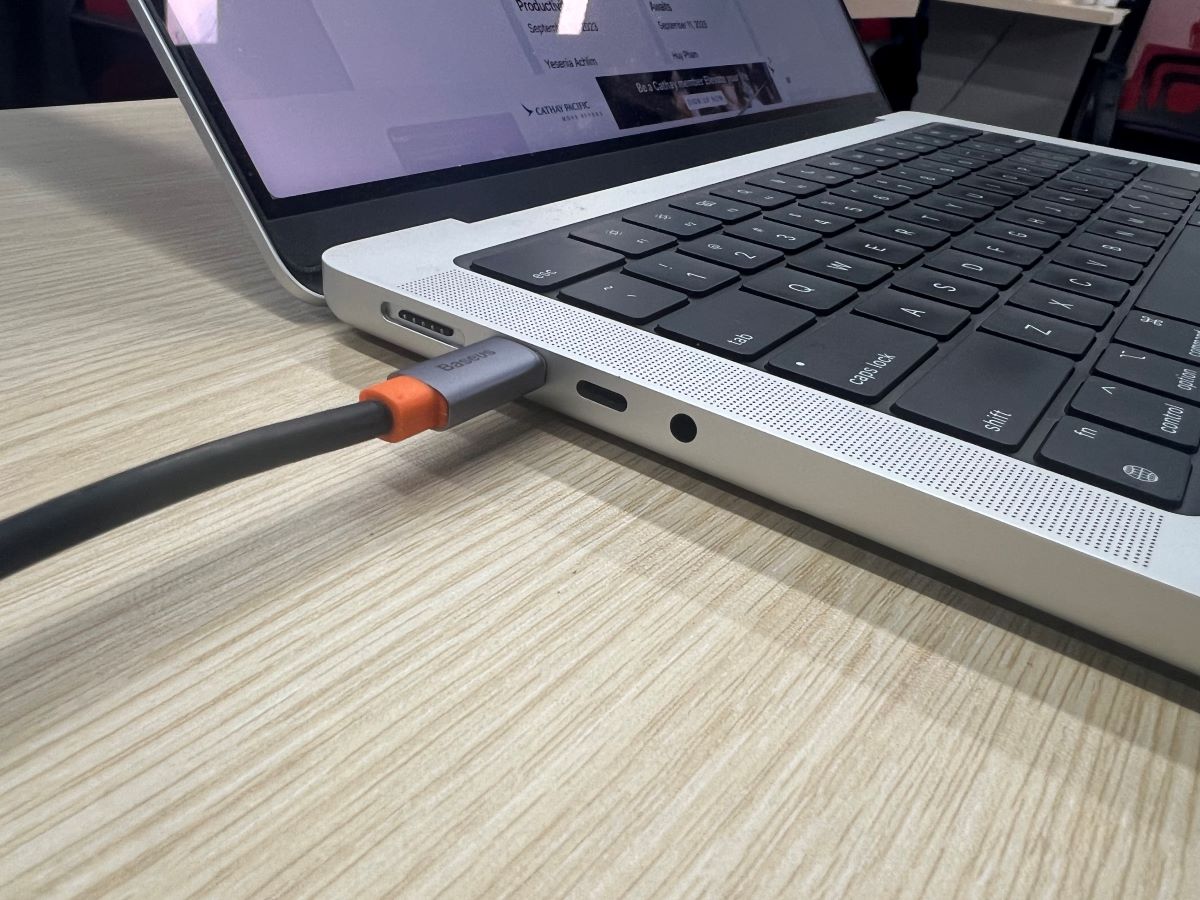 Step 3. Plug an HDMI cable into the female HDMI port of the adapter.
Step 4. Push the other end of the cable into your projector's HDMI port.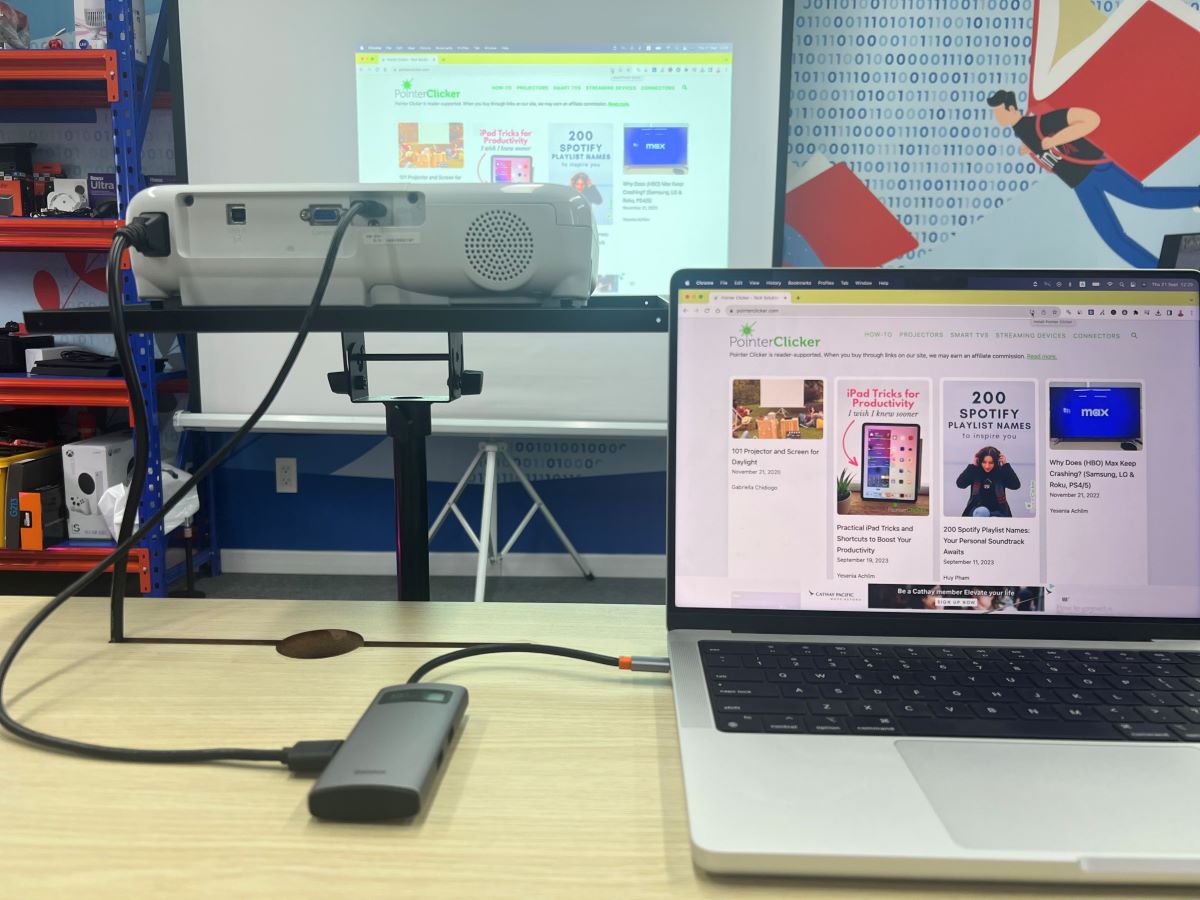 Step 5. Change the projector source to HDMI.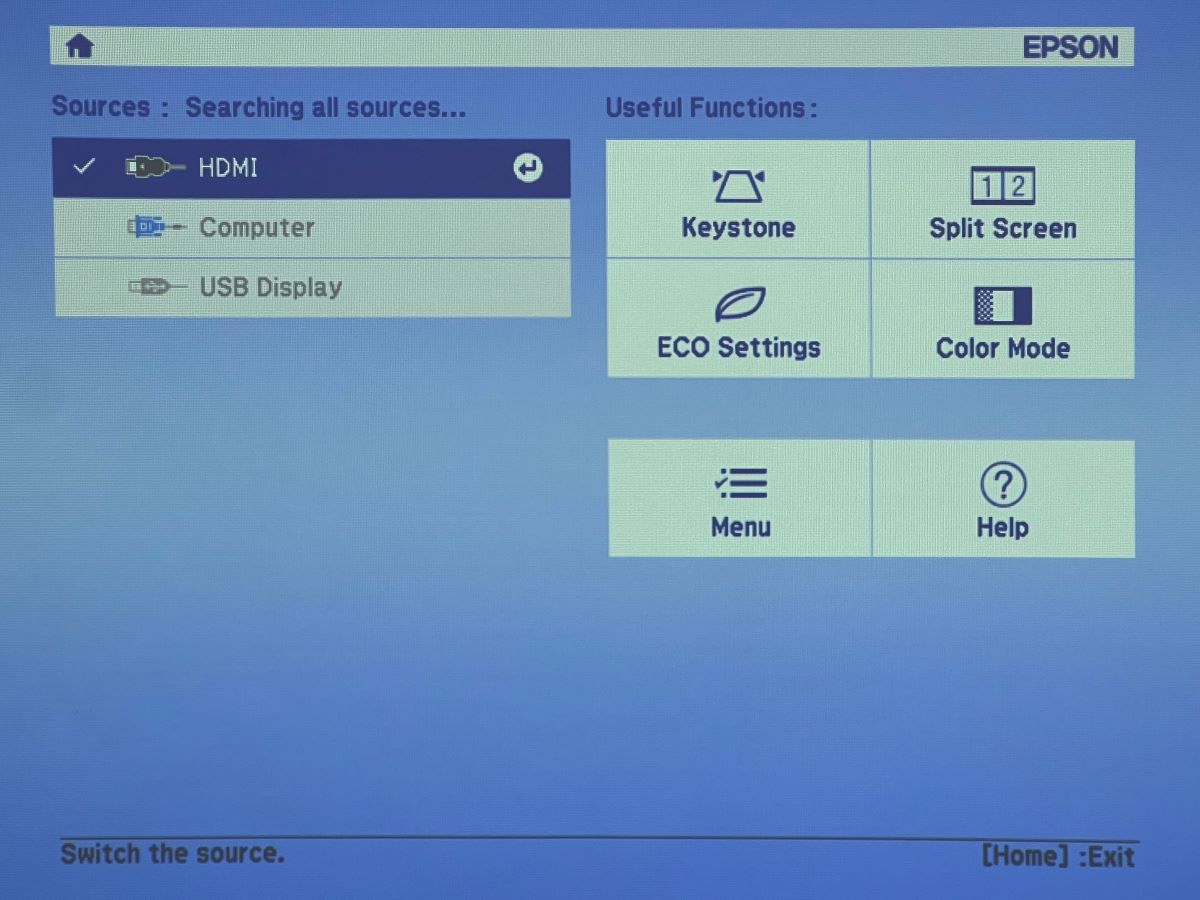 Step 6. On your computer, click the Apple menu > System Preferences > Displays. Under the Display tab and the Optimize for section, choose Best for (your projector name). The projector should now start mirroring your MacBook screen.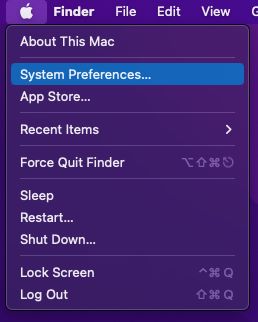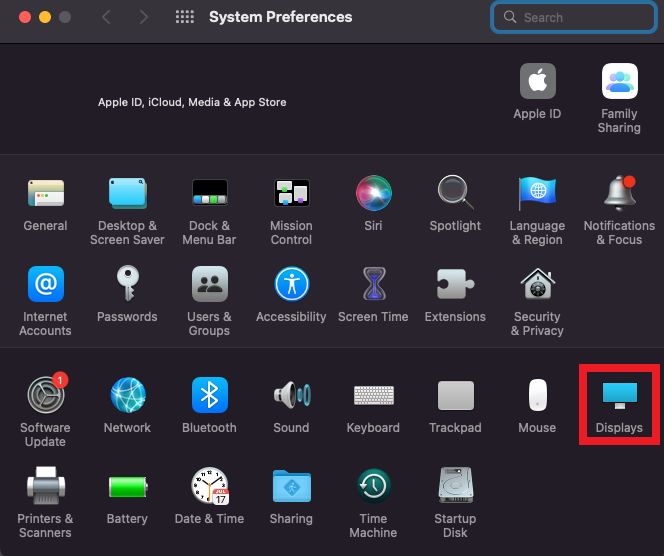 Step 7. If the mirroring doesn't occur, hit the Option/Alt and F1 keys together to evoke the Displays window on your computer.
Step 8. Select the secondary screen on your computer to change the display to Extend Display or Mirror for Built-in Retina Display.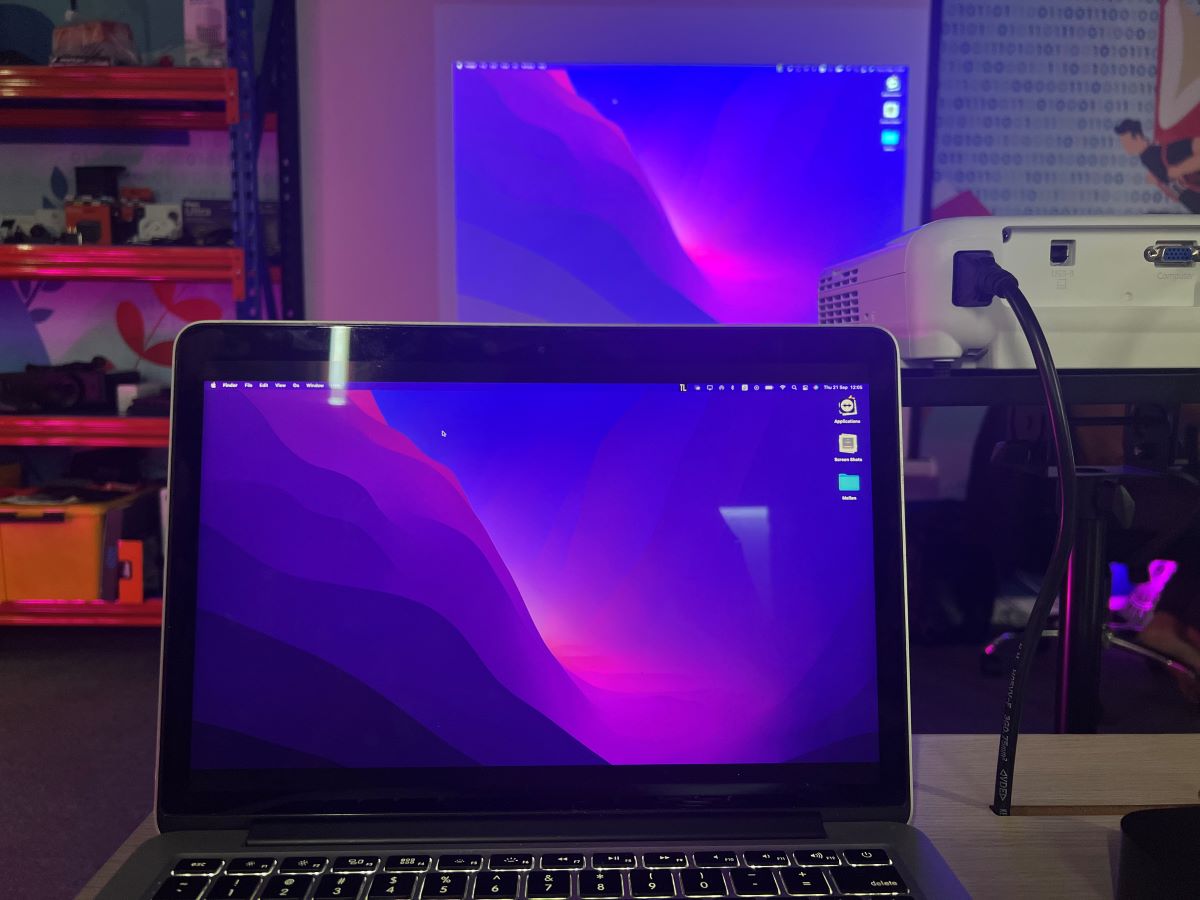 Note: Your MacBook Air should automatically detect a projector connected to it. If it doesn't, head into its Display settings.
Using Airplay with a Streaming Device (Screen Mirroring)
If you use an Apple TV box, follow these steps for wireless mirroring:
Step 1. Plug in and turn on your MacBook, Apple TV, and projector.
Step 2. Insert your projector's HDMI cable into the rear of your Apple TV to connect the two devices.
Step 3. Change the projector's source to HDMI to show Apple TV content.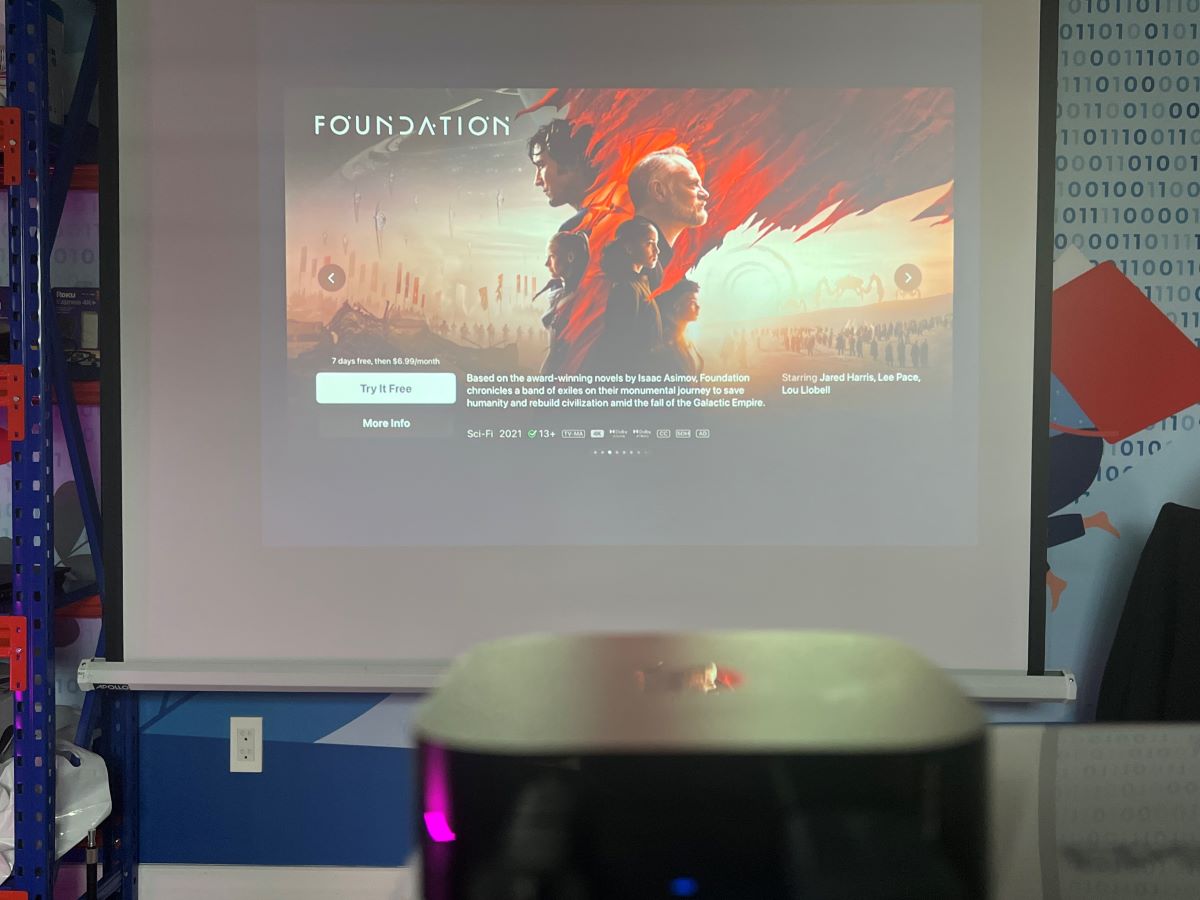 Step 4. Grab your Apple TV remote. On the projector screen, go to Settings > Airplay and HomeKit. Enable Airplay.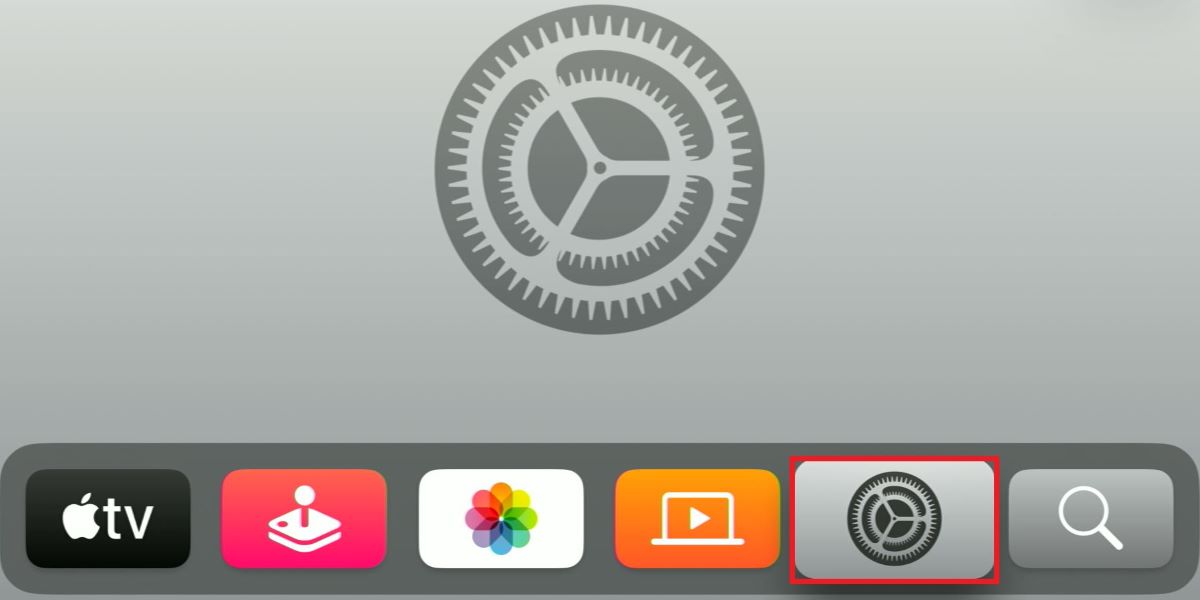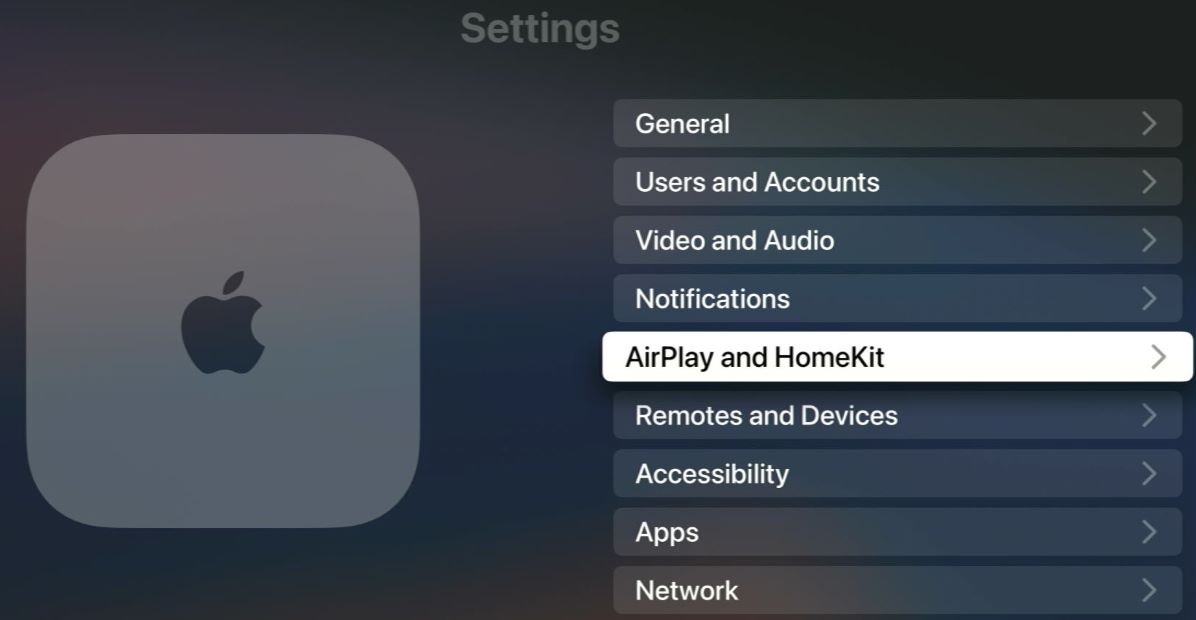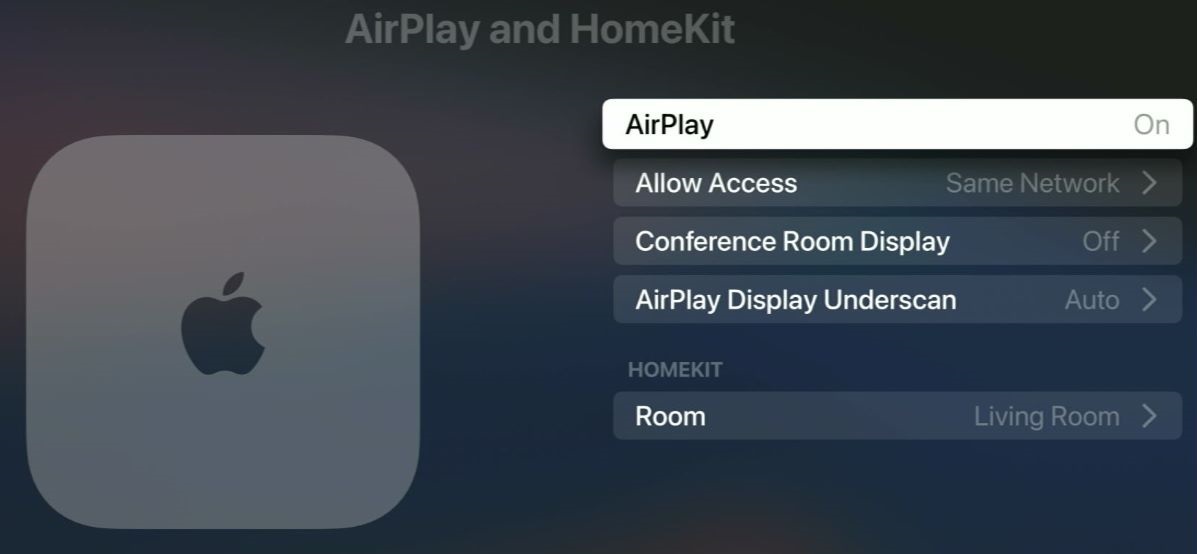 Step 5. Connect your Apple TV and MacBook to the same Internet network.
Step 6. On your MacBook's top right corner, select Screen Mirroring and your Apple TV device name.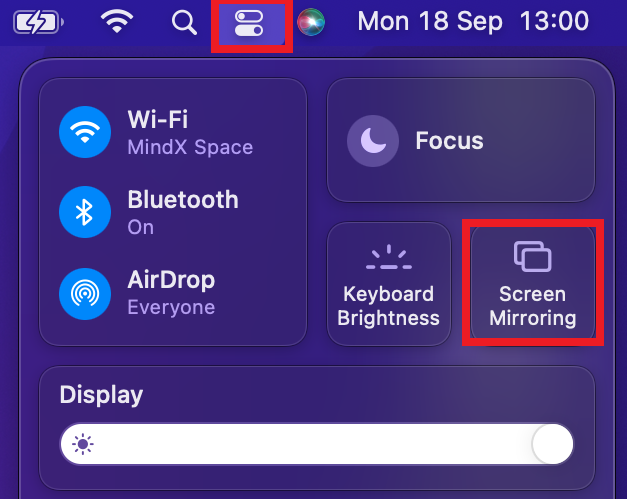 Step 7. To confirm mirroring, your Apple TV will pop a four-digit code on the projector screen. Type the code into your MacBook to link the two devices.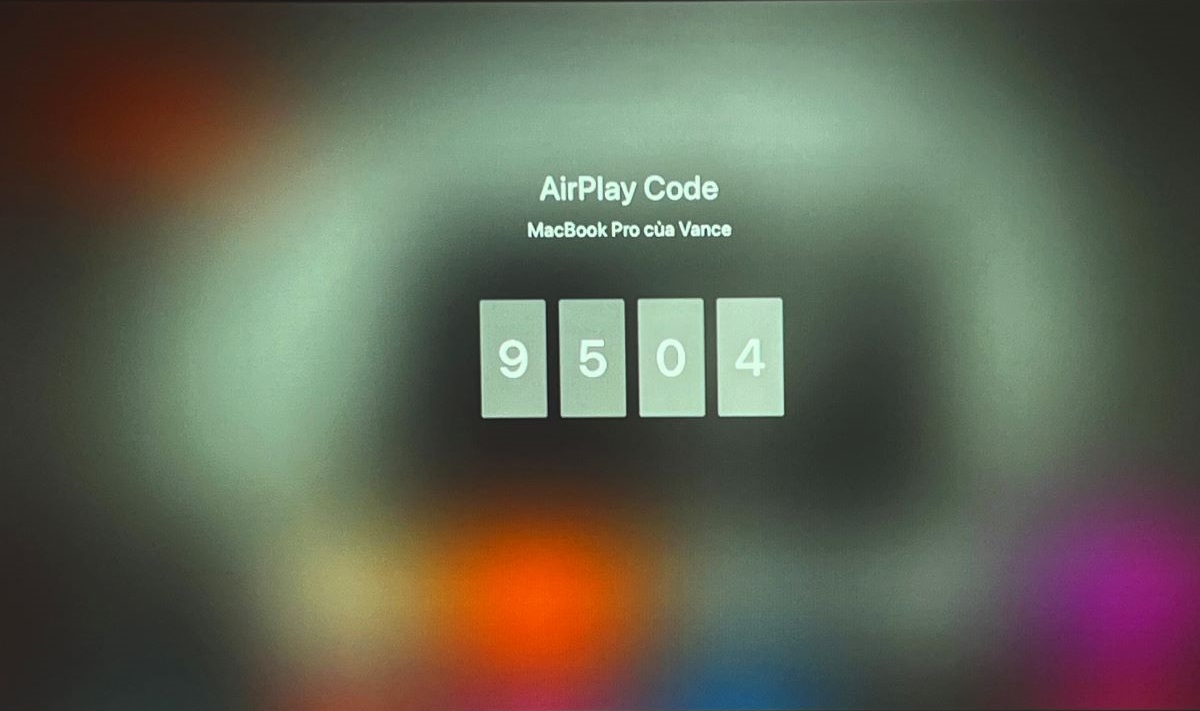 Step 8. On your Apple computer, change the display to the main display or extend the display depending on your requirements.
Connect MacBook to Epson Projector Wirelessly (iProjection)
Connecting your MacBook to an Epson projector wirelessly requires a few things.
First, you must download the iProjection app. Second, your Epson projector must have an integrated wireless LAN component to turn on wireless connectivity.
You'll have to use wires if your Epson doesn't have the wireless LAN module. Use an HDMI cable and follow the series of steps discussed earlier in the article.
If your Epson device is wireless connection-friendly, then you're in luck. Follow the steps to set it up:
Step 1: Power on the projector.
Step 2: On the device's remote control, hit the Menu key, choose the Management menu, and hit Enter.
Step 3: Turn on Wireless LAN Power if the setting is not enabled.
Step 4. Hit Esc, choose the Network menu, and then hit Enter.
Step 5. Choose Network Settings and hit Enter.
Step 6. Choose Simple AP and hit Enter.
Step 7. Connect the projector wirelessly to your router or computer.
For the detailed steps, visit this link.
Bonus: How to Connect MacBook Air to TV Using HDMI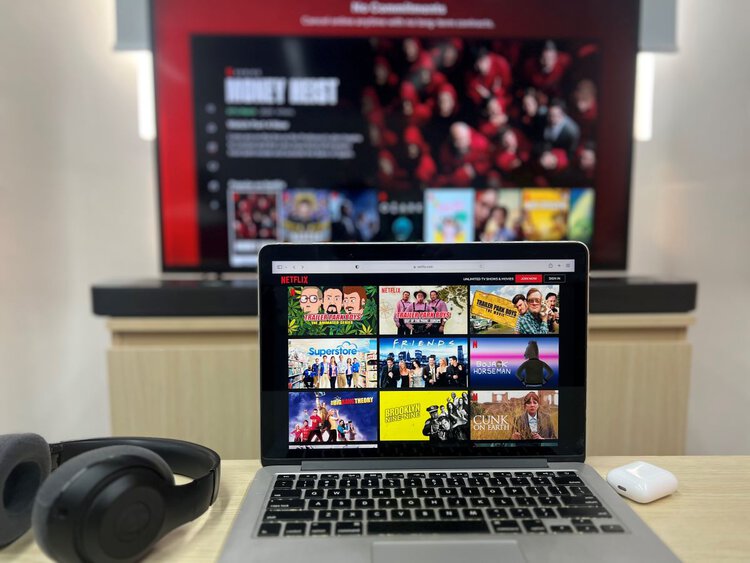 Connecting a MacBook Air to a TV is similar to linking it to a projector.
Your smart TV most likely comes with the AirPlay feature, letting you wirelessly link your Apple computer to the TV.
Besides Apple TV, you can also use the Roku streaming device to connect your MacBook Air to your projector or TV seamlessly.
Airplay to TV
Moreover, you may use your MacBook Air's Airplay feature to cast its screen.
For more details, click on this article.
Alternative: Using a Streaming Device Like Roku
To screen-mirror your TV using a Roku Stick, follow these steps:
Step 1. Plug in and turn on your TV. Ensure the Roku device is inserted into your TV's HDMI port.
Step 2. Connect the Roku and MacBook Air to the same internet connection.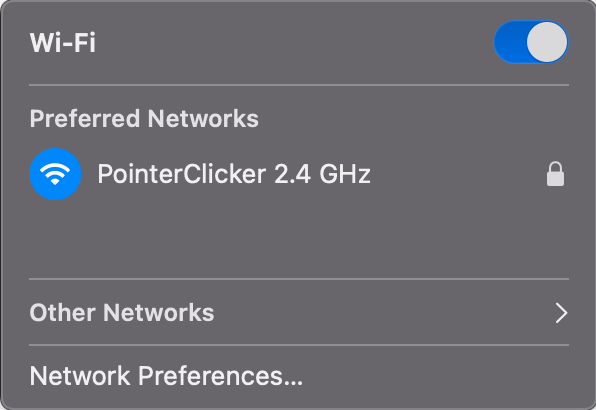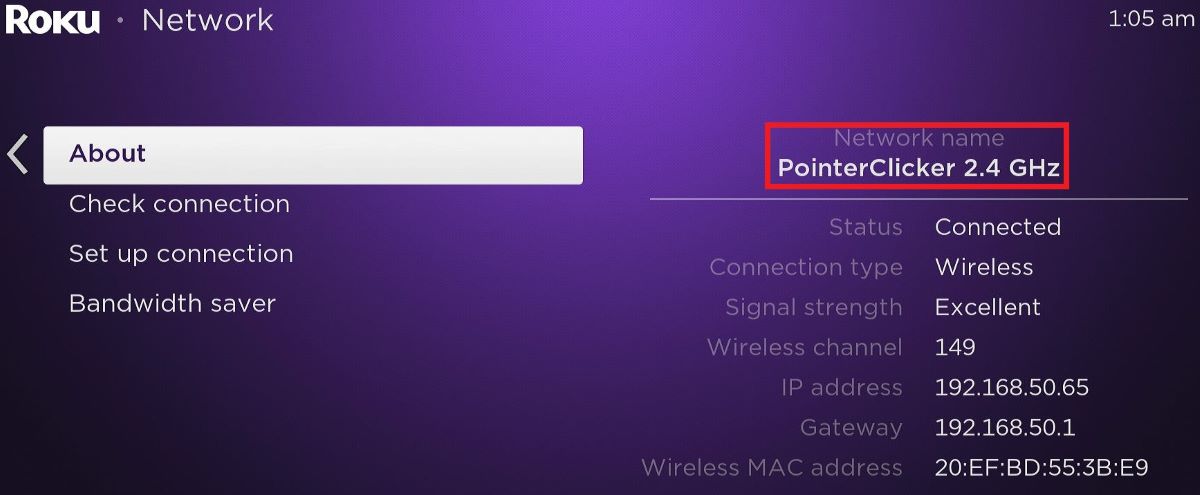 Step 3. Choose the Screen Mirroring option on your Apple device at the screen's top-right corner.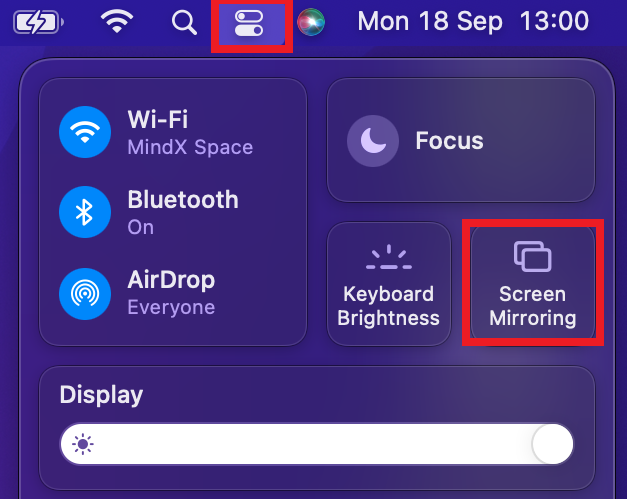 Step 4. From the device list, choose your Roku device to begin the screen mirroring process.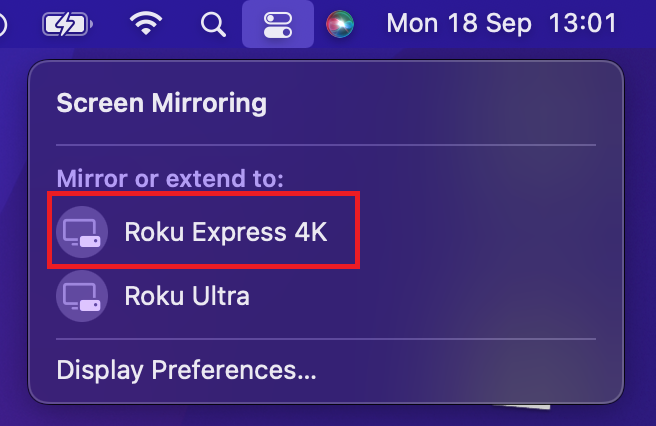 Step 5. A 4-digit code shall appear on your Roku TV. Enter the code into your MacBook to link the Roku and your computer.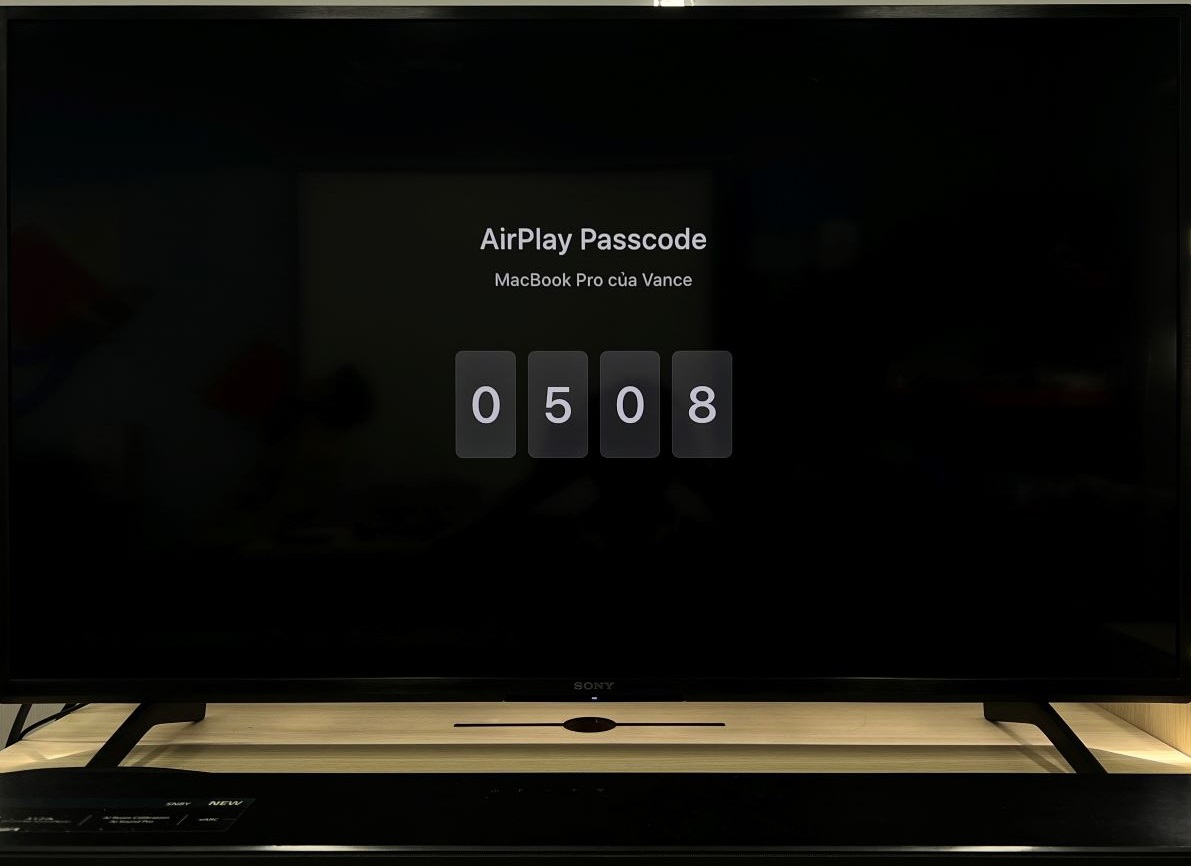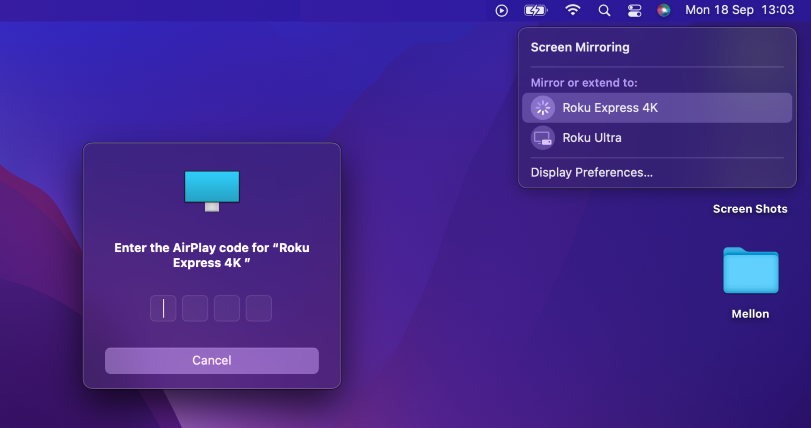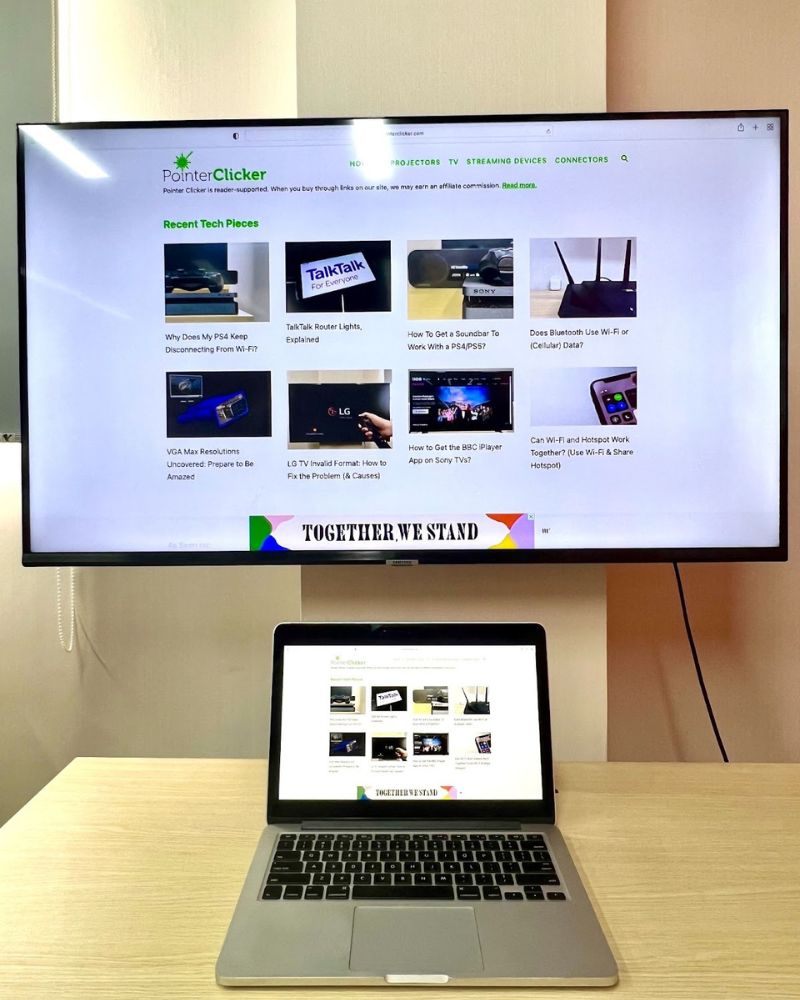 Conclusion
As clearly illustrated above, there are multiple ways to connect a MacBook Air to a projector. You could go the wired route or link them wirelessly.
If using wires, you would need an adapter since no Air device has an HDMI port. Although wireless is convenient, setting it up requires a few steps and enlisting a streaming device.
Kindly note that the same steps can be employed to connect any MacBook computer to a projector or TV.
And since the MacBook Pro devices have a built-in HDMI port, you'll not need a USB-C-to-HDMI adapter, too.
Hopefully, you can now expertly link a MacBook to a projector.
If there are hiccups in the connection, check against all the steps to ensure you've not missed anything. Also, ensure the respective devices are plugged in and powered on properly.
Follow the instructions to the T and you should be good.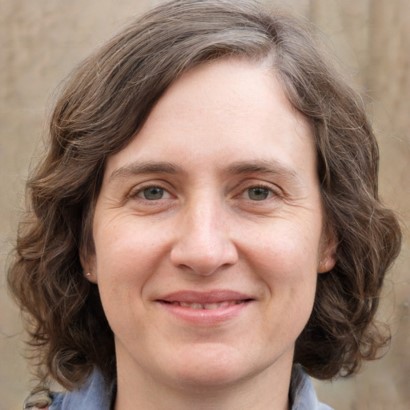 Catherine Tramell has been covering technology as a freelance writer for over a decade. She has been writing for Pointer Clicker for over a year, further expanding her expertise as a tech columnist. Catherine likes spending time with her family and friends and her pastimes are reading books and news articles.