Both your MacBook and Samsung TV are capable of incredible things on their own.
Your Samsung TV has built-in apps and smart settings that allow you to stream content directly from its interface, while your MacBook allows you to access apps and browse the internet at record speeds.
So, what would happen if you combined the two? Can you screen mirror your Mac to your Samsung TV?
Yes, you can!
This process can be done using both devices' AirPlay settings and will only take a few minutes of your time.
Let's get started!
Enabling Airplay on Samsung TV
Before you can screen mirror your Mac, you will need to enable AirPlay on your Samsung TV via its settings.
Step 1: Find and press your Samsung remote's Home button.
Step 2: Use the arrow buttons to head to the left-side menu. Then, scroll and select Settings using your remote's Enter/OK button.
Step 3: Head to General.
Step 4: Then, click on Apple AirPlay Settings.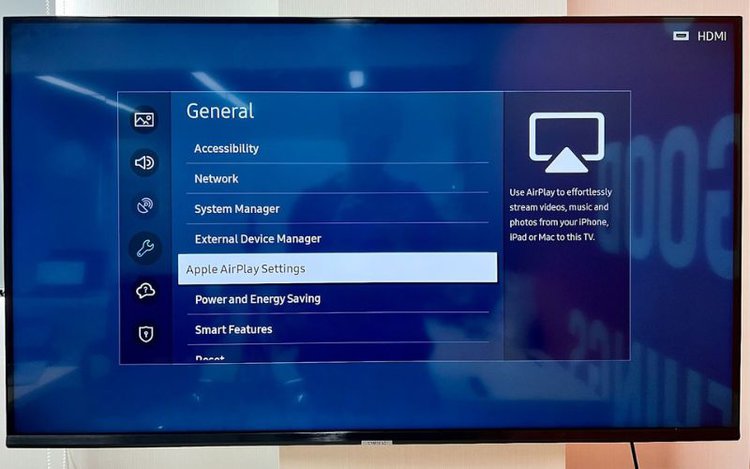 Step 5: Find the AirPlay option and toggle it On.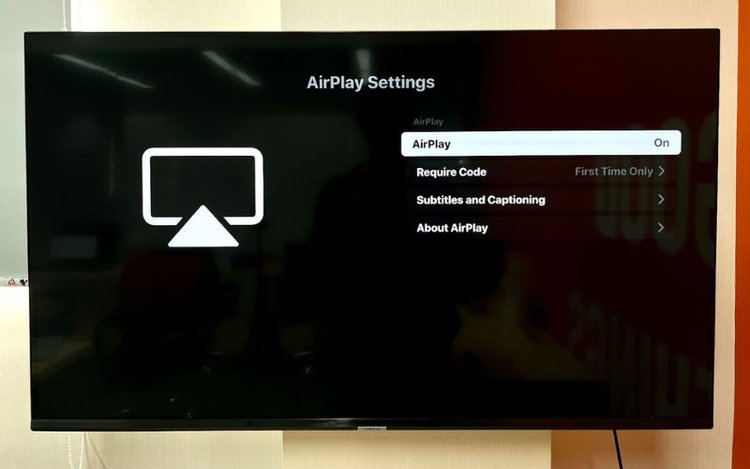 Step 6: (Optional) You may also change the Require Code setting to First Time Only if you're doing this on your home TV and don't want to re-enter a code every time you pair your Mac to your Samsung TV.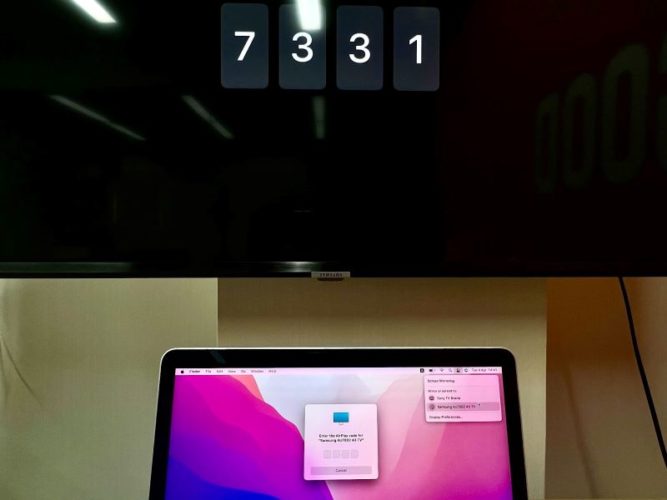 Screen Mirroring a Mac
Before you proceed to the following method, ensure that your Mac and Samsung smart TV are connected to the same network.
You can check and adjust your Mac's network settings by clicking the Wi-Fi icon in the menu bar.
To find your Samsung TV's network settings, go to Home, Settings, followed by General. Then, click on Network.
Once you've ensured both devices are connected to the same network (e.g. Wi-Fi or a mobile hotspot), you're ready to pair them.
Navigate to Control Center on the menu bar, select the Screen Mirroring icon, and then choose your TV.
Enter the PIN code that appears on the TV (if any), and then choose either Mirror Built-in Display (duplicate) or Use As Separate Display (extend).

With this alternative method, you can still enjoy the benefits of extending or duplicating your screen without Chromecast.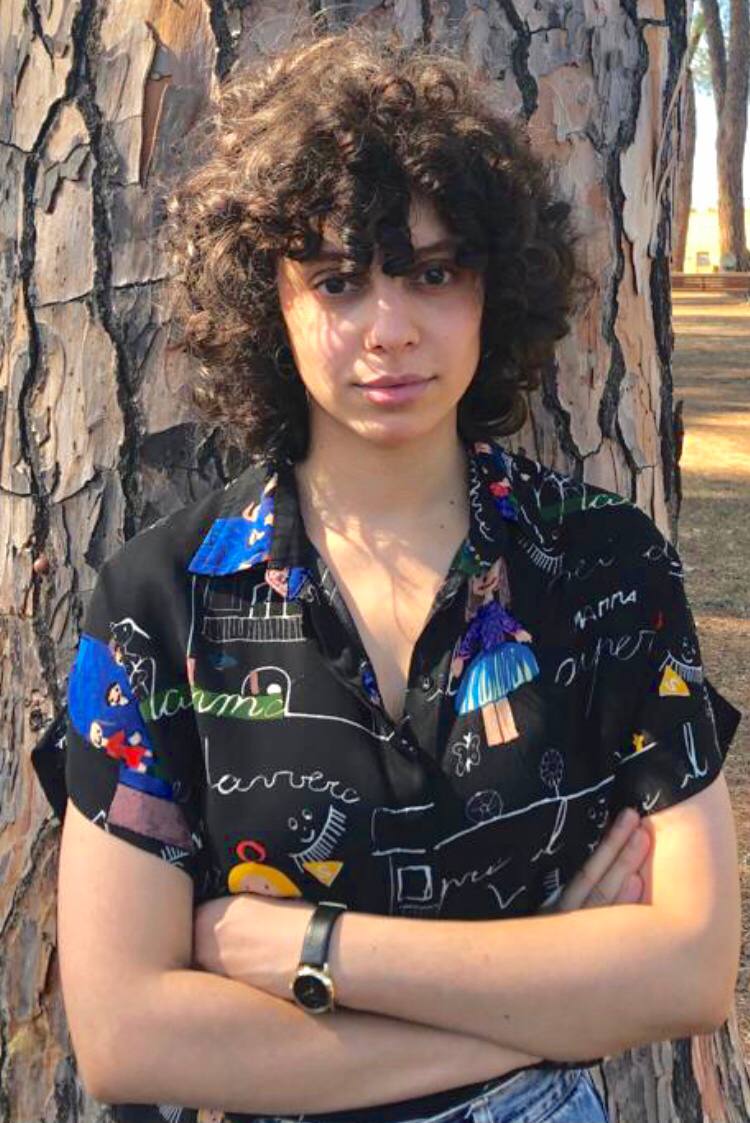 Yesenia Achlim is a technical copywriter and editor with a focus on AV equipment. She aims to break down complicated topics and make technology accessible, no matter your technical expertise. When she's not teaching you how to replace a projector lamp, you can find her reading and baking.