Many years of experience in the AV industry led to us making Pointer Clicker; a website built to help you find answers and solutions for all your AV problems.
Our primary objective is to provide you with the most efficient tips, tricks, and how-tos about TVs, and projectors.
Our team of dedicated writers and researchers guarantee that you will receive the most accurate and up-to-date information out there.
We hope that Pointer Clicker will help you time and time again and that you will consider supporting us.
Our Team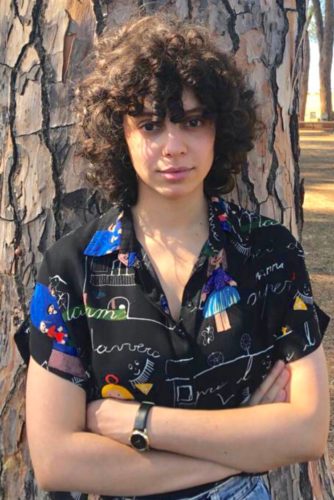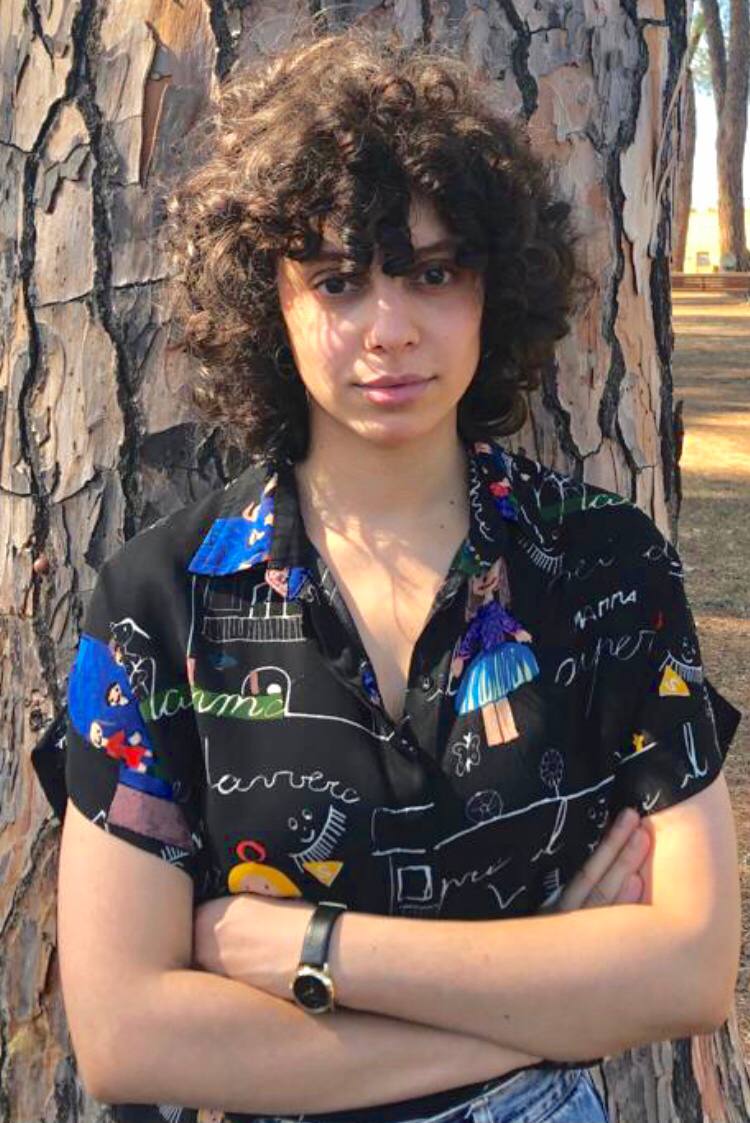 Tech Writer, Editor
Yesenia Achlim is a technical copywriter and editor with a focus on AV equipment. She aims to break down complicated topics and make technology accessible, no matter your technical expertise. When she's not teaching you how to replace a projector lamp, you can find her reading and baking.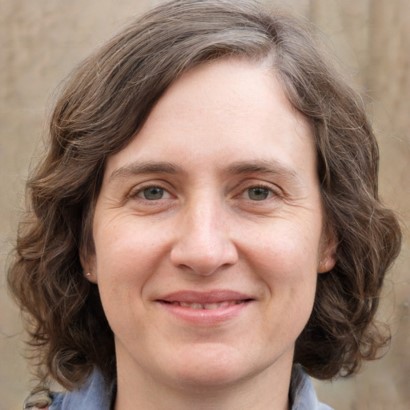 Tech Writer
Catherine Tramell has been covering technology as a freelance writer for over a decade. She has been writing for Pointer Clicker for over a year, further expanding her expertise as a tech columnist. Catherine likes spending time with her family and friends and her pastimes are reading books and news articles.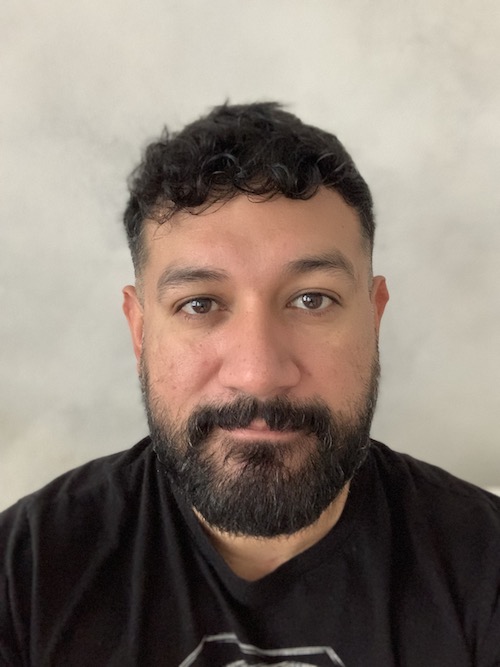 Tech Writer
James Quintanilla is a technical copywriter. Although his experience allows him to write on many topics, he loves to focus on tech and travel. As a freelancer, James has worked on projects with Pointer Clicker, Lonely Planet, and the Travel Channel. When he's not writing or planning his next adventure, he's watching a scary movie.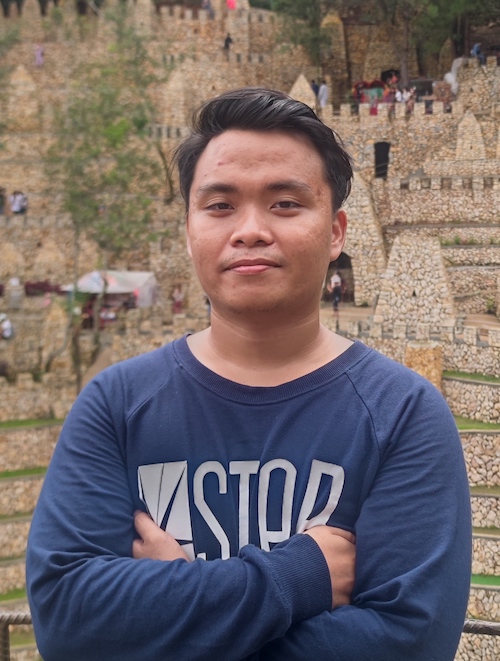 Justine Vicente
Tech Specialist, Fact-Checker
Justine Vicente is a technical specialist who researches topics and fact-checks pieces. He helps out by providing guides and feedback to writers to publish the best articles possible. Whenever he's not focused on researching, you can find him spending time with his family and friends through adventure and sports.