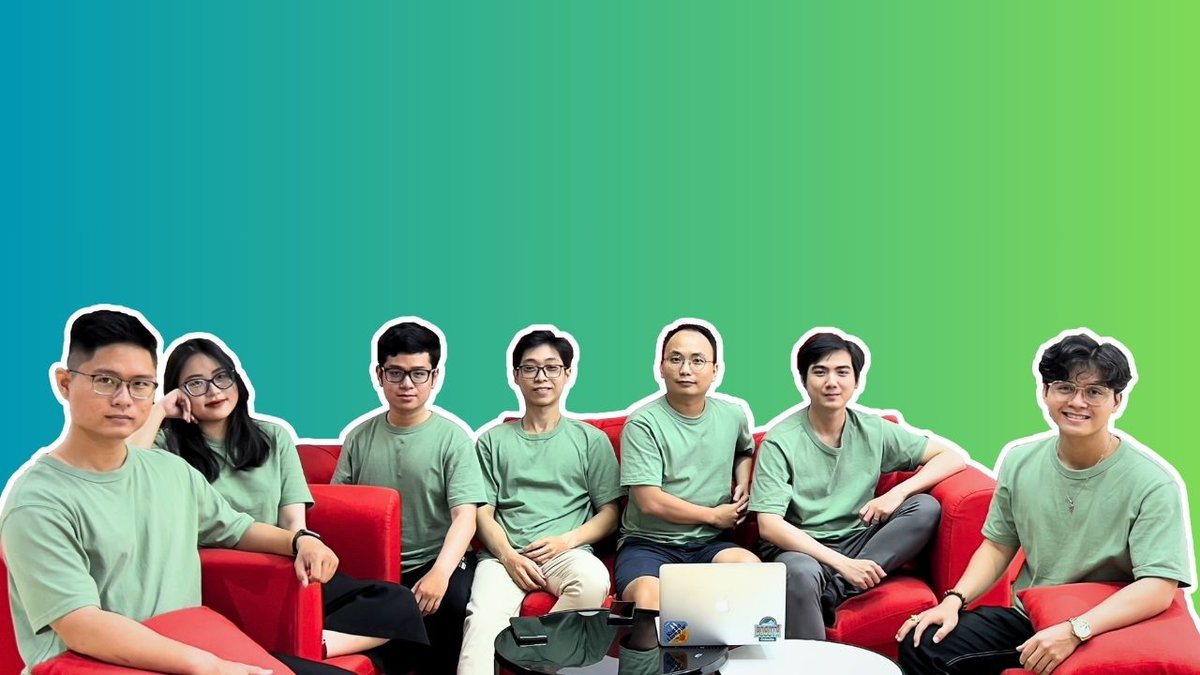 Years of experience in the Tech industry led to us making Pointer Clicker, a website built to help you find answers and solutions for your Tech problems. Our primary objective is to provide you with the most efficient tips, tricks, and how-tos about TVs, Wi-Fi, and projectors.
Our team of dedicated writers and editors guarantee that you will receive the most accurate and up-to-date information out there. We hope that Pointer Clicker will help you time and time again and that you will consider supporting us.
Our Team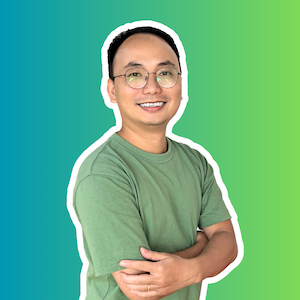 Tech Editor, Founder
Vance is a dad, former software engineer, and tech lover. Knowing how a computer works becomes handy when he builds Pointer Clicker. His quest is to make tech more accessible for non-techie users. When not working with his team, you can find him caring for his son and gaming.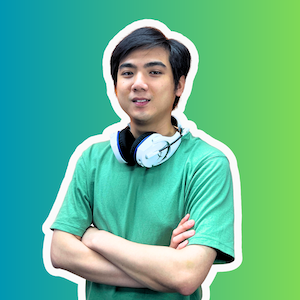 Tech Editor, Writer
Tai "Ty" Luu is a tech editor, he has a deep love for technology and all its advancements. His passion for gaming has led him to explore gaming technologies. He is constantly seeking new challenges and opportunities to expand his knowledge and skills in the tech and gaming world.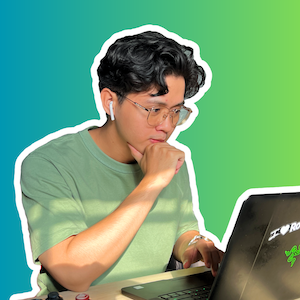 Tech Editor, Writer
Hai Huynh became captivated by technology at a young age when he got his hands on a Gameboy to play Pokemon. Now, he writes and edits technical articles for smart TVs and streaming devices to help readers solve problems on their own. In his free time, he enjoys playing billiards, riding motorbikes, and watching action and horror movies.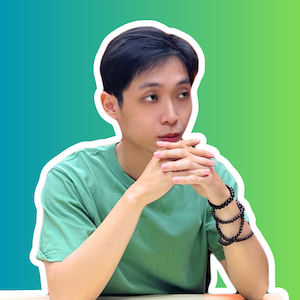 Tech Editor, Writer
Duy Anh is a tech editor who has always had a keen interest in logical pursuits. During his free time, he typically works out while listening to philosophy podcasts and delving into profound contemplations. His aim is to thoroughly examine matters from multiple perspectives, maintaining a completely neutral mindset. These greatly contribute to his proficiency in technical tasks.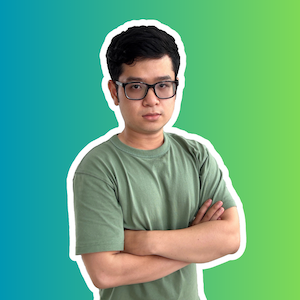 Pinterest Creator, Writer
Huy 'Anyxel' Pham is a Pinterest marketer and writer. He's curious about how the human mind works and how people grow mentally. These interests shape his writing, making it useful and valuable. When he's not working, Huy enjoys the peace he finds at his favorite Buddhist temple or while reading a good book.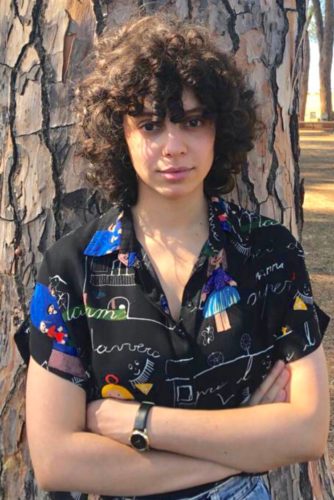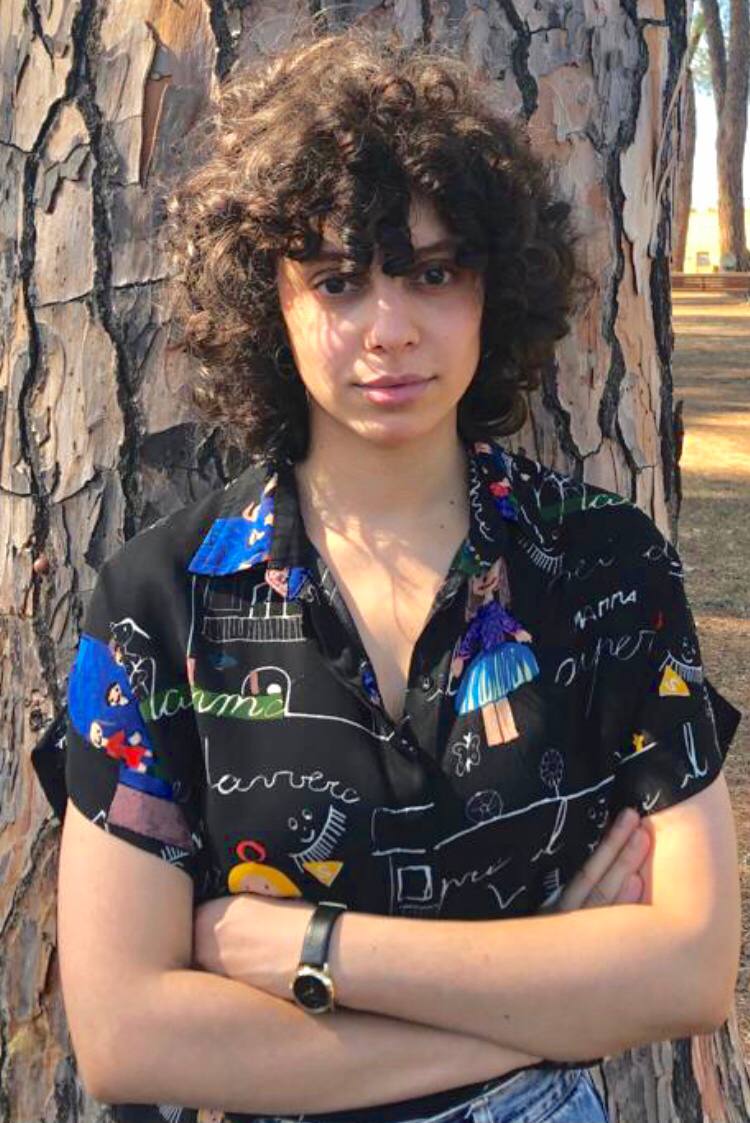 Tech Writer, Editor
Yesenia Achlim is a technical copywriter and editor with a focus on AV equipment. She aims to break down complicated topics and make technology accessible, no matter your technical expertise. When she's not teaching you how to replace a projector lamp, you can find her reading and baking.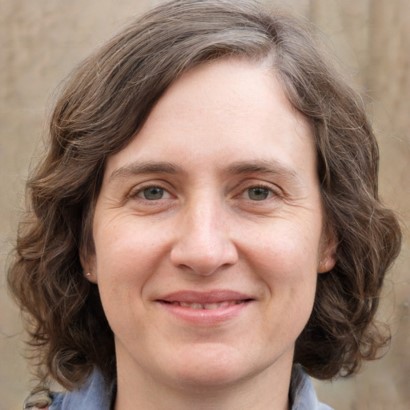 Tech Writer
Catherine Tramell has been covering technology as a freelance writer for over a decade. She has been writing for Pointer Clicker for over a year, further expanding her expertise as a tech columnist. Catherine likes spending time with her family and friends and her pastimes are reading books and news articles.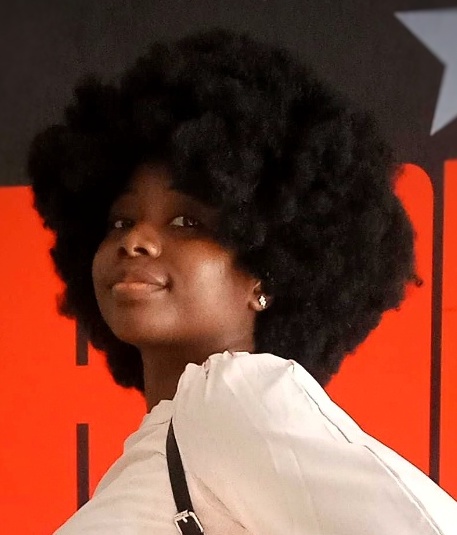 Tech Writer
Gabriella 'Diogo is a content writer with a vested interest in tech hardware and equipment. She shares her knowledge and processes in an easy-to-grasp, lighthearted style. When she's not testing or researching device performance, you'll find her writing short stories or rewatching episodes of her favorite sitcoms.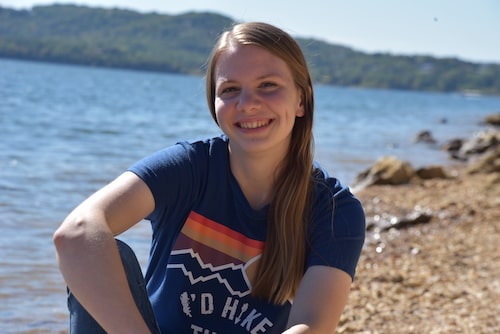 Tech Writer
Sarah Hood has been a freelance writer since 2020. She has a knack for laptops and processing systems, though she enjoys writing on many topics. When she's not crafting her latest article, you can find her spending time in her garden or hanging out with family and friends.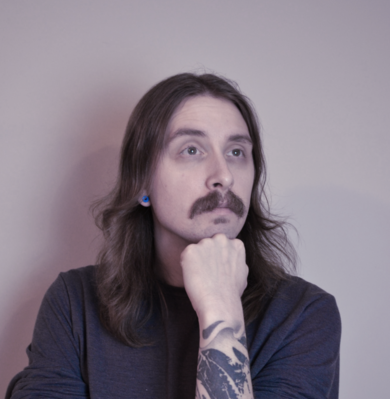 Tech Editor, Writer
Jon Huber is an editor and creative writer who has been a freelancer since 2020. Originally pursuing copywriting, he quickly changed gears and pursued his true passion of creative writing, focusing on Fantasy and Sci-Fi. Since the beginning of his writing career, he has consistently written online articles in the tech, sports, and recreation genres. Recently, he has concentrated on scriptwriting for cartoons and puppet shows.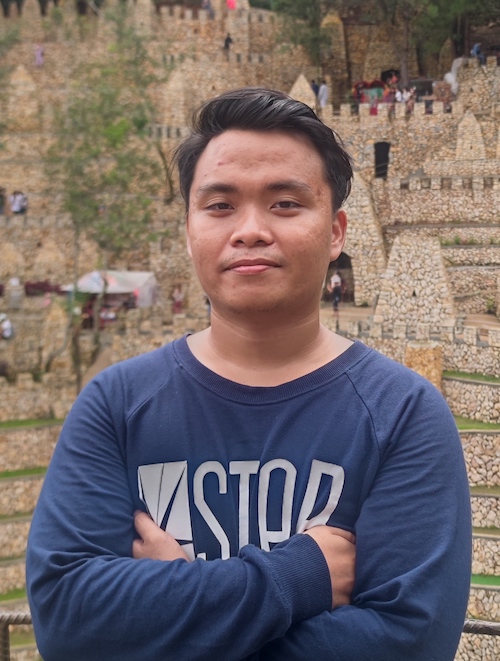 Justine Vicente
Tech Specialist, Fact-Checker
Justine Vicente is a technical specialist who researches topics and fact-checks pieces. He helps out by providing guides and feedback to writers to publish the best articles possible. Whenever he's not focused on researching, you can find him spending time with his family and friends through adventure and sports.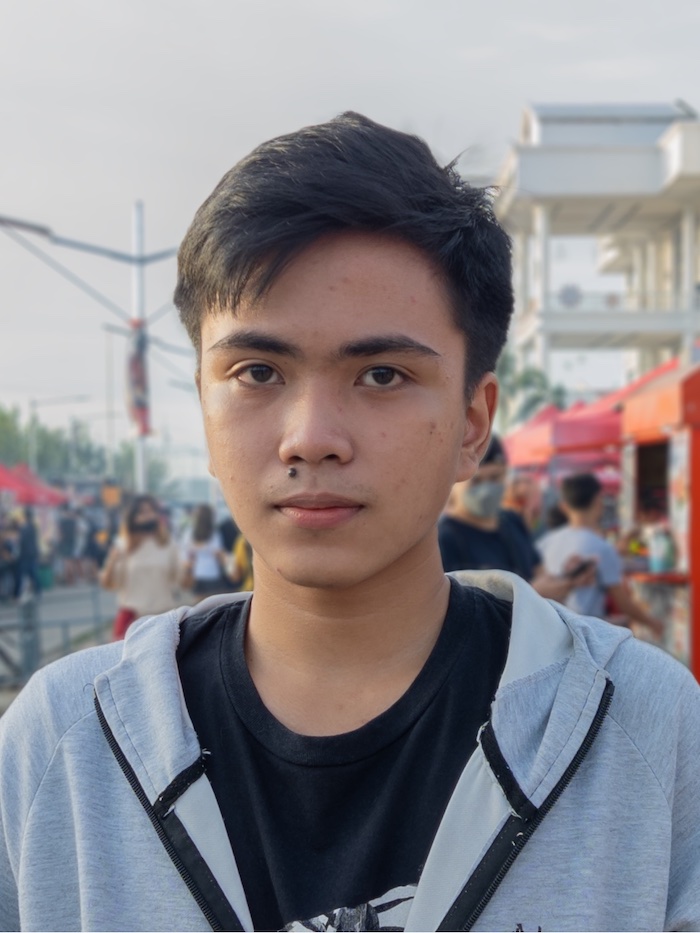 Lance Vicente
Tech Specialist, Fact-Checker
Lance Vicente is a tech specialist who outlines and fact-checks articles. He loves researching and learning about tech. Lance uses his free time for gaming and cycling.