You've recently purchased a NEC projector. You're excited to hook it up. Movie night is going to be spectacular.
Now that you've connected it properly, you turn it on to find that everything you're projecting is upside down.
Stop. Don't panic. Do not throw your projector out the window. We've got you covered.
In the following paragraphs, we will show you how to turn that image right-side-up.
Not only will you be able to view your projected image properly, but we'll also correct that frown of yours. It's a simple process, but it does need some explanation.
Keep reading the get the answers you're looking for.
NEC Projector Image Rotation Names & What They Mean
Before we dive into the step-by-step process of rotating your projected image, we must go over some basics.
These menu name's will give you a sense of what you're looking for. In other words, some people might need to rotate their image from upside-down to right-side-up. However, others will need it vertically flipped and upside-down to project from behind a projector screen.
Whichever situation you're in, we want to make sure we cover all the basics, so you get a handle on your dilemma.
In the sections below, we'll cover what is meant by Desktop Front, Desktop Rear, Ceiling Front, and Ceiling Rear. These menu items are vital to our orientation.
Let's continue learning.
Desktop Front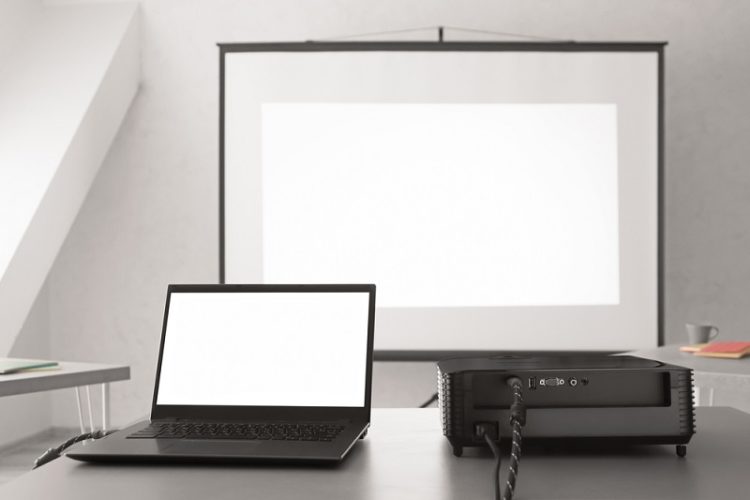 This setting is usually the most common. Desktop Front allows you to view your image right-side-up.
Think of it this way, when you're typing on your computer, you view it as "Desktop Front."
Think of it as the location you've placed your projector. If I place my projector on the top of my desk, then the projected image will be projected to the front of my projector and onto my screen.
This is the most common scenario and the one you're most likely looking for.
Desktop Rear
Daytime Rear Projection Screen
Depending on your projector set up and your projector screen, you might want to use Desktop Rear.
Desktop Rear is the name of the setting that allows you to place your projector behind your screen.
To paint a proper picture of what this looks like, you, the viewer, will be seated in front of the screen to watch your movie.
Behind the screen, there's a desk with a projector on top of it, projecting your movie from behind.
In order for you to view your movie in the correct orientation, your projector has to project an image that is a mirror image of what you're seeing.
Therefore, if you view the image from behind the screen, it will be flipped horizontally.
Desktop Rear allows you to hide your projector behind the screen.
Ceiling Front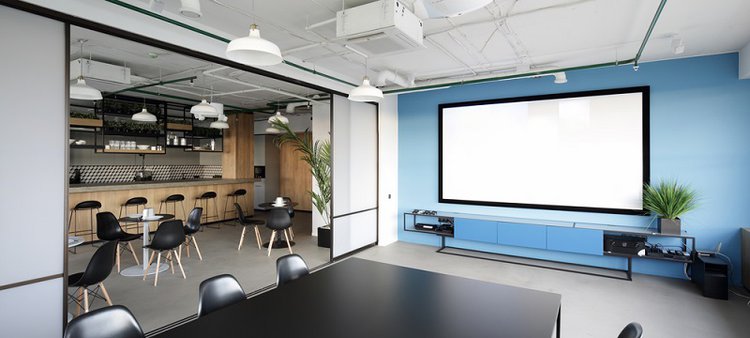 As you might have guessed, Ceiling Front allows you to install your projector to your ceiling.
But now we have a dilemma. The installation screws are on the bottom of the projector. This means our projector will be installed upside down!
Don't worry. That's why this setting was invented.
Ceiling front allows you to install your projector on the ceiling upside down. However, your picture will be right-side-up.
Ceiling Rear
How to use projection films in interior?
This final setting, Ceiling Rear, allows you to install your projector to the ceiling but behind your screen.
In other words, if you install your projector screen upside-down and behind your screen, the image will be projected right-side-up but flipped horizontally so you can sit in front of your screen to see your image correctly.
These settings allow you great flexibility when installing your projector, but some users might find them confusing.
We hope these explanations have helped you understand what they mean.
Now let's show you how to rotate your NEC projector display.
How To Rotate Your NEC Projector Display?
Some users might not understand the flexibility of display orientation and their menus. Luckily you have us to show you.
Rotating your screen largely depends on how you want to install your projector.
For example, did you know you can install your NEC projector, so it displays in portrait mode? Fun, right?
But to do this, you'll have to rotate your screen accordingly.
For portrait mode, the settings are a little different. To turn your screen, so it's in portrait mode, you'll have to do this using your Windows PC.
Windows 11: How to Set the Display Monitor Orientation to Landscape/Portrait Mode
First, right-click on your desktop.
When the menu pops up, navigate to Display Settings.
From here, find the dropdown menu called Display Orientation.
Clicking on Display Orientation will reveal your options. By default, Landscape is selected.
Select Portrait.
Your NEC projector will now project your screen in portrait mode.
If you wish to change it back to landscape mode, repeat the steps above and select Landscape.
So, how do you rotate your NEC display? Let's get into that below.
Step by Step Rotation
We should mention that rotating your display largely depends on where you've installed your projector. However, these steps will help in every situation.
Step 1: Locate the Menu button on your remote control or the projector.
Step 2: Click on Menu.
Step 3: Now find and select Setup. Click on it.
Step 4: Once you've clicked on Setup, navigate to Installation (some NEC projectors also call this Installation 1) and choose it.
Step 5: Within the Installation menu, look for Orientation and select it.
Step 6: Chose the option that best suits your needs. You can choose Desktop Front, Desktop Rear, Ceiling Front, or Ceiling Rear.
Step 7: Click OK/Enter to accept.
That's it. You've properly rotated your display.
If you're a visual learner and prefer a video, check out this handy guide below:
How to make NEC Projector Video Screen to show Upright or Upside Down
Rotate Your Screen Using a Mirror
The flexibility that comes with NEC projectors is immense. An in-depth read-through of the NEC projector manual allows us to see other options we didn't know we had.
For example, some of the orientation names, like Desktop Rear and Ceiling Rear, allow you to use a mirror (sold by NEC) where you can bounce off your image and create a bigger screen size.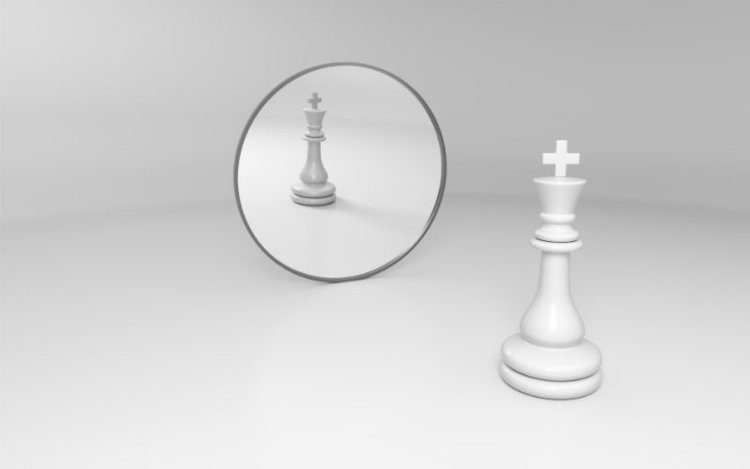 Using a mirror will also require you to finagle with the orientation settings so you can rotate the display accordingly.
Rotating Your NEC Projector Display, Solved
We hope you learned everything you needed to know about the orientation of your projector display and how to rotate it.
We can now say we fully understand what Desktop Front, Desktop Rear, Ceiling Front, and Ceiling Rear truly mean.
Movie night is saved. Now let's rotate that display and enjoy our evening.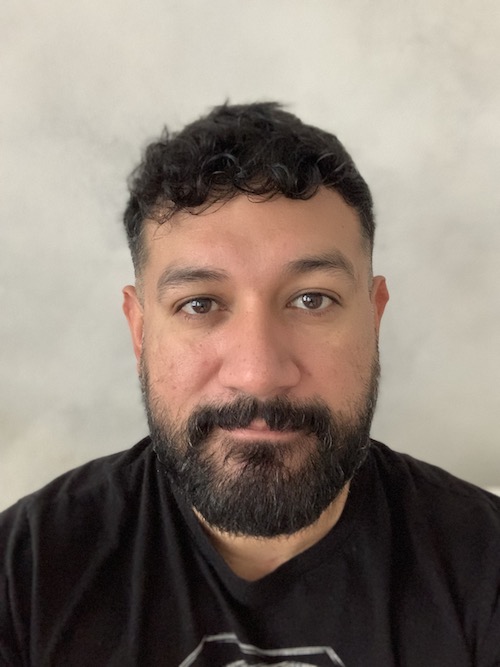 James Quintanilla is a technical copywriter. Although his experience allows him to write on many topics, he loves to focus on tech and travel. As a freelancer, James has worked on projects with Pointer Clicker, Lonely Planet, and the Travel Channel. When he's not writing or planning his next adventure, he's watching a scary movie.