Is your Epson projector showing an upside-down screen, and you don't know how to fix it?
Don't panic. It's a problem that you can fix in under 2 minutes!
Your projector probably thinks it's hanging from the ceiling, which is why it is projecting an upside-down screen. Most certainly, because that is how it was last set to project.
To rotate the screen of an Epson projector, you will need to go to the Menu option and reset the projection mode. In this article, we will go over how to do this in a step-by-step guide.
In addition, we will reveal why your Epson projector projects an inverted screen and the different ways to fix this problem.
Let's get started, shall we?
Why is my Epson projector picture upside down?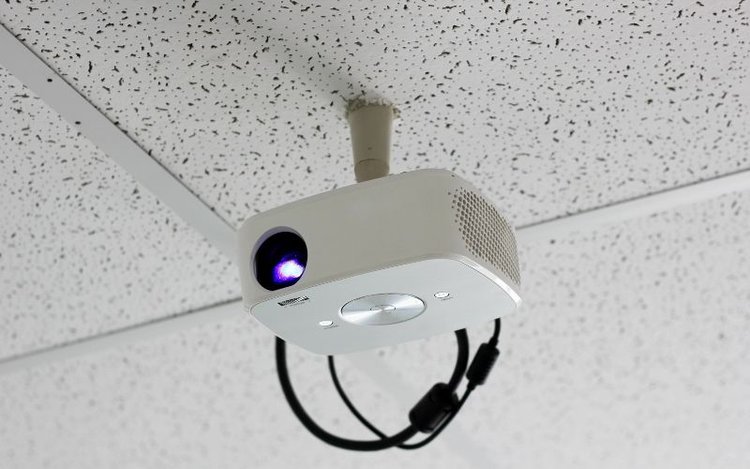 A projector showing an upside-down image display is a pretty common occurrence. It can be due to many things.
If your projector is new and shows an inverted screen, it has likely been set for ceiling mount projection, which automatically projects an upside-down image.
This is because a ceiling projector is mounted upside down when being installed.
If you just bought a second-hand projector or have been gifted by a loved one, the chances are high that the initial owner had mounted it on a ceiling and had set the default projection to Front projection.
The other possibility is that the last person who used it set it on upside-down screen mode and forgot to set it back.
Well, there is also the likelihood that you set it to a bottom-up projection by mistake!
It's totally possible to do that without realizing it.
Projectors designed to be ceiling-mounted usually have the screen rotated upside down so that one can easily access the top-panel buttons for quick and easy operation.
But given the ceiling height, most ceiling mount projectors use the remote control as the manual buttons are far from reach.
During installation, one chooses Front/Ceiling or Rear/Ceiling projection and then uses the remote to operate the projector.
This feature is added intentionally by manufacturers. And they do this so that you can have multiple ways to mount and view your content display.
Most Epson projectors have the option of flipping back the screen, especially the ceiling-mountable projectors like the Epson PowerLite and EX models.
Curious to know how to fix the upside-down screen?
Keep reading to learn how to.
How to rotate an Epson projector screen with/without a remote?
There are two ways to rotate an Epson projector screen: using a remote control and doing it manually.
How to rotate an Epson projector screen with a Remote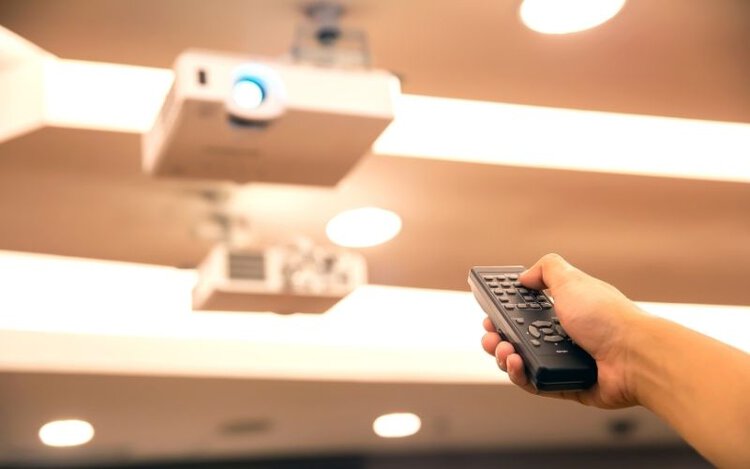 The first way to rotate your Epson projector is to use the AV mute button on your remote control. Using the remote is probably the quickest way to fix this. Here's how to do it:
Turn on your projector and display any image

Locate the A/V Mute button on your remote control

Hold it down for several seconds until the image disappears

It will reappear with the image flipped
To set back the image to the bottom-up mode, hold the AV mute button again for a couple of seconds. The image will disappear and then reappear inverted.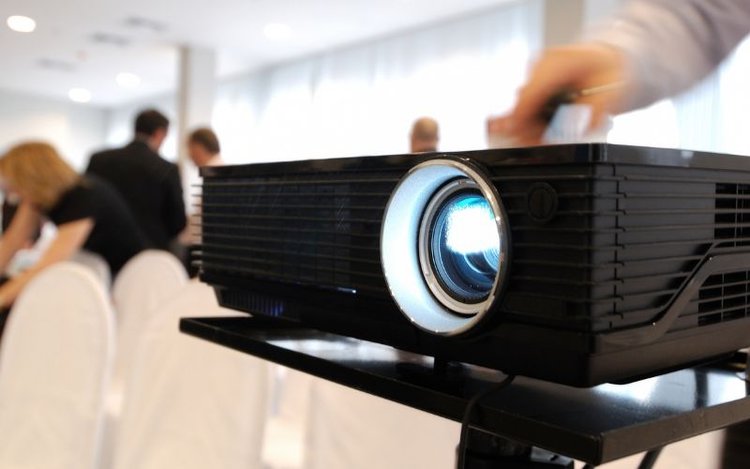 The second way to fix the inverted screen problem is to use the Menu function. This may seem like a long route, but it actually isn't.
Here's how to go about it:
Step 1
Turn on your projector and display any image. Look for the Menu button and press it.
Step 2
Using the Down Arrows, navigate to the Extended Menu option and press Enter to select the option.
Step 3
To the left of the Extended Menu, you will see the Projection option. Selecting this option will give you a list of choices: Front, Front/Ceiling, Rear, and Rear/Ceiling.
The Front and Rear default settings provide a right-side-up projection.

The Front/Ceiling default setting gives an upside projection of the Front from the ceiling or wall mount.

The Rear/Ceiling default setting gives an upside projection from the ceiling and behind.
Using the Down Arrows, change from Front to Front/Ceiling and press Enter. Your image will then flip to the right-side-up.
To exit the Projection Menu, press the Esc button. Press the Esc again to exit the Extended Menu and press Esc once more to exit the on-screen Menu. You can also just press Menu to exit all at once.
If you wish to reset your screen to the inverted mode, you'd basically do the above steps, but on Step 3, you will change from Front/Ceiling to Front.
This is what I mean:
Press the

Menu

button

Navigate to the

Extended Menu

and click on it

Select

Projection

and press Enter

Navigate to the Projection choices listed and change it from

Front/Ceiling

to

Front

.

Exit by pressing

Menu
How to rotate an Epson Projector screen without a remote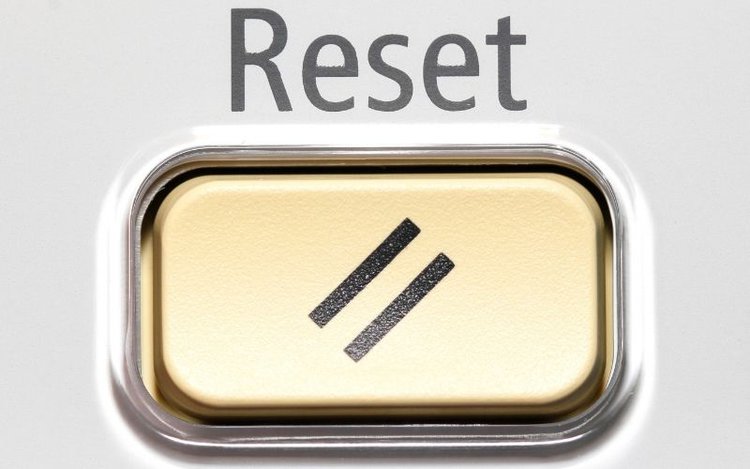 If you don't have a remote or you are having difficulty using the remote to flip the inverted screen, the other way you can do it is by Factory Resetting your Epson projector. This will change all the settings back to what they were initially.
To factory reset, go to the Menu option using the buttons on the panel. You will see a Reset function, press enter.
It will give you a prompt to Reset All. Select this option. A confirmation screen will then pop up asking you if you are sure you want to Reset. Click Yes.
The projector lamp will go off for a couple of seconds as it resets the software. Once it's back on, exit the Menu, and the screen will flip to the right side up.
Conclusion
It can be embarrassing when everyone is sitting anxiously waiting for your presentation only to be met by an inverted screen.
What's worse is not knowing how to flip over the screen.
In this post, we have shared all the different ways that you can use to rotate the screen—step by step ways to flip the screen using a remote control and without a remote control.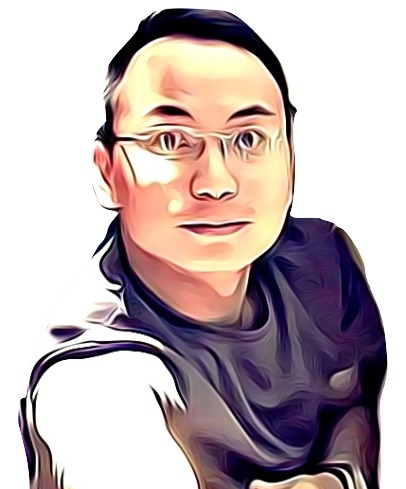 Vance is a dad, former software engineer, and tech lover. Knowing how a computer works becomes handy when he builds Pointer Clicker. His quest is to make tech more accessible for non-techie users. When not working with his team, you can find him caring for his son and gaming.