The term "jailbreak" was widespread in the smartphone world during the early 2010s. Jailbreaking allowed users to tap into their iPhone's true potential. That was when iPhones were not as feature-packed software-wise as they are now.
People don't talk about "jailbreaking" their iOS devices very often now. But the terminology hasn't died. It has traveled to other realms of technology, like streaming sticks—particularly Fire Sticks.
The Fire TV OS is relatively nascent like iOS was not very long ago. Jailbreaking the device unravels features not found by default in non-jailbroken devices.
But what are those features? And what is jailbreaking a Fire Stick anyway?
Is it a complex endeavor? If it is, is it worth the effort?
Does jailbreaking void the Fire Stick warranty? Is it illegal to jailbreak a device?
These are some valid questions. And if you have any or all of them, keep reading for the answers and more.
What Is a Jailbroken Fire Stick?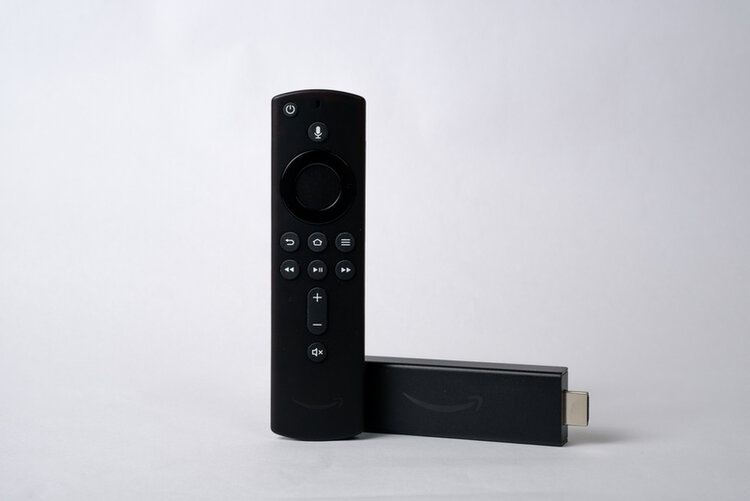 A jailbroken Fire Stick is essentially a Fire Stick modified to access apps not available in the official Amazon Appstore.
It's breaking down the "wall" between you and downloading a plethora of streaming services that are otherwise unavailable to download. All of this can be done without damaging the device.
In November 2014, when the first Fire Stick was released, users could install all types of apps, including unverified applications not carrying licensed content. Later, however, Amazon nixed the provision, limiting Amazon Appstore-verified app downloads only.
Pros and Cons of a Jailbroken Fire Stick
The best thing about jailbreaking a Fire Stick is that you're opening up the device's true potential and can download all kinds of streaming apps, alongside media streaming software and many Android games.
Why Android games?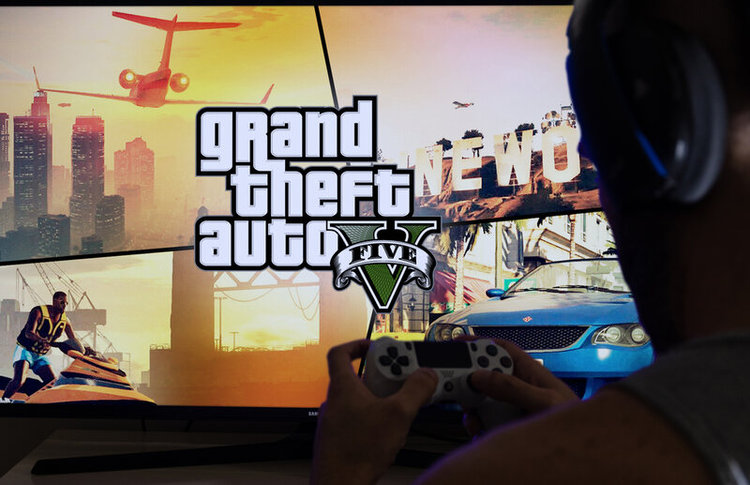 Because the Fire OS is Android-based. Opening the software helps install Android applications onto the Fire Stick, provided the necessary APK installer file is available.
Why get pumped up about downloading third-party apps?
Although Amazon's Appstore has a healthy collection of streaming services that do not feel lacking, it still doesn't offer everything.
The content can be region-specific. If you're an avid cord cutter, that would feel hindering. Jailbreaking Fire Sticks helps download apps and watch content, breaking those geographical barriers.
Although not a direct positive, jailbreaking a Fire Stick is relatively straightforward (more on that later). It doesn't require much technical know-how, unlike the knowledge needed to hack an iPhone. Jailbreaking a Fire Stick is easy because there's no core-level file manipulation.
Like with everything great, jailbreaking a Fire Stick, too, has its negatives.
You'll be disappointed if you want to jailbreak to open the doors beyond just installing third-party apps. In other words, a jailbroken device doesn't achieve much beyond being able to install various apps from multiple sources.
For most people, that's a good enough reason to jailbreak their Fire Sticks.
But those who've tasted the fruits of rooted devices will find the outcome of jailbreaking underwhelming. For example, a jailbroken Fire Stick doesn't mean the ability to customize the home screen.
And not everything's merry with third-party applications either.
While the Appstore contains safe and secure apps, outside apps could contain malware that can steal your on-device personal info.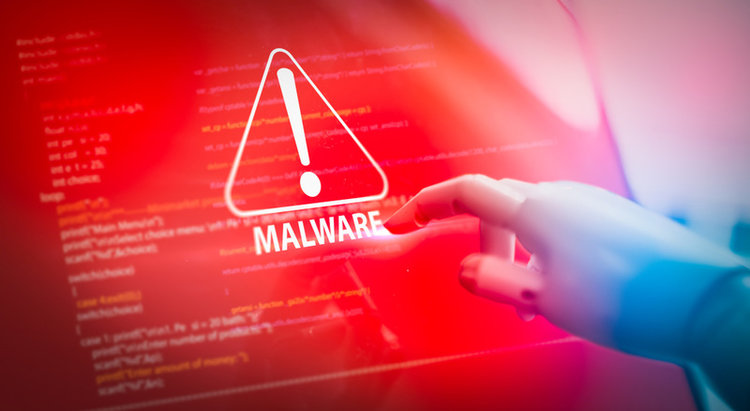 Third-party apps may not be optimized for your Fire Stick and the Amazon Appstore services, resulting in your Fire Stick crashing, freezing, and encountering other stability concerns.
A jailbroken device also won't receive software updates, meaning the security vulnerabilities would become a mainstay if you don't address them yourselves.
Another drawback of using third-party applications from unverified sources is that the streaming experience can be sub-par. For instance, buffering could be a problem, unlike with official streaming apps.
Netflix, for instance, uses AWS (Amazon Web Services) to host user information and its TV series and movie inventory. AWS has multiple data centers across the globe, lending to a buffer-free streaming experience.
Third-party streaming applications, on the other hand, have their content hosted on affordable hosting platforms that do not deliver the best streaming experience.
Who is a Jailbroken Fire Stick For?
A jailbroken Fire Stick is for people who are not content with the Fire OS stock library of apps and fancy services outside the Appstore. For instance, if you fancy third-party streaming apps like IPTV and Kodi, you will find a jailbroken Fire Stick handy.
Services like Kodi appeal greatly to cord-cutters since it has several add-ons that allow the consumption of multiple streaming services in a single place. It provides access to movies with expired copyrights, documentaries, sporting events, etc., which may not be available elsewhere.
Is It Illegal to Jailbreak a Fire Stick?
No, it is not illegal to jailbreak a Fire Stick as there's no law against jailbreaking devices and the device is your personal property.
But if a miscreant found a way to jailbreak other people's Fire Sticks, that's illegal. Also, streaming unlicensed content on a jailbroken Fire Stick will have legal repercussions.
Fire Stick jailbreaking is not even as complex as jailbreaking iPhones, which, again, wasn't "illegal," although Apple frowned upon it.
Jailbreaking a Fire Stick doesn't entail installing unauthorized or illegal software. You need not alter the basic code or install third-party firmware.
If you're wondering about the legitimacy of the apps sideloaded, Kodi is a legal application available for download on the Google Play Store. But the Kodi add-ons may circulate copyrighted content for free, which is illegal.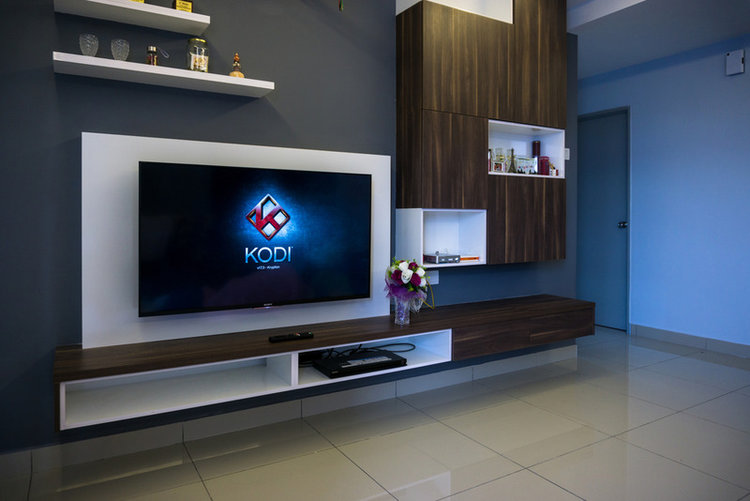 However, the distributor will likely be prosecuted for the violation, not you, the user. That, however, shouldn't encourage you to stream copyrighted content without permission.
Does Jailbreaking a Fire Stick Void Its Warranty?
Jailbreaking a Fire Stick doesn't void the device's Amazon warranty if you do it discreetly and have no third-party apps installed.
If, however, the modifications made are apparent or the interface is littered with unverified apps, Amazon would deny the warranty on the device. Ultimately, it all boils down to whether Amazon finds out or not.
And in case you're wondering, jailbreaking will not brick or render your Fire Stick dysfunctional, as the modifications made to the device are fairly superficial, as stated earlier.
How to Jailbreak Your Fire Stick?
To reiterate, jailbreaking a Fire Stick is simple.
Here are the steps:
Step 1: Install Downloader on your device. The app is available for download in the Appstore. The Downloader app facilitates third-party app installation directly from the app.
Step 2: Head to Settings on your Fire TV home screen; choose the My Fire TV option and select Developer Options.
(If the Developer Options menu item is not there, enable it by clicking on the About option seven times.)
Step 3: Under Developer Options, turn on ADB debugging, and then select Install unknown apps. Enable the Downloader app on the next page.
Step 4: Head to Settings and select Preferences.
Step 5: Select Privacy Settings under the Preferences page and disable the Collect App Usage Data and Device Usage Data settings.
Step 6: Leave the Settings page, and you're done jailbreaking your Fire Stick. The device is now open to sideloading apps.
Here is a video demonstrating the above steps in detail, including those that we may have missed mentioning:
Jailbreak The Amazon Fire Stick & Fire TV UPDATE 2023 [SIMPLE TUTORIAL]
If you'd like to learn to sideload apps onto your Fire Stick, watch this video:
How to Sideload Apps on Fire TV Stick
Once you've hacked and downloaded your favorite third-party streaming apps onto your Fire Stick, it's recommended to disable it from downloading applications from unknown sources.
Your device shouldn't be in a jailbroken state throughout since the unlocked device may download any app without your knowledge. Your kids could also install unwanted services without your approval.
To turn off this setting, disable Apps from Unknown Sources under Developer Options.
How to Use a Jailbroken Fire Stick?
Start downloading your favorite streaming services that you couldn't install directly from the Appstore. Apps like Kodi require add-ons as they don't have their own media, so install them too.
There are hundreds of such add-ons from different independent developers. Not all are great or offer high-quality streaming. Therefore, be mindful of the add-ons you use, and choose them based on your content requirements.
The Crew, Asgard Addon, Seren, and Shadow are recommended addons for movies and television shows. You can also install Kodi prebuilds, which come with add-ons preinstalled. Misfit Mods Lite, Fallout Build, and Doomzday Builds are some prebuilds we recommend.
To learn how to install Kodi addons, watch this video:
New and working streaming add-on for Kodi 19 Matrix
Since Amazon and your ISP (internet service provider) could eavesdrop on your jailbroken Fire Stick activity, it's advised to keep data monitoring features ("Collect App Usage Data" and "Device Usage Data") turned off. This would prevent Amazon from collecting device usage information, app usage data, etc.
Scan your Fire Stick for malware, especially if you've purchased an already jailbroken device. Even if the vendor was reputable, it's advised to scan the Stick for malware, harmful files, and security issues.
The malware-scanning is also recommended if you hacked the device since the several third-party apps downloaded from unknown sources could present safety and security issues.
Scan the device every week or two to keep tabs on the security status of your device.
FAQs
Can I Buy Already Jailbroken Fire Sticks?
Yes, some vendors sell pre-hacked Fire Sticks, but they are few and far between. Such devices, however, are usually available for sale on private websites like eBay and other e-commerce websites.
Amazon doesn't like people buying regular Fire Sticks, modifying them, adding non-approved streaming services, and reselling those devices—which is why you won't find jailbroken Fire Sticks for sale on Amazon.
Other reputed retailers like Best Buy also don't carry jailbroken Fire Sticks.
Should I Buy a Jailbroken Fire Stick?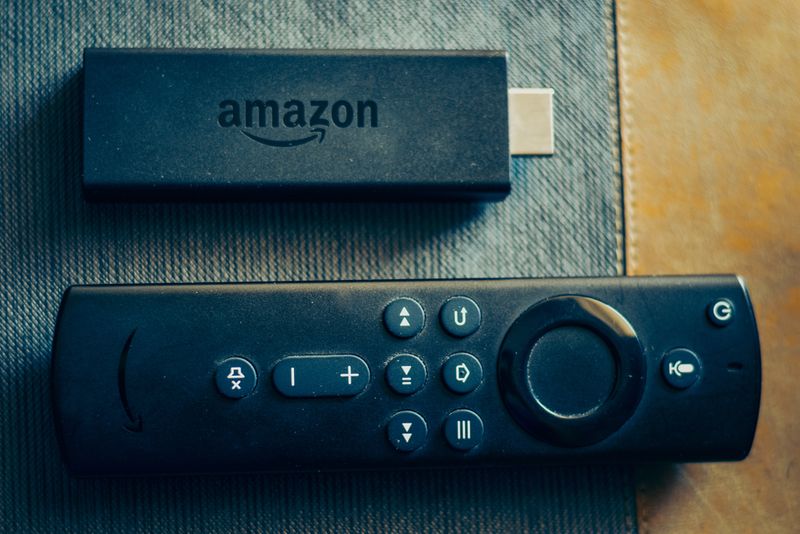 If you can, jailbreak a Fire Stick yourself instead of buying an already hacked device from some seller.
Jailbroken Fire Stick vendors claim that hundreds of premium streaming apps are installed and available for free on their modified devices. But that is not always true.
And since inspecting the Stick before buying is usually not an option, it's like a box of chocolates—you never know what you got until you open the thing.
Falling for those tall promises and paying a premium for the device without knowing a lot about the device is generally a recipe for deceit and disappointment.
Not to mention, jailbroken Fire Sticks could cost much more than regular Sticks—they usually cost $40 to $50 extra. Therefore, buying your own Fire Stick and modifying it if you're considering going that route is advised.
Does a Jailbroken Fire Stick Offer Free Access to Paid Apps?
No, a hacked Fire Stick doesn't mean free Netflix and Prime Video.
However, third-party streaming apps offer tons of shows and movies for free or a marginal price, and those could include content locked behind paywalls on other apps.
Regardless, consuming paid content for free is unethical, if not illegal.
Is a VPN Necessary for a Jailbroken Fire Stick?
You may not need a VPN with a jailbroken Fire Stick, but the software tool is recommended if you want to hide your online identity and prevent the state or your ISP from snooping on you and logging your online activities.
To learn more about using a VPN with your Amazon Fire Stick, watch this video:
How to Setup a VPN on an Amazon Fire TV Stick | Step-by-Step Tutorial
Conclusion
A regular, non-hacked Fire Stick offers more than enough features and entertainment-filled streaming services for most people. But if you are not content, a jailbroken Fire Stick may appeal to you.
If you're looking to jailbreak a Fire Stick, go ahead. It's a relatively simple process and well within the laws too. But don't buy multiple Fire Sticks, jailbreak them, and resell those devices.
You will likely score the ire of Amazon and land in serious legal trouble doing so. Even if you don't get caught, it's illegal nonetheless, particularly if you load licensed content without permission.
Likewise, do not buy jailbroken Fire Sticks from others, particularly those hacked devices selling for a higher price. It's just not worth the premium.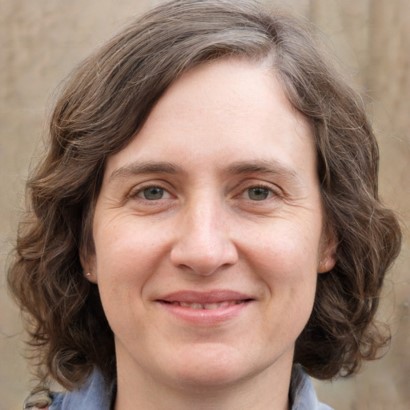 Catherine Tramell has been covering technology as a freelance writer for over a decade. She has been writing for Pointer Clicker for over a year, further expanding her expertise as a tech columnist. Catherine likes spending time with her family and friends and her pastimes are reading books and news articles.