In this article, I'll provide a comprehensive list of PS4 and PS5 games that support 3D audio, a technology enhancing gaming immersion through multidimensional sound.
We'll explore how to enable this feature on your console and highlight games that truly shine with 3D audio capabilities.
Let's explore.
List of Games on PS4 and PS5 Have 3D Audio
Not all games will support 3D sound on the PS4/PS5 console, as 3D sound features are implemented and upgraded by developers.
You can find a list of games that offer 3D sound from their respective developers below.
PS4 Games and 3D Audio
When it comes to the world of 3D audio on the PlayStation 4 (PS4), there's a unique soundscape awaiting your discovery.
Unlike the PS5, which boasts the innovative Tempest 3D feature for TV speakers and sound systems, the PS4's 3D audio experience primarily relies on one essential element—a compatible headset.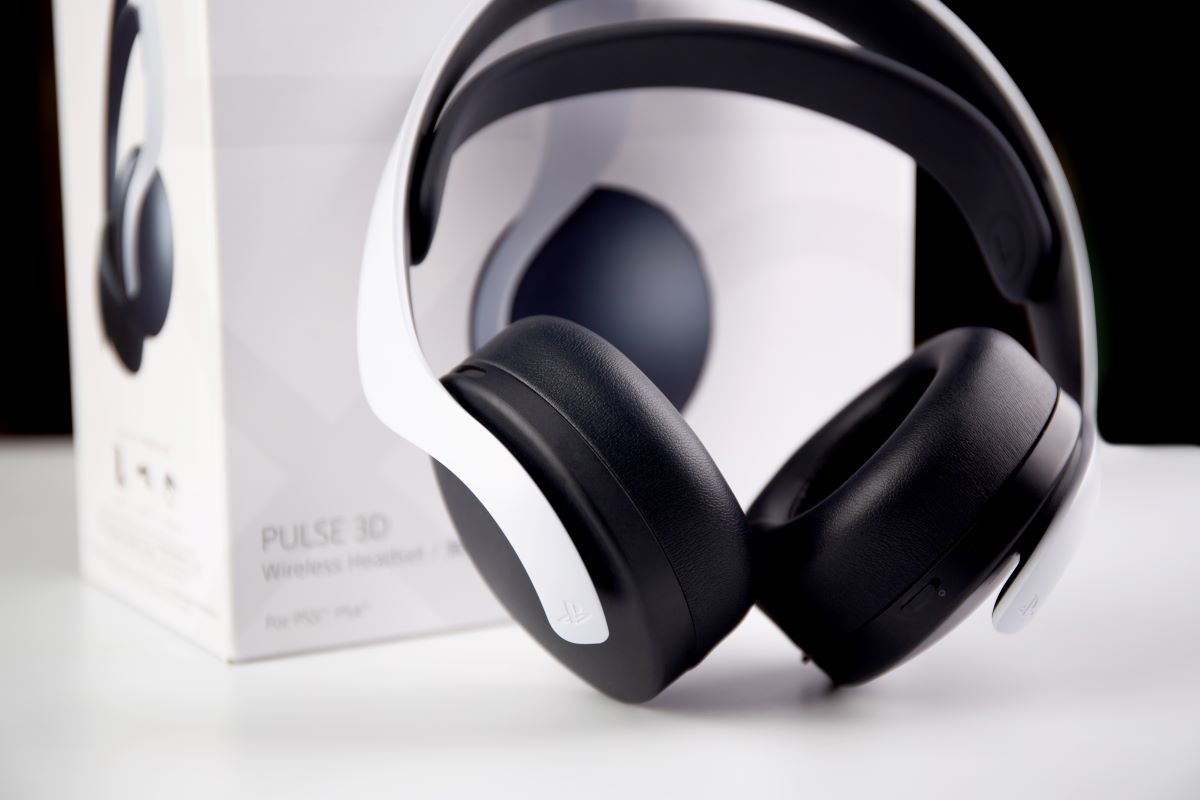 The PS4 itself does not offer support for Dolby Atmos, which means you can't enjoy the full 3D audio immersion through your TV speakers.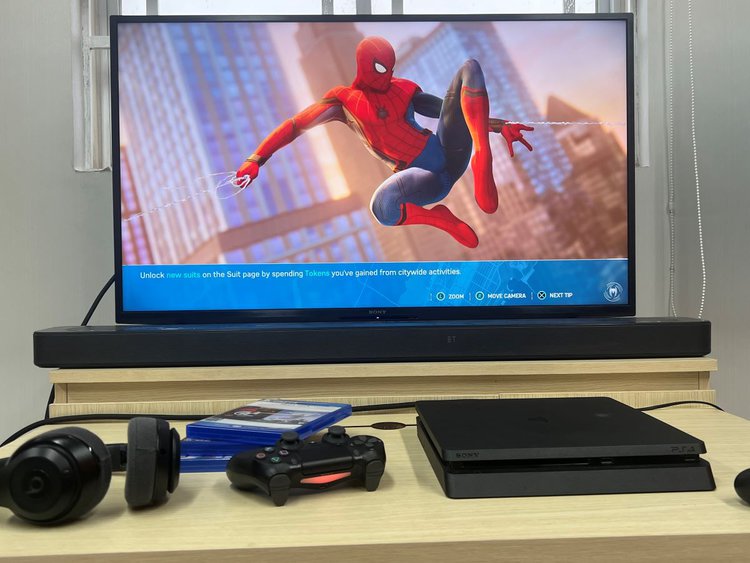 To truly unlock the potential of 3D audio on your PS4, not only do you need a compatible headset, but the game or movie you're diving into must also support this immersive feature.
Among the notable PS4 games that have embraced 3D audio technology are titles:
Ace Combat 7: Skies Unknown
Days Gone
Final Fantasy XIV
God of War
Horizon Zero Dawn
Spyro Reignited Trilogy
The Last Guardian
MLB The Show series
Shadow of The Tomb Raider
Uncharted 4
Uncharted: The Lost Legacy
Metal Gear Survive
Watch Dogs 2
However, please keep in mind that this list isn't exhaustive, as the availability of 3D audio support may vary from game to game, depending on the developer's implementation.
For the most up-to-date information on 3D audio compatibility in your favorite titles, it's advisable to visit the game's official website or consult the developer directly.
PS5 Games and Tempest 3D AudioTech
With the arrival of the PlayStation 5, the gaming audio experience has taken an evolutionary leap with the introduction of Tempest 3D AudioTech.
This groundbreaking feature redefines how players perceive sound in the gaming world, and it's available not only through high-end headsets but also with your TV speakers or sound systems.
However, it's worth noting that while every PS5 game supports 3D audio, not all of them have been intricately designed to fully exploit this revolutionary feature.
Only a select few titles have truly harnessed 3D audio's potential to enhance the gaming experience, taking immersion to unprecedented heights.
To check for these games, you can visit the PS Store and use the search function by pressing Ctrl + F on Windows or Command + F on a Macbook and then typing '3D'.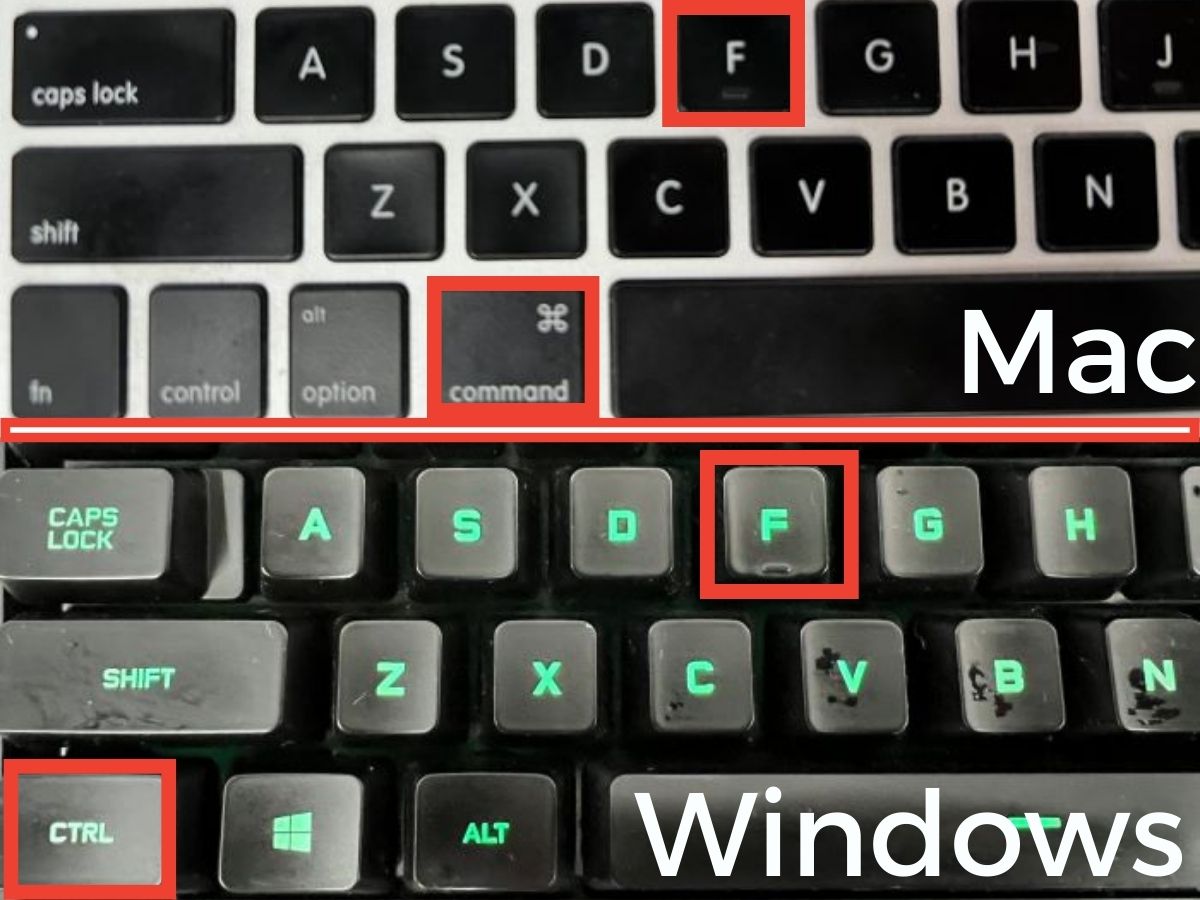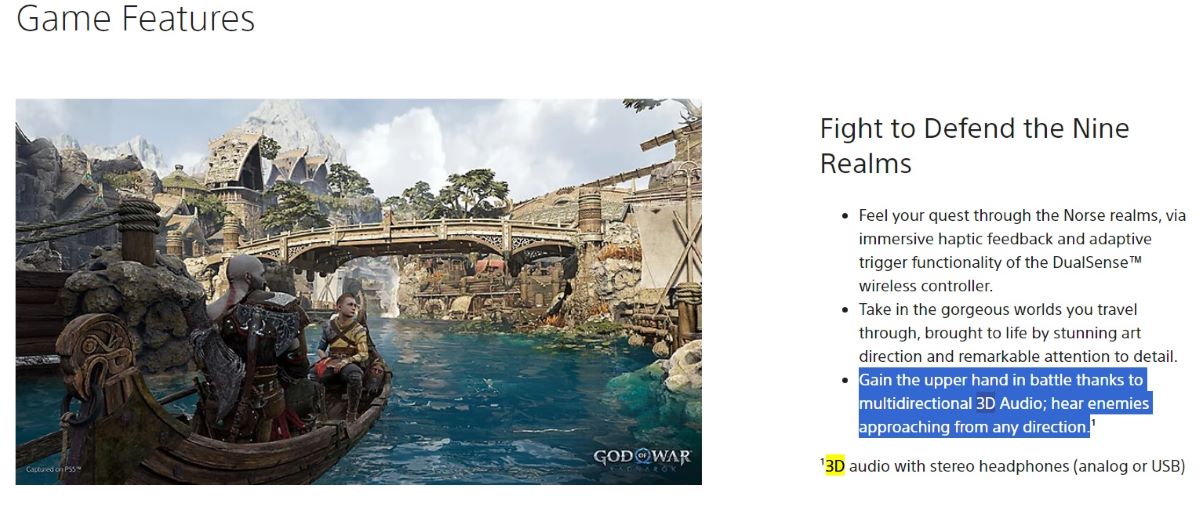 We've compiled a list of game titles below. You can refer to the list to find out which PS5 games offer native 3D sound support.
Astro's Playroom
Call of Duty: Black Ops Cold War
Crash Bandicoot 4: It's About Time
Demon's Souls
Devil May Cry 5 Special Edition
Destruction: AllStars
DIRT 5
Final Fantasy XIV
Ghost of Tsushima: Director's Cut
Gran Turismo 7
Horizon: Forbidden West
Immortals Fenix Rising
Marvel's Avengers
Nioh 2 Remastered
Nioh Remastered
No Man's Sky
Oddworld: Soulstorm
Ratchet and Clank: Rift Apart
Resident Evil: Village
Returnal
Sackboy: A Big Adventure
Spider-Man: Miles Morales
Spider-Man: Remastered
The Pathless
Tony Hawk's Pro Skater
Tony Hawk's Pro Skater 2
How To Enable 3D Audio on PS4 and PS5
Enabling 3D audio on both the PS4 and PS5 is a straightforward process. Let's go through the steps for each console.
PS4
To experience 3D audio on your PS4, you'll need a Sony PlayStation headset.
Additionally, you must download the Headset Companion app from the PS Store to manage 3D sound profiles created by game developers.
Step-by-step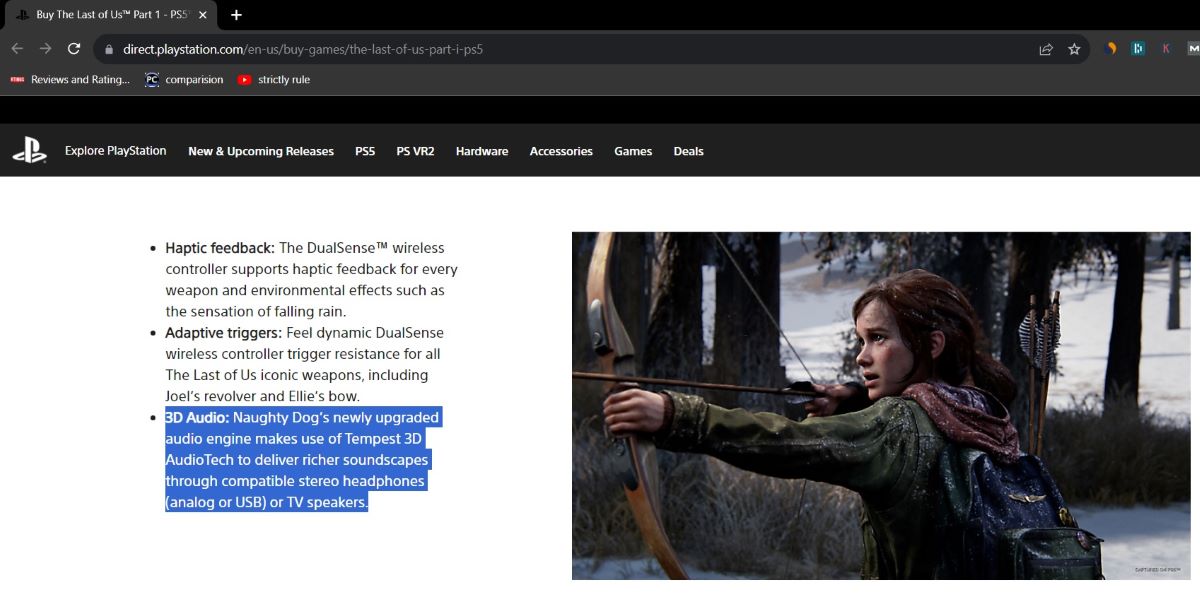 Step 1: Ensure your PlayStation headset is connected to your PS4 using a dongle.
Step 2: Download the Headset Companion app from the PS Store.

Step 3: Open the Headset Companion app and select the headset model that you are using.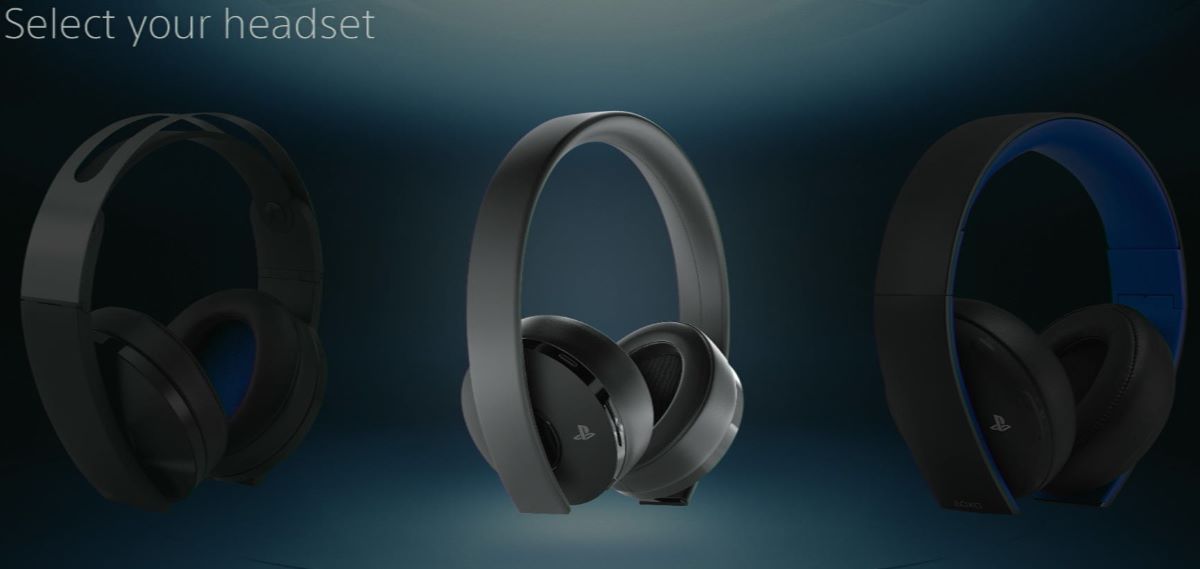 Step 4: Choose the game that you want to play with 3D audio.
Step 5: Select "Put in Headset" to enable 3D sound while playing the game.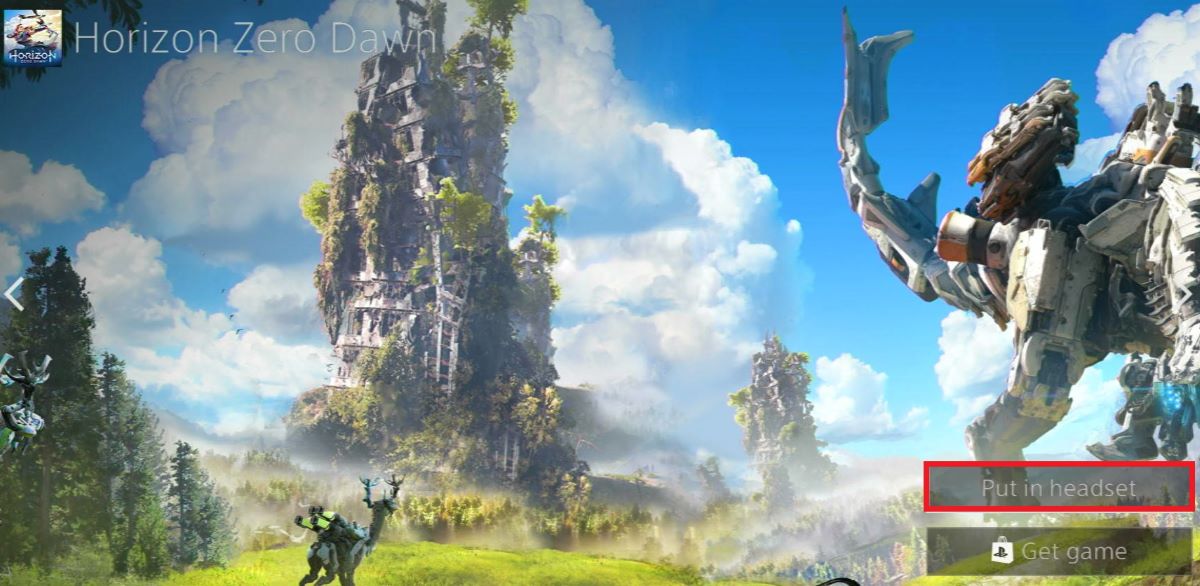 After following these steps, you can start enjoying your game with 3D audio enabled.
PS5
Enabling 3D audio on the PS5 is even easier, as the console natively supports this feature for all games.
Step 1: Head to Settings on the PS5 console.
Step 2: Select the Sound → Audio Output option.
Step 3: On the right-hand side, you will find the Headphones section.
Step 4: Inside the Headphones section, toggle the "Enable 3D for Headphones" option.
Step 5: Ensure that the option "Output to Headphones" is set to "All Audio" so you can listen to the sound via your headset.
It's worth noting that the PS5's 3D audio feature offers five different options to choose from. Many users have found that profile 4 provides the best gaming experience.
Best Games for the Pulse 3D Headset
If you're looking for games that truly showcase the capabilities of the Pulse 3D headset, we recommend the following titles:
Demon's Souls
Demon's Souls - Gameplay Trailer | PS5
Demon's Souls is a visually stunning and challenging game that becomes even more breathtaking with the 3D Pulse Headphones.
With these headphones, every detail matters as you explore the game's perilous world.
From the patter of raindrops on cobblestones to the thunderous clash of weapon swings, the Pulse 3D headset creates an auditory masterpiece that enhances the overall experience.
Returnal
Returnal - Announcement Trailer | PS5
Returnal takes players on an intense and otherworldly journey, and the 3D Pulse Headphones elevate the game's intensity even further.
Every gunshot feels thunderous, every monster's scream sends shivers down your spine, and the pulsating boss fight music becomes an epic symphony that immerses you entirely.
The Pulse 3D headset enhances gameplay, making it an electrifying experience.
Hellblade: Senua's Sacrifice
Hellblade: Senua's Sacrifice - Official Trailer | PS4
Hellblade: Senua's Sacrifice, developed by Ninja Theory, is a masterclass in the use of Binaural Audio.
When experienced through the Pulse 3D headset, the game reaches new levels of immersion. Senua's tormented voices swirl around you, creating an eerie and intimate connection with her character.
The 3D sound intensifies the horror and becomes a chilling presence that creeps into your very soul.
Conclusion
While not all games on the PS4 and PS5 support 3D audio, there is a growing list of titles that offer this immersive feature.
Whether you're playing on the PS4 or the PS5, a compatible headset is required to experience 3D audio.
Tai "Ty" Luu, an Electronics Engineering graduate from Sheridan College, is a passionate technical editor with a deep love for technology and gaming. He constantly seeks new challenges to expand his expertise in the tech and gaming fields.
How was content created? This piece is created collaboratively, with tech editors generating ideas, conducting testing, and proofreading meticulously, while AI assists in fine-tuning.