In this article, we unravel the intricacies of PS Plus games' accessibility post-subscription and provide clear answers to your burning questions.
So, let's uncover the details.
How Do Monthly PS Plus Games Work?
If you're looking for a wide variety of free games to play, look no further than PS+!
Every month, PlayStation chooses a few games to release to their PS+ subscribers for free. However, these games can only be downloaded for a limited time.

So, if you see a game that looks interesting, make sure to add it to your library before it expires. Once downloaded, you'll be able to access and play this game (yes, for free!) as long as your PS+ subscription is active.
Don't worry. When the game is removed from PlayStation's Monthly Games lineup, you'll still be able to download and play it.
Remember, the key to accessing these free games is an active PS+ subscription. Without it, you will lose all the PS+ games you've downloaded.
How Does PlayStation Plus Work?
You've probably heard of PlayStation Plus (sometimes also called PS Plus or PS+), but how exactly does it work? It's simple.
PS+ is one of Sony's paid subscription services available on PlayStation 4 and PlayStation 5 consoles.
There are three different tiers, all of which come with different prices. From the most expensive to the cheapest, these tiers include:
The good news is that all three PS+ tiers include free monthly games and even offer exclusive discounts on games bought from the PlayStation Store.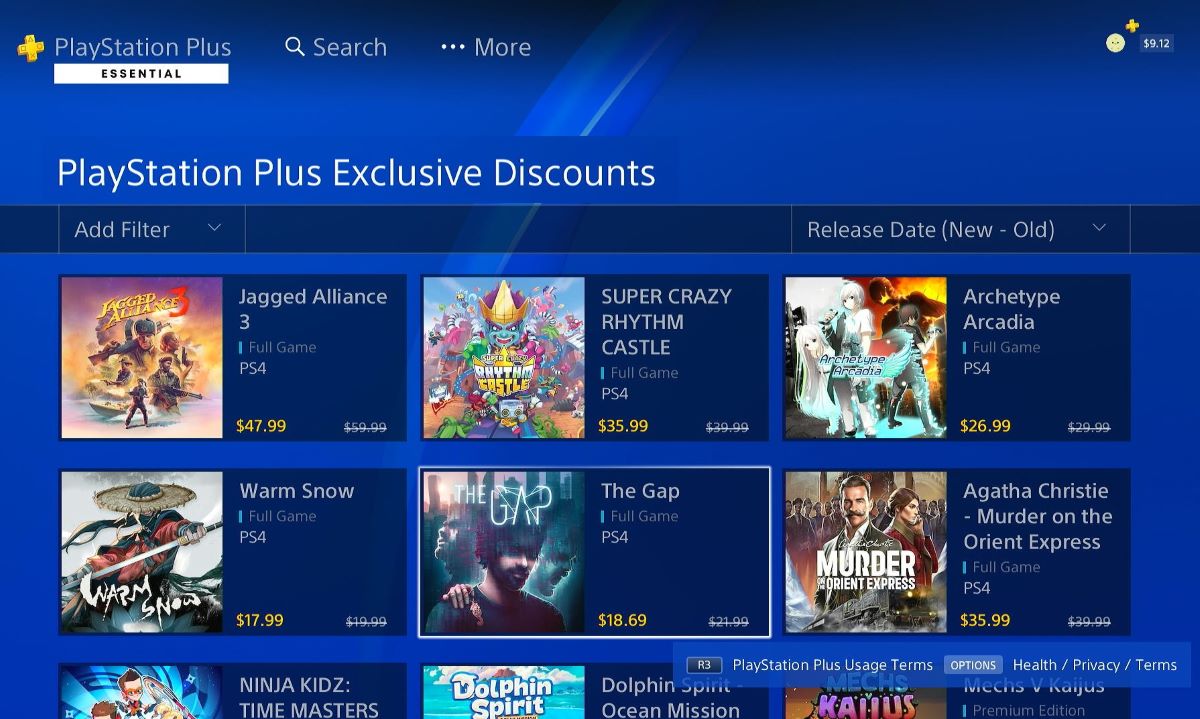 This means that even if you've subscribed to Essential (the cheapest plan) you'll still have access to these amazing features at no extra cost!
In addition to free monthly game downloads, the Essential plan also includes online multiplayer gaming with other players, up to 100GB of cloud storage, exclusive game discounts in the PlayStation store, and access to Share Play so you can share games with your friends.
All this for a few extra dollars a month? Sign me up!
Retro Gaming (PS+ Premium Only)
The PS+ Premium plan is the most expensive out of the three and for good reason! It includes a wide variety of exclusive benefits and features that can actually save you money in the long run!
This plan includes free access to up to 400 games, including those found in the PS2, PS4, and PSP game libraries. Once you choose which free games you want, you have the choice of downloading and playing them or streaming them.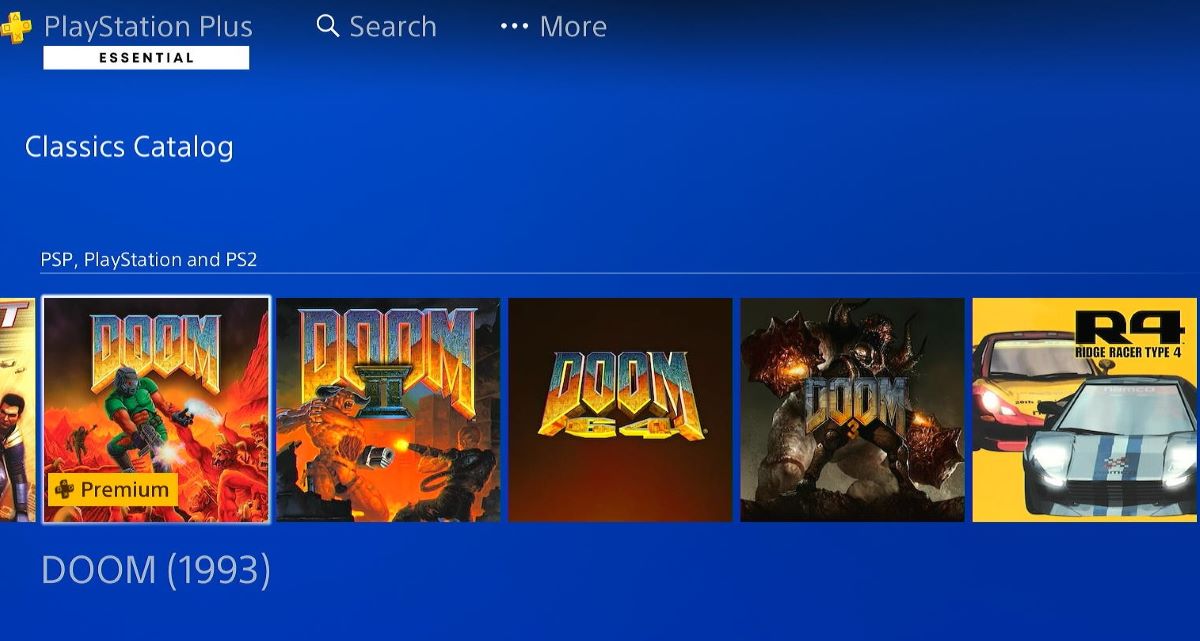 Yes, you heard that correctly: 400 free games all for the price of a monthly subscription fee!
Cloud Gaming (PS+ Premium Only)
Nothing grinds my gears like waiting for a game to download before I can play it. Luckily, I no longer have to!
Cloud gaming (available only with the PS+ Premium plan) allows you to instantly start playing a game as soon as you've selected it from the PS+ library.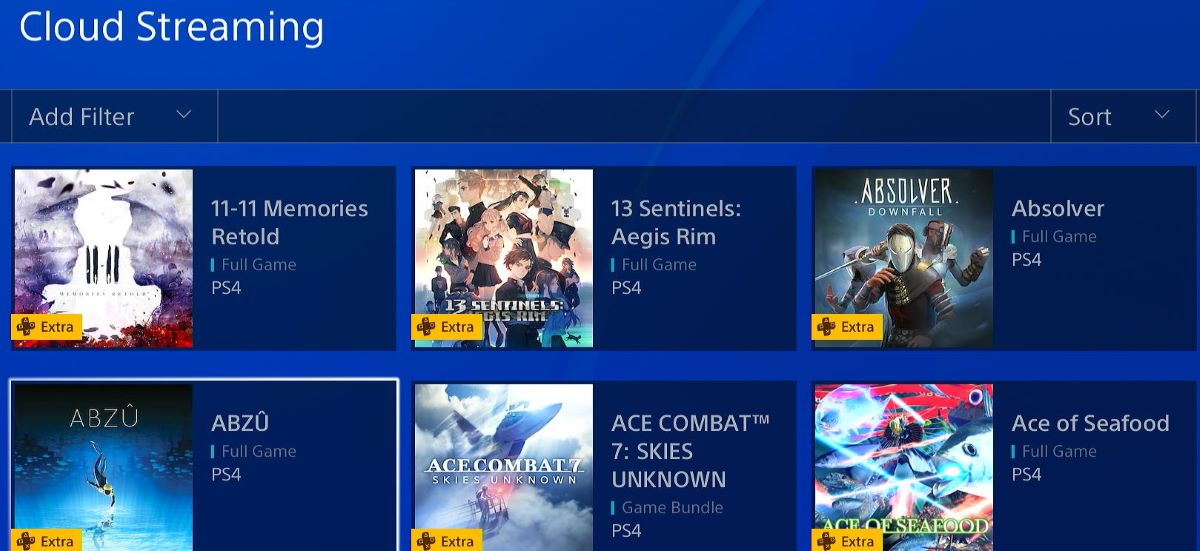 No more watching the game slowly load while twiddling your thumbs. With cloud gaming, you can start playing a game within seconds of selecting it.
To learn more about PlayStation's plans and what they include, see the table below or head to the official PlayStation website.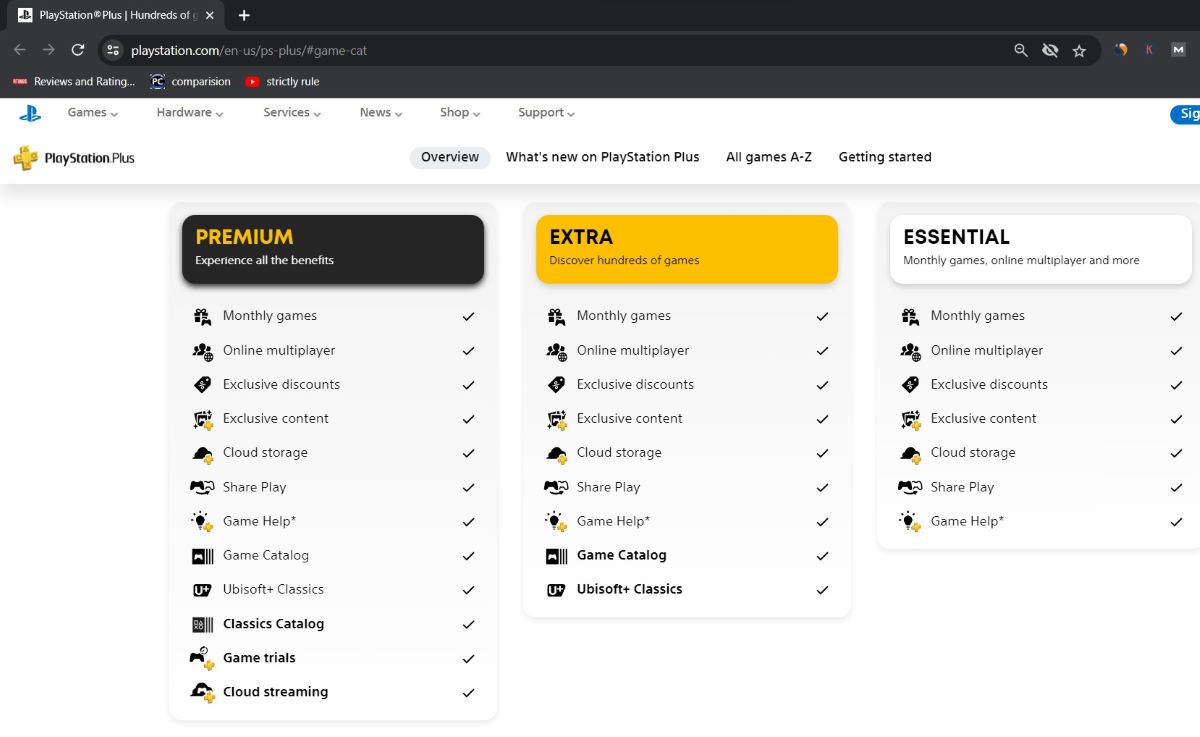 You have the option of choosing a monthly or yearly subscription. While the yearly subscription is usually cheaper in the long run, a monthly one will give you the opportunity to make sure it's worth it for you before committing to the yearly plan.
How Long Do Games Stay on PS Plus?
Free monthly games are usually available for download for a few months after their initial release.
You used to be able to verify when the game will expire when accessing and downloading the game. However, Sony has since removed this information from their PS consoles.
Now, you can confirm a monthly game's expiration date by heading to PlayStation's official blog on their website.
For instance, the blog post shown below says when the game was first made available and when it will be unavailable for download.

Can I Play PS Plus Games Without a Subscription?
No, you can not access or play the PS+ games without a PS+ subscription.
The PS+ subscription is your key to accessing free PS+ games along with countless other benefits. Once your PS+ subscription is inactive, you will instantly lose access to all these bonus features.
So, if you don't renew your subscription and wait a month before making the next payment, you will only regain access to the PS+ games once your subscription becomes active again. Only then will you be able to play your favorite PS+ games without charge.
PS+ subscriptions automatically renew unless the auto-renewal function is manually disabled.
How to Keep PS Plus Games Forever?
Yes, you can keep your PS+ games as long as your PS+ subscription is active.
So, ensure you renew your plan every month or year so that you can download and play the PS+ games in your library. As soon as your plan isn't renewed or is canceled, these games will become unavailable.
That said, Sony does sometimes remove games from PS+. In this case, you will no longer be able to access the removed games as they are no longer in the PS+ library.
Troubleshooting: PlayStation Plus Games Disappear
You downloaded a game from the PS+ Monthly Games lineup, but when you went to play it you found it has mysteriously disappeared. As strange as this may seem, you're not the only one experiencing this problem.
Other PS+ users found that some games disappeared from their PS+ library even though their subscriptions were still active.
One way to fix this phenomenon is by using your PlayStation's Restore Licenses feature. This nifty trick should help restore any disappearing games, giving you full access to your PS+ library.
Remember, this solution will only work if you have an active PS+ subscription. So, double-check that your plan has been renewed before following the steps below.
Step 1: On your PlayStation console, open the Settings.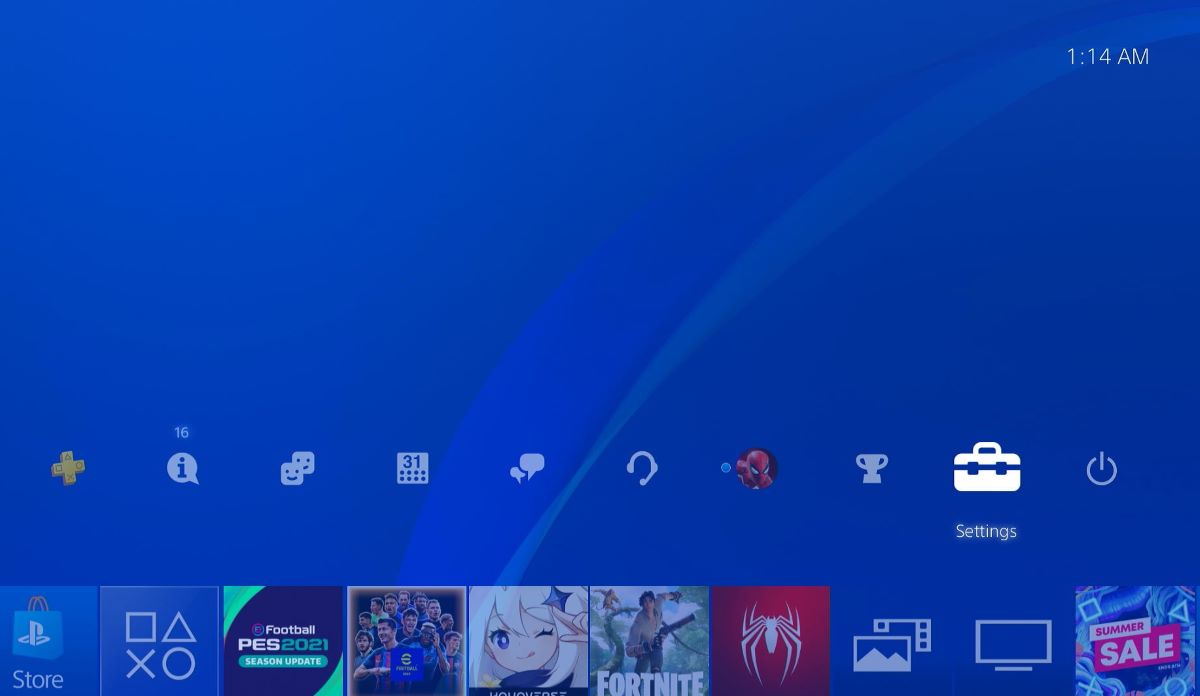 Step 2: Head to Account Management.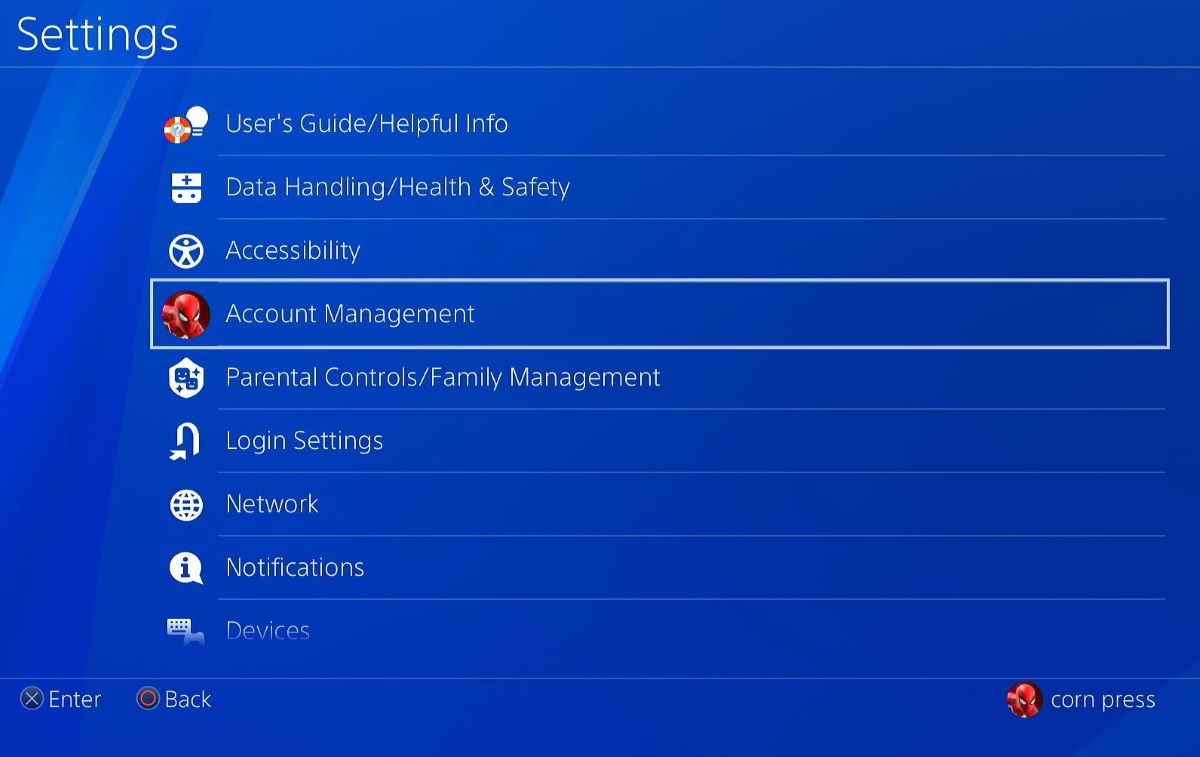 Step 3: Go to Restore Licenses.
Step 4: Select Restore to confirm your choice.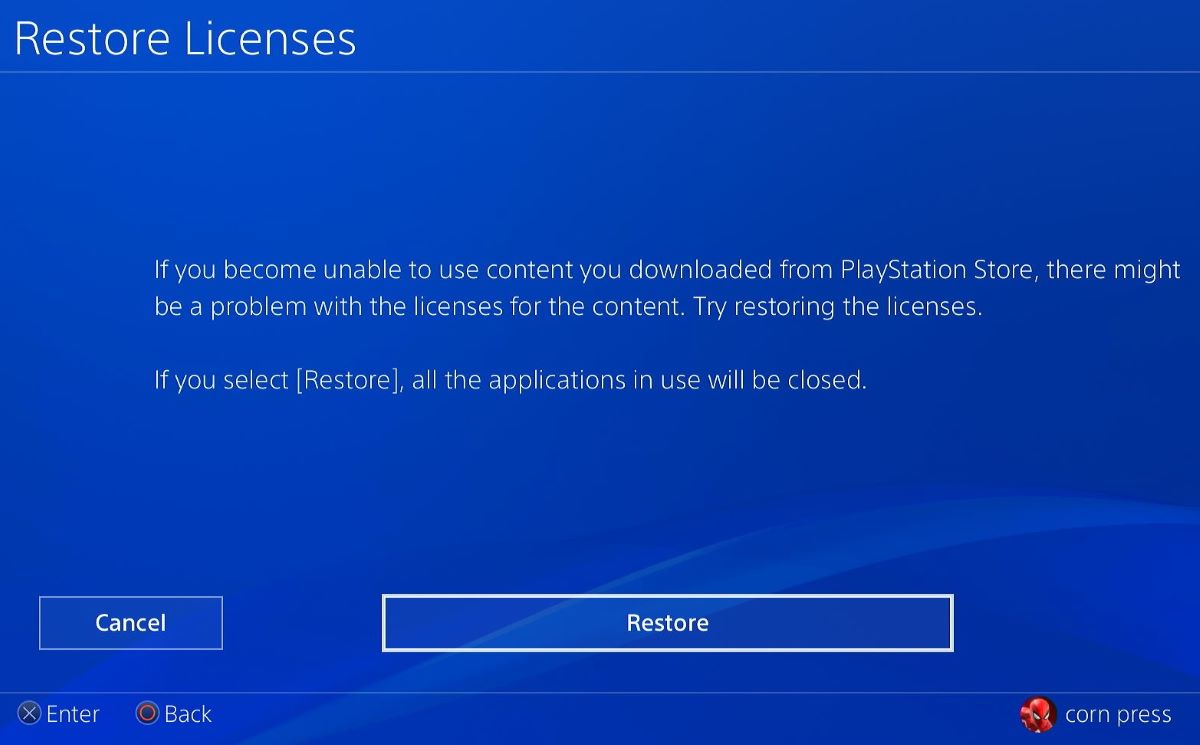 FAQ
Can You Download PS Plus Games?
Yes, as long as you have an active PS+ subscription, you can download PS+ games to your console.
Just make sure to add that month's Monthly Games lineup to your library before they expire and become unavailable. Once added to your game library, you'll be able to download and play them whenever you want.
Wrapping Things Up
PlayStation Plus is a gold mine for anyone looking for free games, a generous amount of cloud storage, exclusive discounts, and more!
There's just one catch: you must have an active PS+ subscription. As soon as your subscription isn't renewed, you'll lose these privileges until you make the next payment.
With a subscription, you can download and play games from the Monthly Games lineup and keep them in your library indefinitely.
With PS+ Premium, you can even access up to 400 games from various PS libraries and instantly play them using the cloud gaming feature. No downloading required!
If your PS+ games have magically disappeared from your library, don't worry. Using your console's Restore Licenses feature will usually bring them back in no time.
What's your experience playing PlayStation Plus? Do you think PS+ Premium is worth it?
Let us know in the comments below!
Yesenia Achlim is a technical copywriter and editor with a focus on AV equipment. She aims to break down complicated topics and make technology accessible, no matter your technical expertise. When she's not teaching you how to replace a projector lamp, you can find her reading and baking.