Many people who first open their brand-new Apple TV account are surprised that they still have to pay to rent and watch certain TV series and movies. You're sitting there in anticipation on your couch, selecting your next watch-worthy drama, only to be met with a message that it will cost you extra.
Why isn't all the content included in the subscription like on other streaming platforms?
What is included?
And can I watch anything for free with my standard Apple TV subscription?
Keep reading to find out!
Why Do I Have to Pay for Movies/Shows on Apple TV When I Have a Subscription?
Your subscription is for the Apple TV channel.
When you purchase an Apple TV subscription, you are actually purchasing access to the Apple TV channel within the app. The Apple TV app is the streaming service itself, and you can subscribe to several channels within it depending on your preferences.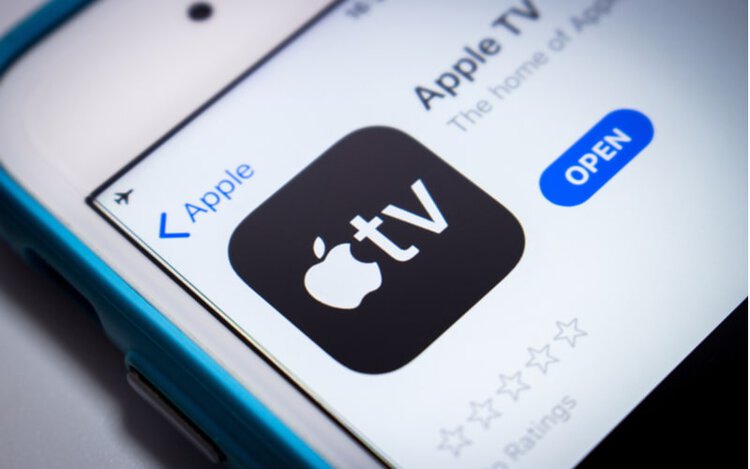 Your Apple TV app is also connected to your iTunes account, which allows you to download your purchased media from iTunes and watch it offline. Additionally, with the Apple TV set-top box you can browse and watch everything from your television.
Prices may vary for buying movies/shows within the app, but once you pay for it, it's yours. You can also download and watch it on up to six different devices.
Rented movies cannot be downloaded onto multiple devices at the same time.
If you want to download the movie on another device, you must remove the downloaded film from your laptop or phone first. However, even if it's downloaded on one device, you can still stream it from another one.
Think of it like buying an actual TV.
Satellite channels won't be automatically included when you initially purchase it, so you'll have to buy the ones you want to watch. The same goes for renting a movie for family movie night.
If you're experiencing trouble with your Apple TV subscription or Apple TV app, make sure that all of your devices have been updated to the latest version of their respective Operating Systems (iOS, iPadOS, macOS, etc.).
What's Included with my Apple TV Subscription?
Your Apple TV subscription comes with dozens of Apple TV originals.
Apple TV currently offers over fifty original TV series and 30 movies, which are available through its subscription. They are continuing to add to the collection every month, so if you've already blown through your most-preferred series, fear not! There are more on their way!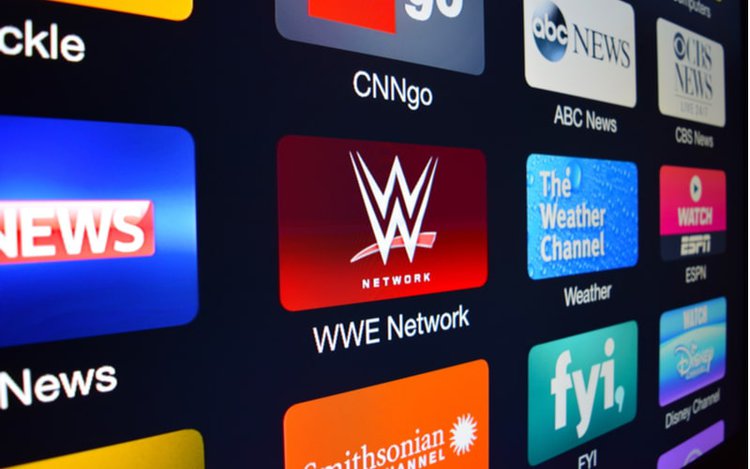 While some series are released all at once, others keep you in suspense and release a new episode every Friday. So if you're left on a cliffhanger for one show, you can still binge-watch another while waiting for the next tantalizing episode.
They offer a variety of genres from true crime to comedies, so there's something to indulge your every whim!
The subscription also allows you to download your favorite content and take it on the go! You can continue your viewing pleasure anywhere, even on long transatlantic flights in airplane mode.
Confused about what's included in your subscription and what isn't? It's simple! Every Apple TV original is marked with the Apple TV+ logo in the bottom right-hand corner.
All Apple TV originals can be found under the Apple TV+ icon in the Channels portion. Want a complete list of available Apple TV series and movies? See Apple TV – All Apple Originals.
Bear in mind that some shows may only be available in certain regions, based on the location of your billing address. So if you're having trouble finding something, that could be why.
Is Anything Free on Apple TV?
Yes, you can watch certain series pilots for free.
Committing to a TV show is a big decision, especially if you have to pay for it, and you may not know if it's to your tastes just by watching the trailer.
Luckily, Apple TV allows you to watch the pilot episodes of almost forty different shows for free before you decide to buy the rest.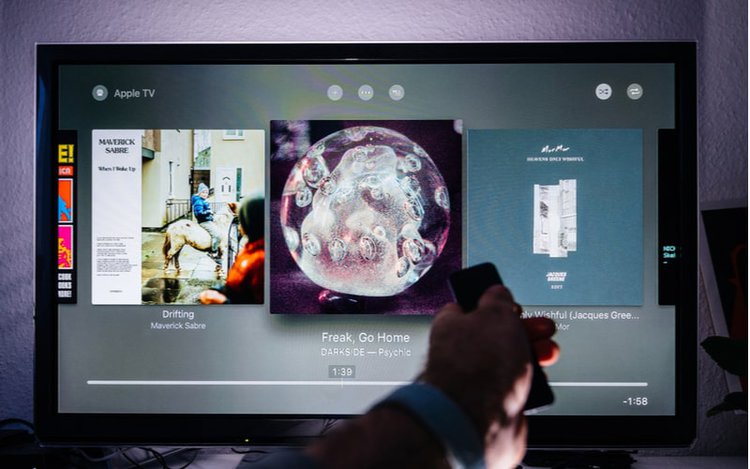 You can watch your other streaming services through your account. This means that if you have Netflix or Disney+ you won't have to buy content that is also available there on Apple TV.
Instead, when you search for series or movies you can go to the How to Watch portion at the bottom of the page and it will open the appropriate app for you.
Although this isn't technically free, it does allow you to avoid unnecessary purchases and navigate your various streaming services with ease.
Is It Worth Getting Apple TV?
It really depends on your watching habits and preferences.
In relation to other streaming services, Apple TV is pretty reasonably priced, but the additional cost of constantly buying and renting new TV shows and movies can add up.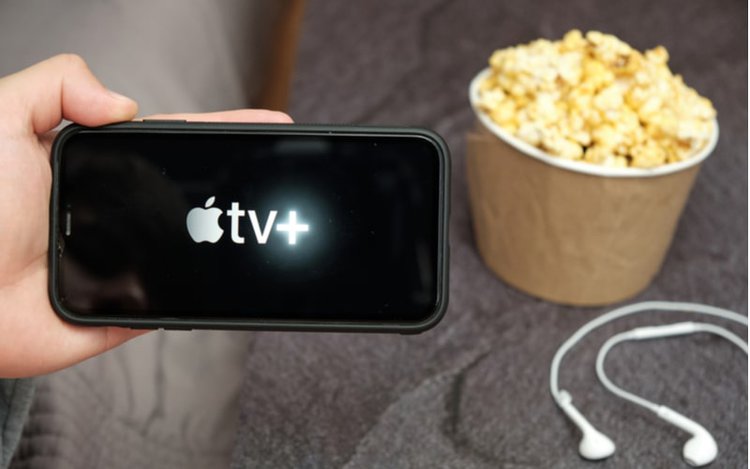 If you don't have a satellite, or even a TV, the platform can be a great way to watch network television without jumping through the pricey hoops you otherwise would have to with a traditional television set-up.
It's also easy to sign up for and easy to cancel if you decide it's not for you.
The best way of figuring out if Apple TV is even worth it may be to look at their complete list of Apple TV originals, and see if any peak your fancy. You can also look at what other streaming platforms have to offer, and find out if one suits your tastes better than the other.
If you're finding that none of the originals seem interesting to you, it may be best to look into other options to avoid the constant in-app purchases that having an account will lead to.
One unique benefit of Apple TV is that you can import your own media onto the platform so they appear in your library (don't worry, they will remain private).
Not only is this a great way of archiving your special home videos, but you can also display them on your television at home for a very special family movie night.
Wrapping Things Up
Navigating what's included and what isn't on your Apple TV subscription can be confusing at first, but a little patience and a keen eye for the Apple TV+ logo should clear up any uncertainty.
There are dozens of titles to choose from, and many more channels available at the click of a button (and an added price), so you'll no doubt find something binge-worthy quickly and easily.
How has your experience been with Apple TV?
Let us know in the comments below!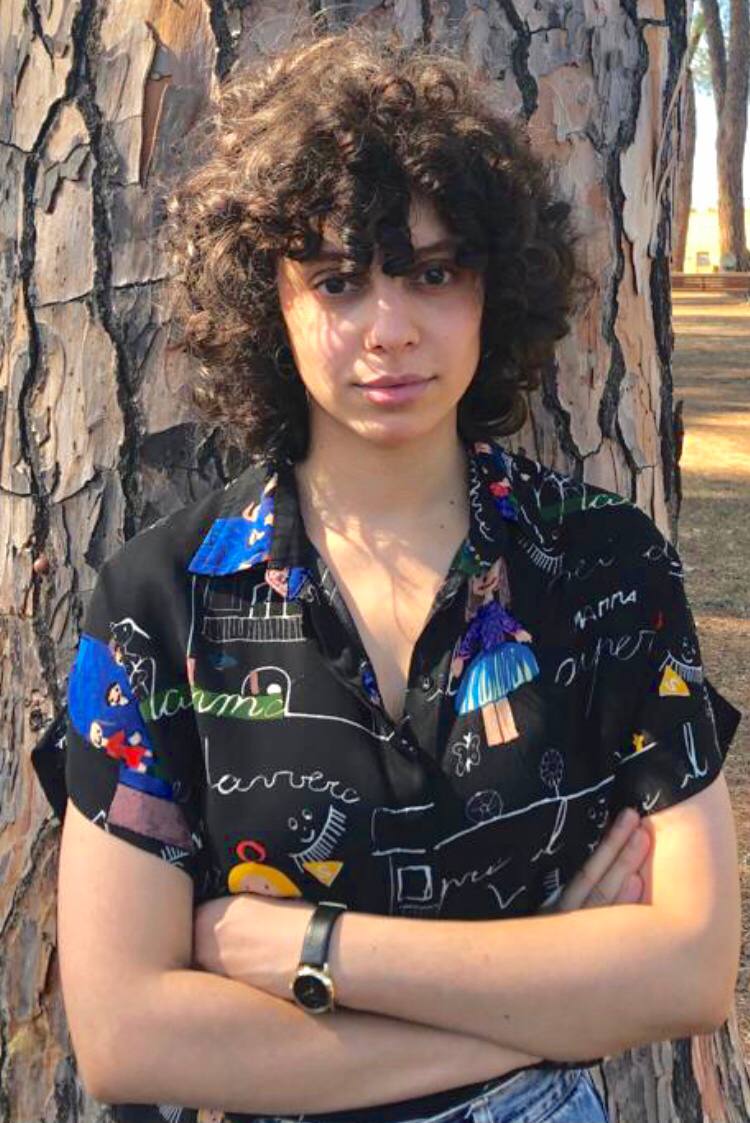 Yesenia Achlim is a technical copywriter and editor with a focus on AV equipment. She aims to break down complicated topics and make technology accessible, no matter your technical expertise. When she's not teaching you how to replace a projector lamp, you can find her reading and baking.