The Apple TV box is one of the most popular streaming players in the market now. It allows users to stream media from the internet and mirror the screens of their iOS and Mac devices.
Potential buyers are most curious whether they need a subscription to use the Apple TV box. The answer to this question is no.
You can use an Apple TV box without a subscription. Once you have an internet connection, it provides access to several streaming applications like YouTube, HBO, and Netflix. You can also use it to mirror other screens onto your TV.
This article explains Apple TV+ and how it differs from Apple TV. Keep reading to discover the many things you can do with your Apple TV box.
What Is Apple TV+?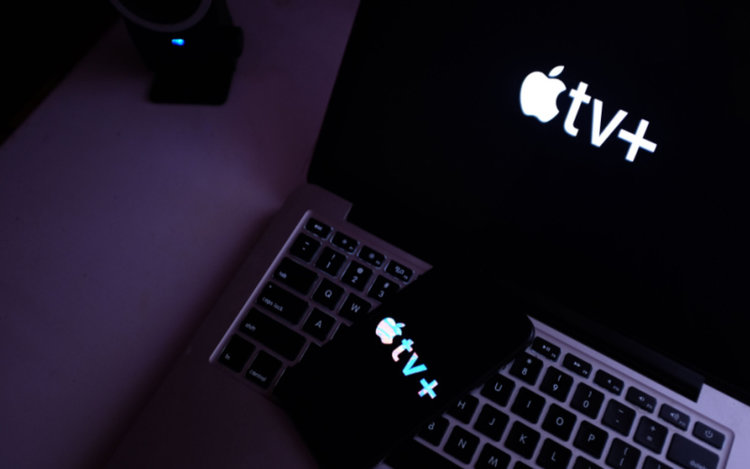 Apple TV+ is a streaming service or platform offered by Apple Inc. This service gives you access to media content described as "Apple Originals", including movies, shows, documentaries, and other programs.
Apple Originals are strictly original content made for or purchased by Apple TV+ for release on the platform.
You can access the Apple TV+ service through the Apple TV app on your iPhones, iPads, and MacBooks. It is also available on other devices like:
Apple TV box
Amazon Fire TV devices
Roku devices
Smart TVs from LG, Samsung, Sony, Vizio, and others
Android TV devices, like Nvidia Shield and Phillips TV
Chromecast with Google TV
PlayStation 5
Unlike some streaming services that release all episodes of a show at once, Apple TV+ releases its episodes in sections. The schedules are not fixed, and they approach each program differently.
You can download media content from Apple TV+ and watch them later without an internet connection. However, Apple TV+ relies on a monthly subscription, giving you access to all its content.
These monthly subscriptions are billed to the credit or debit card connected to your Apple App and Apple ID. You can share this subscription with a family or friend group of six.
You can cancel your subscription to the service from the Settings menu on the app. Upon cancellation, you'll no longer be charged a monthly fee and lose access to the Apple Originals.
What Can I Do With an Apple TV Box Without Apple TV+?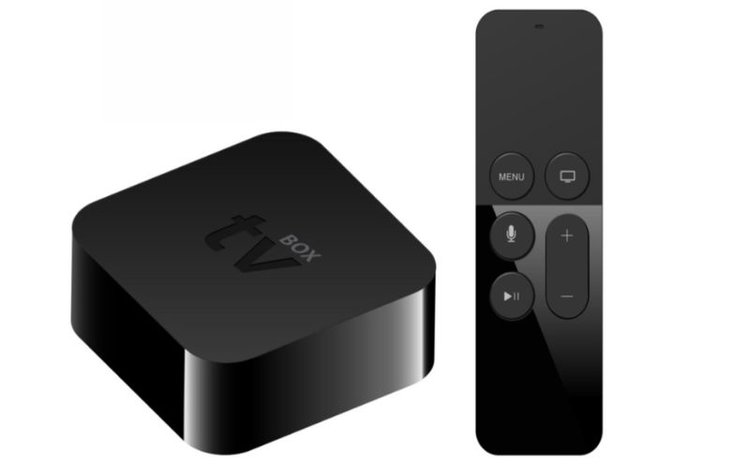 LIKE OTHER STREAMING DEVICES, Apple TV (box) is a hardware device that helps you turn your TV into a smart TV. You connect it to your TV with an HDMI cord.
You can connect your Apple TV box to the internet via Wi-Fi or cellular data.
You can download all your favorite streaming apps on the Apple TV box, like Netflix, Hulu, and HBO Max. It also comes with the Apple TV app for streaming Apple TV+ programs.
You don't need an Apple TV+ subscription to use all the other streaming apps on your Apple TV box. However, some streaming services like HBO Max and Netflix require individual subscriptions.
You can connect your iOS and Mac devices to the Apple TV box to mirror their screen and display multimedia content. You can also play games, listen to podcasts, and stream music on your Apple TV box.
The Apple TV box can serve as a Homekit hub for all your other Homekit-compatible smart devices. You can use it to control other smart home devices like security cameras, doorbells, and thermostats.
You can control the connected devices using the box's dedicated remote controller or the Siri assistant.
How To Get Apple TV+ for Free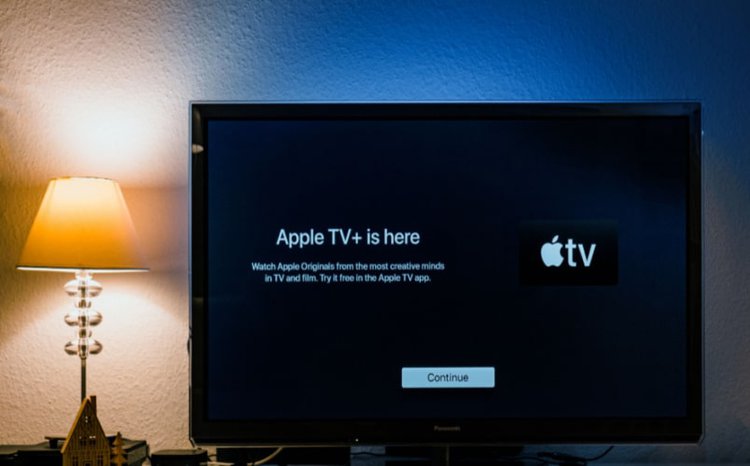 Do you want to check out the Apple TV+ streaming service at zero cost? There are several ways to use the Apple TV+ service without a paid subscription.
Check them out below!
1. Seven-day free trial
Apple offers a free seven-day trial whenever you sign up for the Apple TV+ service. You need to connect a billing method to your Apple app to access this trial run.
The billing method allows Apple to bill you after the free trial if you wish to continue using the service. However, you can cancel your subscription to the service before the free trial duration expires.
2. Free three-month trial
This method is available for people who have just purchased an Apple device and are signed up for the service. You get a free three months trial.
This applies to purchasing devices such as Apple TV boxes, new MacBooks, or desktop PCs. You can cancel your subscription before the trial expires if you don't want to be billed for the fourth month.
3. Six-month free trial with PlayStation 5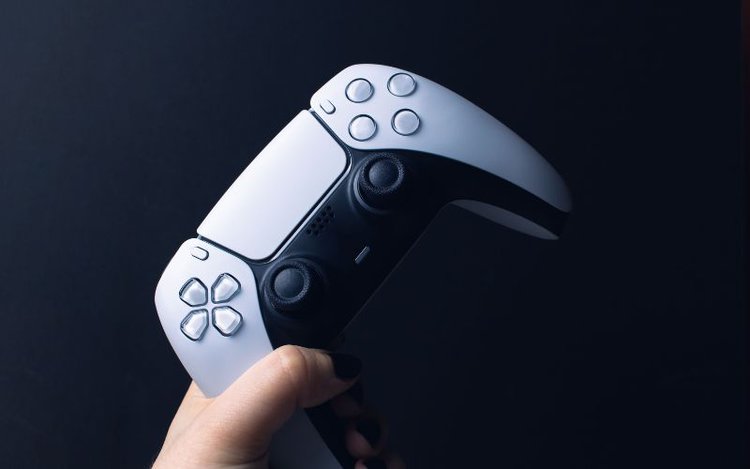 This option is available for people that own a PS4 or PS5. You must launch the console and go to the Apple TV app.
You may download the app from the PlayStation Store if you don't already have the app. Follow the on-screen instructions to set up the app with your Apple ID and PlayStation account.
This free six-month offer is slated to end on the 22nd of July, 2022.
Conclusion
The Apple TV box is a streaming device with many benefits. It provides access to Apple TV+ and other streaming services.
You can use your Apple TV box without an Apple TV subscription. It will only stop you from viewing dedicated Apple TV+ programs. You can still use the other streaming services available on the box.
You can also use the box to play games, control your other smart devices, mirror iOS and Mac screens, and stream music. Cheers!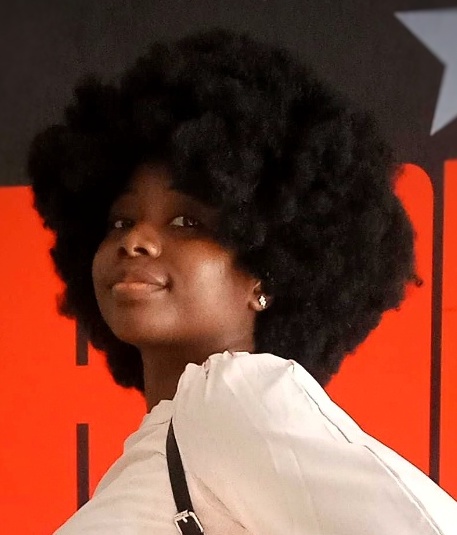 Gabriella 'Diogo is a content writer with a vested interest in tech hardware and equipment. She shares her knowledge and processes in an easy-to-grasp, lighthearted style. When she's not testing or researching device performance, you'll find her writing short stories or rewatching episodes of her favorite sitcoms.