A Fire TV Stick is an Amazon offering. And to use the device, you need an Amazon account.
Most people have an Amazon account. So registering a Fire Stick under a valid Amazon account shouldn't be a task. Also, you need not be a Prime member, though being one comes with various perks.
Logging in and out of your Fire Stick is also pretty straightforward, which you need not do between consecutive sessions and if you're using the device at home.
But what is "deregistering" your Fire Stick account? What does that mean? Is it the same as "logging out?"
How is deregistering done, and what are its implications? Can you reregister with the same account? And how is it different from a factory reset?
Read on for the answers to all the questions above and more.
What Happens If I Deregister My Fire Stick?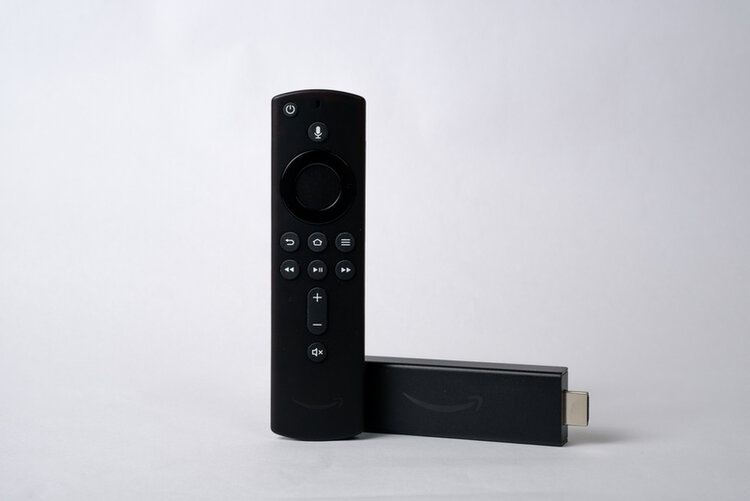 Deregistering your Fire Stick means disconnecting it from your Amazon account. Deregistering is basically logging out.
If you deregister your Fire Stick, all your user data and other information (card details, watch history, etc.) associated with your Amazon account are removed. All Amazon apps such as Prime Video, Amazon Music, etc., will be removed post-deregistering.
However, third-party apps like Netflix and YouTube would remain, including all traces of your past activity on them—such as search and watch history, favorites list, etc. Even your Wi-Fi details will remain intact.
Why Deregister My Fire Stick?
People usually deregister their Amazon Fire Stick for security purposes or to prevent other people from using the device registered to their account.
More than being able to see your streaming choices and judge you for the shows you watch and the music you listen to, the fact that the other person has potential access to all your account info is scary.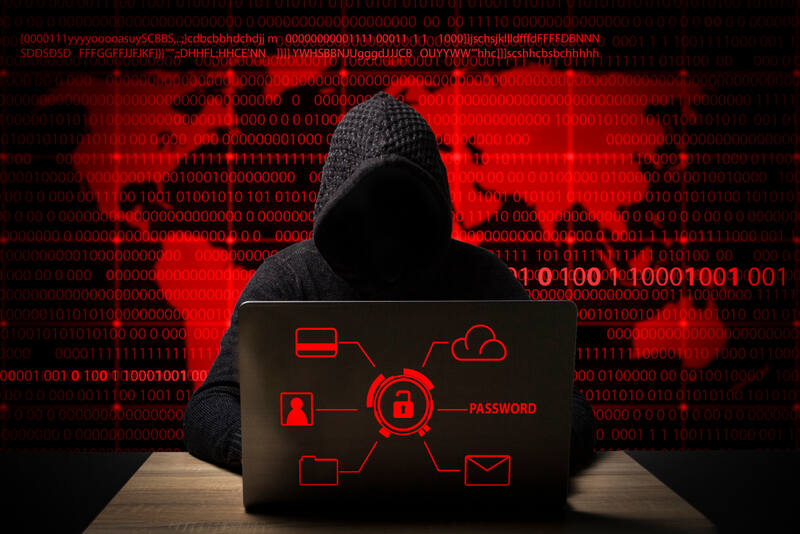 If using the TV at home, you need not deregister your Fire Stick, provided you trust others in the house with your Amazon account.
But if a kid or house sitter has access to your TV, you may want to deregister your Fire Stick to err on caution. Deregistering also helps when another user wants to use your Fire Stick but with their login information.
People also deregister their Fire Stick when the device is stolen or before selling or gifting it to someone. Upon intimation, Amazon will block the device so the robber cannot use it with their or any other Amazon account.
How to Deregister a Fire Stick?
Here are the steps to deregister your Fire Stick:
Step 1: Launch the Home screen. On the page, head to "Settings" and then "My Account."
Step 2: Navigate to your Amazon account option and choose the Deregister button.
Your Fire Stick should now no longer be registered to your Amazon account.
To deregister a stolen device, here are the steps:
Step 1: Log in to your Amazon account on your computer or phone browser.
Step 2: On the home page, hover the mouse pointer over "Account & Lists" at the top right of the screen. A drop-down will appear.
Step 3: Click on the "Manage Your Content & Devices" menu item under the "Your Account" menu.
Step 4: Click on "Devices." A list of your connected Amazon devices will appear.
Step 5: Click on the "Fire TV" option to reveal your Fire TV below the box.
Step 6: Click on your Fire TV. The serial number, the date registered, and the option to deregister the device will show on the right side.
How to Deregister Firestick
Note down the serial number and contact Amazon support. Before that, deregister your device. By the way, the serial number can also be found on the product's original box, next to the text "DSN."
This remote deregistering option helps when you're out on a trip or vacation and left your Fire Stick home without logging out.
How Long Does It Take to Deregister a Fire Stick?
It usually takes a few seconds to a minute or two to deregister a Fire Stick. The time it takes could vary based on how you deregister—in your TV settings or logging in to your Amazon account on your computer.
Deregister vs. Factory Reset
A factory reset of your Amazon Fire Stick will erase all downloaded content from the device, including in-app purchases, personal settings, and other information. A factory reset takes longer than deregistering the device.
Factory resetting your Fire Stick deregisters your Fire Stick automatically. But some have reported their Fire TV sticks not getting deregistered after a factory reset.
If you're selling your Fire Stick to another person and want to be sure of the deregistration, it's advised to deregister the device first, and then factory reset it.
Why Factory Reset a Fire Stick?
Consider factory resetting your Fire Stick only if you're selling the device off or there's some software problem. After the reset, the device will look and function like new.
Not only will the software issue most likely cease to exist, but the interface will be overall snappier than before.
How to Factory Reset a Fire Stick?
Here are the steps to factory-reset your Fire Stick:
Step 1: Head to "My Fire TV" on your Fire TV home page and select.
Step 2: On the next page, scroll down and choose the "Reset to Factory Defaults" option. A window will pop up right after seeking your confirmation to reset to factory defaults.
Step 3: Select "Reset" to restore your device to its bare minimum, original self. The system could ask for your Amazon password or PIN to initiate the reset.
How to Factory Reset Firestick and make it RUN LIKE NEW (Easy Method)
You can also factory-reset your Fire Stick using just the remote.
Long-press the navigation circle's right side and the back button to the left of the home button together on the remote for around 10 seconds. The reset window with the reset button will pop up. Select "Reset," and you're good.
You may also factory reset your Fire Stick using the Amazon Fire TV app for your Android device and iPhone.
How to Register My Fire Stick Again?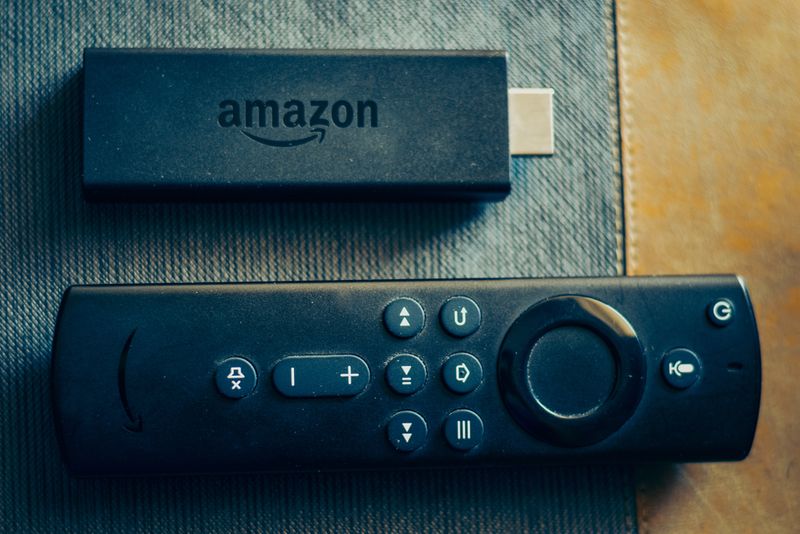 To register your Fire Stick again, here are the steps:
Step 1: Insert the Fire Stick into your TV's HDMI port and plug in its power cable.
Step 2: Switch to the correct HDMI input page on your TV. You'd be presented with the "Sign in with Your Amazon Account" page.
Step 3: Select the option to sign in. On the next page, you'd be greeted with a web address and an activation code.
Step 4: Visit amazon.com/code on your computer or phone and enter the code in the space provided. Type in your user credentials if prompted to sign into your Amazon account.
Your device should now be registered again, and connected to your Amazon account.
Will I Lose My Apps If I Buy a New Fire Stick?
Yes, you'll lose your apps or will have to install them again when you buy a new Fire Stick. And unfortunately, there is no way to automatically download the apps on the new Fire Stick from the previous device.
You, however, can copy apps from the previous Fire Stick to the new one. You'll need your old Fire Stick, a computer, the new Fire Stick, and a third-party app–ES File Explorer. You can download the app directly from the Amazon Fire TV App Store.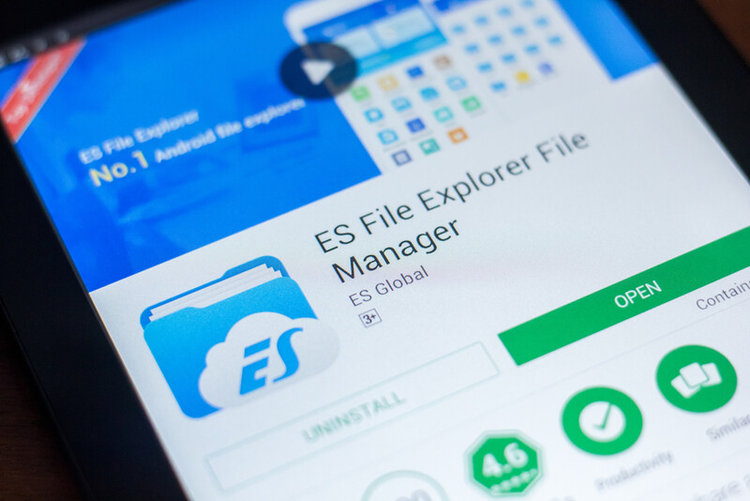 Do note that there are alternatives to ES File Explorer, like Total Commander, Solid Explorer, and Amaze File Manager. These, however, may not be directly available to download on the Amazon store. You may have to sideload them.
Here are the steps to copy app APK files from one Fire Stick to another:
Step 1: Plug your Fire Stick into your TV and ensure it's on the same internet connection as your computer.
Step 2: Head to the app store and look for ES File Explorer. Download and install the free app.
Step 3: Launch the app. On the home page, select "View on PC" and "Turn On" on the subsequent page. You'll see an IP address.
Step 4: Input the address along with the "FTP" abbreviation in the address bar of the "This PC" page on your computer's file explorer (not the browser). This shall mirror your Fire Stick's files onto your computer.
Step 5: Click on the "Download" folder to access the downloaded apps.
Step 6: Copy the apps you'd like on your new Fire Stick and paste them somewhere on your computer—for instance, the "Desktop."
Step 7: Turn off ES File Explorer on your Fire TV. Plug the new Fire Stick and connect it to your PC using ES File Explorer using the same steps mentioned above.
Step 8: Copy and paste the files from the previous Fire Stick to your new device's "Download" folder.
Step 9: On the ES File Explorer app, head to the "Download" menu to view the copied apps. Select the files you'd like to download and then choose "Install" on the subsequent pop-up window.
The selected apps should be installed on your new Fire Stick.
Here is a video demonstrating the above steps:
How to Transfer Apps from One Firestick to Another
FAQs
Can I Sideload Apps on Fire Stick?
Yes, sideloading is possible on your Amazon Fire TV. Since the Fire TV OS is based on Android, the option is not natively available.
To sideload apps, install the Downloader app, available in the Amazon app store.
After installing Downloader, enable the setting to sideload third-party apps. To do that, head to "Device" under "Settings." The Developer Options feature may not be available by default.
Select your device's name under the "About" menu seven times to enable the option. You should know how things work if you've enabled developer options on your Android phone.
Once Developer Options becomes available, select the option and highlight the "Apps from Unknown Sources" sub-menu. Press the round center button on your Fire Stick remote and choose "Turn On."
You can now sideload apps on your Fire Stick. Feed the apps you'd like to sideload to your Fire Stick as APK installers from your Android smartphone, the web, or the cloud.
How to Sideload Apps on Fire TV Stick
Can I Use an App with the Same Account on Multiple Fire Sticks?
Yes, you can use an app logged into with the same account on multiple Fire Sticks, provided the particular app has provision for the same.
For example, if an app allows simultaneous streaming on any three devices, those could be a Fire Stick-attached TV, a smartphone, and a tablet. Or all of them could be TVs with Fire Sticks plugged in.
If the three-device limit is exceeded, simultaneous viewing won't be possible. To stream on more than three devices, you'd need another Fire TV account or deregister your Amazon account on one or more devices.
Should I Deregister or Factory Reset My Fire Stick Before Reselling?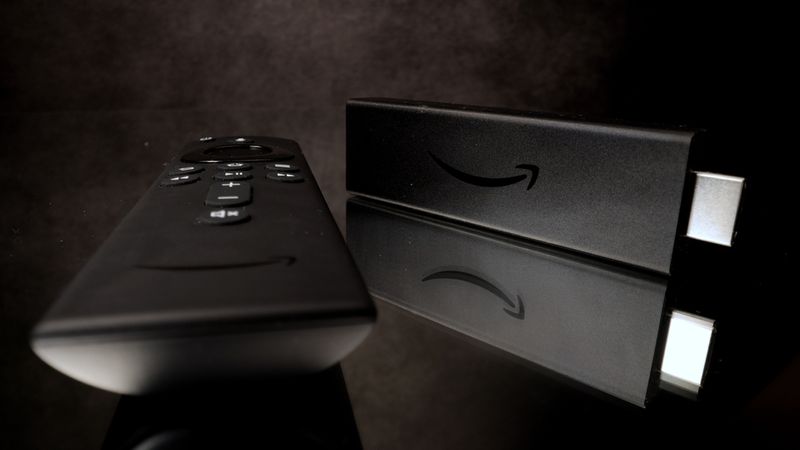 Since a factory reset doesn't guarantee deregistration, it's advised to deregister your Fire Stick before factory resetting it.
A deregistering may not erase specific custom settings and "personal data" that Amazon intimates you about when you only deregister your Fire Stick.
A factory reset is, therefore, the mandatory next step. It erases all information on the device, eliminates privacy concerns, and, most importantly, offers a fresh device-like experience to the new user.
Conclusion
Deregistering a Fire Stick may sound like a complex process, but it is not. As mentioned above, it's essentially a glorified alternative to logging out of a device.
Unsurprisingly, the process to deregister your Fire Stick is pretty straightforward too. It is a tad long drawn compared to logging out of a website or some other service.
Hopefully, you now know how to deregister your Fire Stick, why to deregister the device, and more. And if your device is stolen or misplaced, deregister it immediately and let Amazon know.
You may not get your robbed device back doing so, but you can take solace in knowing that the device is bricked and of no use to the pilferer.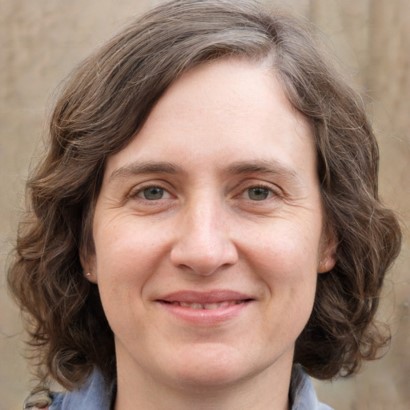 Catherine Tramell has been covering technology as a freelance writer for over a decade. She has been writing for Pointer Clicker for over a year, further expanding her expertise as a tech columnist. Catherine likes spending time with her family and friends and her pastimes are reading books and news articles.