So, you just got your new smart TV. Congratulations!
Your old TV had to be hooked up to a cable box to watch live broadcast television, but does this fancy, high-tech TV do the same?
Should you chuck your cable box out the window or hold onto it to use for your smart TV?
How do smart TVs work? And what do they do that other TVs don't? What's the purpose of a cable box? And what's the difference between the two?
Don't worry. By the end of this article, you'll know exactly what smart TVs do and if you need your cable box to use one.
Let's get started!
Can You Use a Smart TV Without a Cable Box?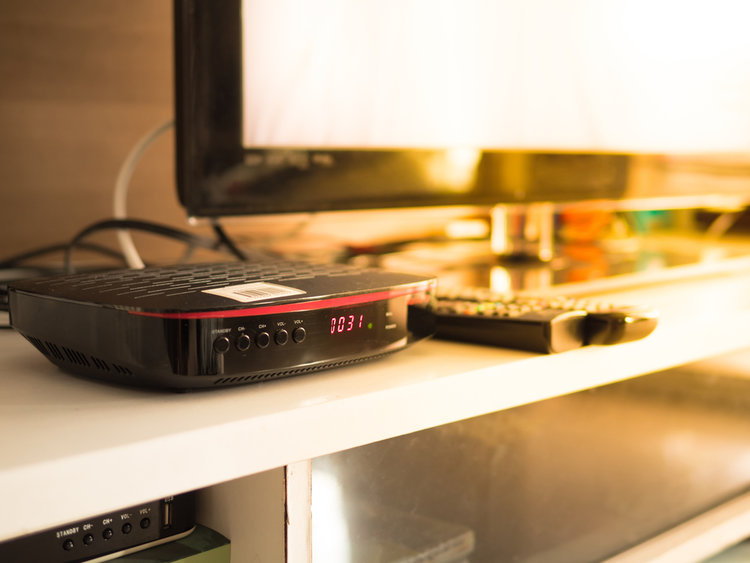 Yes, you can use a smart TV without a cable box.
You can absolutely use a smart TV without a cable box!
Unlike regular TVs, smart TVs connect to the internet and stream content through Wi-Fi.
This means that they don't need to be connected to cable TV or a satellite to intercept the broadcast signal.
Though you can connect your smart TV to a cable box, it's not necessary for watching live broadcast television, movies, or TV shows.
How Does a Smart TV Work?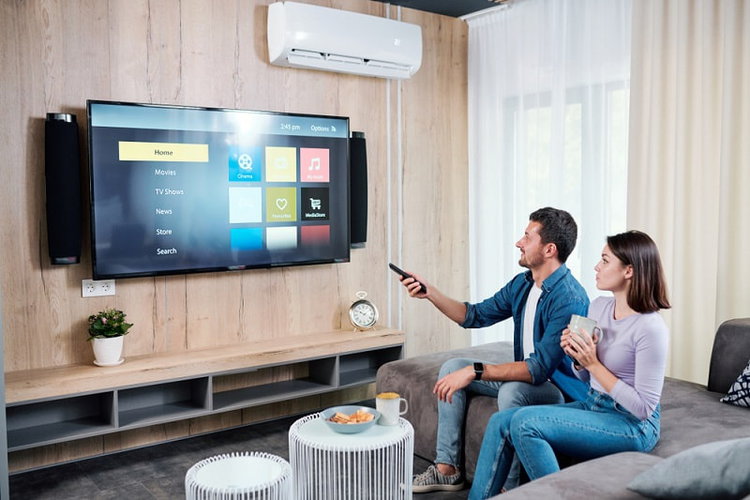 Smart TVs work by connecting to the internet.
You may know that regular, or "dumb" TVs work by connecting to satellite or cable, but smart TVs are made using different technology that allows them to connect to the internet.
Have you ever streamed Netflix on your computer? Smart TVs work similarly.
Your smart TV has its own operating system that allows it to function similarly to a computer, phone, or laptop.
All you need to do is connect your smart TV to Wi-Fi, then download the streaming apps you want to use from its app store.
Click on whatever you want to watch and you're all set! No cable box required!
What Does a Smart TV Do That a Regular TV Doesn't?
There are a few things that smart TVs do that regular TVs do not.
Smart TVs are on the rise, and for good reason. They have a lot more capabilities than their "dumb" counterparts, making for a smoother user experience.
Let's learn what sets smart TVs apart from regular TVs!
Connect to Wi-Fi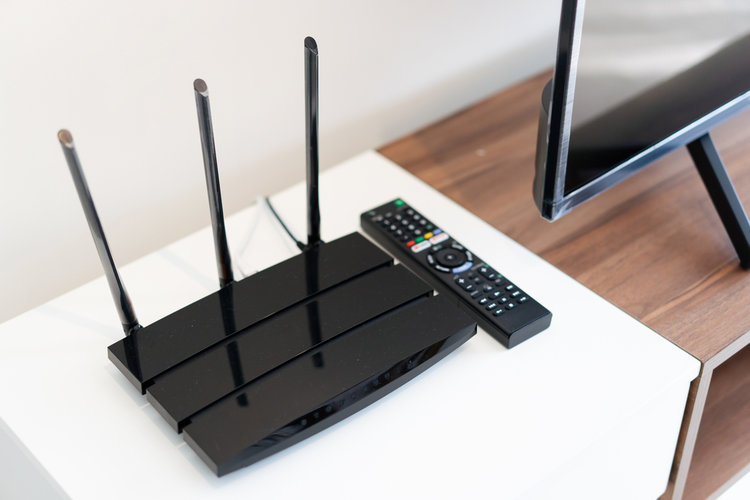 Only smart TVs can connect to Wi-Fi, either wirelessly or via an Ethernet cable.
Wi-Fi is the key to almost all smart TVs' functions and allows them to function as a big computer.
In addition to streaming content, smart TV's Wi-Fi also allows users to take Zoom calls, play video games, and browse the internet.
Wi-Fi also allows users to connect their smartphones or laptops wirelessly. If you have an iPhone, iPad, or MacBook, you can connect your device via AirPlay, if it's supported.
If you have an Android phone, you can connect it using MiraCast.
Support Bluetooth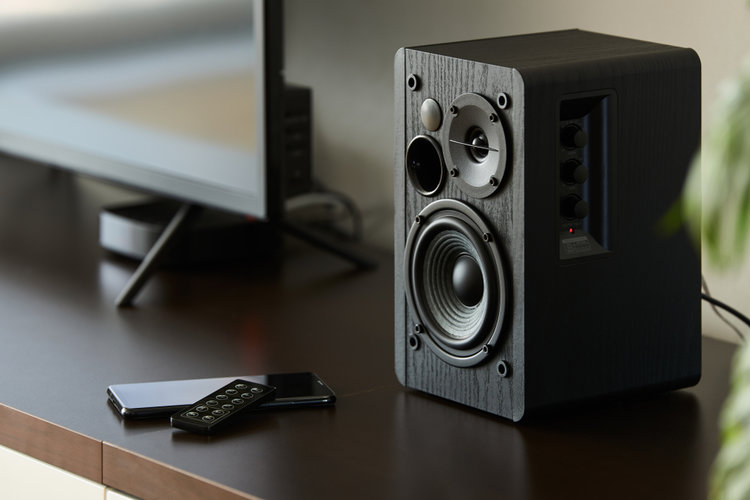 Did you know that smart TVs allow users to wirelessly connect their accessories?
Many smart TVs support Bluetooth, which allows you to connect your Airpods, headphones, or speakers without using any bulky cables.
Now you can listen to your TV with headphones without being confined by the length of the wires!
You can also connect headphones with built-in microphones, so that your fellow gamers or colleagues on Zoom can clearly hear what you're saying.
Support Apps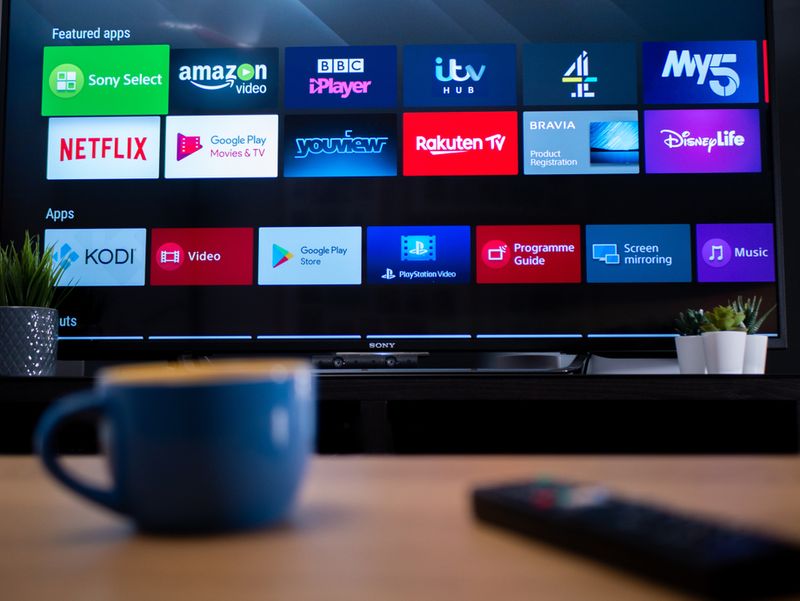 Now, your smartphone and tablet aren't the only devices capable of downloading apps.
Smart TVs allow users to search and install apps!
Do you want to download a video game app? How about a streaming app? With smart TVs, you can customize your homepage with your favorite apps, open and use them with ease.
Different smart TVs will support different apps, so check its app store to see which apps are available on that TV brand.
Have Built-In Cameras and Microphones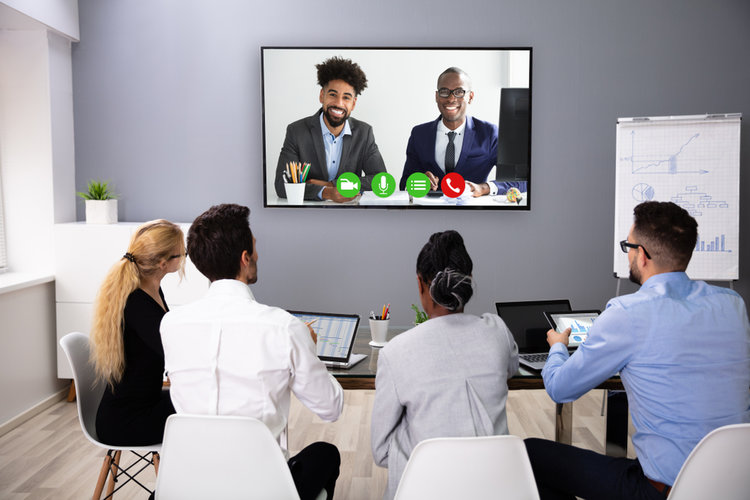 While not all smart TVs have a built-in camera and microphone, several do.
This allows you to make video calls without connecting an external webcam or microphone.
The microphone is often in the remote, so you don't have to worry about sitting close to the TV.
However, this has raised some cybersecurity concerns. Hackers can take control of your TV and spy on you, collecting visual and audio recordings.
So, when shopping for a smart TV, think carefully about whether you want to buy one with a camera and microphone.
What Is a Cable Box For?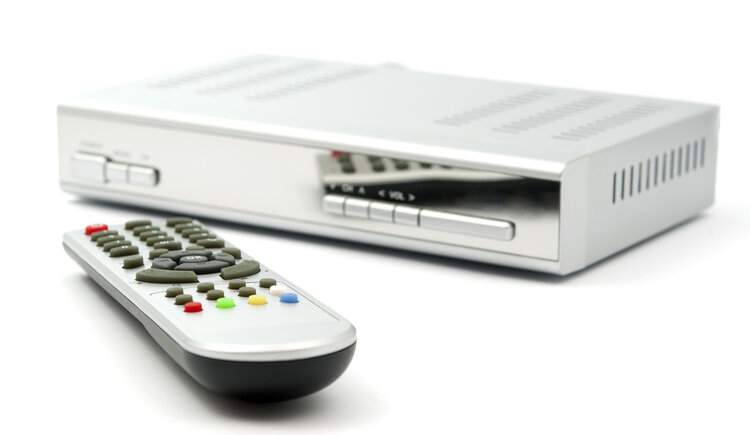 Cable boxes convert digital TV signals to analog.
Though many TVs have built-in digital tuners, some TVs still have analog signals.
This makes it impossible for analog TVs to accept the digital TV signals, which transmit the visual and audio data on-screen.
So, cable boxes convert this digital signal to analog, allowing the TVs to show your favorite shows.
Smart TVs vs. Cable TVs
Smart TVs and cable TVs have several notable differences.
Let's discuss the main differences between smart TVs and cable TVs.
Picture Resolution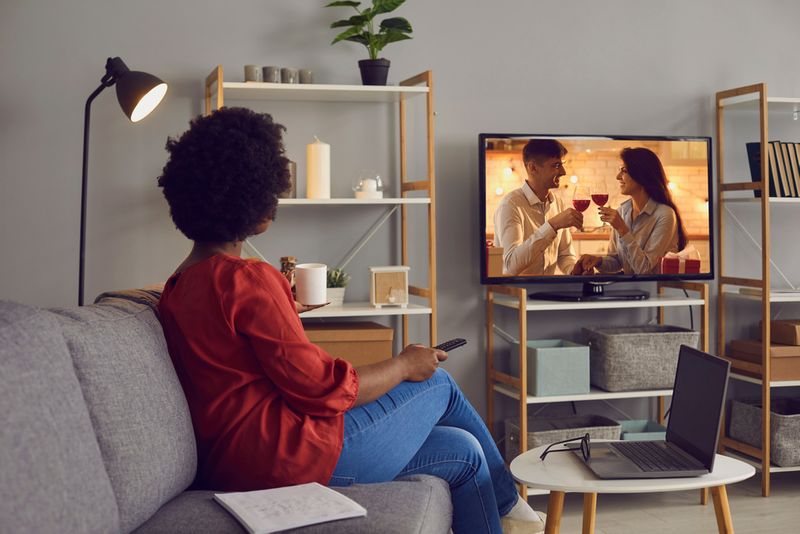 Since smart TVs are reliant on the internet, which can be unstable or slow, their picture resolution may not always be as clear as possible.
On the other hand, cable TVs use cables to transmit the signal, which is much more reliable. This means you know you'll always have the clearest picture.
However, you can help to ensure your smart TV has a high picture resolution by investing in high-speed internet and connecting it to your router via an Ethernet cable.
Interface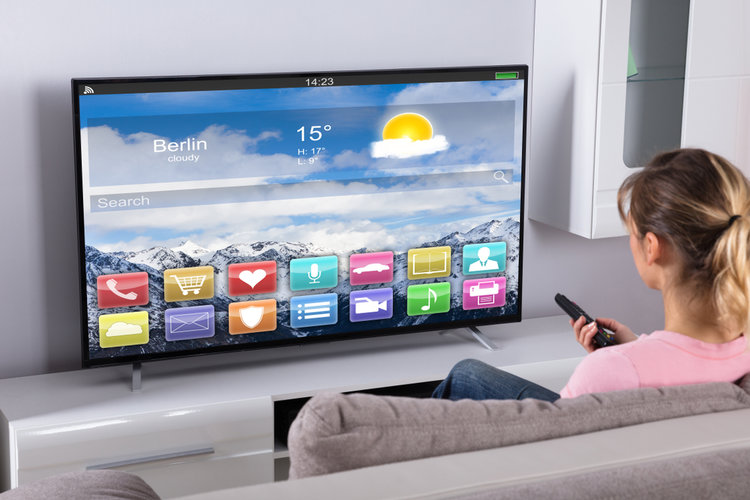 Smart TVs have their own operating system and interface, which allows you to open and close apps, similar to a smartphone or tablet. The interfaces are designed to be easy to navigate and intuitive to use.
Cable TVs only allow you to change the channel, view the channel guide/menu, and calibrate a few basic settings. Not only does this make their design look bulky, but it also limits your options in what you can watch and when.
This brings us to the next difference: convenience.
Convenience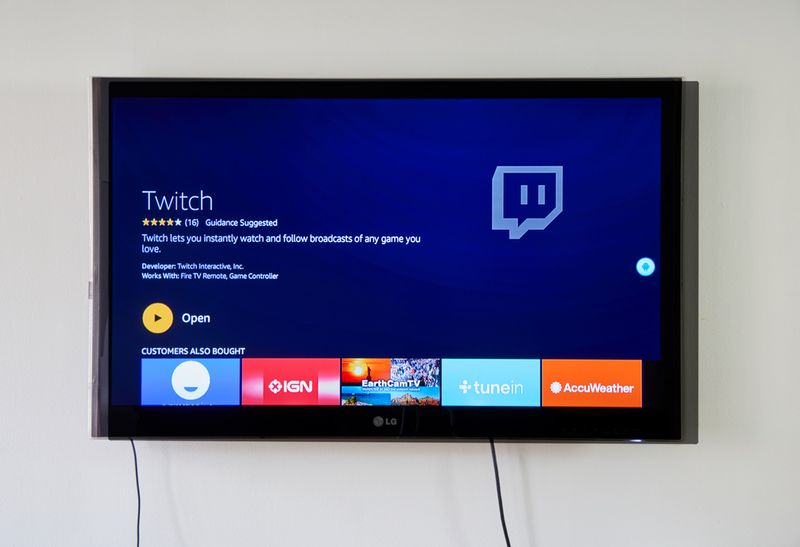 Who remembers when you had to schedule your day around your favorite show playing?
Smart TVs allow you to watch whatever you want whenever you want, without connecting your phone/laptop to your TV with an HDMI cable.
Smart TV apps have tons of on-demand content, as well as live broadcast television channels.
You don't need to purchase extra cables or adapters, or set alarms on your phone so you don't miss the season finale.
Cable TV, on the other hand, stops for no one and doesn't allow users to watch on-demand films or TV shows.
Cost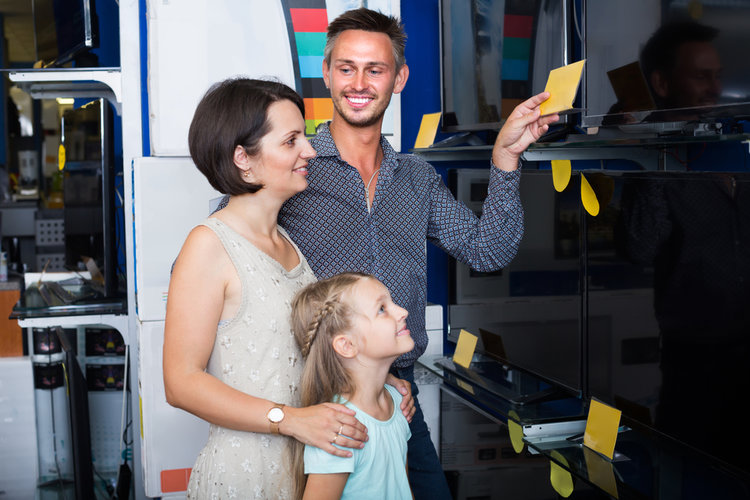 Cable TV can cost you more than a hundred dollars a month, depending on your plan. This cost doesn't include any other streaming services, your internet bill, or the cost of the TV.
While smart TVs are more expensive than regular TVs (for now), you only have to pay for the streaming services you want and Wi-Fi.
Not to mention that there are several free apps available on smart TVs where you can watch live broadcast TV and on-demand content.
Everything is right in one place, and you only pay for what you want.
The video below offers a great explanation of the differences between streaming on smart TVs versus watching cable TV.
Streaming vs. cable and what you need to know
Wrapping Things Up
So, do you need a cable box to use your smart TV? Absolutely not.
Is it still worth it to have cable? That's up to you.
Smart TVs combine all the best parts of laptops/phones/tablets and TVs, but they don't come without their drawbacks. For instance, if you do have a smart TV, you must ensure you have a strong, stable internet connection.
There are also some cybersecurity risks being raised surrounding smart TV's built-in cameras and microphones.
So, will your cable box stay a part of your family a little longer, or will it find itself in the recycling?
What's your experience with streaming on smart TVs? Do you prefer to stream content on a smart TV or watch cable TV?
Let us know in the comments below!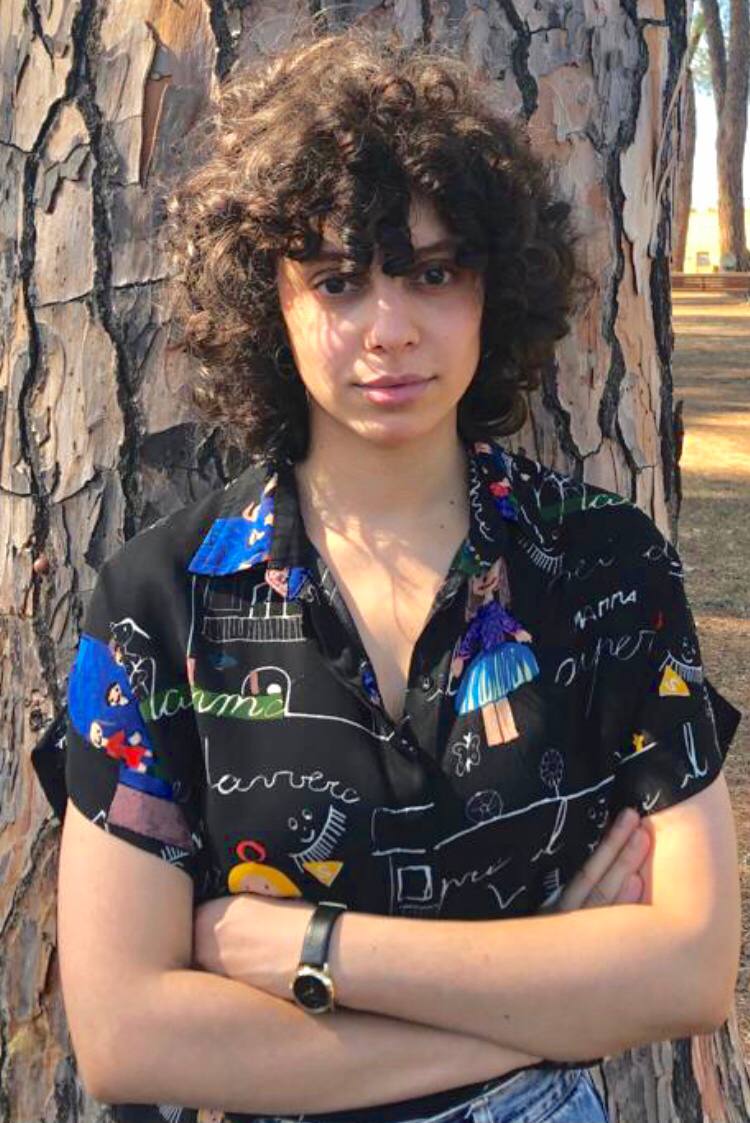 Yesenia Achlim is a technical copywriter and editor with a focus on AV equipment. She aims to break down complicated topics and make technology accessible, no matter your technical expertise. When she's not teaching you how to replace a projector lamp, you can find her reading and baking.