Nothing quite hits home like an afternoon of chilling with your buddies while watching college football. Back in the old days, you could watch the game on cable but since you got a new Roku device, you're wondering if you can watch it there instead, using its built-in apps.
Yes, you can watch live football on Roku.
There are even ways you can watch it completely for free!
So, say goodbye to the days of visiting countless online streaming websites trying to find the game for free, and hello to the wonderful world of free Roku streaming apps.
In this list, we've also included a couple of paid apps for you to check out if the free ones are showing specific matches.
Let's get started!
Free Apps to Watch Live Football on Your Roku
The Roku Channel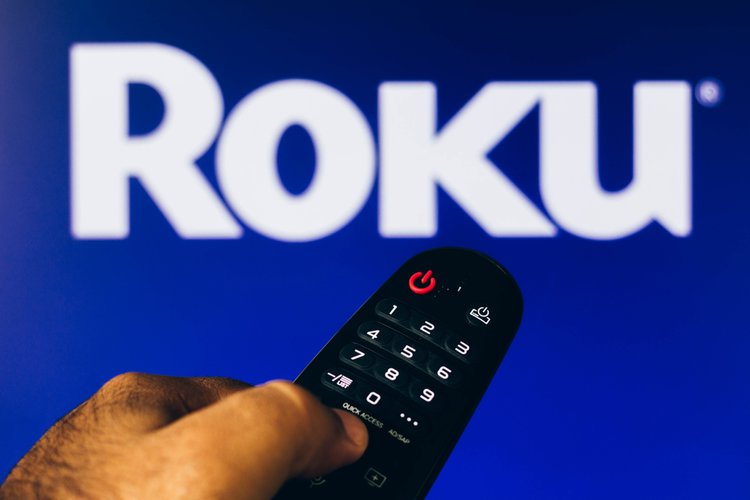 The Roku Channel is Roku's exclusive streaming app that features countless movies, TV shows, and yes, sports games.
It features a large variety of sports games from American football to lacrosse, and you may even be able to find some local games on there too!
While the majority of football games will be free, Roku tends to put major games, like the Superbowl, behind a paywall. This means that you'll have to pay a subscription fee to access their premium sports-related content.
The good news is their subscription-based content is very modestly priced and you can cancel it at any time.
You can also access the Stadium channel via The Roku Channel. While the Stadium channel used to be a standalone app, it can now exclusively be accessed through The Roku Chanel.
Not to mention, it's completely free. It features live sports streaming with all of the most highly-anticipated matches of the year.
To find it, simply navigate to The Roku Channel, search for Stadium, and start streaming!
ESPN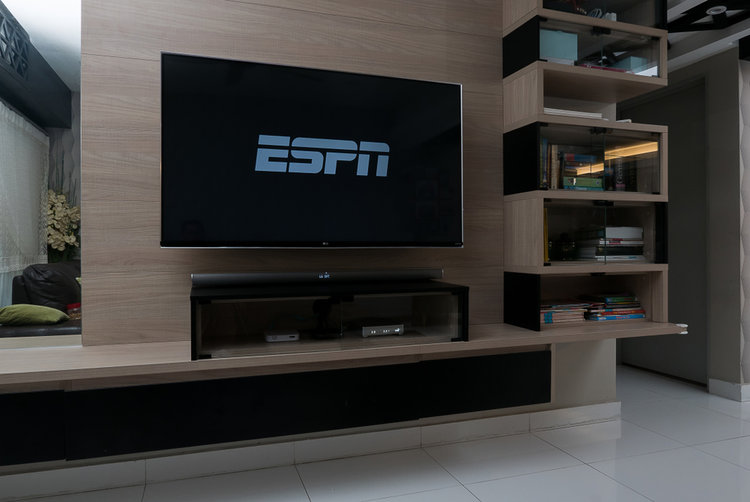 While a portion of ESPN's content is locked behind a paywall, you're still sure to find a view-worthy game from their list of free sports live streams.
The great thing about ESPN is that it's a dedicated sports channel, exactly how you'd normally watch sports on the ESPN channel on your TV. You can choose from different sports live streams and watch them just as you'd watch live broadcast television.
However, you may have to pay for an ESPN+ subscription if you want to watch major sports games.
ESPN+ is reasonably priced and offers several unique bonus features, such as the ability to rewind and pause live sports games. This means you won't have to miss any of the games if you take a bathroom break before halftime.
You can cancel the subscription at any time, so you can purchase it just for the big game and then cancel it right after if you don't plan on using it again in the future.
Sling TV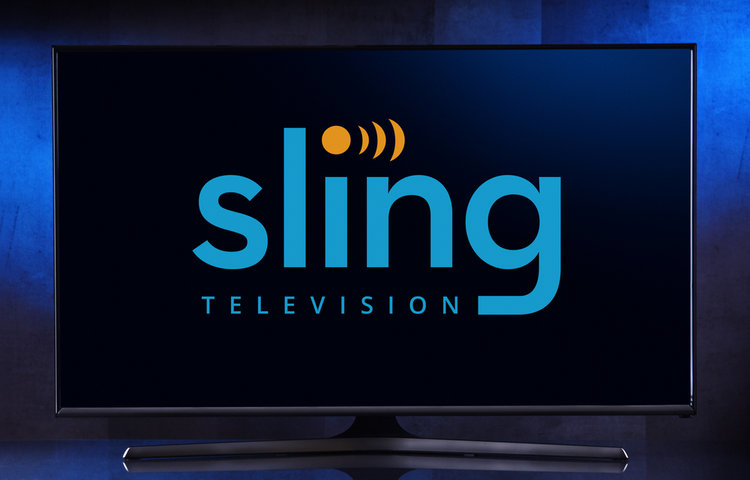 Like The Roku Channel, Sling TV offers a variety of content from old movies to the latest sporting events. You can install channels within the Sling TV app, allowing you to customize your viewing experience to your tastes.
Sling TV is free to download and use, though you will have to purchase a subscription to view certain channels.
However, Sling TV is a one-stop shop for all of your streaming needs, which makes it extremely convenient. They have a variety of sports channels for you to choose from, whether you enjoy NFL or college football.
They even have a Sports Package, so you access all of your favorite sports live streams with one subscription and don't have to worry about any additional charges. While this package is slightly pricier, it's well worth it for any die-hard sports fans.
Paid Apps to Watch Live Football on Your Roku
DIRECTV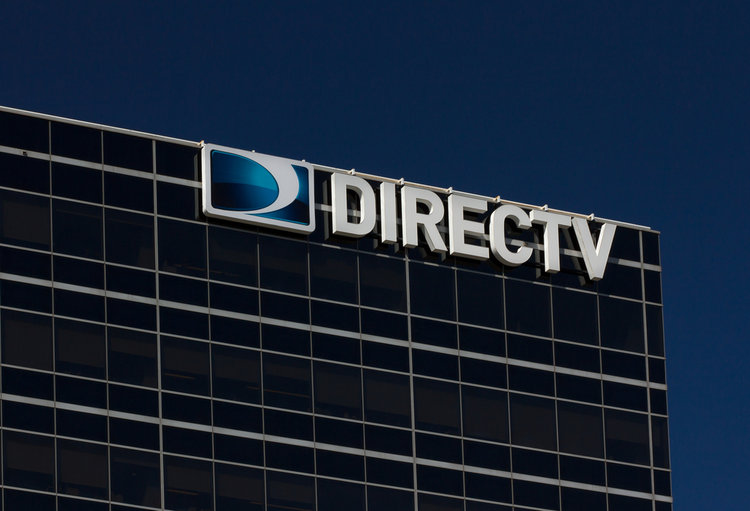 If you're willing to pay a couple of dollars each month for an all-inclusive sports experience, then DIRECTV is the right choice for you. Formerly AT&T TV, DIRECTV is a subscription-based streaming channel with over 330 channels.
All of DIRECTV's content is behind a paywall, so you cannot access anything without a subscription. However, it's a one-stop shop for all your streaming needs.
You can also record several shows at once, so you won't miss the Sunday football even if you're away from home while it's airing.
There are three payment tiers to choose from and they even have a special NFL Sunday Ticket subscription which is your one-way ticket to exclusive NFL content. Watch every NFL football game with their out-of-market feature which displays games that may not usually be available in your area.
The only downside is your buddies will always want to come over to take advantage of this app's incredible features.
fuboTV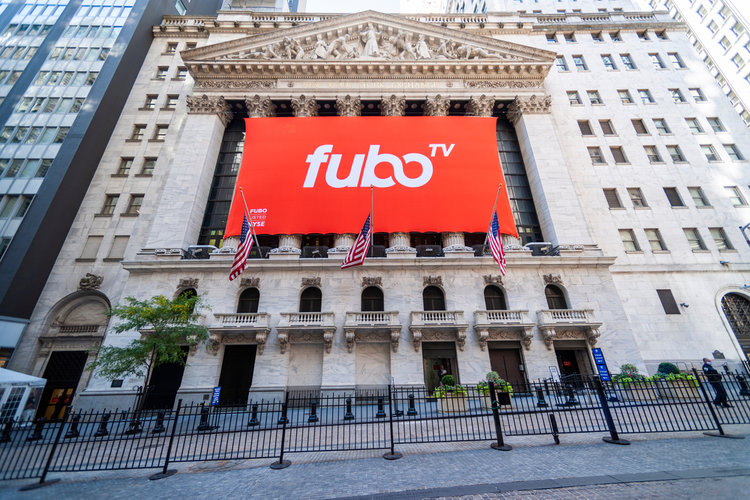 Are you willing to pay for a streaming service but want to try it out first? Then, look no further than fuboTV's seven-day free trial which gives you access to their most popular sports channels for a week-long sports extravaganza!
However, after the seven-day trial, you will have to pay a monthly subscription fee.
fuboTV features mainly sports and subscribing to it will allow you to access from 130 to more than 230 channels, depending on which payment tier you select. You can also DVR live sports streams and save them on their built-in cloud that can hold up to 1,000 hours of content. That's a lot of football!
fuboTV also includes a variety of sports channels, from FOX to NBC.
Not to mention, the app's layout is clear and easy to navigate, so you can find exactly what you're looking for in a matter of seconds.
Important Note: Many of the streaming services mentioned above only work in the United States. If you live outside the United States and want to access geo-restricted content, consider using a VPN. Since Rokus don't natively support VPNs, you will need to install it directly on your router.
Good luck! (And may the best team win!)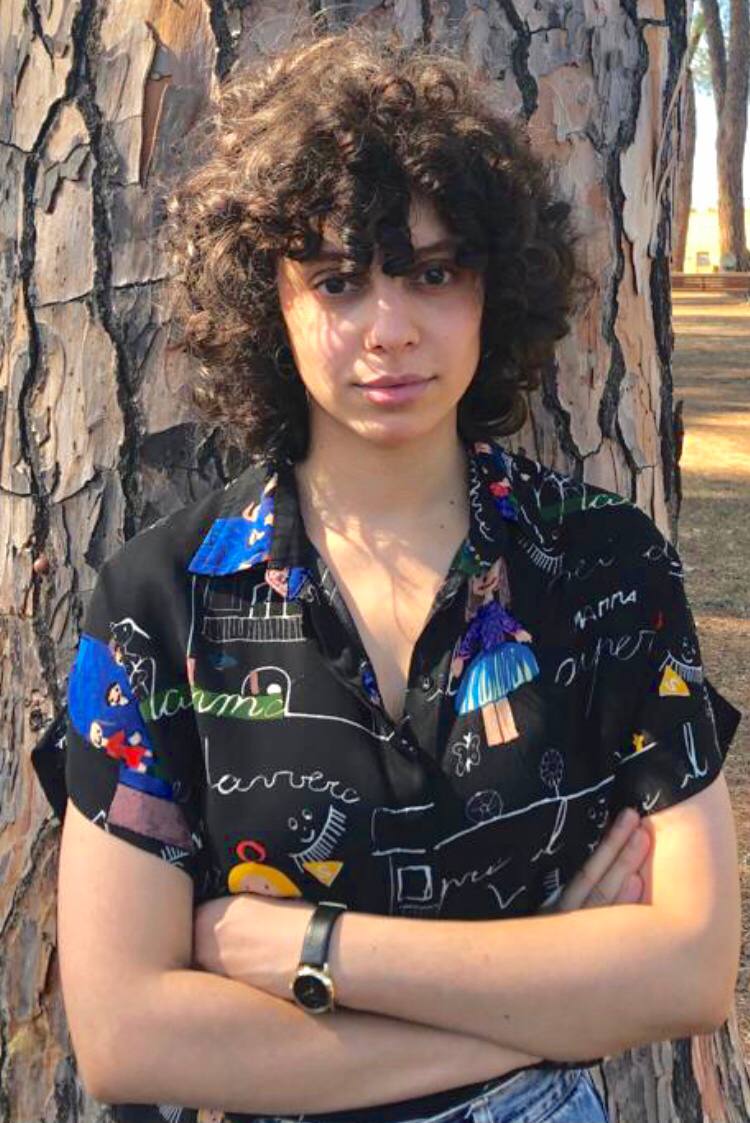 Yesenia Achlim is a technical copywriter and editor with a focus on AV equipment. She aims to break down complicated topics and make technology accessible, no matter your technical expertise. When she's not teaching you how to replace a projector lamp, you can find her reading and baking.