Have you ever wanted to turn your laptop screen into a display? Say, you want to play in a much more personalized way and your TV is just too big to use, so you're thinking of running your game through a laptop.
While this is possible, you will need an HDMI input.
And the big problem here is that almost 90% of laptops don't have this port. Instead, they have an HDMI output.
We know, these terms can be confusing especially when you don't get the concept of HDMI.
So to help you figure these things out, we'll walk you through what HDMI inputs are and why they're rare with laptops.
We'll also suggest a few laptops with HDMI inputs as we go along.
What is the Difference Between HDMI Input and Output?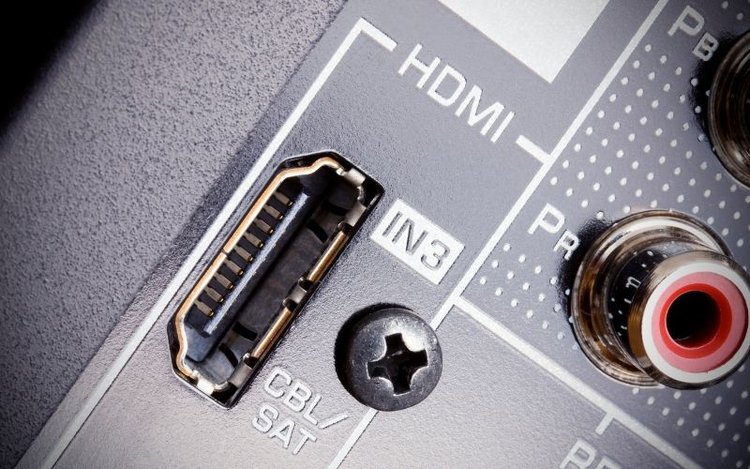 Before we go any further, you must know the differences between these two ports.
And no, they're not interchangeable nor are they similar.
An HDMI input is a port that allows you to receive audio and video signals from another device. Once an HDMI cable is connected to that part, your device will play whatever it is the other device is feeding it.
On the other hand, an HDMI output is a port that sends out signals from your device to another. This is the HDMI port found in most laptops.
Do Laptops Have HDMI Inputs?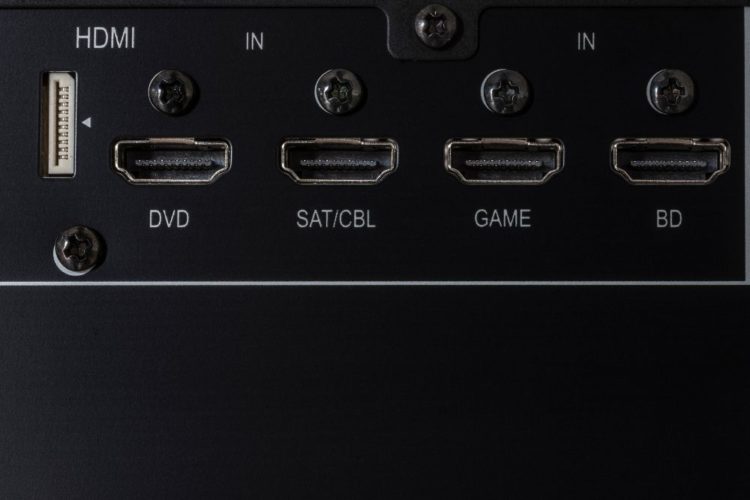 Only a few laptops have HDMI inputs. As of 2021, we only know of a handful that have this port.
There are several reasons why laptops don't have HDMI inputs.
The first is because your laptop was designed to receive audio and video signals from the motherboard alone.
This means that it's not capable of receiving signals from other sources through the HDMI port.
The only way to bypass this is by using an adapter that converts the audio and video signal coming from an external device to a USB output that you connect to your laptop.
These adapters are often compatible with many laptops, so this is one of the easiest solutions.
The second reason why laptops don't have HDMI inputs is that they don't have the hardware to convert or decode the signals coming from an external source passing through the HDMI port.
Again, only a handful of laptops have this capability.
Lastly, laptop screens use LCD which won't be able to read the video signals that come from, say, an HD TV.
Which Laptops Have HDMI Inputs?
We've listed down the top 3 laptops that have HDMI inputs. Let's take a look at them.
Alienware M17x R4
Last update on 2023-03-30 / Affiliate links / Images from Amazon Product Advertising API.
The Alienware M17x R4 is one of Dell's most advanced gaming laptop notebooks. It uses a powerful AMD Radeon HD 7970M that's perfect for gaming enthusiasts.
Although the price of this gaming notebook can be a cause for people to hesitate in purchasing it, Dell made sure that its Ivy Bridge processor and 8GB RAM can impress you enough.
Of course, these specs make this 17-inch laptop heavy. Unlike the usual 2-kilogram laptop, this gaming notebook goes as heavy as 4 kilograms!
Now, when it comes to ports and connectivity, the Alienware M17x R4 has many of them.
For starters, it has 5 USB ports, 4 of them are already compatible with a USB 3.0 connection. And for its HDMI ports, it has both output and input.
Needless to say, the Alienware M17x R4 can be used as a second screen if you're planning to connect your console to it.
Alienware 18
Last update on 2023-03-30 / Affiliate links / Images from Amazon Product Advertising API.
Just like the Alienware M17x R4, Dell didn't skimp on specs for this gaming laptop.
Unlike other gaming laptops sporting just one GPU, this model was designed to accommodate 2 GPUs! So if your priority is performance, this should be part of your list.
To add to that, Alienware 18 has an 8GB RAM, 750GB hard drive, and an 18.4-inch Full HD screen.
Again, it's the price that might stop you on your tracks. So if you're not willing to shell out a hefty amount of money, the Alienware 18 might just be too much for you.
When it comes to connectivity, however, you'll understand why this laptop is considered heavy-duty.
It has 5 USB 3.0 ports, a 9-in-1 card reader, a mini DisplayPort, and an HDMI input port.
mySN's XMG8.c (Clevo X8100)
AVADirect's Clevo X8100 Laptop Is Great for Gaming, But Huge and Heavy
mySN's XMG8.c, commonly known as Clevo X8100 is another laptop that has an HDMI input.
But unlike the other two laptops mentioned here, this laptop is positioned to be a desktop PC replacement rather than a gaming laptop.
With that said, the Clevo X8100 can have 2 to 8 GB of RAM, a single GPU, and an 18.4-inch Full HD screen. You can expect this laptop to weigh as much as 5.6 kilograms
What's great with the Clevo X8100 is that its processors are equipped to be a desktop PC replacement. While not as lightweight as we want it to be, it can get the job done.
Moreover, it comes with a Turbo Boost feature that automatically improves the laptop's performance.
And for connectivity, there are 4 USB 2.0 ports, 4 audio sockets, and a 7-in-1 card reader.
How Do I Know if My Laptop has HDMI Inputs?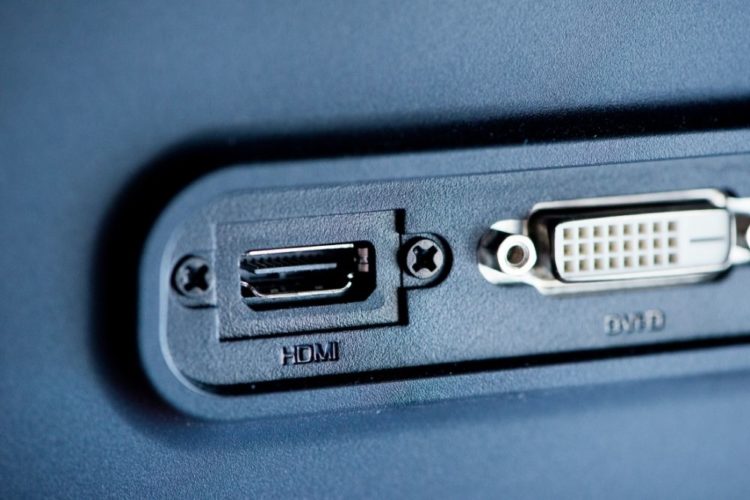 The best way to know if your laptop has an HDMI input is to check its manual. The manual will state the types of ports that your laptop has.
You can also check the retailer's or the manufacturer's website for the product specifications.
We don't recommend assuming that the HDMI port you find in your laptop is an HDMI input. This is because the ports for HDMI output and input are identical.
The only difference between the two is the wirings inside the cables and the signals they transmit.
Conclusion
It's rare to find a laptop that has an HDMI input since laptops are mainly the 'source' of media in most cases.
So unless you're willing to buy a high-tech gaming laptop, you would have to find another device to use as a second screen.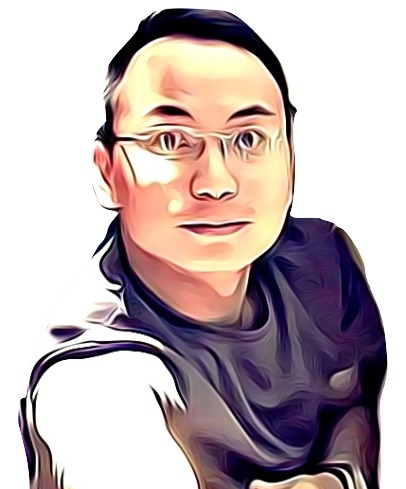 Vance is a dad, former software engineer, and tech lover. Knowing how a computer works becomes handy when he builds Pointer Clicker. His quest is to make tech more accessible for non-techie users. When not working with his team, you can find him caring for his son and gaming.