The functions of an HDMI cable are relatively simple: it sends audio and video from one device to another.
The kind of content you want to display on a monitor will determine the speed of the cable you need, with high definition video games and streaming requiring the quickest speeds.
Other than that, there's not too much to worry about when plugging your HDMI cable in, unless you want to change an HDMI output to an input.
Let's break down the difference between HDMI input and output and how you can go about changing an output to an input.
Input vs Output: What's the Difference?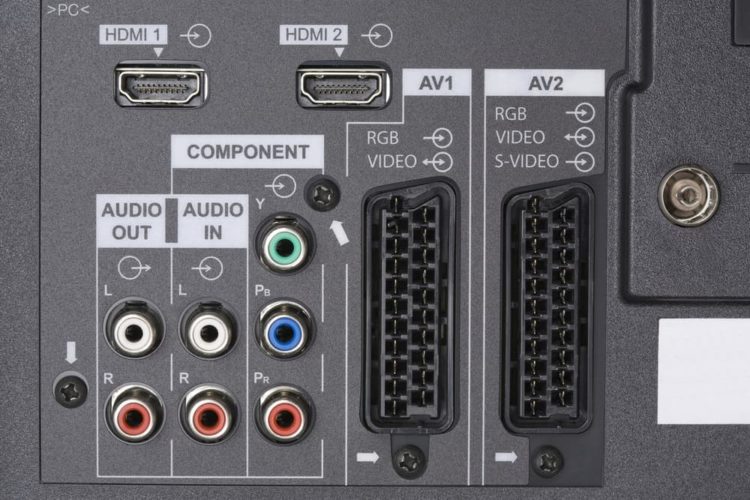 Input and output refer to where the data is coming and going from the devices.
A device's HDMI output is responsible for sending the audio and video to the other device.
Typically, laptops have HDMI outputs because you usually want to display movies or games from the computer onto a larger screen like a television or projector. Your phone will also have an HDMI output if it is fitted with a micro-HDMI or USB-C port.
On the other hand, an HDMI input receives the sent data and displays it on the screen. Projectors will exclusively have HDMI input ports because they only take data in and display it, not the other way around.
Essentially, if you want to figure out which device contains the HDMI output, look at where the content is being played originally.
Can an HDMI Output Be Used as an Input?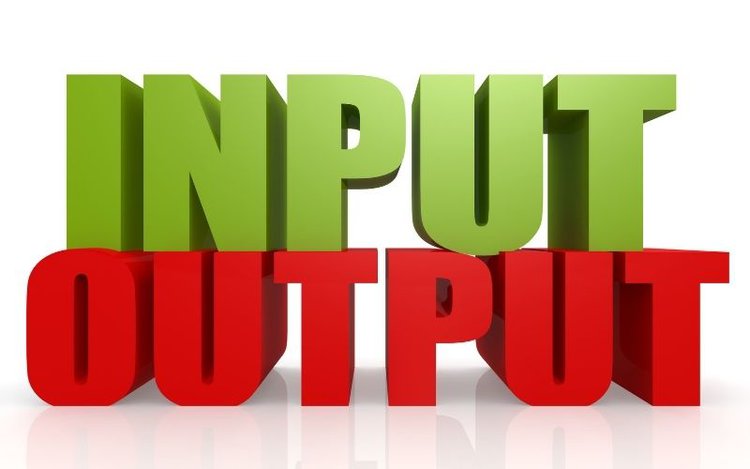 Yes, you can change an HDMI output into an input, although you will need special adapters to do so.
However, it's important to consider if you can get around having to convert the output to an input, since that would save you money and time acquiring the right gear. Some software, like Space Desk, lets you connect devices wirelessly, which is much easier.
You should also look into different streaming services that may be able to display the content you want to watch through the internet. This will simplify your media set up significantly.
Can I use my laptop HDMI port as an input?
Absolutely, that's usually why people want to convert an input into an output. So if that's what you're trying to do, you aren't alone!
Can You Change an HDMI Output to an Input?
So, you've run through alternative options and come to the conclusion that you must convert your HDMI output to an input to have the viewing experience you want. Luckily, there are a few adapter options out there.
INOGENI 4K2USB3, Video Converter 4K HDMI to USB, Plug and go, Up to 60 fps, Professionnal Device
MAIN FEATURE: Converts 4K Ultra HD HDMI (video and audio) to USB 3.0 without compression.
VIDEO AND AUDIO SUPPORT: Supports Ultra HD 4K, 1440p, 1080p, 1080i, 720p, 480p, and 576p video...
COMPATIBILITY: Plug'n Go. Easy to connect. No software installation and drivers required....
Last update on 2023-10-01 / Affiliate links / Images from Amazon Product Advertising API.
This handy device takes and stores content, then sends it to a USB port. This way, your device gets to receive content, not just transmit it out.
It can be plugged into practically any laptop because you don't even need an HDMI port to use it!
We know what you're thinking — is there any lag? The short answer is no!
The device is designed to send videos up to 4K seamlessly from one device to another, so you won't get any awkward buffering or lagging.
As far as reviews go, they're a little mixed.
A couple of customers swear by this device. It changed the game in terms of watching and enjoying media, especially during the pandemic, where everyone had to turn into their own movie theater manager and IT support.
Some customers really liked it, but felt like it played in 1080p rather than 4K, so manage your expectations if you purchase it. A handful of customers did not enjoy the product.
Last update on 2023-10-01 / Affiliate links / Images from Amazon Product Advertising API.
This device plugs into a USB port on a laptop or other device, so like the previous product, you don't even need to have an HDMI port to use it.
Once it's plugged in, you can use one of it's ports as an HDMI input. It also has an audio jack to make listening through headphones possible on different devices.
Magewell has a good reputation for putting out high-quality and reliable products, and this device is no exception. The simplicity of the device is part of its appeal, it's straightforward and easy to use.
Customers have really enjoyed the product. It works just like it says it should, and they have had little problems with it. Many customers used it for streaming, which is a testament to how little lag it has.
Of course, there were also a few disappointed customers, which is to be expected. One customer found that it wasn't working on their USB 3.0 ports, and another received a malfunctioning device.
However, people felt like they got their money's worth and were able to solve their HDMI input problems with the product overall.
Conclusion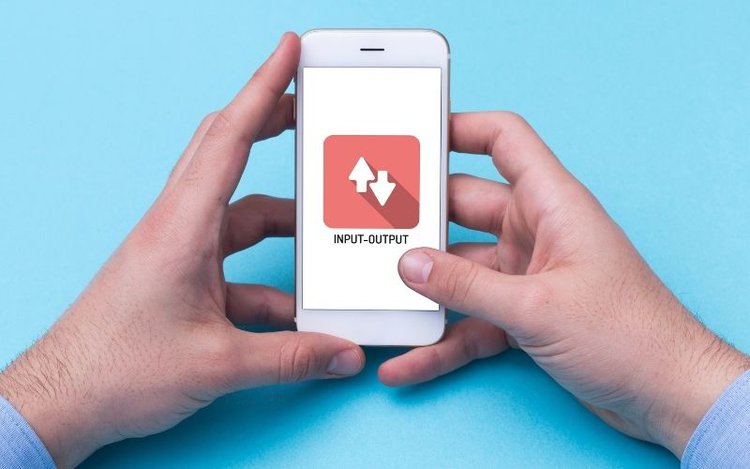 With the right adapter, you will be able to turn an HDMI output into an input. However, it may be a little expensive if you want the best video and audio quality transmitted.
Be sure to check out different streaming services, because they might be able to get the job done for fewer wires and money.
Have you had success turning an HDMI output into an input? Did you use an adapter? If so, which one?
We'd love to hear all about your experiences in the comments below.
Good luck!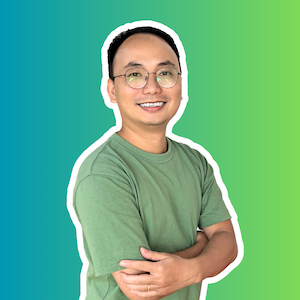 Vance is a dad, former software engineer, and tech lover. Knowing how a computer works becomes handy when he builds Pointer Clicker. His quest is to make tech more accessible for non-techie users. When not working with his team, you can find him caring for his son and gaming.