Nowadays most people have several monthly subscriptions for all of the little luxuries in their lives.
From your monthly Spotify payment for ad-free music to your monthly subscription to Netflix or Amazon Prime Video, you pay a couple of dollars here and there to enjoy the content you love.
But is there a monthly charge for Chromecast in addition to the device's initial cost? If not, then how does Google make money from Chromecast?
What do you have to pay for when using Chromecast?
Keep reading to find out!
Is Chromecast Free for Users?
Yes, Chromecast is free for users.
There is no monthly fee for Chromecast users after the initial cost of buying the Chromecast device.
So, once you've bought one, you can expect to not pay any more money for user and maintenance fees, or Google subscription fees for simply owning and using the device.
This is also the case for many streaming sticks, like Roku and Fire TV.
How Does Google Make Money From Chromecast?
There are a few different ways Google makes money from the Chromecast.
So, if Chromecast doesn't have monthly fees for users, how does Google make money from it?
There are a few different ways Google ensures Chromecast is profitable without charging its users.
Let's learn how Google makes money without charging you a single cent extra.
The Initial Cost
Google's advanced manufacturing factories ensure they can make a single Chromecast device for very little. Once they invested the primary cost of research and fabrication of the initial Chromecast, the manufacturing costs came out to be enough to charge users a reasonable fee for the device while still making a profit.
In fact, Rishi Chandra, Google's product manager, stated that Google raised Chromecast's price by several dollars, allowing them to make even more money from each Chromecast sale.
Not to mention, Google sold all of its initial supply in the first three hours of releasing them to the public and has now sold well over 55 million Chromecasts.
So, although Chromecast devices are notoriously affordable, they're still expensive enough for Google to make money from selling them.
Self Advertising
Companies selling advertisement space to other brands have become immensely popular and profitable.
Google, however, uses Chromecast as a way to self-advertise its brand and other Google products.
The hope is that Chromecast's success and popularity will convince users to use other Google products, like Google Home or Chrome.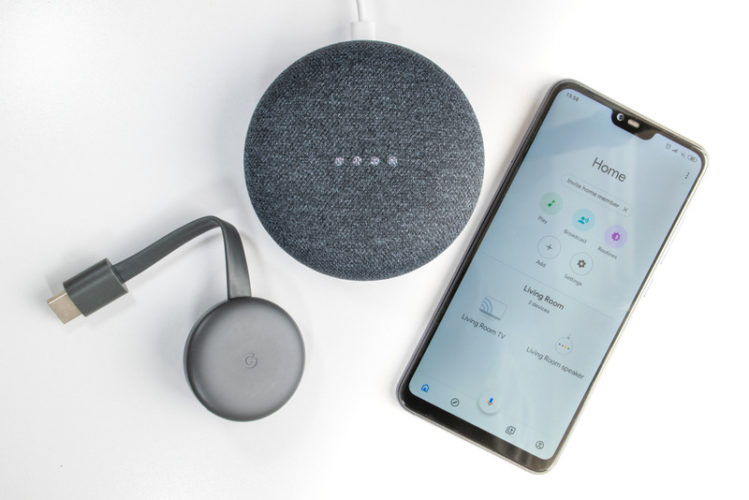 These products are undoubtedly much more profitable than Chromecast, and Google is determined to have as many people use them as possible.
The idea is for people to have their entire homes filled with Google products and create a cult-like following, as Apple has managed to do (just think of your friends with iPhones, MacBooks, Apple TVs, and Apple HomePods).
For Google, and many other popular tech companies, every new device in your home just edges them closer to having complete access to people, their homes, and all of their virtual activity.
Sell Your Data
It should come as no surprise to anyone who's been on the internet for the past ten years that Google is selling your data.
In fact, it's been proven that many other big tech companies are also spying on their users as well.
With the spread of smart devices, like the Chromecast Google TV which comes with a remote with voice command, companies spying on their customers is only becoming more prevalent.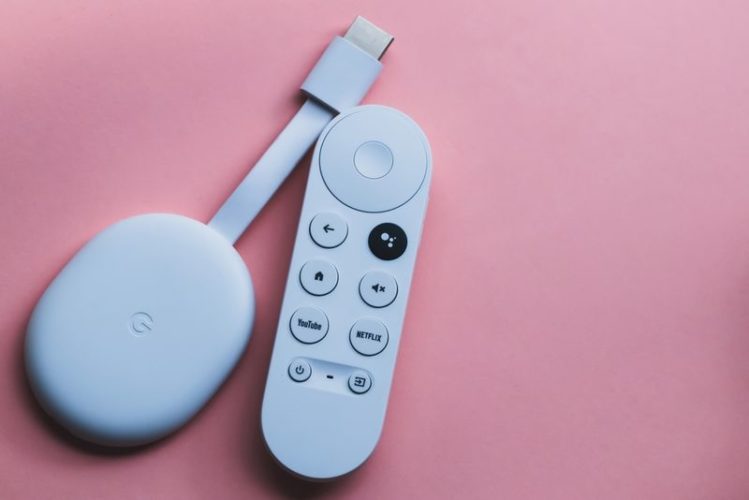 Your Chromecast with Google TV's remote could also be recording you each time you use it to search for something. There's also the possibility that these devices could be spying on you even when you're not actively using them.
This detailed information about you is then used to advertise very specific products to you in the hope you'll be more likely to buy them.
This is a highly profitable business, meaning Google doesn't even need whatever money you've spent on the physical Chromecast device to turn a profit from you.
Instead, they're looking to exploit you for your personal information so that you will buy more products, Google-related or otherwise.
Chromecasts may be affordable, but they come at a hefty price, making you Google's biggest product.
What Will Users Have To Pay for When Using Chromecast?
You will have to pay for any streaming app subscriptions you use.
Although using Chromecast is free, you will have to pay for whatever subscription-based streaming apps you cast onto your TV with it.
So, if you'd like to watch Netflix, Hulu, or Disney Plus, you will need to download the app onto your phone or tablet, or open it on your laptop, and enter your login credentials to access your paid account.
Opening the app itself is free, but playing videos on it is not.
This is the case for every streaming stick, whether you're casting content from your phone or using its built-in apps.
What Can I Watch With Chromecast for Free?
You can watch a few different things for free on your Chromecast.
If you just got a Chromecast, but don't want to pay for anything else, have no fear!
Chromecast allows you to cast subscription-based streaming apps, but it's completely possible to watch content on it for free.
However, you will be somewhat limited on what you can watch since you will be unable to access movies and TV shows behind a paywall.
YouTube
YouTube, which is also owned by Google, is a great source for never-ending free content. You can even find some full-length old Hollywood and Bollywood movies on there.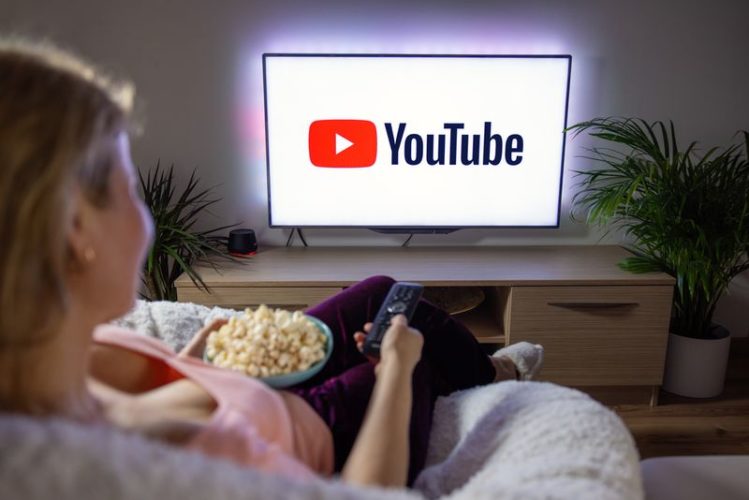 Since YouTube's content is ad-supported, it's free to download and access, making it 100% free to watch with your Chromecast.
Just download YouTube on your phone or tablet, log in, and play any video you want.
Do you hate those pesky ads? No problem!
One downside of watching YouTube on the big screen with a wire connection is that you have to get out of your seat every time you need to press "Skip Ad."
Chromecast eliminates this problem since you can control what's playing and skip any ads right from your phone, making streaming YouTube videos easier than ever!
Images and Videos from Your Phone
Do you have some special images or videos in your camera roll? If so, you can absolutely cast them to your TV using Chromecast!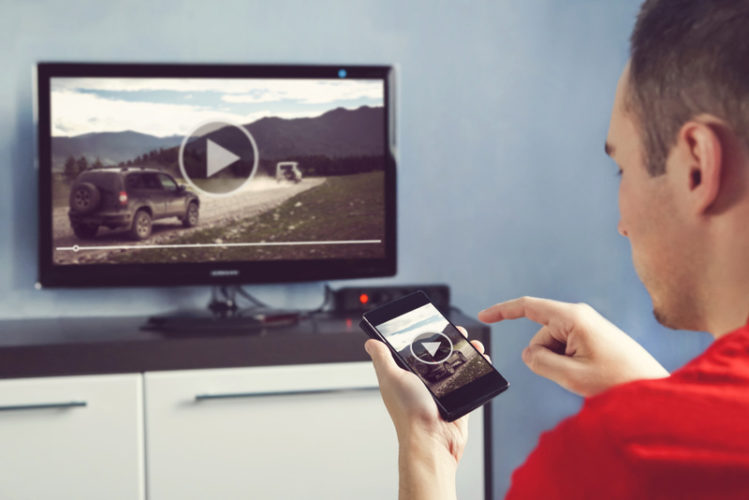 Chromecast is a great way to show off your personal images and videos without hooking your phone or laptop up to your TV via an HDMI cable.
You should see a cast button on personal media files, allowing you to display them on your TV.
Free Streaming Apps
Unlike Netflix and Disney Plus, free streaming apps allow you to watch live TV, movies, and TV shows without so much as entering your credit card details.
This allows you to display content with your Chromecast completely free!
While these apps may not have the same content that paid apps have, they usually have a wide selection of videos for you to choose from.
There are several free streaming apps out there, but our personal favorites are Pluto TV, Peacock TV, and The Roku Channel because of their great selection of movies and TV series and easy-to-navigate apps.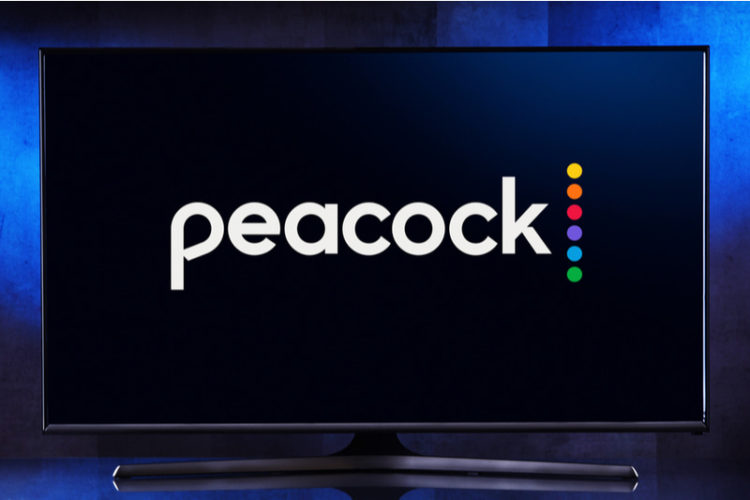 These apps are also available on Android and Apple devices.
Pre-Downloaded Videos on Your Laptop
Don't settle for watching pre-downloaded movies on your laptop! You can watch them on the big screen with Chromecast.
Using Chromecast with your laptop allows you to broadcast movie files to your TV by playing them in Chrome with the Chromecast browser extension.
This is a great way to wirelessly display movie files on your laptop and all you need is a stable internet connection.
There are two ways you can do this, but our favorite (and the easiest) is to use your Chromecast browser extension's "Cast file" option.
Once you've selected your movie file, click on your Chromecast from the list of available devices, and you're all set!
Note that some file types may be incompatible with your Chromecast browser extension.
To learn more about how to cast pre-downloaded videos from your laptop to your TV with Chromecast, watch the video below.
How to Cast Video Files Stored on Your PC to Your ChromeCast Device
Wrapping Things Up
We have good news and bad news.
The good news is Chromecast is completely free to use with no monthly charges.
The bad news is you will need to pay for any streaming app subscriptions you use.
Luckily, you can watch some things for free with your Chromecast, like YouTube, images and videos in your camera roll, free streaming apps, and any pre-downloaded videos from your laptop.
The great news is you only need to pay for what you want to watch!
What's your experience using Chromecast? Did you know that you can display some content with your Chromecast for free?
Let us know in the comments below!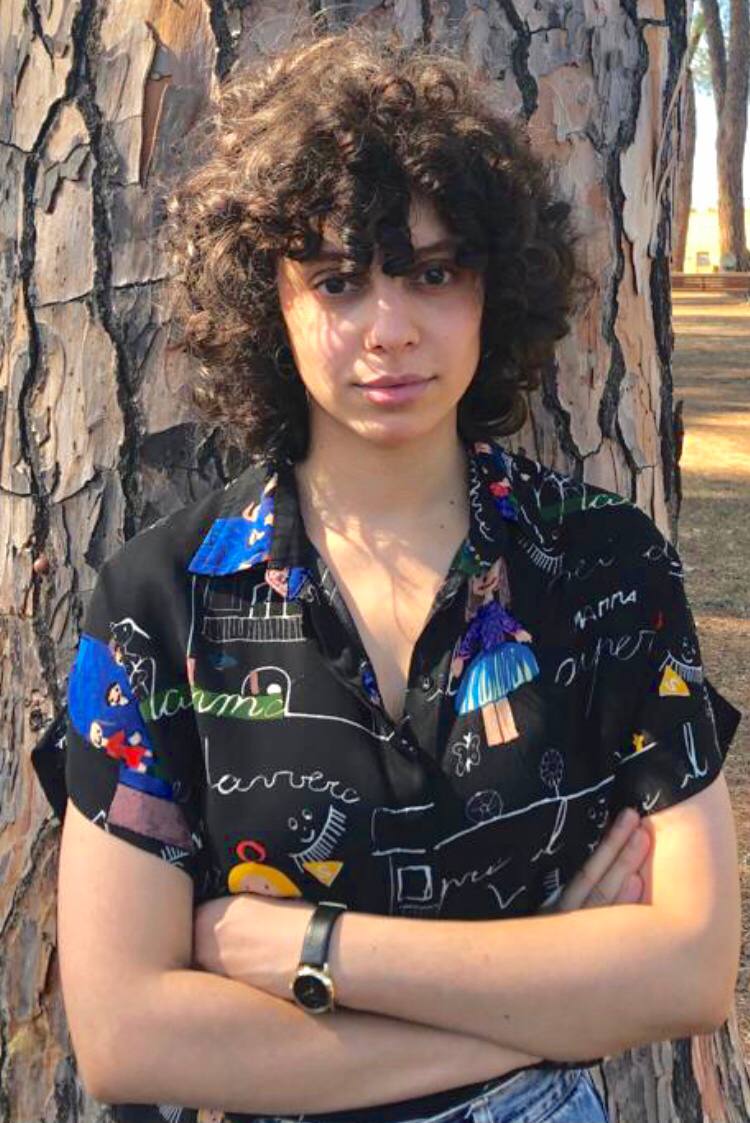 Yesenia Achlim is a technical copywriter and editor with a focus on AV equipment. She aims to break down complicated topics and make technology accessible, no matter your technical expertise. When she's not teaching you how to replace a projector lamp, you can find her reading and baking.