You're planning on going overseas for a few weeks. You could watch the hotel TV during your downtime, but you don't understand the local language and would really rather watch something that's familiar.
You know your phone's Netflix app should still work, but can you still use your Chromecast to cast it on the TV?
Will Chromecast work anywhere in the world? How can you watch your favorite American series if they're geo-blocked overseas?
Keep reading to find out!
Does Chromecast Work Anywhere in the World?
Yes, Chromecast works anywhere in the world.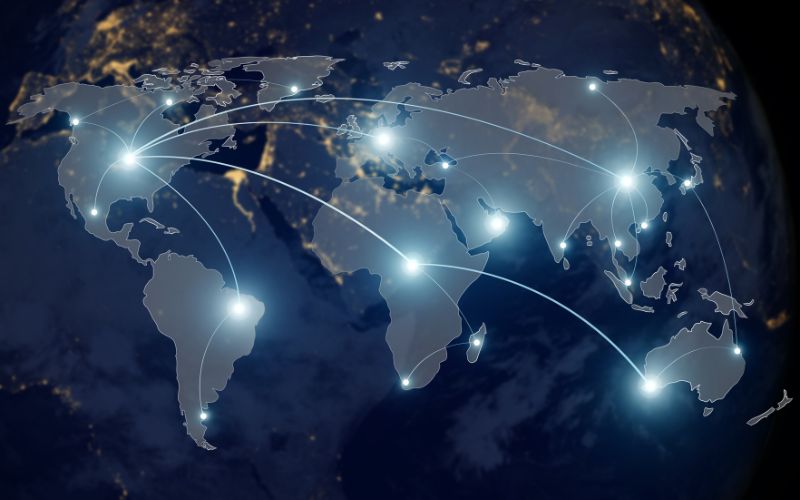 Chromecasts will work anywhere you take them as long as there's an HDMI-compatible TV (or you have the appropriate converter), Wi-Fi, and a power source.
This means you can use it whether you're in rural Missouri or South Korea.
We recommend calling your hotel or Airbnb ahead of time and asking them if the TV has a working HDMI port if you're worried about the Chromecast not working upon arrival.
Also, make sure your lodging has Wi-Fi, especially if you're going outside of the United States and won't have a phone with mobile data.
Is Chromecast Region Locked?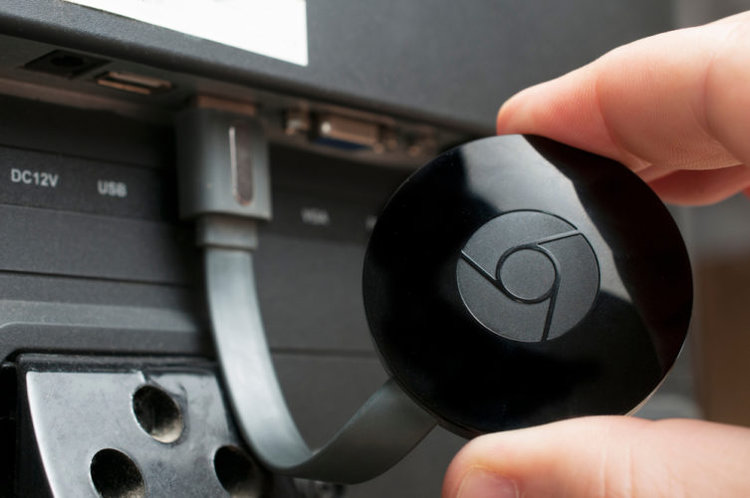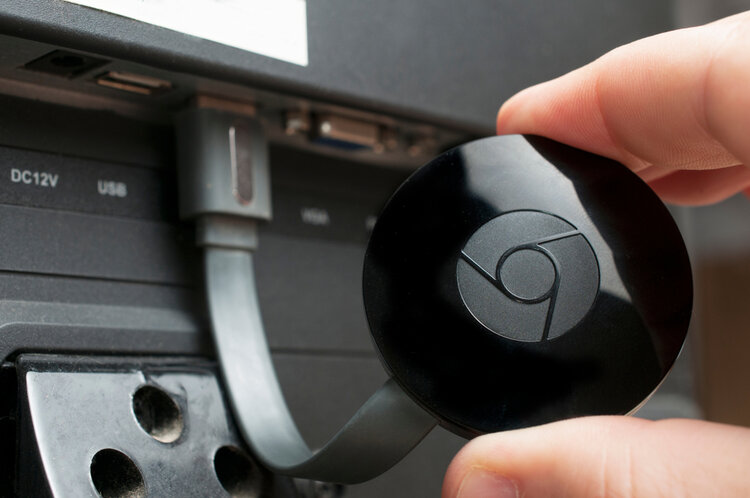 No, Chromecast is not region locked.
The physical Chromecast device is not region-locked and can be used all over the world.
However, the apps you stream to your Chromecast, like Netflix, Hulu, and Amazon Prime may geo-block certain content.
This means you won't be able to access certain shows that are only available in the United States. On the plus side, you will have access to new shows and movies specific to that region.
However, there is a way to bypass this using a VPN, or virtual private network.
How Can I Watch American Content on Chromecast Outside the US?
You can watch American content overseas on your Chromecast using a VPN.
A VPN will connect you to a U.S. server, disguising your actual IP address. This allows you to virtually be in the United States so you can watch the same content you normally would back home.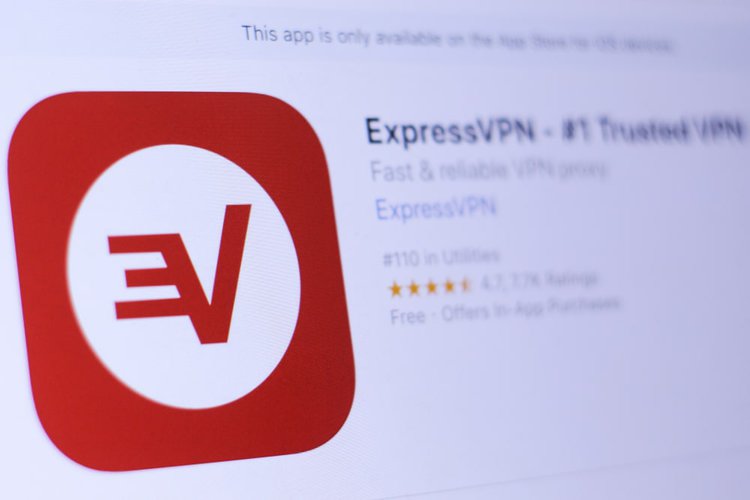 So, while you may be vacationing in beautiful Paris, your iPad will virtually still be in the United States.
VPNs also allow you to access other countries' geo-blocked content, giving you more choices when selecting films or TV shows to watch.
Additionally, it's a good idea to have a VPN if you're connecting to public Wi-Fi as it's frequently unprotected and could put your Chromecast, phone, laptop, or tablet at risk of being hacked.
Your credit card information could be stolen or your device's camera could be compromised, allowing hackers to secretly spy on you.
So, VPNs will not only grant you access to geo-blocked content but also keep you safe from hackers.
Our Top 3 VPN Recommendations:
Pro Tip: Many YouTubers and online influencers are frequently sponsored by these VPNs and offer discount codes in their YouTube videos or Instagram posts. Use them to save some money on your VPN subscription!
Materials Needed
VPN Service
Chromecast Device
(If Needed) Plug Adapter for Chromecast's Power Cable
Step 1: Download and Log into Your VPN of Choice
a) Chromecast with Google TV
Once you've selected which VPN you plan on using, download it onto your Chromecast with Google TV via the Google Play Store. Then, log in to your account.
b) Chromecast without Google TV (i.e. Chromecast Generations 1 to 3 and Chromecast Ultra)
Chromecasts without Google TV do not have built-in apps, so you'll have to download a VPN onto your router instead.
Check which routers your VPN supports on their official websites to see if you can connect your lodgings router to it.
The great thing about connecting your VPN to your router is that it will protect all connected devices, enhancing your resident's cyber security.
However, depending on your VPN's instructions, this could be difficult to do if you don't have physical access to the router, like if you're staying at a hotel.
To learn more about downloading VPNs for your Chromecast (both with and without Google TV), watch the video below.
HOW TO Use a VPN with Chromecast!
Step 2: Connect to a U.S. Server
Once you've successfully installed your VPN, either on your Chromecast with Google TV or your router, you're ready to virtually connect to the United States.
Select the United States from the drop-down list of available servers. Then click Connect, Start, Go, or another similarly labeled button to establish a connection.
Step 3: Start Streaming Content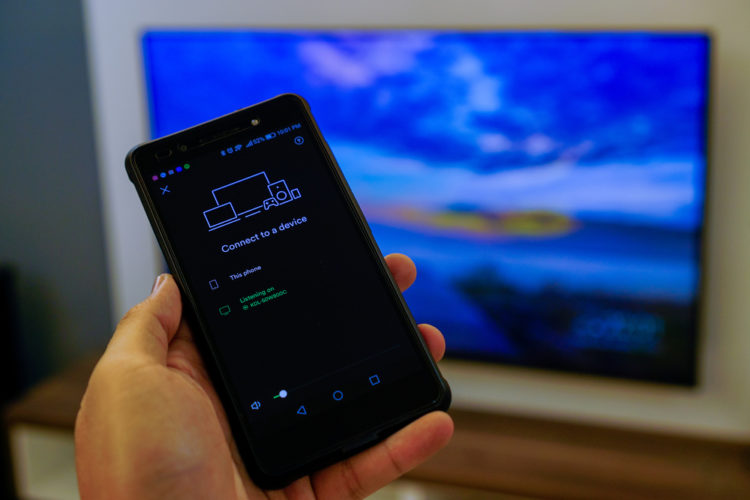 If you have a Chromecast with Google TV, open a streaming app to start playing videos. You should be able to access all the same content you can in the United States.
If you have an older version of Chromecast without Google TV, open an app on your phone and play a video to cast to the TV.
Note: Some VPNs will slow down your Wi-Fi, so if your internet connection wasn't strong, your videos may buffer.
Wrapping Things Up
Your Chromecast will work anywhere you take it. However, you won't be able to watch all of the shows you do back home.
The best solution for this is to use a VPN, which can be easily installed on your Chromecast with Google TV.
If you have a Chromecast (generations one to three) or a Chromecast Ultra, you will need to download a VPN directly onto your router.
So, if you're planning on doing lots of traveling this upcoming year, we recommend investing in a Chromecast with Google TV so you don't have to download a VPN on every new router you connect to.
Remember, VPNs will also protect you from cyber security risks and keep your online activity private.
What's your experience using your Chromecast abroad? Have you ever downloaded a VPN on a router?
Let us know in the comments below!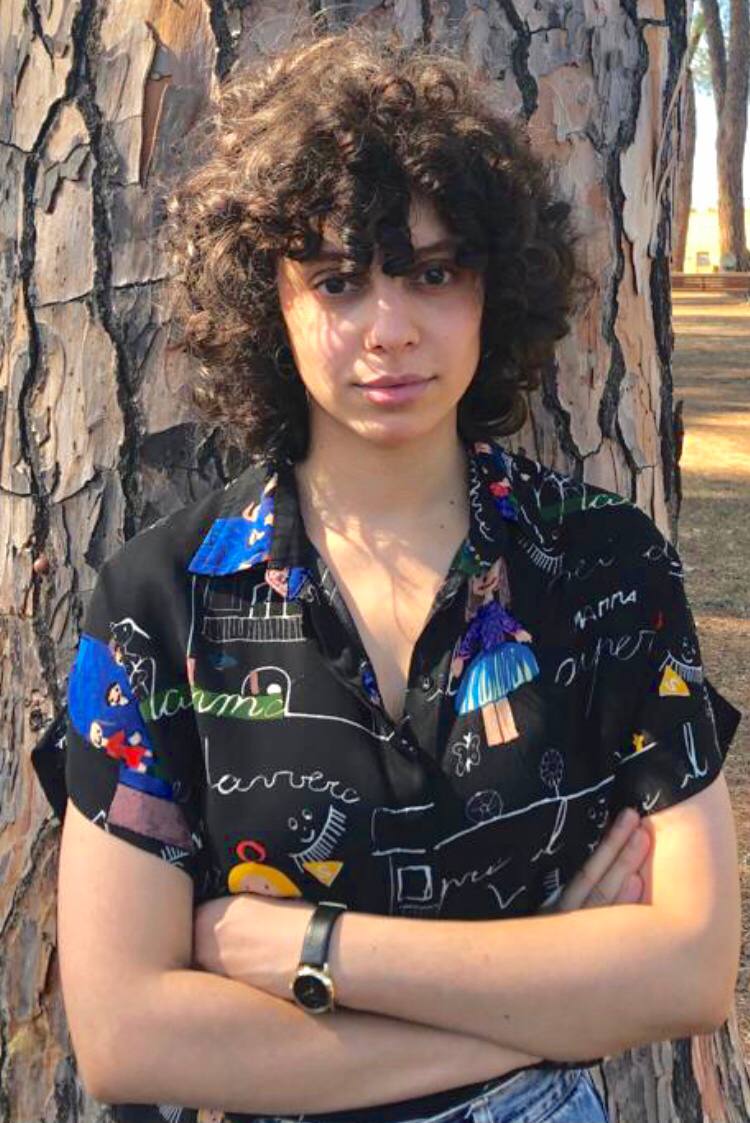 Yesenia Achlim is a technical copywriter and editor with a focus on AV equipment. She aims to break down complicated topics and make technology accessible, no matter your technical expertise. When she's not teaching you how to replace a projector lamp, you can find her reading and baking.