Are you excited to watch on the biggest screen available in your house?
You've set up your screen, and you already have your BenQ projector mounted in its place.
However, you see the content flipped and upside down upon turning it on. Unfortunately, setting up your projector isn't as straightforward as your regular TV set.
There are usually measurements and calibrations that you need to put either on your screen or the actual projector.
But your projector is already hanging on your ceiling or attached to a fixture and all wired up. What do you do now?
Good thing it's easy to fix the settings of a BenQ projector and adjust its position wherever it is installed or placed inside your room.
With a few clicks on its Settings menu, you can instantly change the position of the content showing from the projector. You'll just need to do a bit of trial and error, but rest assured in the end, you'll get the view that you want.
How to Adjust Position on BenQ Projector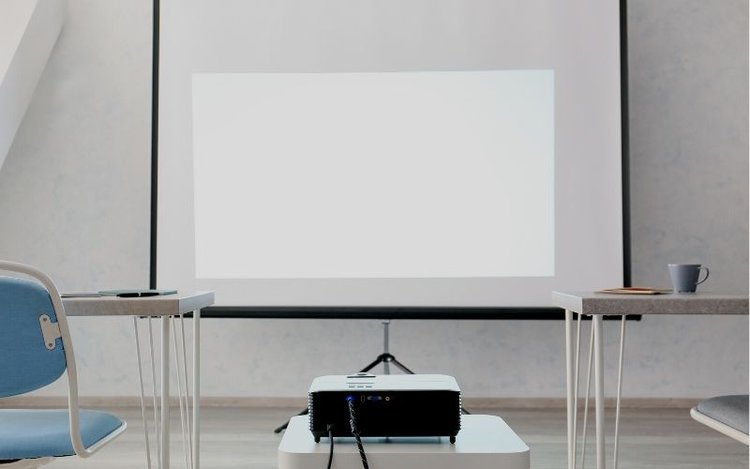 Where do I go in the settings menu to adjust the position?
There are two ways to arrive at the position adjustments, depending on the model of your BenQ projector. These steps apply to their home entertainment models, including their bestsellers Model HT2050A and Model TH585 . Don't worry. They require just a few simple steps!
1. From Settings or System Setup
Head over to "Menu" and click "Settings" or "System Set-Up".
Upon landing here, hover over to "Basic" which will show you a tab for "Projector Position".
Click "Projector Position," and see the four different settings: front table, rear table, front ceiling, and rear ceiling.
Click the desired position apt for your projector's setup.
Check your screen if the content is flashed correctly.
2. From Advanced Settings
After turning on your projector, head over to the "Advanced Menu".
Once in "Advanced Menu," click "Installation".
Hover over "Project Position" and then press "OK".
Afterward, you will see the different positions: front table, rear table, front ceiling, and rear ceiling. Select the position suited for your projector setup.
Check your screen if the content is flashed correctly.
FAQs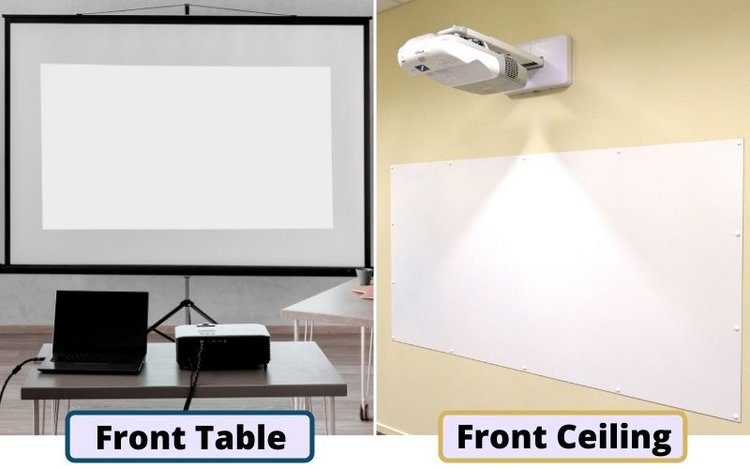 Now that you know where to go to fix settings, how do you choose the right position?
Of course, we don't want you to keep clicking and checking all four, so here's a quick description of the different positions.
Front Table – This is the option you choose when your projector is placed on a table right in front of your projector screen. This is the most common location since this is the easiest setup you can do at home without drilling holes in the walls or adding extensions. It's also likened to the setup found in movie houses.
Rear Table – From the name itself, you select this location when your projector is placed behind your screen. Contrary to the front table, this is actually the most seldomly used setup since this will require a different projector screen.
Front Ceiling – Select this location if your projector is hanging from your ceiling but upside down. Make sure that you've properly mounted your projector in this position.
Rear Ceiling – This means the projector is suspended from behind the screen and upside down as well.
Now that you know these four different positions, it'll be easier to choose from the setting menu.
2. I already selected the right position, but the images still don't fit my screen. How do I fix this?
You can adjust other settings to make sure the content project fits the screen space and is in the correct angle and position. You may want to try the following as well.
Manual Adjustment
By this, we mean you manually adjust the physical placement of your projector wherever it is placed. That is, if you can physically move your projector.
You can fiddle with it or the fixtures where it is attached and see if the angles are correct and if the content now falls within your frame.
Keystone Correction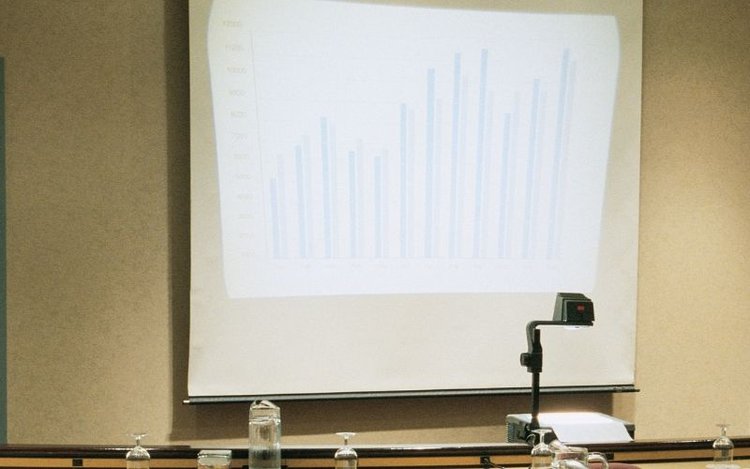 You see that the orientation is correct, but the shape spewed out is in the form of a trapezoid. Now what you need to do is to fix its keystone. Keystoning happens when the projected image is shaped like a trapezoid due to its angled projection.
Here are the steps to fix it on your BenQ projector:
Head over to the Basic Menu System, move to "Advanced Menu System", and go to "Installation".
A series of tabs will appear, and click the option that says "2D Keystone".
To correct the keystone or angle at the top, choose the " ▼" or the inverted triangle.
If you want to correct the bottom angle, choose the "▲" or the triangle.
To correct keystoning at the right side, choose the " ◀" or the left-pointing triangle.
To correct keystoning at the left side, choose the " ▶" or the right-pointing triangle.
If you want the system to correct keystoning automatically, you may just select "Auto Vertical Keystone" in the Advanced and Installation menus.
Zoom Adjustments
After all adjustments, you finally made good progress with your projector screen. The last thing you want to fix is your zoom settings. This is only if you see the projected content exceeds the projector screen or is too small within it.
You need to find the zoom ring or the focus ring on your device. This is usually placed at the top of your projector, just beside the external control plan. Once you spot it, just rotate the ring until you find the correct adjustment.
Conclusion
Fixing the position of your BenQ projector requires a little bit of patience, time, and studying. You'll definitely need to bring out the user manual and tinker around the tools of the device to fix your setup.
Though there are many things to consider to get the position right, these steps are easy to follow, and it won't take you hours to figure out. Check out these recommendations and we're sure that you'll be chilling in front of your properly set up screen in no time!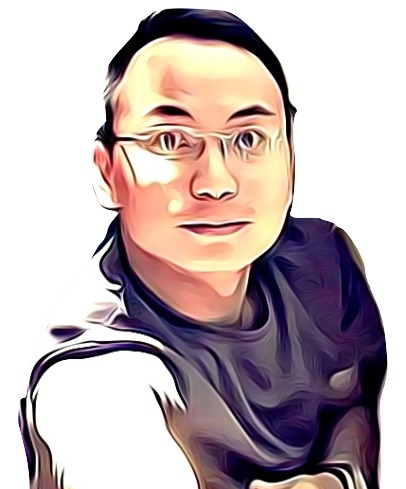 Vance is a dad, former software engineer, and tech lover. Knowing how a computer works becomes handy when he builds Pointer Clicker. His quest is to make tech more accessible for non-techie users. When not working with his team, you can find him caring for his son and gaming.