Your Wi-Fi's out. You've tried rebooting the router and changing its location, but you haven't had much luck.
You planned on watching Netflix on your Fire Stick tonight, but you're unsure if your Fire Stick needs Wi-Fi to work. If not, then does it need any internet connection to work?
What can you do with your Fire Stick without Wi-Fi or internet?
Keep reading to find out!
Wi-Fi vs. Internet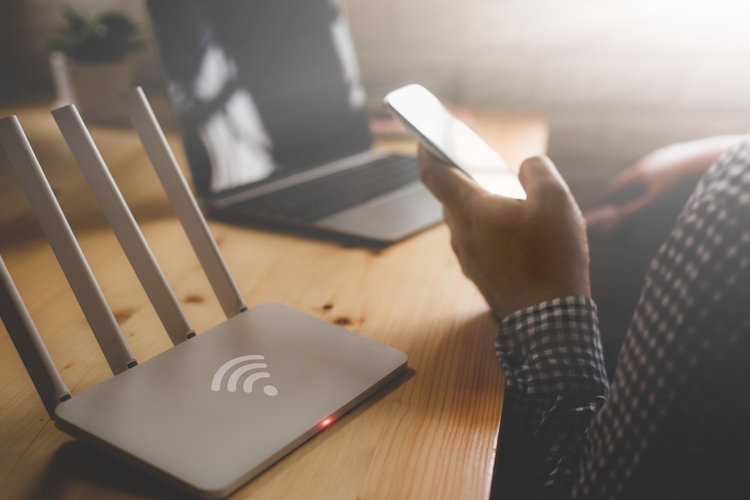 Wi-Fi is a wireless connection to the internet.
Wi-Fi and internet are usually used interchangeably, but they aren't the same thing.
Wi-Fi is a completely wireless connection to the internet facilitated by a Wi-Fi router.
However, a device can get access to the internet through many different means, such as a wired Ethernet connection, a mobile hotspot, or a 4G Hotspot Box. It does not have to come from a wireless Wi-Fi router.
Does My Fire Stick Need Wi-Fi?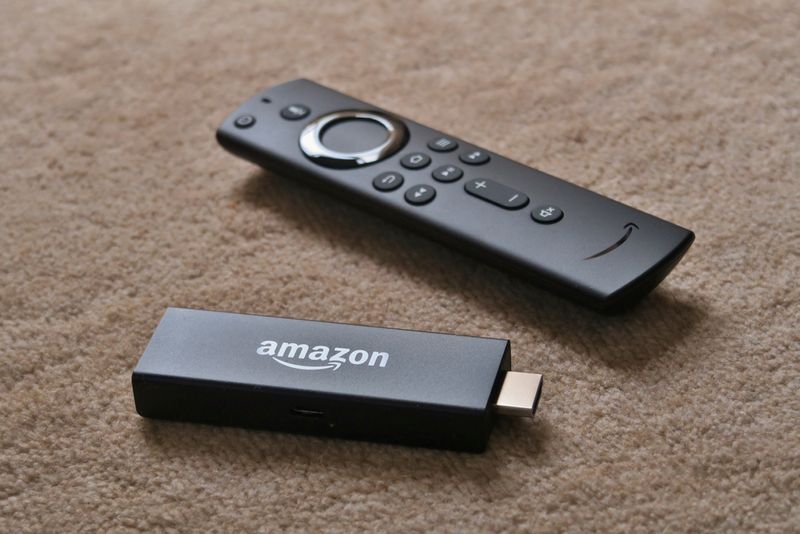 No, your Fire Stick does not need Wi-Fi.
Remember, Wi-Fi is a wireless connection to a router.
Your Fire Stick needs a stable internet connection, but even though they were designed to be connected to wireless internet, they do not need to be connected to Wi-Fi.
Instead, you can use a wired internet connection via an Ethernet cable. A wired internet connection is a great option if your router is on the slow side since it delivers internet directly to your Fire Stick.
Fire Sticks do not have an Ethernet port, but Fire Cubes do, allowing you to plug your router directly into them with an Ethernet cable.
If you have a Fire Stick and want to use a wired internet connection, consider using an Ethernet adapter, like the Amazon Ethernet Adapter for Amazon Fire TV Devices .
Plug the adapter's micro USB cable into your Fire Stick, then connect the adapter to your router with an Ethernet cable. You must also connect the adapter to power using a USB cable and USB power adapter.
Does My Fire Stick Need Internet?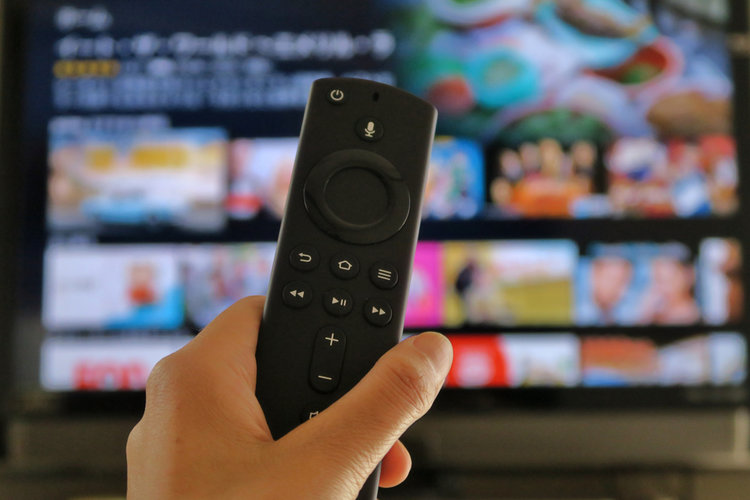 Yes, your Fire Stick needs internet.
All of the Fire Stick's apps function with the internet, so it's integral you establish a stable network connection.
Without an internet connection, you will be unable to play content from video streaming platforms, download new apps, or play online games.
You will also be unable to cast content from your phone or mirror your personal device's screen, as both your Fire Stick and phone/laptop must be connected to the same network.
One of the ways you can connect your Fire Stick to the internet is through Wi-Fi, though you can also use an Ethernet cable.
If you don't have a router in your home, you can connect your Fire Stick to a personal mobile hotspot.
Enable your phone's hotspot, then go to your Fire Stick's Network settings, found under Settings. Select your phone's hotspot from the list of networks.
You can also get a 4G Hotspot Box, which is like a portable Wi-Fi router that uses 4G mobile data. We recommend the NETGEAR Nighthawk M1 4G LTE WiFi Mobile Hotspot
Please note that mobile hotspots and 4G hotspot boxes are often less fast and reliable than Wi-Fi or a wired ethernet connection. However, they are much cheaper and portable.
So, to recap, your Fire Stick must have internet. Wi-Fi is one way of getting internet access on your Fire Stick, but it is not the only way.
What Can My Fire Stick Do Without Internet?
There are a couple of things you can do without the internet.
Although you are more limited in what you can do with a Fire Stick without the internet, you can still do some things.
You will not be able to browse online content or open apps, like Netflix or Hulu, that need the internet. You may also find that your home page isn't displaying apps that need a network connection.
Let's go over what you can watch and play on your Fire Stick without any internet access.
Note: You will be unable to open apps on your Home Page without an internet connection. However, you can open them through your settings.
Go to your Fire Stick's Settings, then Applications. Afterward, head to Manage Installed Applications. From here you can select the app you want to open.
Play Games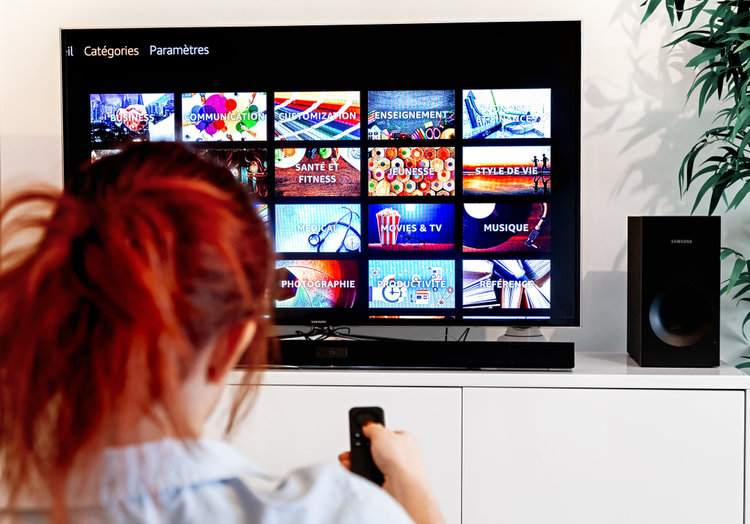 Although you won't be able to play multiplayer games (e.g. League of Legends, Fortnite, etc.) on your Fire Stick, you can play offline games.
There's a wide selection of offline games to choose from in your Fire Stick's Appstore. Some of our favorites include Shark World , Crossword Brain , and Dino T-Rex .
You must download the game when your Fire Stick is connected to the internet. However, once downloaded, you can play it anytime.
You will also still be able to connect your video game controller via Bluetooth or a wired connection.
Mirror Your Android Phone via Bluetooth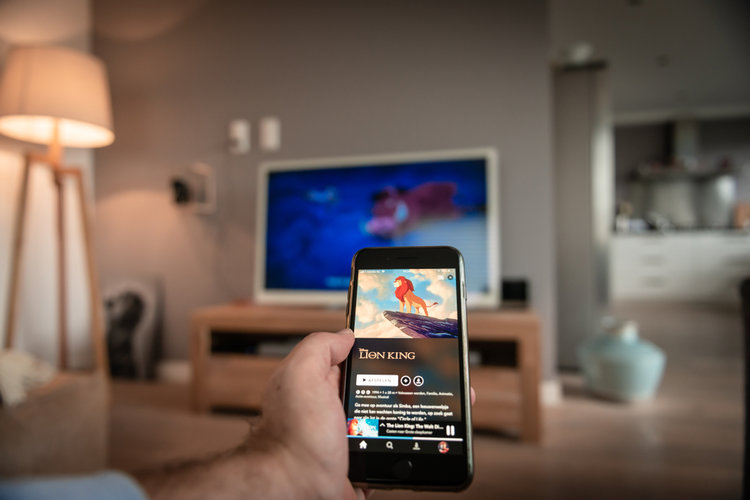 Although AirPlay uses the internet, Miracast uses Bluetooth. So, you can mirror your Android phone's screen without the internet.
This is a great way to watch online content on your phone without connecting your Fire Stick to a network.
Note that not all Android phones support Miracast, so confirm that your smartphone's model has this feature before trying to connect it to your Fire Stick.
You can also cast pictures and videos from your phone's camera roll or offline content, which would not require your phone to be connected to the internet.
Watch Pre-Downloaded Content and Play Videos from a USB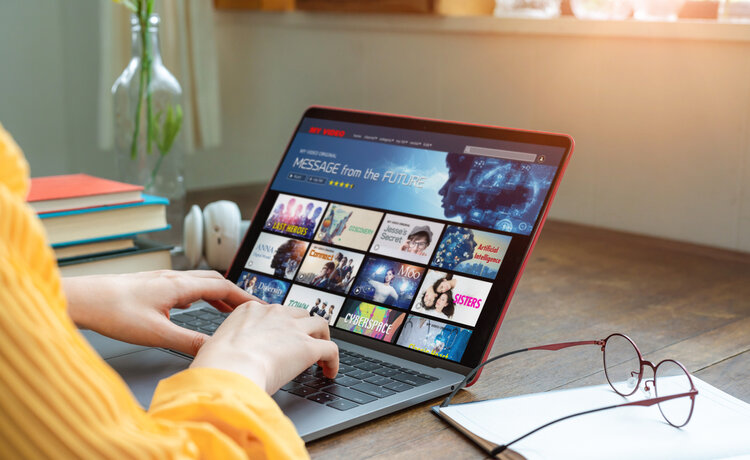 Do you want to download some episodes or a movie to watch later?
Although you will need the internet to initially download the movie, you will not need any type of network connection to play it later.
To do this, you will need to install a video player app, like VLC. You can download these apps from your Fire Stick's Appstore.
You will also need to download the app Downloader. This will allow you to download videos onto your Fire Stick device to play later.
You will also need to download a media player, like VLC, by following the instructions below.
Step 1: Go to Find.
Step 2: Search for VLC.
Step 3: Install VLC for Fire.
Step 4: Open VLC and when asked, allow VLC to access your device's photos, media, and files.
Step 5: You will see a pop-up window on-screen asking if you'd like to add the storage device to the media library. Select Yes to confirm.
Step 6: Now you're ready to browse your device's videos through the VLC app.
This process can be a little lengthy. Luckily, Doc Squiffy Shorts on YouTube has a great video explaining the steps in great detail. Watch it below!
If you have some movies downloaded on a USB, you can play them on your Fire Stick. Because they're pre-downloaded on an external device, you won't need the internet.
You will, however, need a USB adapter and splitter, like the AuviPal 2-in-1 Micro USB to USB Adapter .
This adapter will allow you to connect your Fire Stick to power via its micro USB port and plug a USB stick into it. You can then plug your Fire Stick's micro USB cable into the adapter's micro USB port to connect it to power.
Your Fire Stick will recognize the USB and allow you to open it through a file explorer, like X-Plore.
To check if your Fire Stick has been successfully detected, follow the steps below:
Step 1: Go to the Settings.
Step 2: Open My Fire TV.
Step 3: Click on Storage.
Step 4: Check if your external storage device (e.g. USB) has been detected on External Space.
Ensure your external storage is formatted to FAT32 and check that every file uploaded (e.g. videos, images, etc.) is no more than 4GB. Given that hour-long movie files in Full HD are around 1.4GB, you should have no problem playing a film as long as it's formatted correctly.
Also, please only download movies from reputable and legal sources. Many movie-downloading sites contain pirated content and malware, which can give hackers access to your device.
FireTVSticks on YouTube has a great video clearly explaining how to play movies from your USB on a Fire Stick.
Note: In the video, she uses an external hard drive, though this same process can be done with a USB stick using the adapter linked above.
How To Play your Own Films and Shows from an External Hard Drive or USB Stick on your Fire TV Stick
Wrapping Things Up
Fire Sticks don't necessarily need Wi-Fi, but they do need internet. This can come in the form of a wired Ethernet connection, hotspot, or 4G Hotspot Box.
If you don't have internet access, you can play pre-downloaded offline games, or videos downloaded onto your Fire Stick or an external storage device.
You may also mirror your phone's screen if your Android phone supports Miracast.
When downloading movies or TV shows online, always be mindful of the website you're using to avoid pirating content or downloading malware.
What's your experience using a Fire Stick without the internet? Did you know the difference between Wi-Fi and internet?
Let us know in the comments below!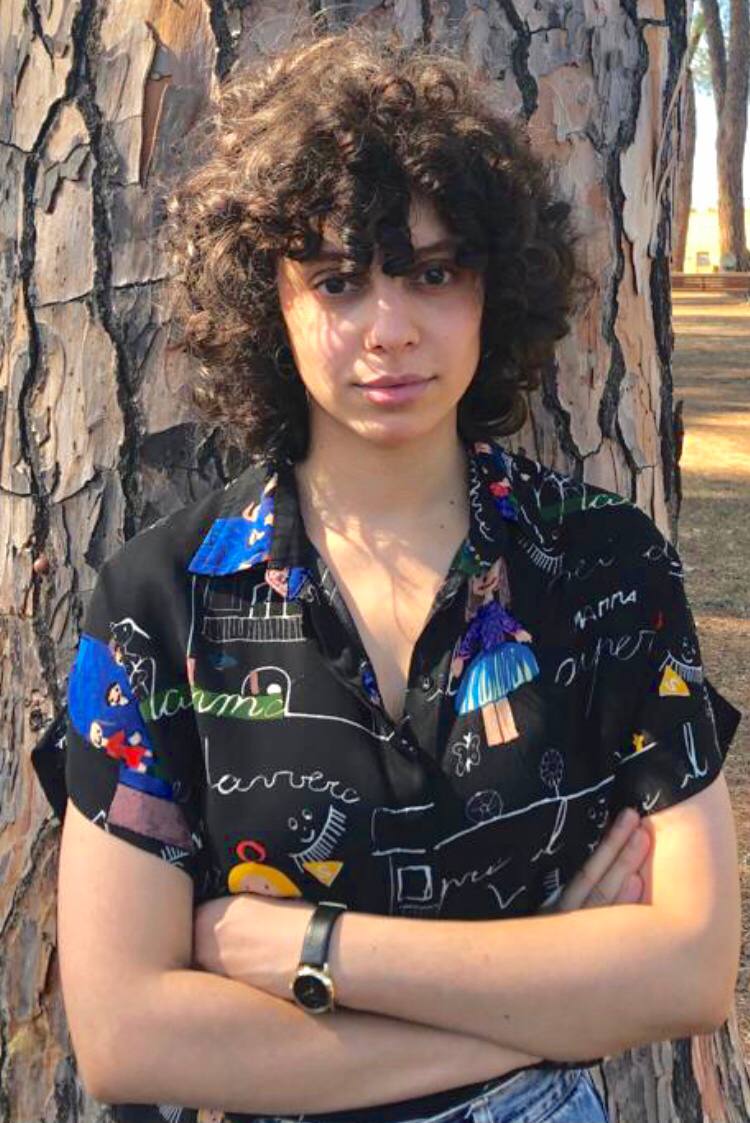 Yesenia Achlim is a technical copywriter and editor with a focus on AV equipment. She aims to break down complicated topics and make technology accessible, no matter your technical expertise. When she's not teaching you how to replace a projector lamp, you can find her reading and baking.