With millions of viewers each day, YouTube is one of the most well-known streaming platforms. It is home to fun tutorials, vlogs, podcasts, and other original content.
But it's also known for having multiple ads in a 10-minute video.
Don't worry, because YouTube announced their premium subscription services! No ads, unlimited access to YouTube originals, and you even have YouTube background play.
And who doesn't want to watch add-free vlogs on YouTube? Exactly, no one!
Now you're wondering, "Can I share my YouTube TV membership with someone who doesn't live in the same house as me?"
In a nutshell, the short answer is yes. But it's a little more complicated than that.
Let's talk about that!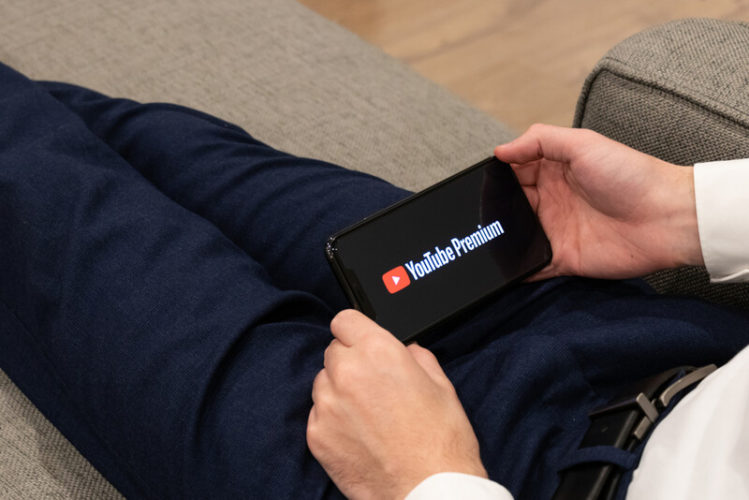 Being able to watch videos without any ads in them is everyone's dream. Honestly, being able to enjoy any form of online content without ads is heaven in this day and age.
To keep users satisfied, many streaming platforms like Netflix and Spotify have subscription services that guarantee ad-free use. YouTube is no exception.
Now, not everyone is willing to pay the extra $$$ for streaming services and would rather share an account with a friend or loved one, but is that possible?
That depends.
If you're talking about sharing a single YouTube TV membership with someone else, then we suggest you don't do it.
Unless you live in the same house and use the same devices to stream shows, YouTube's platform might flag this as suspicious activity and ban the account.
But if you're talking about using a family plan while not living under the same roof, it's a slightly different story.
Like many subscription services, YouTube also has a family plan where you can invite up to 5 people to enjoy all the perks that come with a premium YouTube TV plan, but at a discounted rate.
Each user must be under the same roof for a YouTube TV family plan to work. It is a family plan, after all.
But YouTube never said that you had to live at one address every time you use the platform.
So, yes, you can still enjoy all the perks of a YouTube TV membership even though you reside in separate homes. But you have to drop by the main address from time to time. Otherwise, YouTube will force you to get an individual account.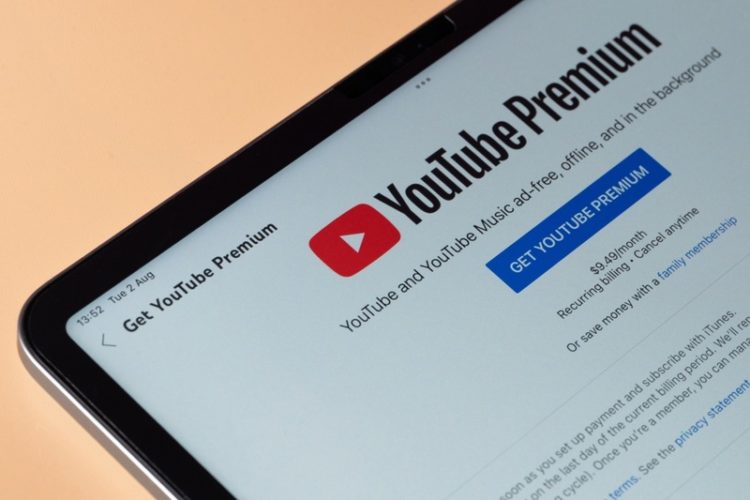 The Benefits of a YouTube TV Family Subscription
Is a YouTube TV family plan worth it? Well, if you're someone who likes to watch YouTube and hates ads, then yes, a YouTube TV family plan will be your best friend.
There are quite a few great perks that come with a YouTube TV membership that you might not want to miss out on. Let's talk about them:
You may think that having multiple accounts under one plan will result in higher monthly payments, but you'd be very wrong.
YouTube allows up to 6 users – including the account manager – for a price much lower than you would have to pay if you all chose to have individual accounts.
No More Ads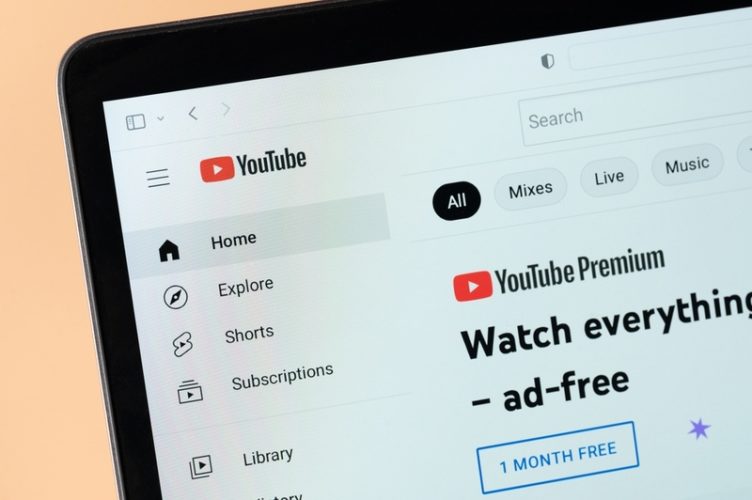 The main reason people get YouTube TV memberships in the first place is the ads – or lack thereof.
With a YouTube TV family plan, all the accounts will be able to enjoy this ad-free feature as long as they are included on the plan.
You can now get through tutorials, vlogs, and even podcasts without worrying about unskippable ads ruining your vibe.
Background Playing
Don't you just hate it when you accidentally hit the power button and turn off your phone's screen? This is even more annoying when you're trying to watch a vlog or tutorial on YouTube because it pauses the video.
With background playing, this won't be something you have to worry about. Accidentally pressing the power button will no longer pause what you are watching.
The same goes for YouTube music playlists. You can listen to all your lo-fi tunes, ASMRs, white noise, and even manifestations while your phone screen is off.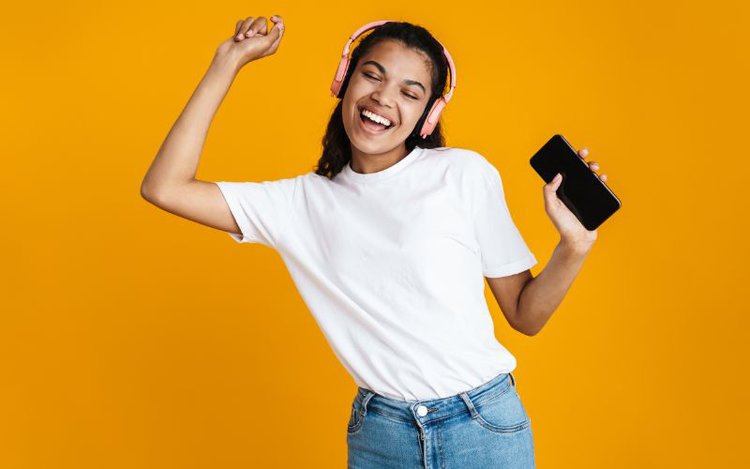 Of course, if you switch off your phone by long-pressing the power button, YouTube WILL stop playing. We're referring to when your phone "times out," and the screen goes black without actually shutting down.
Individual YouTube Accounts
Having a YouTube TV family plan also means that each user on that plan will have a separate profile.
But don't all family plans have their separate profiles? Yes. However, YouTube takes it to a completely new level.
Not only do you get your own profile in a premium family plan, but you also have the ability to personalize it. You can control your preferences, have your own unlimited cloud DVR, and you can customize your settings.
All of which are inaccessible to the other members of the family plan. Yes, that includes the account manager!
The Drawbacks of YouTube TV Family Subscription
Now, as awesome as YouTube TV memberships sound, it is not without its caveats. Check these out:
Simultaneous streaming cap
One massive caveat to YouTube's family plans is the streaming cap. What do we mean by that?
This means that only a specific number of devices can stream at any one time. In YouTube's case, it's 3 out of the 6 accounts.
Yes, only half of the profiles in the family account can stream at the same time and this includes the account manager. If you want to watch a video and 3 other people are already streaming on their accounts, you'll have to wait until they're finished.
Single-home service
Now, back to the main point of this article. YouTube's TV membership is meant to be a single-home service.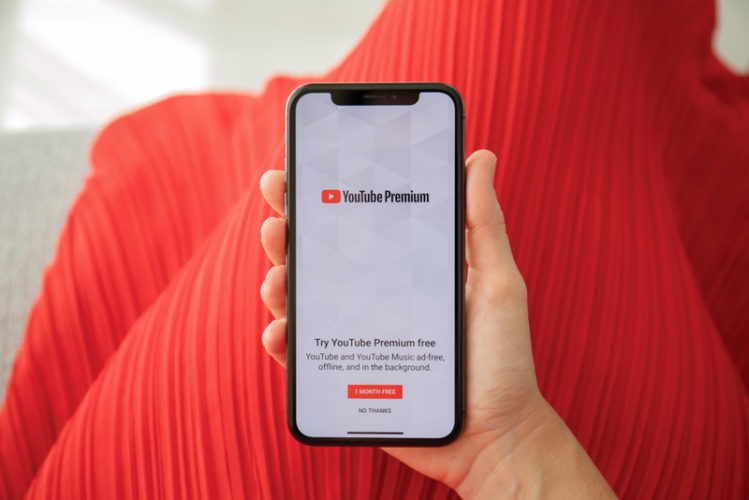 You might face some difficulty trying to stream from a different location if you are away from the primary address for too long.
So, if you have a YouTube TV family plan, you will have to return to the registered address from time to time, so YouTube doesn't kick you out.
You can also try to make your Country/Region match the current location of the family plan's admin.
Plan-switching cooldown
Not being able to join two or more YouTube premium plans with the same email at the same time is a given.
The crazy part here is that you can't just leave the previous plan you were on and join a new plant right after.
If you have already switched from one family plan, and then decide to leave, you will have to wait 12 months before you can join a new one. Yes, 12 months!
This looks like suspicious behavior and YouTube doesn't like that.
Conclusion
So, yes, you can share your YouTube TV membership even if you live in different homes, but you will have to reconnect to the "main" network periodically to keep your account.
YouTube TV memberships are a great investment for people who love watching tutorials, listening to playlists, and just generally love watching content on YouTube.
You won't have to worry about ads; there's a background play feature, and you even have a customizable profile that no one in your family plan can access. Who wouldn't want that?
It does have a few drawbacks though, like the streaming cap and single-home services.
You might have to inform loved ones if you're having a movie binge so you don't get in each other's way.
As for the single home services, just tell the family members to drop by your house every now and then, and log into their YouTube accounts there.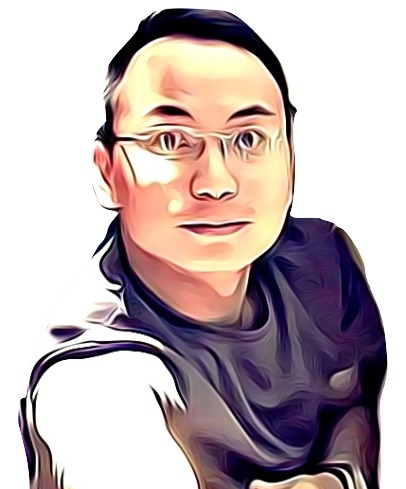 Vance is a dad, former software engineer, and tech lover. Knowing how a computer works becomes handy when he builds Pointer Clicker. His quest is to make tech more accessible for non-techie users. When not working with his team, you can find him caring for his son and gaming.