You enjoy watching on-demand content on your Firestick, but scrolling through the countless TV shows and movies can become tiresome.
What if there was a way to watch regular live broadcast television on your Firestick without disconnecting it from your TV and paying for cable?
Can you watch regular TV on your Firestick? If so, how? What are good apps to watch regular TV on a firestick?
Keep reading to find out!
Can I Watch Regular TV on My Firestick?
Yes, you can watch regular TV on your Firestick.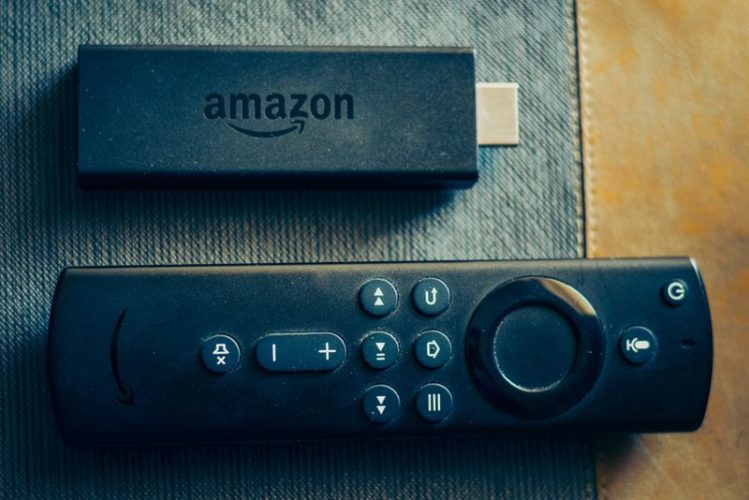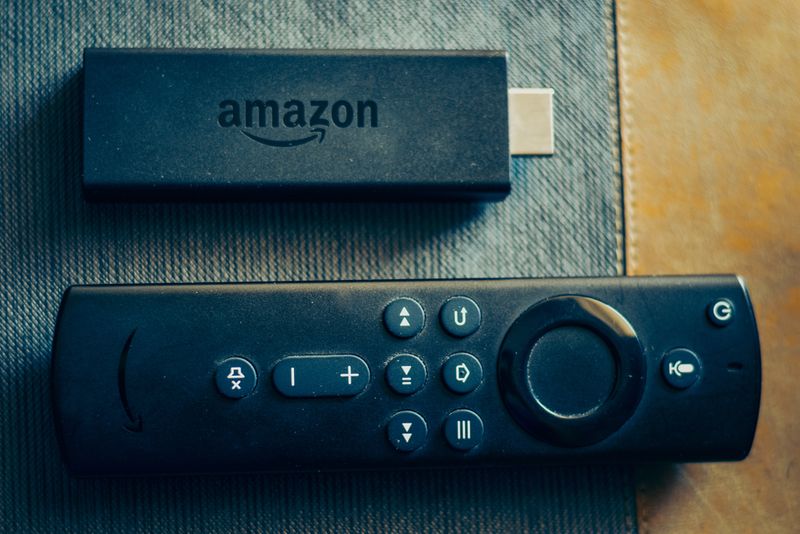 There's an easy way to watch regular TV on your Firestick. Don't worry, you won't have to pay extra for cable or satellite TV.
Instead, you can download Fire TV apps to browse live broadcast TV channels and programs.
5 Good Apps To Watch Regular TV on My Firestick
There are several good apps you can use to watch regular TV on your Firestick.
You will need to download any new apps on your Firestick by going to Find, then clicking on Appstore. Once you've found an app you like, click Download.
Alternatively, you can search specific apps by going to Search and entering the app's name.
Let's go over our favorite apps for watching regular TV on a Firestick.
1. Pluto TV
Pluto TV is a completely free app available on Fire TV.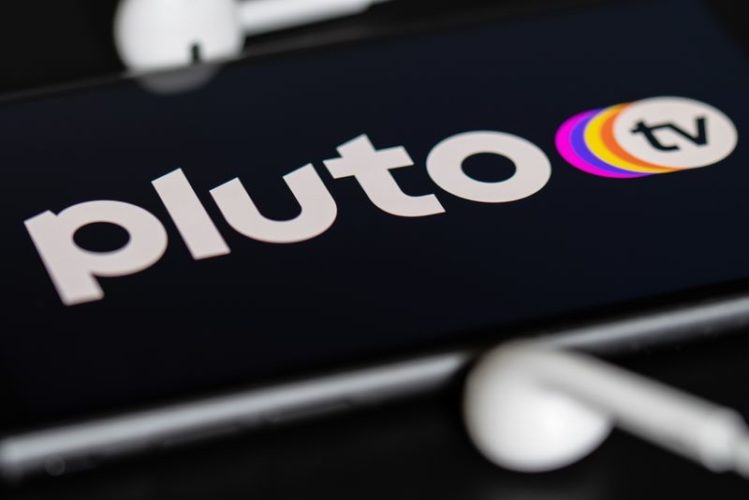 You can choose between 250 live broadcast channels, giving you the authentic regular TV experience all from your Fire TV.
The app is ad supported, so you will need to sit through several commercial breaks per episode.
However, you'd also have to suffer through ads when watching cable or satellite TV. The only difference is, unlike cable or satellite TV, it's 100% free of charge.
Pluto TV has crime, sports, cooking, and classic TV channels. Click on the channel you want to watch, then kick your feet up and relax!
You don't have to make an account, but if you do, you can continue watching your shows from where you left off on different devices and save your favorite channels.
2. Peacock TV
Peacock TV has tons of channels for you to browse!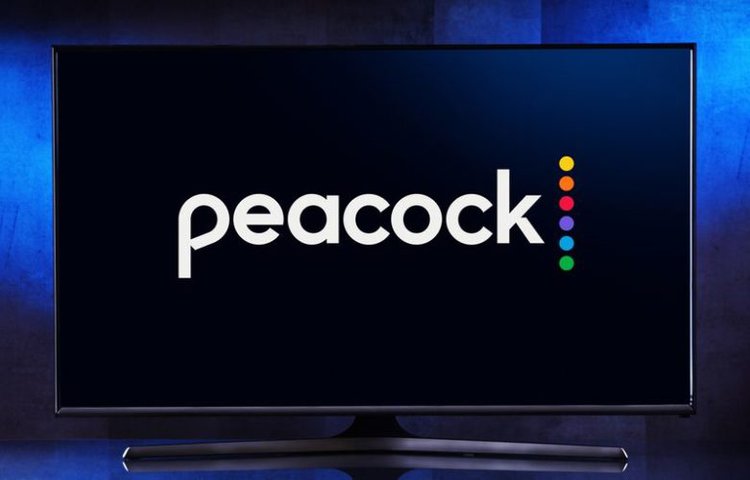 You can use the app for free or pay an additional few dollars a month for Peacock Premium or Peacock Premium Plus.
What's the difference? The paid tiers allow you to stream content in 4K and watch live sports broadcasts. You'll also have access to a greater selection of channels and on-demand programs, like The Office and Downton Abbey.
All of Peacock's content has ads, though Peacock Premium Plus has the fewest amount of publicity breaks.
Are you a WWE fan? If so, then you're in luck! WWE has partnered with Peacock so you can watch your favorite wrestling shows like WWE Friday Night Smackdown and WWE NXT.
With all of these great shows and channels, Peacock will quickly become your go-to streaming app!
3. ABC
The ABC app is a great option for anyone wanting to toggle between on-demand content and live broadcast TV.
The app is free to download and use, and you can even link your account between devices, so you can take your favorite shows on the go.
Do you like medical dramas? Try watching Grey's Anatomy.
Is your guilty pleasure reality television? Check out The Bachelorette.
If you're looking to play something on your TV to appease the little ones while making breakfast, why not play the ABC Kids Live Stream?
On the ABC app, there's something to watch with your morning coffee and evening wine.
4. NBC
The NBC app has all of your favorite channels, including Bravo, USA, Oxygen True Crime, and, of course, NBC.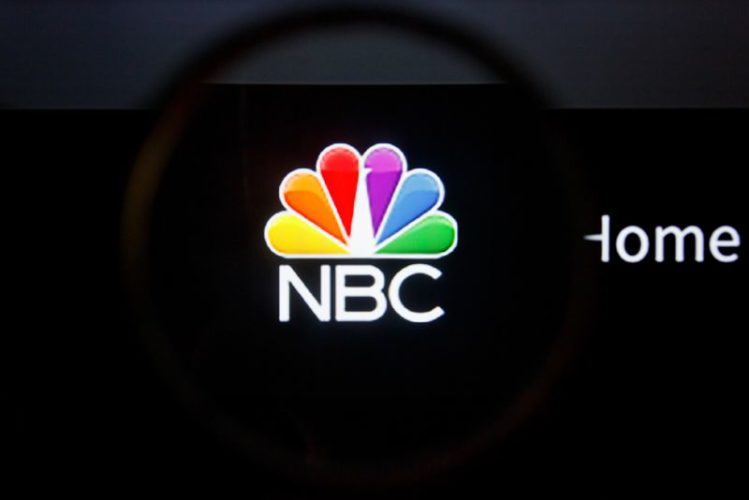 They also have lots of on-demand TV shows and movies.
If you're looking for a family-friendly movie, watch the latest Spiderman. Or how about a spine-chilling thriller like The Boy or House of the Witch?
The NBC app is free to download and use, though you will have to enter your TV provider's information to watch live broadcast television and some on-demand content.
They also have hundreds of local channels from around the U.S., so you can watch your hometown's news even if you live a thousand miles away.
5. Fubo TV
Fubo TV is the perfect choice for any sports fan out there who wants to watch their favorite teams without spending extra cash on cable or satellite TV.
Fubo TV can be pricey, though it does have over 100 sports channels.
Don't worry if you're into unique or less-popular sports like bowling or billiards. Fubo TV has got you covered!
It also has other non-sport-related channels, like Nickelodeon, CNN, and TLC.
Can you flip to Fubo TV for movie night? You absolutely can!
This app has it all and features a long list of movies and TV shows.
If you're not sure if you want to commit to Fubo TV's monthly fee, try its free trial. Note that you will need to provide payment information and your card will be automatically charged once the trial ends.
Wrapping Things Up
Your Firestick isn't only for watching Netflix and Amazon Prime!
You can watch live TV broadcast channels, just like how you would on cable or satellite TV.
Just download one of the apps listed above, enter your payment details or TV provider's information (if required), and you're good to go!
Make the most out of your smart TV devices and watch live TV through an app with an internet connection.
Your Firestick will never be the same again!
What's your experience watching regular TV on your Firestick? What's your favorite app to watch live broadcast TV on?
Let us know in the comments below!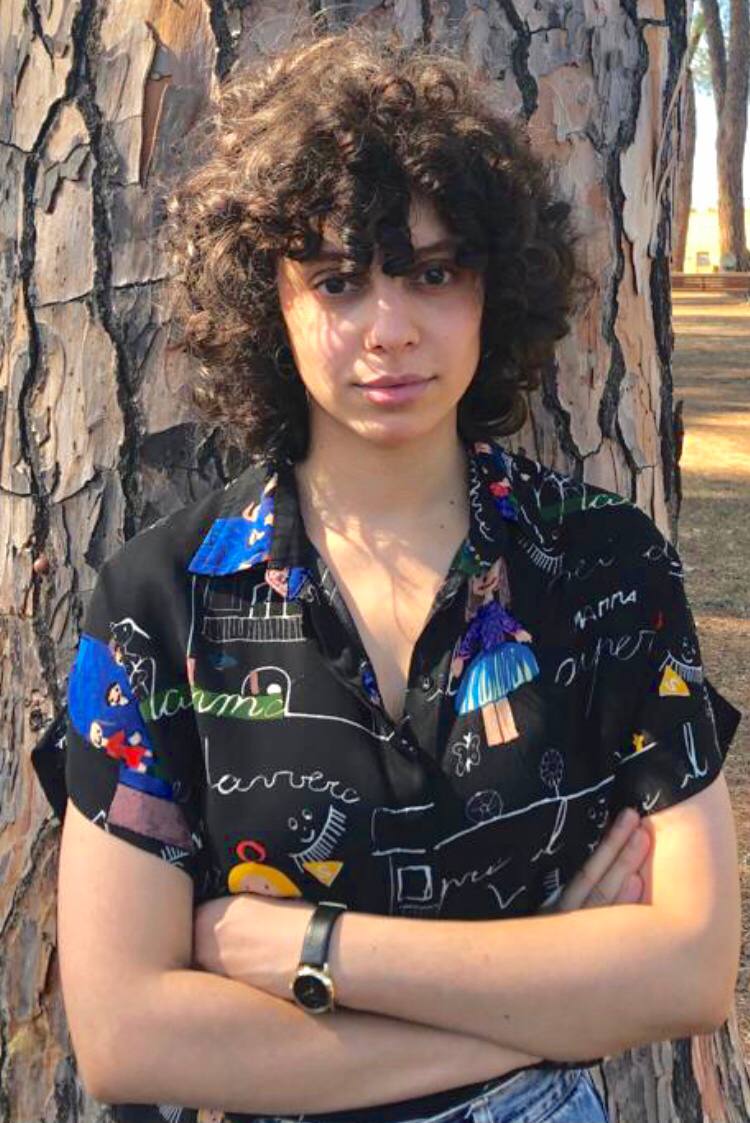 Yesenia Achlim is a technical copywriter and editor with a focus on AV equipment. She aims to break down complicated topics and make technology accessible, no matter your technical expertise. When she's not teaching you how to replace a projector lamp, you can find her reading and baking.