Apple TV constantly signing you out is pretty annoying.
While you may be willing to log in every time you use your Apple TV, people's patience will run out .
The problem itself may stem from outdated firmware or an interrupted two-factor authentication process.
But don't worry — we're here to help you out!
You can try out the top six solutions we have below.
Solution #1: Restart Your Apple TV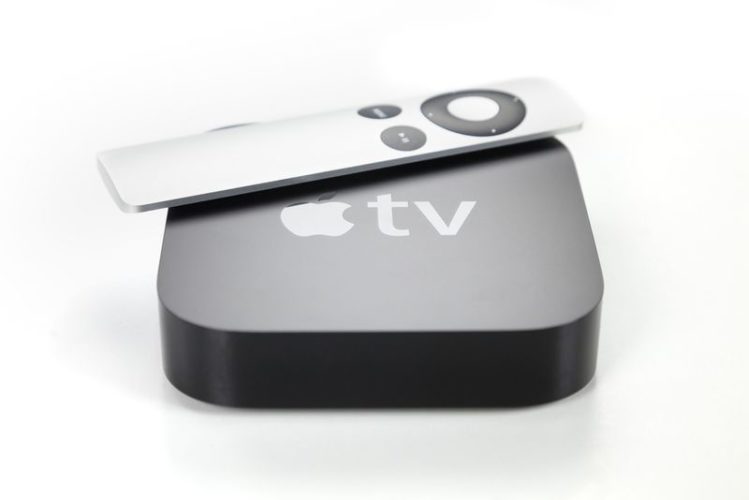 First, check which generation of Siri Remote you own. If you don't have a Siri Remote, you probably own an Apple Remote.
If it's a first-generation Siri Remote, press and hold the button that says "Control Center". The icon should be a monitor.
If it's a second-generation Siri Remote, hold the Power button down for a few seconds. For the Apple Remote, hold down the Play/Pause button.
A light will flash for all three methods. Congratulations! You've successfully restarted your Apple TV.
After restarting, check your Internet connectivity. If everything is connected and working properly, sign in to your Apple TV again.
If the problem persists, move on to other solutions in this article!
Solution #2: Sign Out and Sign In Again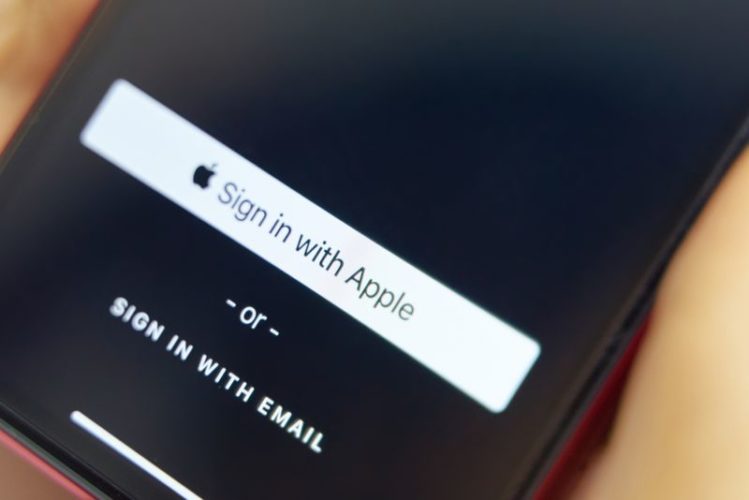 This solution will work if you have multiple accounts on your Apple TV.
A new family member may have signed in, or a friend may have used your account. Any changes made to your Apple ID could have affected the functionality of your Apple TV.
Follow these steps to stop Apple TV from signing you out:
Go to your Apple TV settings using your Apple or Siri Remote.
Choose the Users and Accounts option.
Go into your iCloud. Choose your Apple ID and sign out of the Apple TV.
Repeat the same process for every account on your Apple TV. Take a moment to give your family members or roommates a heads-up if needed!
After you've signed everyone out, restart your Apple TV.
When your Apple TV is back up, go to your Settings again.
Go through Users and Accounts, then choose iCloud.
Sign in with your Apple ID. Now, sit back and enjoy the Apple TV experience!
Solution #3: Disable the Two-Factor Authentication Process
If the two methods above didn't work, there may be a problem with the two-factor authentication process on your Apple TV.
The two-factor authentication process makes sure all your accounts and data are secure. If you want to sign in to any of your Apple accounts, you need your password and a six-digit verification number.
This verification number will only be sent to a trusted device, through a linked email address or phone number.
Once the two-factor authentication process glitches, you may be bombarded by your Apple TV requesting your password and verification code for no reason. Disable it by doing the following:
Log in to your Apple ID online.
Go to Security.
Choose "Edit", then click the "Turn Off Two-Step Authentication" option.
Click "Continue" to confirm.
What If I Can't Disable My Two-Factor Authentication Process on the Apple TV?
You can't disable your two-step authentication process if you created your Apple IDs within iOS 10.3, macOS Sierra 10.12.14, and their later updates.
However, you can correctly check if you've paired your Apple TV and chosen device for the two-step authentication process.
Before logging into your Apple TV, go to your iPhone Settings.
Get a verification code from the Password and Security settings.
Add the six-digit code to your Apple TV when it prompts you to do so.
If this doesn't resolve the issue, there are still other methods in this article for you to try.
Solution #4: Update Your Apple TV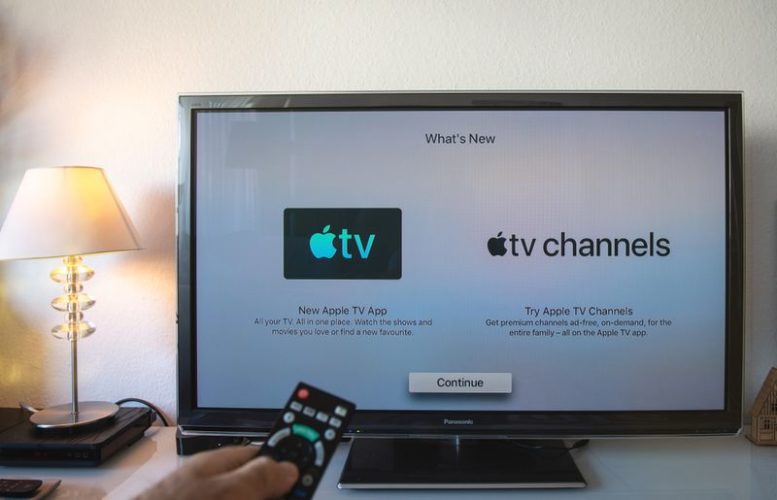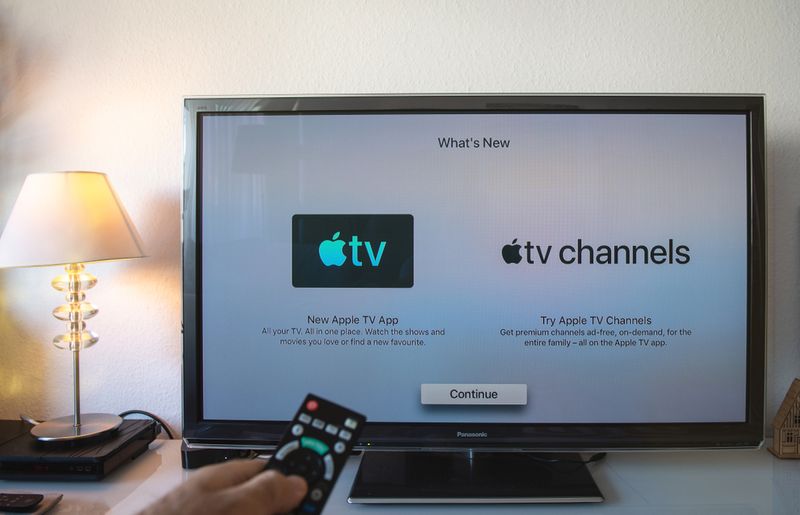 Outdated firmware may be keeping you from using your Apple TV properly. Check out these steps to install updates onto your device right away:
Use your Apple or Siri Remote and go to Settings.
In Settings, go to "System".
Look for "Software Updates". Select the "Update Software" option.
A message about the update will pop up and you can start downloading it then.
After you've updated your Apple TV, make sure you don't miss any more crucial updates! In the same "Software Updates" section, choose "Automatically Update".
Solution #5: Reset Your Apple TV Settings
Restoring your Apple TV to its factory settings will erase all your data. Be prepared to configure personalized settings and log in to all your accounts again.
However, resetting can make your Apple TV responsive and eliminate the issue you're facing. If you think it's worth a shot, try the steps below:
Use your Apple or Siri Remote and go to Settings.
Go into the System. Here, you'll find an option that says "Reset".
Wait for Apple TV to reset and restart.
If your Apple TV doesn't respond, connect it to a Mac using a USB-C cable. If you're using macOS Catalina, look for the Apple TV in your Finder and choose "Restore". If you're using macOS Mojave or a PC, go into iTunes. Select Apple TV and restore it from there.
How Can I Reset My Apple TV Without a Remote?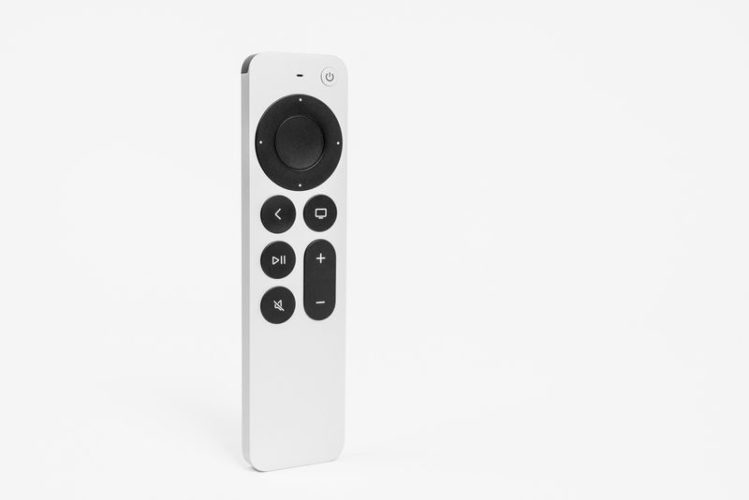 If you can't find your remote now, we've got you. You can reset with the Apple TV Remote App.
If you don't have it installed yet, download it from the App Store and add your Apple TV immediately.
Enter your four-digit code once prompted before going to Settings.
Once you're there, go to "System." You'll find the Reset option soon enough!
Solution #6: Contact Apple Support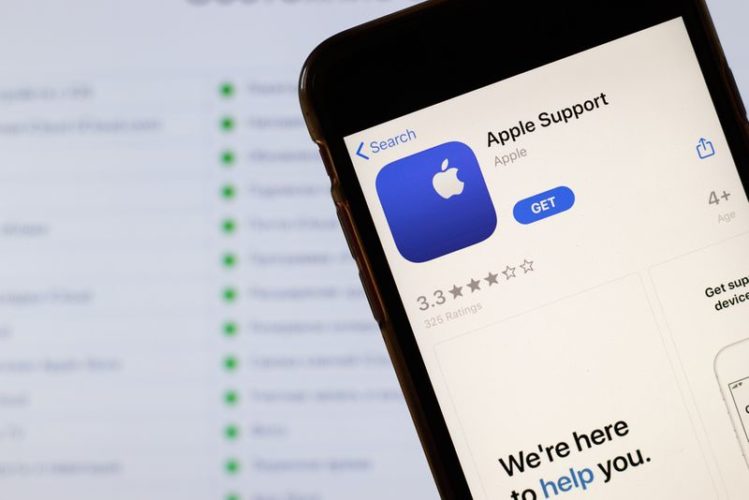 If you've tried all solutions and Apple TV still signs you out, there may be more going on behind the scenes.
It's time to contact Apple so you can explain your situation.
You can reach the nearest Apple store near you through this catalog.
Just look for your location and you're good to go!
In Conclusion
Apple TV signing users out isn't uncommon. Hopefully, you were able to resolve the issue with one of the six solutions we've provided above.
Which solution worked for you? Did you find out something new? Let us know, and we'll see you in the next article!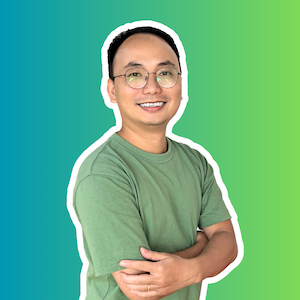 Vance is a dad, former software engineer, and tech lover. Knowing how a computer works becomes handy when he builds Pointer Clicker. His quest is to make tech more accessible for non-techie users. When not working with his team, you can find him caring for his son and gaming.