Virgin Media offers a variety of communication and entertainment services. Their TV service gives customers a wide range of channels to pick from, especially those who use their broadband connection. With more and more 4K TVs hitting the market, you would think Virgin media has 4K content to keep up with the demand and entice customers. Therefore, we look into whether Virgin Media has 4K channels.
Virgin Media has 4K channels for streaming 4K content. However, the Virgin TV Ultra HD channel is not the only channel to access 4K content. Netflix Premium subscribers can also watch 4K on Virgin media and Amazon prime subscribers. Customers with BT sport can also access 4K content on BT sport ultimate.
Does Virgin Media have 4K channels?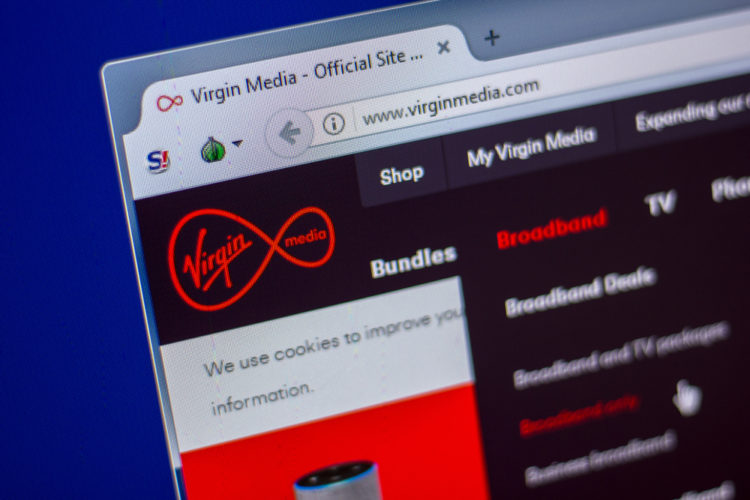 Virgin Media has a bunch of 4K channels. The 4K content channel on Virgin TV is the Virgin Ultra HD channel on number 228 or 999.
Additionally, subscribers can watch 4K content via other apps accessible on virgin TVs like YouTube or the BBC iPlayer. Amazon Prime and Netflix subscribers also can access 4K content on Virgin TV.
Subscribers can also access 4K content on the Sky Cinema and Sky Entertainment Ultra HD packages on Virgin TV at an additional fee.
What do I need to stream 4K content?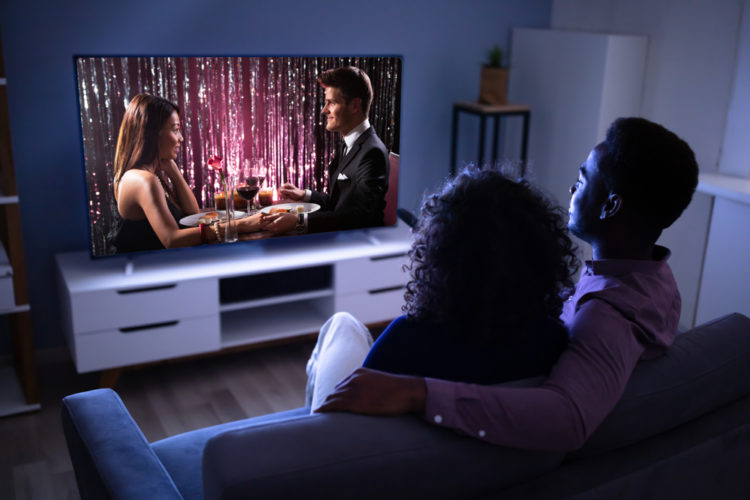 There are conditions for one to stream 4K content on Virgin Media easily. An essential requirement is a 4K display device.
You can play 4K content on a lower resolution screen, but that would hinder you from experiencing the whole 4K journey. The best choice is to get a 4K TV like the SAMSUNG 50-Inch Class QLED or the Hisense 43A6G .
Apart from a 4K TV, it would be best to have a fast and stable internet connection. Virgin media have internet and TV packages for customers with different requirements that will suit you.
The fiber optic internet connection by Virgin media is a good choice for customers who wish to have a seamless connection.
Customers can only access 4K content if they have the Virgin TV 360 box or the TV 6 box. If you are a new customer, they will give you their latest TV 360 box upon installing the TV service in your home.
If you have the TV 6 box, you need a unique remote from Virgin media to access 4K content. Virgin media provides these remotes for you and upgrades the TV boxes of older customers; therefore, you have nothing to worry about if you are getting a new one.
Which is the suitable HDMI cable for 4K?
A key component most people forget is a compatible HDMI cable. Only high-speed HDMI cables can transfer 4K signals. Therefore, ensure you do not have a standard cable.
You should note that most modern HDMI cables will work just fine. However, if yours does not work alright or distorts the picture, consider getting a better-quality cable.
For the HDMI cable to work with Virgin Media 4K, it has to be the HDMI version 1.4 or later that has HDCP 2.2. HDCP is a protection protocol for content transfer from the source to the display.
Some cables worth recommending include the PowerBear 4K HDMI Cable , JSAUX HDMI cable , or the Highwings Slim 48Gbps cable .
Ensure the cable distance is not too long, lowering the signal quality. Also, confirm which HDMI ports are HDCP 2.2 compliant as some TVs have one compliant port.
How to watch 4K on Virgin Media?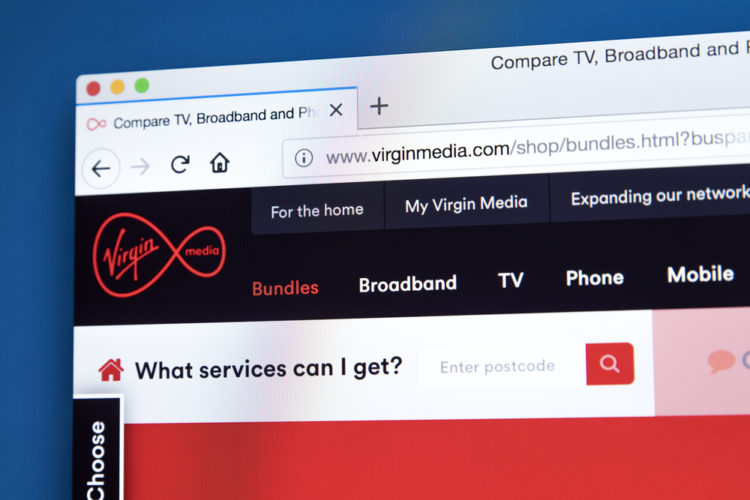 As long as you have all the requirements to stream 4K, it should be easy.
The Ultra HD viewing is available through the on-demand 'Box Sets' and 'Movies' sections of the Virgin TV Platform.
The virgin Ultra HD channel is on TV 360 and T6 boxes under 228 or 999.
You can stream 4K content from Netflix by pressing home on your Virgin remote and navigating to Apps & Games > All Apps > Netflix.
Alternatively, you can go to channel 204 and press the red button on your Virgin remote.
Since you can now stream 4K shows on Netflix, find them by checking for the Ultra HD logo next to movie and TV show names.
To enjoy BT sport in 4K, you will have to pay an extra subscription charge if you are not on the Full House or VIP bundle. Go to channel 531 or consult the program guide if you face challenges accessing BT Sports.
To access 4K content on YouTube or amazon prime via Virgin TV, use the same steps as accessing 4K content through Netflix.
4K content is available only during prime time on the Virgin Ultra HD channel. Therefore, be sure to check the program schedule to catch your favorite shows in 4K.
Is 4K streaming worth it?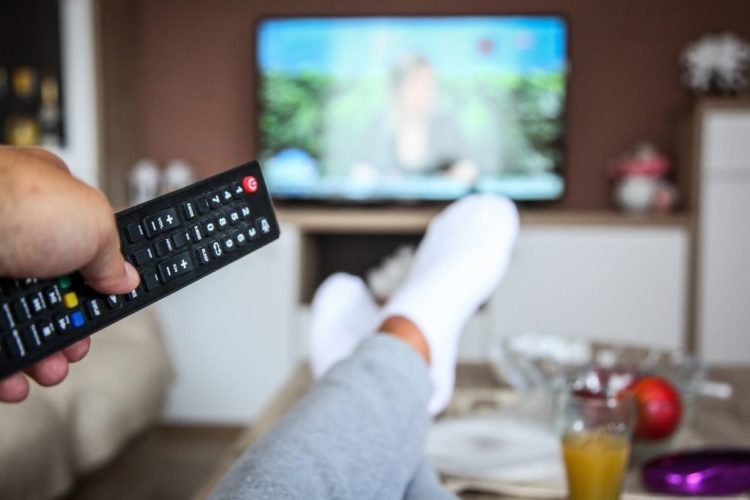 With the suitable TV and adequate internet speeds, 4K streaming is worth it. You will get better pictures even if you use a 1920×1080 resolution screen. A brighter, sharper image is possible because the TV has more color data to sample from during display.
Additionally, technology is progressing, and 4K TVs are widely used. The 4K TVs are getting larger screens with lower prices making it easier to access the equipment to access 4K.
However, if you have a lower resolution TV that works fine, you do not have to upgrade to a 4K one. HD TVs such as the TCL 32-inch Class 3-Series HD or the UN32N5300AFXZA Samsung TV have decent high definition displays.
How do I know Virgin is displaying in 4K?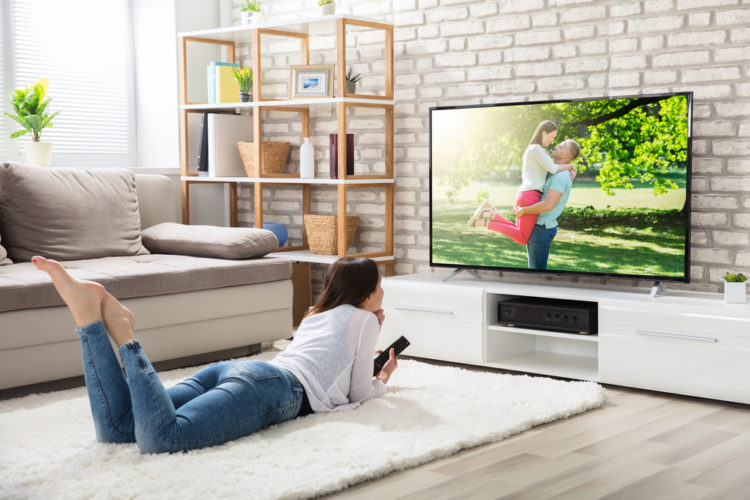 Generally, your Virgin TV box should sense a 4K display and automatically change the settings to suit the best available resolution.
If you want to check the display settings for yourself, press home on the remote, then navigate to help & settings>settings>video output>video output format.
The display format should be 2160p with the settings 2160p 24/25/30fps (pass-through) ticked to indicate a 4K display.
If not, you can nudge the TV box to activate these settings automatically. To do this, go to Auto-detect and run the test that will choose 4K display settings.
You can also task the Virgin TV box to upscale display quality by leaving only the 2160p and 2160p 24/24/30fps (pass-through) settings active under display settings.
FAQs
Does Virgin TiVo support 4K?
Unfortunately, Virgin TiVo does not support 4K. However, Virgin Media will give you a Virgin TV 360 box to support 4K streaming.
To be sure your Virgin TV box supports 4K, ensure you get one of the two late versions of the box. They are the V6 or the TV 360 box although the best choice will be the TV 360 box as it is the latest.
Can I stream 4K content on an HD TV?
Indeed, you can stream 4K content on an HD TV. The pictures will have brighter colors, and there will be more refined details on the screen.
Before paying extra for 4K streams, ensure it is worth it, which in most instances it is not. An HD screen will adequately serve you at a 1080p resolution. Thus there's no need to pay extra for a minimal display difference.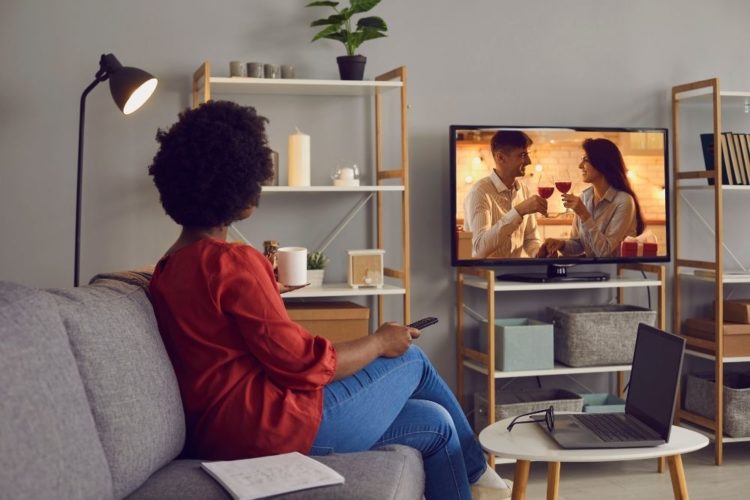 Is 4K the same as UHD?
Marketers and promoters usually use them to mean the same thing. Although keener research would reveal, they are slightly different.
4K refers to the standard cinema display in technical terms, while UHD refers to the home TV display.
The two also differ in resolution as UHD is 3840 X 2160, and 4K has resolutions of 4096 x 2160.
Is Sky Sport available in UHD on Virgin?
Sky sports is not yet available in UHD on Virgin media. A lot of customers are not happy about this. However, you can visit the Virgin Media page for updates, so you will know when the channel will be available in 4K on Virgin media.
Conclusion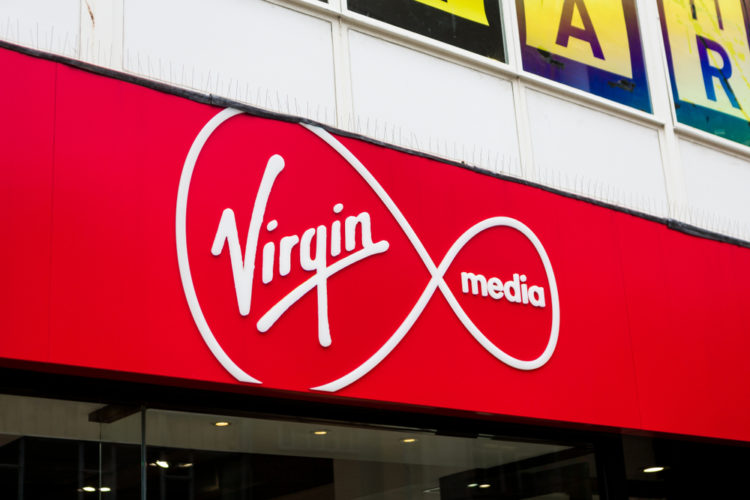 The 4K channels addition on Virgin media is a great complementary addition for 4K TV owners. Nothing beats a 4K TV with streaming services that match. As a subscriber, ensure to take full advantage of Virgin media services and experience 4K resolutions as the manufacturers intended.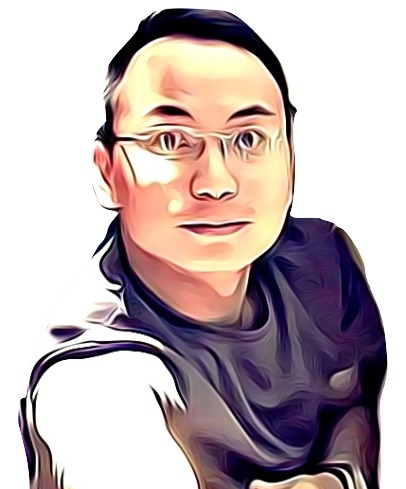 Vance is a dad, former software engineer, and tech lover. Knowing how a computer works becomes handy when he builds Pointer Clicker. His quest is to make tech more accessible for non-techie users. When not working with his team, you can find him caring for his son and gaming.