New to the world of big speakers? Then you probably don't realize that your speakers are "out of phase."
Don't worry; your speakers being "out of phase" won't damage the rest of the electronics you have them plugged into.
This scenario basically means that your speakers' wiring isn't right and that you do not hear the sound waves correctly.
Your subwoofer being "out of phase" is a minor issue that can easily be solved by tweaking the phase control or setting.
But what does "phase control" mean? What is the difference between phase 0 and phase 180?
We're talking about that and more, so keep on reading!
What is a Phase Control?
Before you start tweaking away at your speaker's settings, let's define what phase control or phase setting means.
Phase control refers to the signal delay in your speakers. By tweaking your phase settings, both your speakers and subwoofers will be "pumping" in the same direction at the same time.
For example, you want to hear the bass coming from your speakers, but you also want to feel it. So you would set your subwoofer so that its driver pulses outward to emphasize the bass.
If you want to blast out your favorite bangers but don't want to tear open your eardrums by listening to your speakers, you will want to reverse your subwoofer's setting so that the bass comes out "quieter."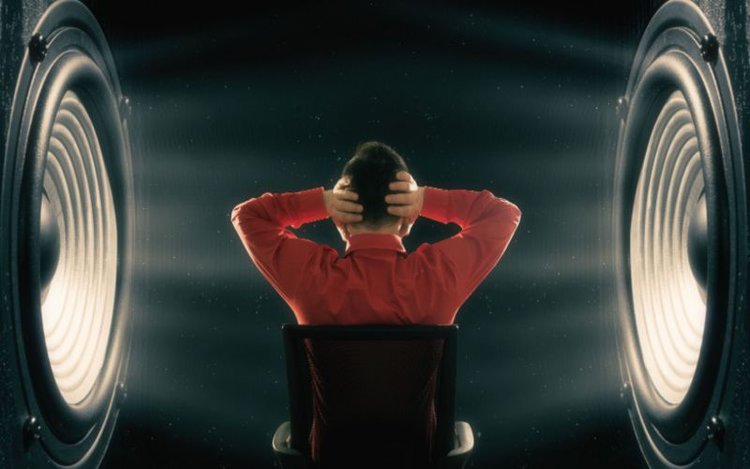 The phase setting can be set to 0 or 180. The setting will depend on how your speakers and subwoofer are positioned in a room.
Do we really need to adjust our subwoofers?
No, in fact, most people would just tweak the loudest or lowest settings in their speakers. While that's completely okay, you will constantly have to adjust the volume until the audio sounds good.
For major audiophiles, the perfect subwoofer phase settings are a must – and we can't blame them!
But, what's the difference between phase 0 and phase 180?
What is the Difference Between Subwoofer Phase 0 and Phase 180?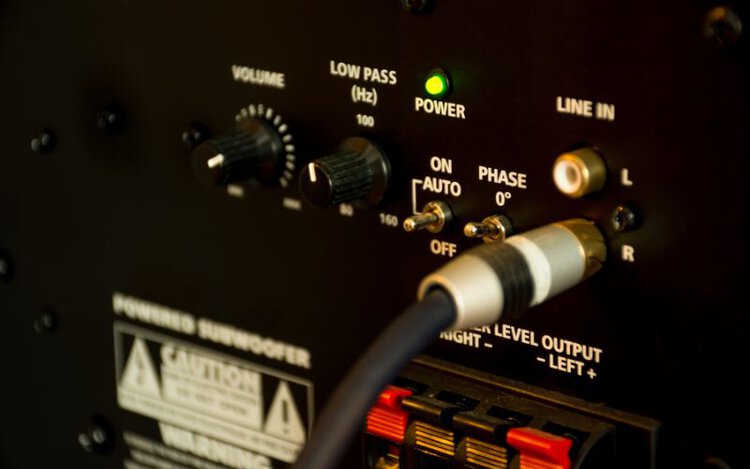 Phase 0
Phase 0 is called the "normal phase." If you have your subwoofer on this setting, it's at the same phase as your speakers.
The resulting sound is louder and clearer because they're "pumping outward" in sync. This is the perfect setting for those who love as much bass as possible.
Phase 180
Phase 180, on the other hand, is the opposite of phase 0. So, instead of your speakers and subwoofers pumping in sync, the subwoofer's polarity will go against your speakers.
Your subwoofer will move or pump inwards, while your speakers will be pumping outwards.
When this happens, you will be hearing lesser output bass.
Should My Subwoofer Phase 0 or 180?
Now, setting the phase will depend on where your subwoofer and speakers are placed in the room.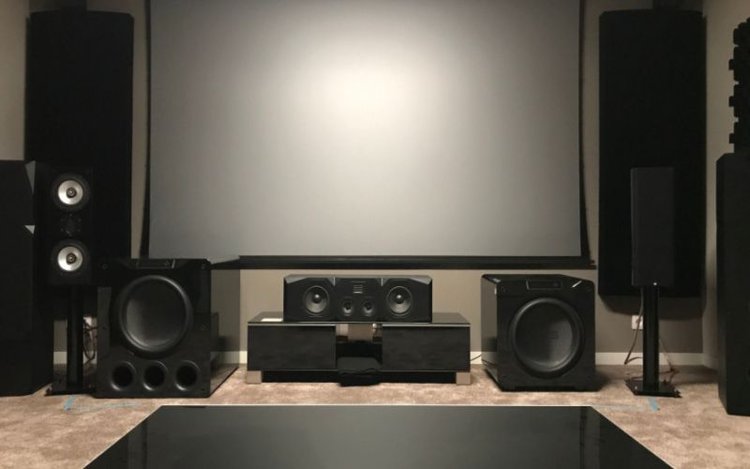 If your subwoofer and speakers are in the same area and pointing in the same direction, you need to set your subwoofer to phase 0.
Meanwhile, if your speakers and subwoofer are on opposite sides of the room pointing towards each other, you need to set your subwoofer phase to 180.
How Do I Know if My Subwoofer is Out of Phase?
Feeling overwhelmed? Don't worry; you don't need an expert to help you rearrange your subwoofer phase.
Here are a few tips:
Tip 1: Use an SPL Meter
Last update on 2023-05-31 / Affiliate links / Images from Amazon Product Advertising API.
If you are not yet that familiar with sound frequencies, you can use a Sound Pressure Level meter or SPL meter and measure how it affects the pink noise.
The awesome part is that SPL meters don't have to be expensive. You can check out the affordable ones on Amazon.
Tip 2: Spot the Thin Bass
If you don't want to buy an SPL meter, you can try listening for the phase issues. If your subwoofer is out of phase, you will notice that the music you listen to has little to no bass sound.
To be honest, manually spotting the phase issue is subject to human error. So it's best to save yourself all the frustration and just get yourself an SPL meter.
How Do I Set My Subwoofer Phase?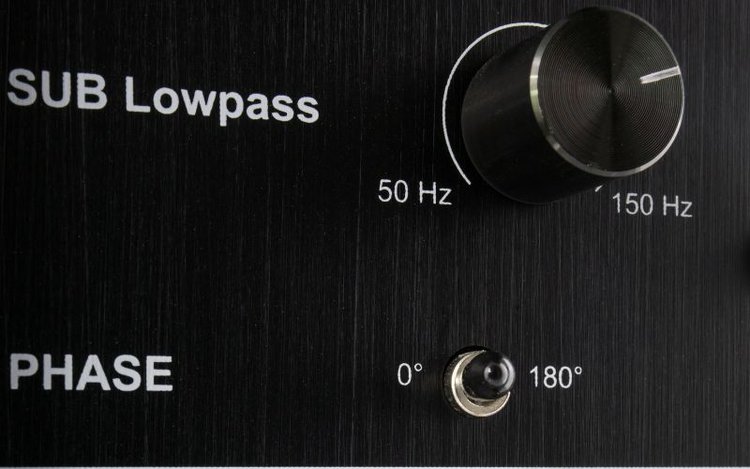 So you noticed that your subwoofer is out-of-phase. Now the question is, how can you set your subwoofer to the correct phase?
Let's talk about that!
To set your subwoofer to the proper phase, all you will need is a digital switch so you can adjust your subwoofer phase. Now, follow these steps:
Option 1:
If your speakers and subwoofer are placed on the same side of the room and facing in the same direction, then using the switch, set the subwoofer phase to 0.
Option 2:
If your speakers and subwoofer are on the different sides of the room and they are facing each other, then sed the subwoofer phase to 180.
"Wait, that's it?"
Yes!
Is Subwoofer Phase 0 Better than Phase 180?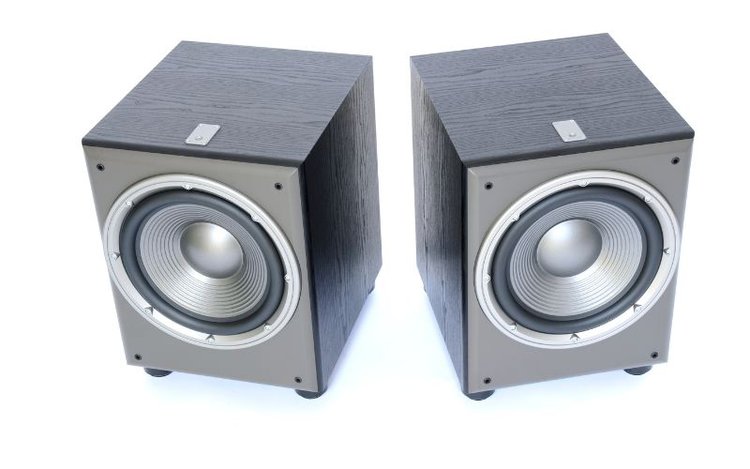 Truthfully, neither of the two is better than the other. Here, the goal is to get your subwoofer in sync with your speakers for a better audio experience.
If you think that phase 180 sounds the best, set it to 180. If you like phase 0 more, then put it to phase 0.
There are no strict rules that you have to follow.
Conclusion
If you're not particular about your sound system's audio quality, feel free to ignore the tips above. Making sure that your subwoofer is in the correct phase is not do-or-die.
But if you're willing to put the extra effort to improve your audio experience, then the tips we mentioned above will definitely do the trick.
You don't need to pay for an expert to fix your subwoofer phase. You just have to remember that if your speakers and subwoofers are placed beside each other, facing the same direction, you set the phase to 0.
If they're placed on opposite sides of a room, facing each other, the phase should be set to 180.
It's that easy. Enjoy!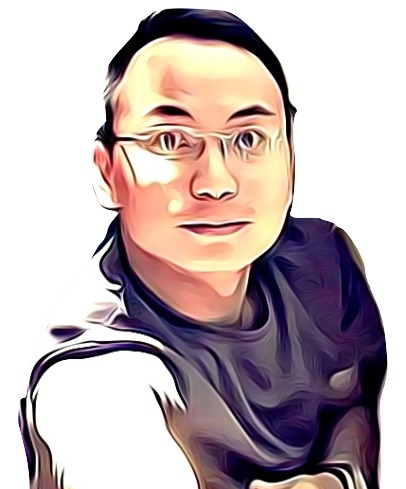 Vance is a dad, former software engineer, and tech lover. Knowing how a computer works becomes handy when he builds Pointer Clicker. His quest is to make tech more accessible for non-techie users. When not working with his team, you can find him caring for his son and gaming.