Android TV boxes have gained enormous popularity since they were first launched.
But what is an Android TV box? Is it worth buying? Should you buy an Android TV box or go the extra mile and just buy a smart TV?
Having owned both a smart TV and an Android TV box for a while now, I may just help you make a decision by giving you the various advantages and disadvantages of an Android TV box.
I will also compare the Android TV box with a few other great alternatives on the market currently.
Keep reading!
What Is an Android TV Box, and How Does It Work?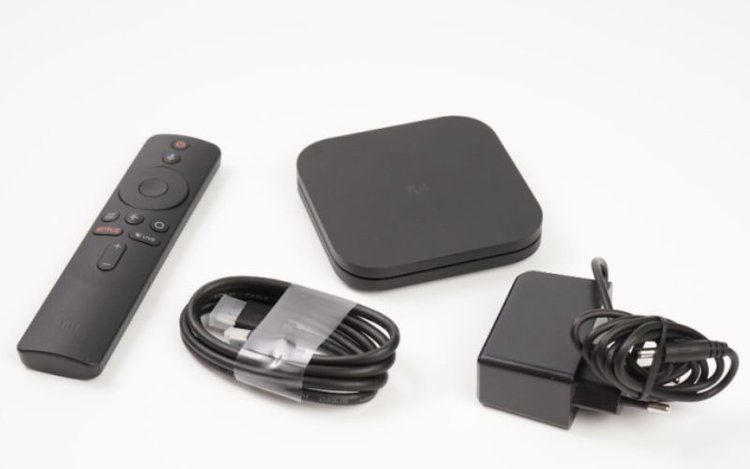 An Android box is a remarkably low-cost invention that enables all TVs lacking smart TV capabilities to stream movies and shows, browse, play games, and utilize other apps.
They basically turn older TV sets into smart TVs with full android capabilities.
As the name suggests, an Android box is powered by an Android operating system. The same OS that runs Android smartphones.
If you've heard of the Kodi box, TV box, or Streaming box, all these names refer to Android TV boxes.
They go by so many brand names, but the backend in all of these is the Android operating system.
Advantages of Using an Android TV Box
An Android box has so many advantages. It is an affordable option for getting the full benefits of a smart TV without actually buying a new TV set.
They also have high-resolution and great audio output support. Other advantages are as listed below:
1. You Can Access The Google Playstore And Google Assistant Support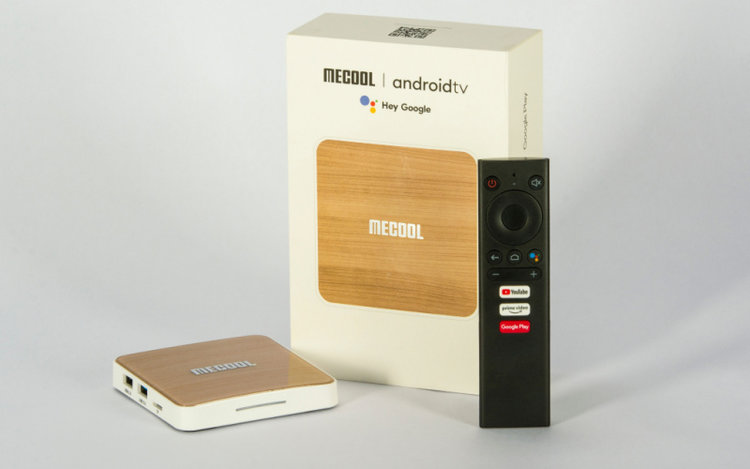 One of the biggest advantages of the Android box is the ability to access the Google Playstore.
With the Google Playstore, you can download most, if not all, Android apps and run them on your old TV set. And given that there are millions of apps on the Playstore, you will never run out of something to watch, listen to, or learn about with an Android box.
In addition, an Android TV Box may come with a Google Assistant button on its remote control. Google Assistant makes it so much more convenient to search for queries.
2. You Can Watch Free Movies Online And Access Streaming Services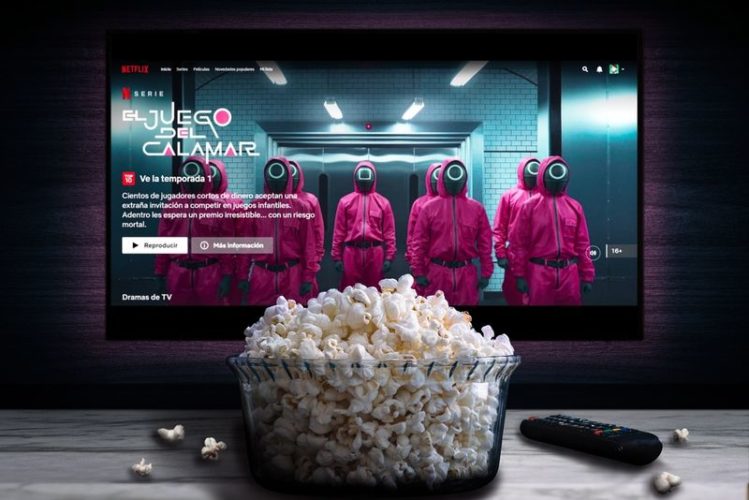 With an Android TV box, the days of wondering how it feels to binge Netflix all day are gone.
The box allows you to stream and watch shows from streaming services like Netflix, Amazon Prime, Hulu, and others. Of course, you will need to pay a subscription for these streaming services, but they're well worth it if you ask me.
And when you don't feel like being online or can't be for one reason or another, you can simply download the movies and shows to watch later from free apps like YouTube, Tubi, and Kflix, among others.
You can also use Kodi on your Android box to watch movies and TV shows for free, but please do not be tempted to pirate any content, I highly discourage this.
3. You Can Use The Android TV Box With Or Without Internet
What I love most about the Android TV box is that you don't need to be online to watch movies.
You can download your favorite content to watch later or simply plug in your flash drive or other external storage devices to play your movies.
4. It Is Easy To Set Up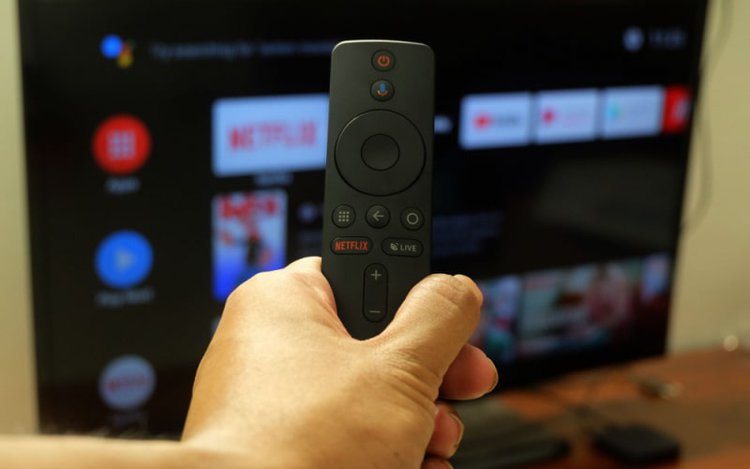 An Android box is easy to set up, you only need to connect it to your TV, then to your internet, and you can start downloading apps right away.
5. You Can Operate It Using Different Control Options.
An Android box can be controlled using a keyboard, remote control, or a mouse. You simply use the USB ports to connect the keyboard and mouse.
6. It Comes In So Many Varieties
While the concept of an Android TV is the same across all manufacturers, these boxes come in numerous sizes, shapes, and price points, allowing you the flexibility to choose what appeals to you.
There are so many brands to choose from, and then there are multiple models to choose from for each brand.
These models vary in features and hardware hence the varying price points. Some come with a larger internal storage space than others, particularly the higher-end boxes.
7. You Can Access The Internet Using Your Old TV Set
Another big advantage of owning an Android box is that you can access the internet using your old TV set and basically do everything you can do with a smart TV.
You can watch stuff online, play games, and even browse, you just download the apps you want. For instance, you can download Google Chrome and use it as a browser.
But, if you do not want to connect to the internet, you can still watch your locally stored movies using the internal storage.
Disadvantages of Using an Android TV Box
Although Android boxes are affordable and easy to use, they come with a few shortcomings that I find important you keep in mind.
1. Too Many Updates To Keep Up With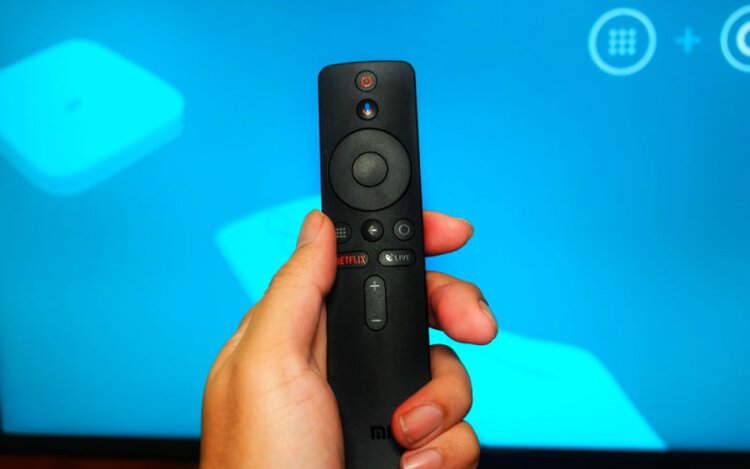 Perhaps the biggest disadvantage of Android TV boxes is that the Android OS has too many update cycles. This makes it hard for Android box manufacturers to keep up sometimes.
You'll find that it may take years for some manufacturers to make certain updates.
2. Slower Startup Speed
Unless you find an Android box with a powerful processor, and a sufficient amount of RAM and storage space, you will struggle with slow speed every time you start up your Android box.
The truth is, most Android TV boxes on the market seem affordable because their performance is subpar.
I suggest you cough up a bit for a premium quality TV box if you want to truly enjoy what Android boxes have to offer. Otherwise, buying a smart TV is a better move.
3. Not The Best For Playing Games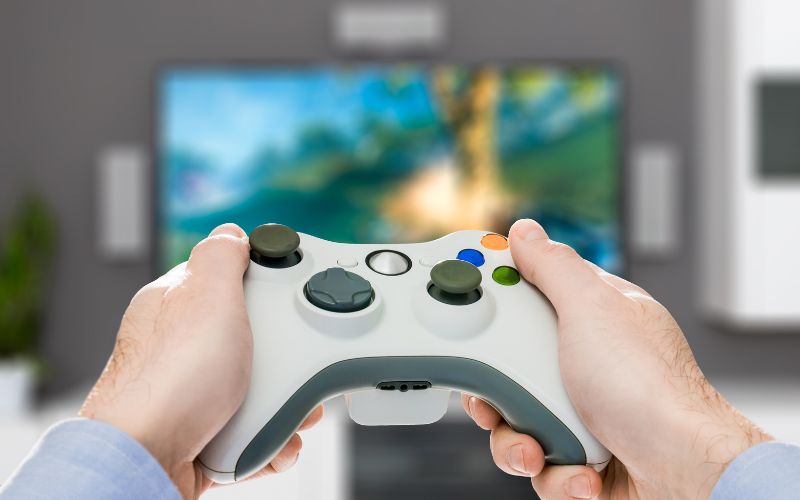 While you can play games using your Android TV Box, the experience isn't as great as using a gaming console. This is particularly true if you buy a cheap Android Box.
Most cheap boxes come with older Android versions that do not support the latest Android games. Unless you get a version 7.X. or older, you will have limited games to choose from.
Also, you can only play simpler games, not hardcore games like Yakuza or Monster Hunter. This is because they do not have the power needed to run hardcore games.
Hardcore games are comprised of many graphics and effects that require massive power to load and run, which Android boxes do not have.
I wouldn't consider it for gaming but more so for watching and surfing.
4. Connectivity Issues
Some cheap Android boxes have trouble connecting to wireless internet, so you may need some technical help when setting up.
Android TV vs. Roku vs. Amazon Fire TV
An Android TV box isn't the only way to give your old TV set smart capabilities. There are many other options as well.
Two of the best ways are to use Amazon's Fire TV Stick or the Roku stick. There are obviously pros and cons for each of these that you need to consider before making a pick.
Android TV vs. Amazon Fire TV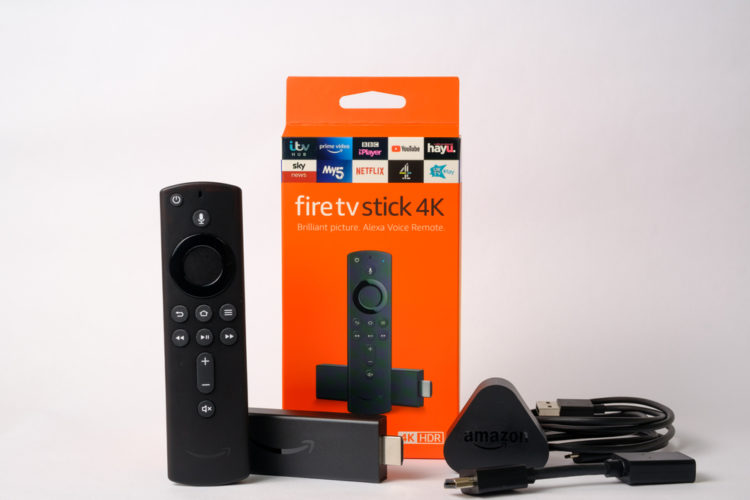 The Amazon Fire TV Stick is a small USB-like stick that can be plugged into the HDMI port of any TV set.
The Fire TV stick is currently available in its 3rd generation and supports up to 4k content quality. For a long time though, it only supported either 720p or 1080p.
On the other hand, the Android TV box is available in different shapes and sizes and also plugs into the HDMI port of your TV.
A few noticeable differences exist between the two including:
The Fire TV stick uses the Amazon App Store for app search and installation, while the Android TV box uses the Google Playstore, the largest app store worldwide.
The Fire TV stick uses Alexa, while the Android TV box uses Google Assistant.
The Android TV box has updated hardware.
The Android TV box runs on a faster and more powerful processor.
Android TV Vs. Roku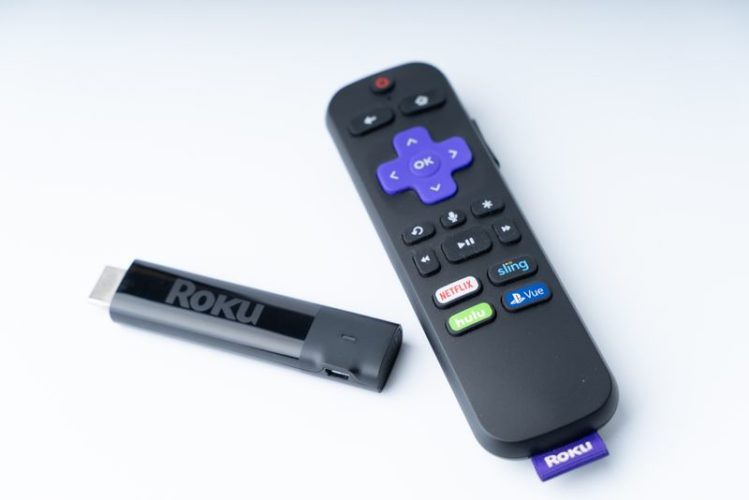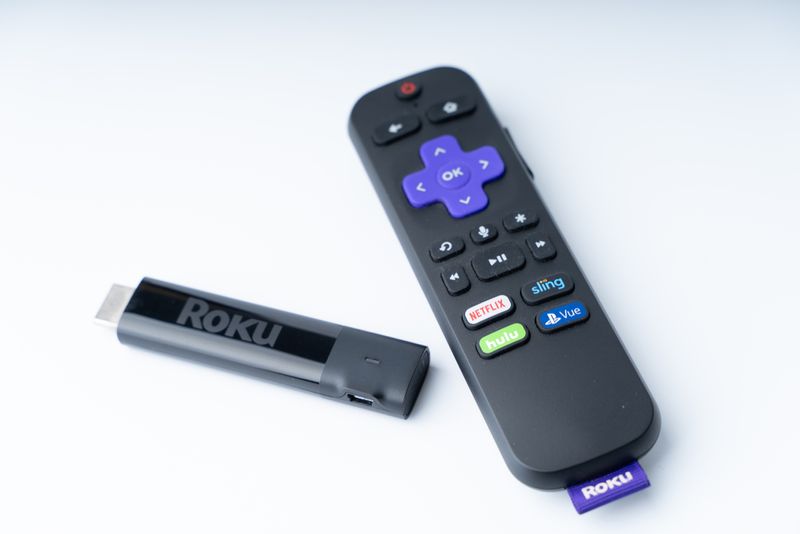 The Roku stick has a simpler interface and is much easier to use than an Android TV box. That is why it's preferred for non-tech savvy users.
Both the Roku and the Android TV box support a large number of streaming services, both paid and free, popular and unpopular.
However, with a Roku stick, you can access way more lesser-known channels than you can with an Android TV box.
Some other differences that exist between the two include:
The Android TV box uses Google Assistant, while Roku works with both Google Assistant and Alexa.
Roku has way more channel options than the Android TV.
The UI of an Android TV is much more responsive and sleeker, but not as easy to navigate as that of the Roku.
Roku is not built to support Chromecast.
Roku gets updated more frequently than the Android TV.
To sum it up for you, Roku is the simplest to set up and use of all three options. It's the most ideal for non-tech savvy users, and with the Roku Ultra, you can access 4K HDR streaming.
If you can find your way around the Android OS and know a thing or two about smart technology, then an Android TV will work great for you.
It offers maximum customizability and flexibility, and has a more powerful processor than the Amazon Fire TV Stick.
The Amazon Fire TV Stick, on the other hand, is also easy to use and offers a reasonable amount of power, especially for the current generation.
However, it's lacking in customizability, at least when compared to the Android TV.
None of these smart platforms were built with gaming in mind, so if you are looking for a platform where you can play some intense games on your TV, I suggest you consider the Nvidia Shield TV.
Last update on 2023-05-28 / Affiliate links / Images from Amazon Product Advertising API.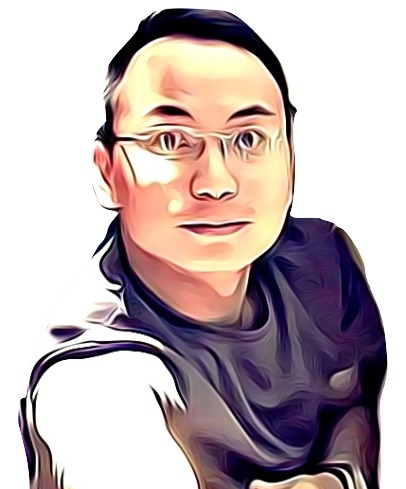 Vance is a dad, former software engineer, and tech lover. Knowing how a computer works becomes handy when he builds Pointer Clicker. His quest is to make tech more accessible for non-techie users. When not working with his team, you can find him caring for his son and gaming.