Have you had your smart TV for a few months but are beginning to miss your favorite local channels?
Is there a way to watch them on your TV using its built-in app store? And more importantly, are those local channels free?
You're in luck! We've put together a list of the top 15 free local channel apps for your smart TV, and all you need to watch them is an internet connection.
Let's get started!
1. NewsOn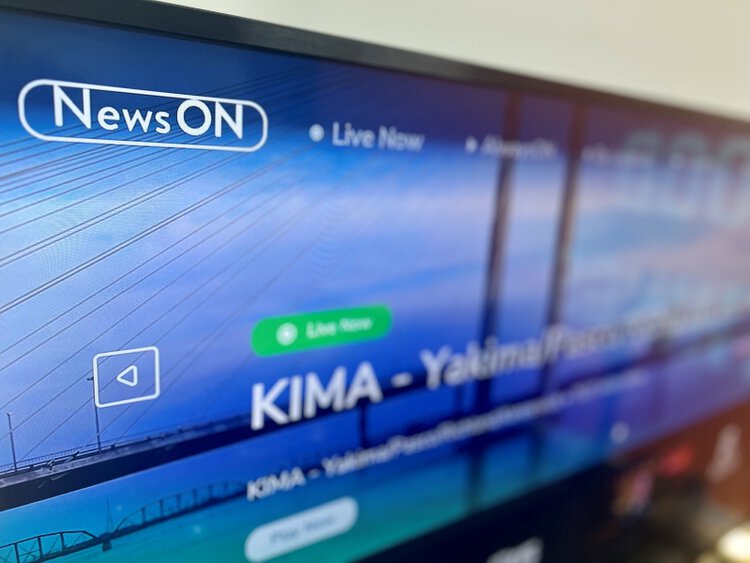 NewsOn allows users to watch local news and weather in the United States.
It streams news from almost 200 U.S.-based stations, so you watch your hometown's local news even if you live overseas.
Their app is easy to navigate. You can search specific station names or watch live TV under their Live Now section.
You don't need to make an account or pay for a subscription. Just turn it on and watch it as soon as the app is downloaded. It's completely commitment-free.
As of now, NewsOn is only available on Samsung smart TVs.
2. Pluto TV
You can stream hundreds of TV channels using Pluto TV. It's completely free to use, so you won't have to worry about pulling out your credit card halfway through a show's season.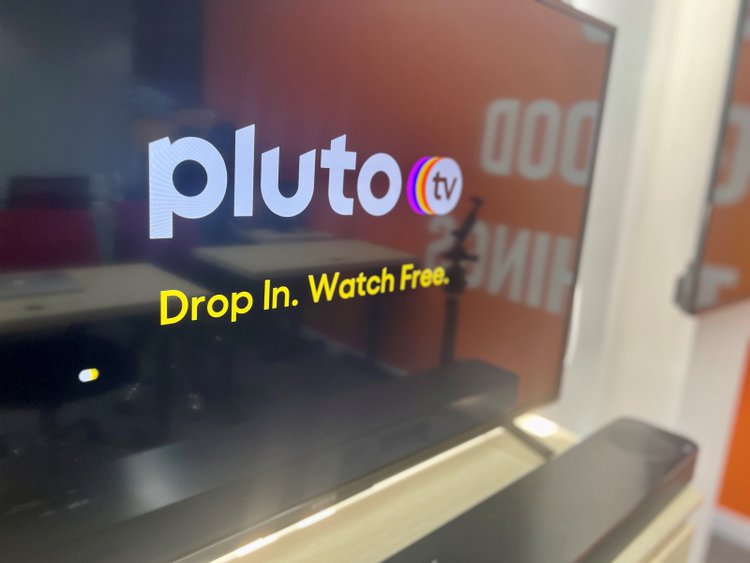 They have new and old content alike, from The Andy Griffith Show to Hell's Kitchen.
Are you a sci-fi nerd? Take a look at their Original Doctor Who series and Star Trek channels.
If it's news you want, give the CBS News channel a try.
Pluto TV has a channel for all your TV desires and will keep the whole family coming back for more.
3. Sling TV
Although Sling TV does have content blocked by a paywall, its app has a section with countless movies, channels, and shows that are completely free to watch. This section is appropriately named "Sling Free".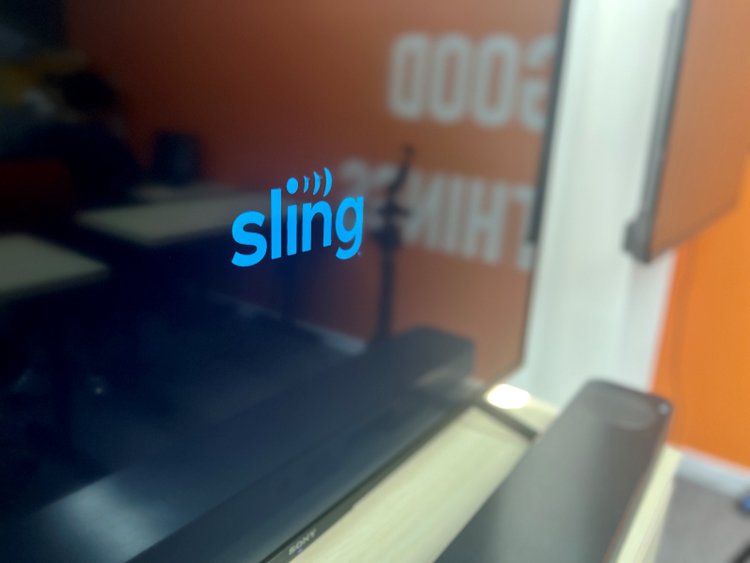 To find the free shows in the Sling TV app, go to Explore Free Shows.
They also have live news channels so that you won't miss the latest breaking news stories.
If you like sports, you can watch the eSports Network, ESTV, Draft Kings Basketball, and more either live or on demand.
Their selection isn't as large as some of the other free streaming apps out there, but you're bound to find at least a few channels you like.
Note that it's only available in the United States.
4. Peacock
Peacock is by far one of the most well-known channel apps.
Although you can pay to access all their content without ads, they also have a free version.
When you download Peacock for free, you can only watch the first few episodes or seasons of certain shows.
The good news is that the free version of Peacock allows you to test the app out and even watch some TV before deciding to pay a very modest monthly fee.
Peacock is currently only available in the United States, but you could try downloading a VPN on your smart TV to access the geo-restricted content.
5. CBS
CBS has a wide variety of shows for all times of the day.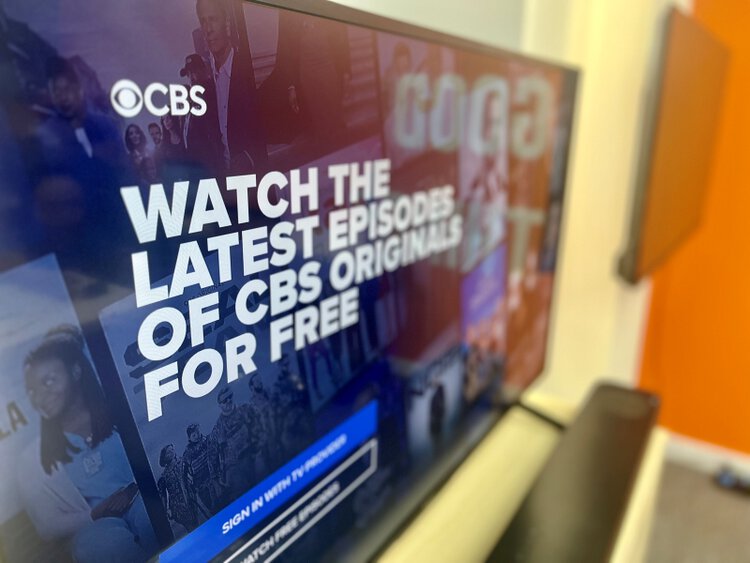 They have tons of daytime television shows for you to watch, in addition to countless primetime series.
If you like keeping up with the time, try out their news shows, including 60 Minutes, CBS Mornings, and Climate Watch. You can even watch their news live!
This app is geo-restricted to the United States, so you may need to download a VPN if you live overseas.
6. VUit
VUit is a free, local streaming app. Their motto is "Live. Local. Free." and it perfectly describes their viewer's experience.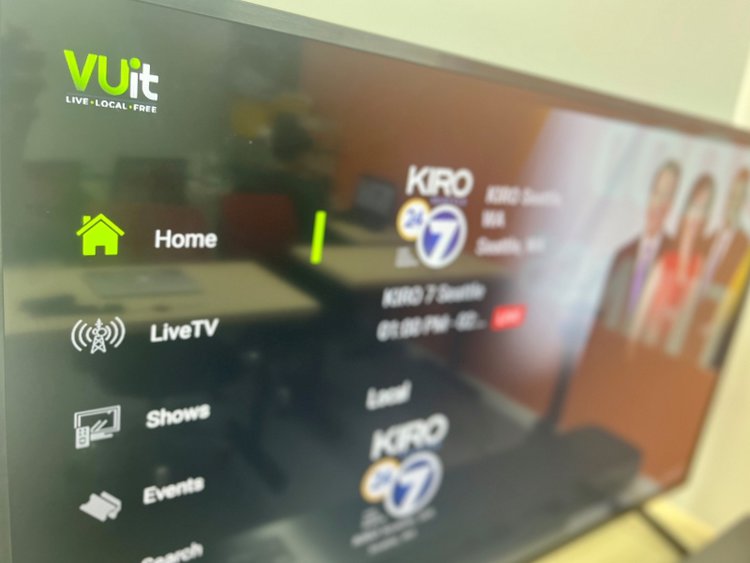 With VUit, you won't have to worry about counting down the days until your free trial ends. Instead, enjoy their selection of cooking shows, weather reports, sports, news, and documentaries.
They even have eSports for all the hardcore gamers out there!
This app is perfect for those who want to watch easy-viewing local channels at any time of the day.
It's available on all Android TVs and is an ad-supported platform.
7. ABC News
ABC News is free on Samsung smart TVs.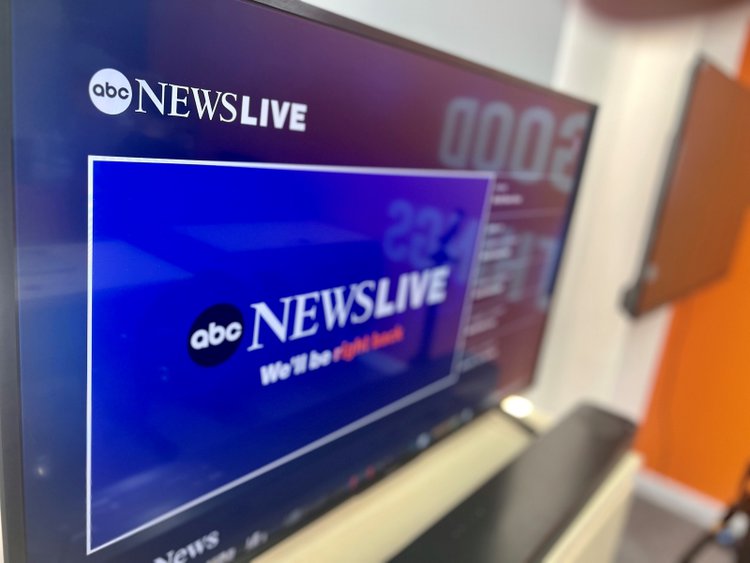 They cover a large spectrum of news stories, from the latest presidential updates to stories about the European Union.
ABC News also has 24/7 live news coverage, so you can switch on your TV any time of day and have something to watch.
Are you looking to watch an on-demand show? ABC News has lots of fan favorites, including What Would You Do? The View, Nightline, and more!
8. STIRR
STIRR, part of the Sinclair Broadcast Group, has over 80 local channels in the United States.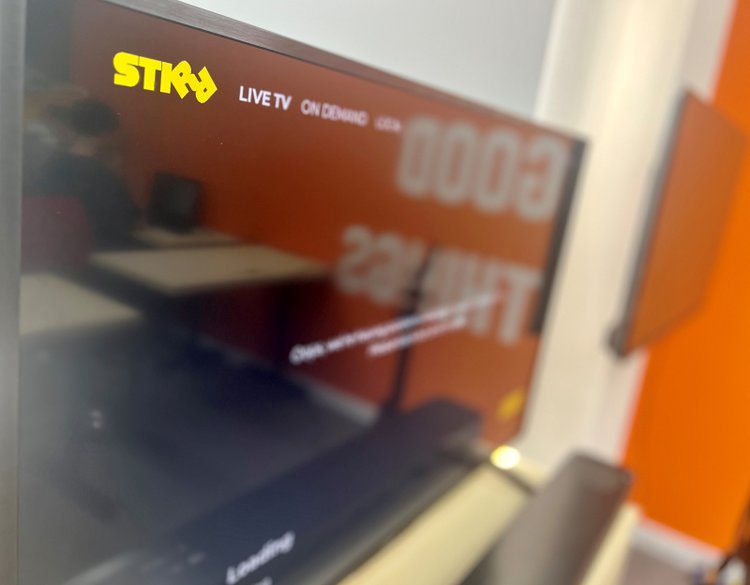 From poker to NASA to pets, these niche channels make STIRR truly unique, and everyone is bound to find something to fit their specific interests.
It's available on all Android smart TVs and is entirely free since it has ads.
They also have movie channels, so after you're done watching the weather, you can settle in for movie night without ever having to leave the app!
Getting the STIRR app couldn't be easier. Just make sure your smart TV is connected to the internet, download the app, and you're all set!
9. NBC News
You may know that you can watch NBC News on your laptop, but did you know you can also download the app on your smart TV?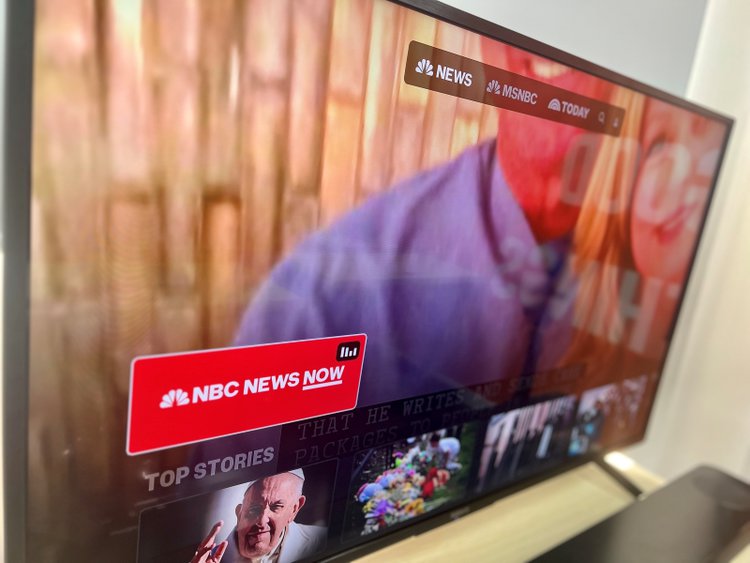 They have great channels such as NBC Nightly News, Today, and so on!
Since they offer live TV, you can even find their broadcast schedule on their website so that you won't miss the next big story!
Whether you want to find out if it will rain tomorrow or are interested in the latest legislation, NBC News has it all!
Did we mention it was free?
10. AirTV
If you're looking to watch free local channels on your smart TV, look no further than AirTV!
AirTV features over one hundred local channels for you to choose from. No monthly subscription fee is required!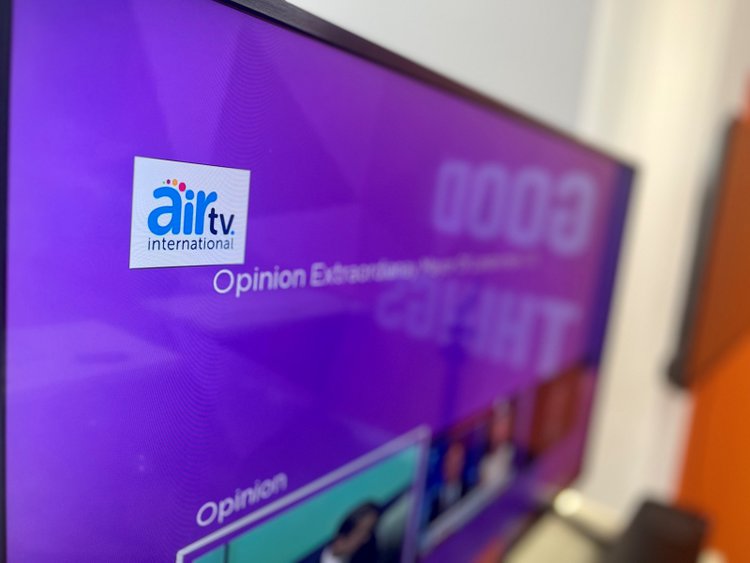 It's available on Android TV and has some of your favorite local channels, such as PBS, ABC, NBC, and FOX.
All you need to do is make an account, and you're all set!
You can find the live broadcast schedule within their easy-to-navigate app, so you won't have to dig through their website to see when your favorite show is playing.
11. LocalBTV
LocalBTV doesn't just have local English channels. You can also watch local TV in Chinese, Spanish, and Vietnamese!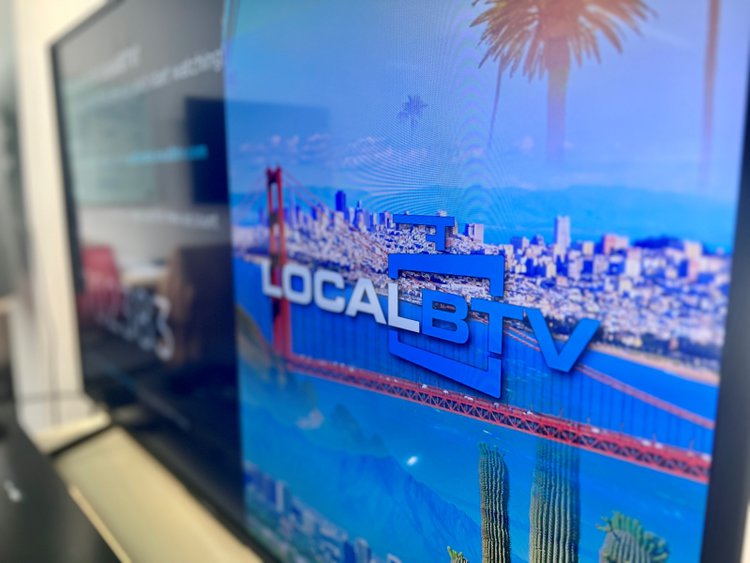 This is perfect if you want to watch international news, shows, and channels. Whether you live abroad, are trying to learn a new language, or are bilingual, LocalBTV will make sure you can watch the news in the languages you know best.
The LocalBTV app can be downloaded on any Android TV. All you need to do is make an account by entering your email address.
The app is sleek and straightforward; just choose the channel you want to watch from the list, and you're all set!
You can even pause, rewind, or fast-forward the video, so you don't need to miss anything during your bathroom breaks.
12. Xumo TV
Xumo TV has hundreds of channels that are completely free for Android TV owners.
You can find your hometown's news channel from Seattle to Atlanta. In addition to the news, they also have comedy, pet, movie, and documentary channels.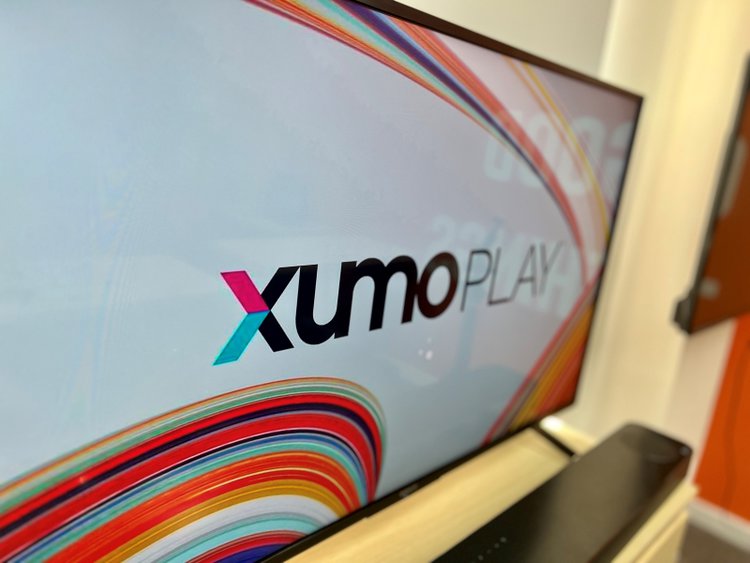 Exactly how many channels do they have? As of writing this article, we counted 998 channels available on Android TVs.
Whether you want to browse content or go straight to your tried and true favorites, Xumo allows you to watch whatever you want, whenever you please.
13. Haystack TV
Haystack TV has all your favorite local channels, including, but not limited to, CBSN, Bloomberg, and Cheddar.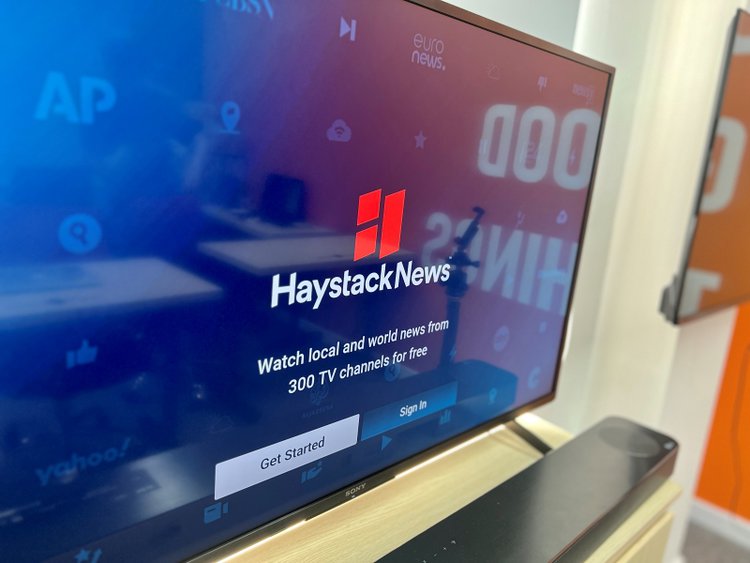 They also have international news channels, such as EuroNews.
You can download and use the Haystack app for free on your Samsung, Vizio, or LG smart TV.
If you want to watch sports, they have ESPN and Fox Sports for all your athletic entertainment needs.
Their app is divided into different topics for easy browsing, like Coronavirus, International, Politics, etc.
It's 100% free; just download the app from your TV's app store, and you're good to go!
14. PlexTV
Plex TV has tons of free channels to choose from, with several international channels in different languages.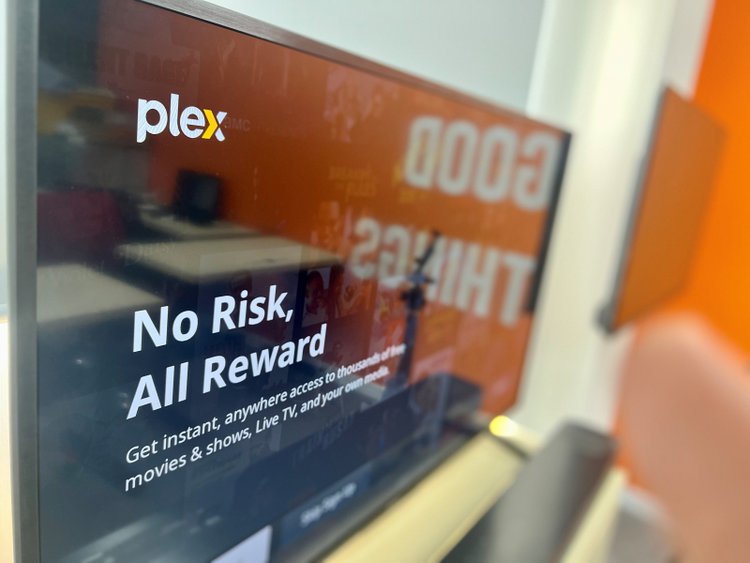 You can watch EuroNews in English, French, German, Spanish, Portuguese, and Italian.
In addition to popular news shows like USA Today and Yahoo! Finance, they also have several kids' shows.
Plex TV is perfect for the whole family!
15. CW TV
CW TV is another well-known channel app that is free to use. You can watch several different channels, including news, movies, kids' shows, documentaries, sports, etc.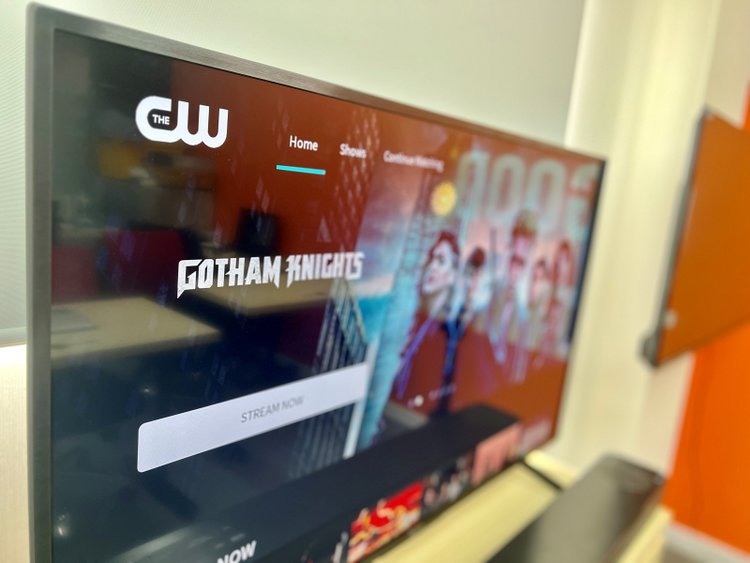 They also have several CW original series, like The Flash, Riverdale, All American, and Dynasty.
Go from watching the evening news to your favorite sci-fi TV series in only a few clicks. No payment is required!
As of now, CW TV is available on Android TVs only in the United States.
Yesenia Achlim is a technical copywriter and editor with a focus on AV equipment. She aims to break down complicated topics and make technology accessible, no matter your technical expertise. When she's not teaching you how to replace a projector lamp, you can find her reading and baking.