Today we are going to compare two big-name brands and their line of projectors. So, let's talk about Epson vs. Sony projectors and determine which brand is best overall.
Epson's a big company that supplies the best projectors.
Sony, on the other hand, is a powerhouse that provides the best technology anyone can buy. So how do they compare?
To properly compare and contrast these two brands as a whole, we need to look at the whole picture:
We need to consider what you're looking for in a product and who the company caters to.
Compare the quality of the brands and the features they provide.
Understand the user experience.
We'll look into the customer service experience by users.
This will give us a well-rounded example of each brand to help us decide which brand is better.
Epson vs Sony Projectors, a direct Comparison
For simplicity's sake, let's put Epson and Sony side by side and compare the major elements of each brand. We'll then break it down from here.
Comparison Chart
| | | |
| --- | --- | --- |
| | Epson | Sony |
| Who They Cater To | Cater to the home theater enthusiasts who want a name brand option | Cater to wealthy individuals |
| Projector Specs & Differences | Many options from standard to HD, to 4k | Two HD but mostly 4k models |
| User Experience | Users are happy w Epson but could be better | Users are happy but could be better |
| Customer Service | | |
| Price | Average consumer price. Not a lot of range between products | Overpriced and unaffordable |
To make a proper decision on which brand is better, we'll look into all of this and more. First, let's continue breaking down Epson vs Sony projectors and specifications.
A Wide Variety of Projectors to Choose From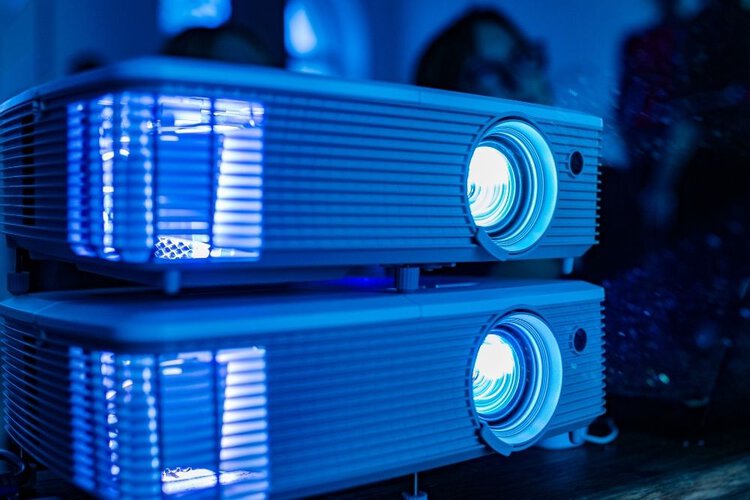 Now that we know the main characteristics of each brand, it'll be easier to review their features, quality, and materials.
To start, let's keep in mind that both Epson and Sony have various projectors to choose from. Both brands are ideal for home-theaters. Each company makes high-end products. In all essence, they're in direct competition with each other.
So, let's see each brand's differences and compare their range of materials and quality below.
Epson vs Sony Projector differences
Although everyone knows the Epson brand, people understand the value of a Sony product. However, with brand recognition comes an expectation for higher quality which directly influences price.
As you read the next section, keep in mind that neither Epson nor Sony can provide that perfect clarity you find in a regular flat-screen TV. Nevertheless, both brands try.
Epson projectors
Epson projectors range in image quality, physical dimensions, and style. They have something for everyone.
1. Different styles
Epson gives you the ability to choose projectors that look stylish. Unfortunately, not many brands have this in mind.
For example, they have retro-inspired projectors, like the Epson EF-100. How cute is that?
2. Crisp image quality
Epson allows you to choose from HD projectors as well as 4K projectors. The Epson Home Cinema 880 has high definition at a great price. But if you're looking for something near 4K with the color intensity your movie deserves, you can always try the Epson Home Cinema 4010.
The truth is, Epson gives you a wide range to choose from.
3. Machines for gaming
Epson machines are more about projecting what you love. So, if you're a gamer, make sure to connect your favorite game and watch your room light up. Epson projectors, although made for watching movies, have enough power for games.
4. Intended for streaming
Epson also has a variety of quality and specifications to choose from. For example, you can purchase one with a USB plug-and-play option for streaming.
5. Easy to pick a perfect projector
Epson makes it easy to choose your desired specifications on their website. You can check the box for HDMI, dual VGA, mic input, and everything else you're looking for.
Sony projectors
Sony has a wide range of projectors, just like Epson. However, Sony mostly makes HD and 4K products.
1. HD projectors
Sony makes two different projectors with HD definition. These projectors are interchangeable. Basically, one projector is a newer model. However, this makes it easy to choose.
Each projector has 1080p definition with 1800 lumens of brightness. This Sony VPLHW65ES is the most basic model you can get. However, it comes at a very high price.
2. 4K for your home theater
The majority of projectors Sony makes are upscale 4K models that are very high-end.
Take the Sony 4K VPLVW995ES, one of Sony's best projectors with 4K technology with some of the best colors and clarity money can buy. However, as with most of Sony's machines, they're big and bulky and often weigh about 40 pounds.
Sony has some incredible technology. But with some of the highest prices I've seen in projectors.
So is this projector worth the price? Considering the blacks are not black enough, and most colors are decent, you still have to fudge with many settings if you want to make it as close to real-life as possible. I would say the price is too high for something Epson can deliver for a lot cheaper.
Who Each Brand Caters To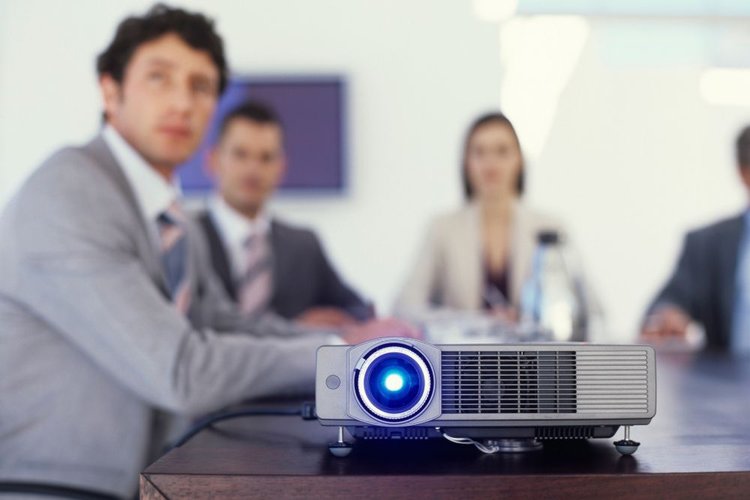 Although on many fronts, Epson and Sony cater to the same market, Sony caters to wealthy individuals who are in the process of building another wing on their estate that will eventually become a theater.
The price of a Sony projector is incredibly high, but is it worth it?
Epson, on the other hand, caters to home theater beginners and enthusiasts. But everything they make is with quality in mind. So when you purchase an Epson, you can rest assured that you're going to get a product with bright lumens, colors that pop, and a machine that's good enough for any room in the house.
The Epson brand caters to everyone. It's a family brand most families can afford. And a company that includes the majority is a great thing in my book.
The User's Experiences of Both Brands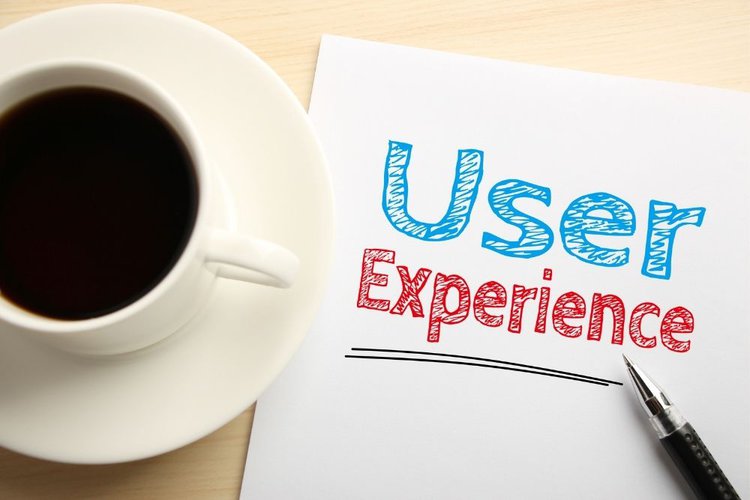 Although it's great to understand the differences between each brand, nothing matters if the customers aren't happy. So, let's see what the customers have to say about them.
Epson User Experience
People are generally impressed with the quality of Epson. It's also lovely that Epson's prices allow you to experiment with various machines.
The one thing Epson users complain about is the focus. Some Reddit users rant that some models have blurry edges, and the manual focus doesn't help.
Nevertheless, happy customers say playing with the projector's physical distance from your wall helps with blurry issues.
Other users complain that the projector's fan is too loud. Although, it depends on the projector you buy.
Sony User Experience
The Sony name comes at a premium price. This is seen throughout their lines of projectors. It's also a common argument with many Reddit users.
The main argument against Sony projectors is the high price you pay for the quality they want. However, it turns out users aren't always happy with the colors of these machines.
It appears blacks are not true blacks, and contrast is not good enough. Many users complain that models with the LCoS technology are worth purchasing within the Sony brand. But this is also their downfall. Not many people can afford models with LCoS technology.
For example, the Sony Home Theater Projector VPL-VW295ES is a top-notch Sony projector with LCoS technology at a premium price. However, users say the technology is not as good for the price you pay and opt for purchasing flat-screen TVs instead.
Considering this information, many users agree that waiting for a "sale" or simply going with another brand of projectors that use LCoS technology is better. At the same time, others suggest waiting a couple of years until their prices go down.
On the plus side, many users are happy with a Sony projector, but some people argue that they have the money to spare.
Epson used to make LCoS projectors but has long discontinued them. Therefore, if I had to choose which users are happier with their projectors, it's Epson. Epson provides quality devices at reasonable prices.
Customer Service Experience From Both Brands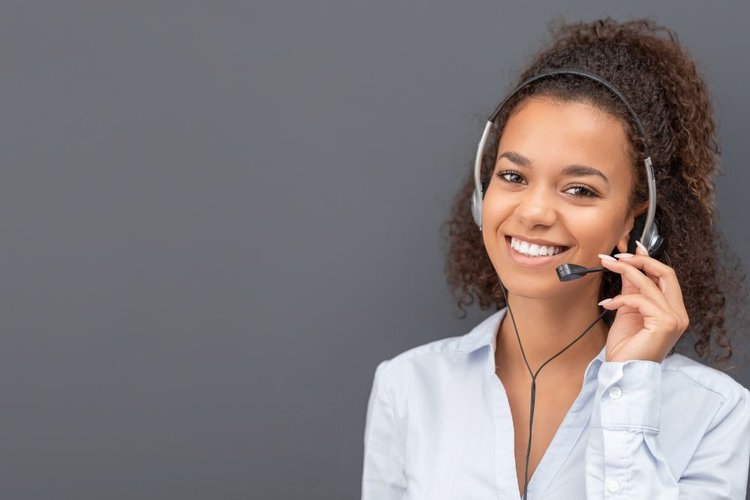 When comparing two brands, like Epson and Sony, it's essential to see their customer service ratings. Since we all know technology is somewhat faulty, we want a company that will handle every situation with care. So, let's see how each company's customer service reviews compare with one another.
Epson has bad reviews as an overall company. Their rating on Trustpilot is 1.2 out of five stars.
If you read through the reviews on Trustpilot, it's clear that people not only disapprove of the customer service but are also unhappy with the products and their quality.
Over 90 percent of people voted against Epson as a company, making their brand look bad.
I wish I could say Sony has better customer service reviews. Although they do, slightly, most of their customer service reviews are terrible. With a 2.0 out of five stars on Trustpilot, it appears that many customers are unhappy with the way Sony handles things.
If you look at the global ratings, you'll notice that customer service goes up a tiny bit. However, the worst part is that 67 percent of all reviews are bad, and only 27 percent are rated excellent.
Users complained that Sony is incompetent overall. For example, many stated that Sony could not give a clear answer to any of their questions.
Replacing items is difficult when calling customer service. Even speaking to a supervisor doesn't seem to help.
All-in-all it appears many are not satisfied with the level they've received when speaking to a customer service representative.
When it comes to customer service, it appears Sony has a higher rating. They also have fewer "bad" reviews in comparison. But if we're comparing numbers, Sony wins ahead solely because of their slightly higher rating.
So, Which Brand is Better?
Pros
Cons
Epson

Good quality for a slightly higher price

Customer service is not that great

Sony

Specializes in high-range projectors

Customer service could be better

User experience could be better
When it comes to technology, Sony is a powerhouse. They know what makes a great product. However, they also charge extreme amounts for it.
On the other hand, Epson has great projectors with good quality at a price anyone can afford
When it comes to affordability and versatility, it seems Epson has the edge.
With Epson, you can purchase two, three, or five projectors to play with for the price of one Sony projector.
Neither brand is perfect. Considering this fact, we have to go with Epson.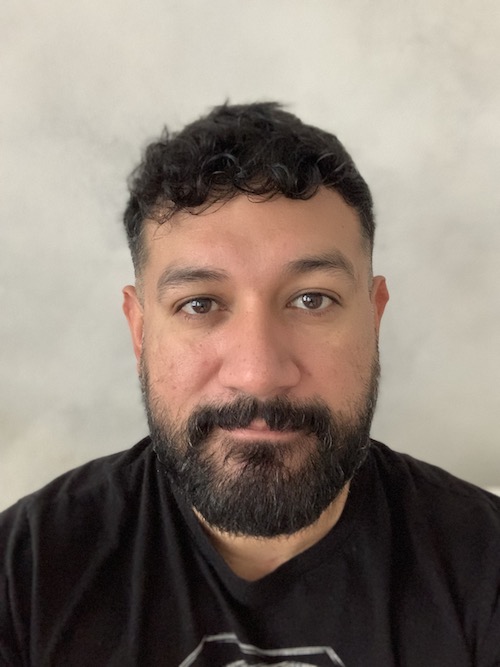 James Quintanilla is a technical copywriter. Although his experience allows him to write on many topics, he loves to focus on tech and travel. As a freelancer, James has worked on projects with Pointer Clicker, Lonely Planet, and the Travel Channel. When he's not writing or planning his next adventure, he's watching a scary movie.