Install your favorite streaming platform apps, and browse them on the big screen with Nebula projectors! Say goodbye to hooking up your tablet or laptop to projectors with an HDMI cable.
Nebula projectors allow you to play content directly from applications. Whether you want to binge watch your favorite Netflix series or play a podcast on Spotify, Nebula projectors have got you covered!
How can you download and update apps on a Nebula projector?
What should you do if the app suddenly stops working?
Keep reading to find out!
How to Download/Update Apps on a Nebula Projector?
Install applications on a Nebula projector in a few simple steps.
Before installing any application, it's crucial that you have a strong internet connection. Once you've confirmed that your network signal is stable and securely connected to your projector, you can begin the app installation process.
Open the Nebula Manager app on your projector, and search for the app you want to download. Select the app's icon, and click Install.
If you'd like to add the app to your homepage for easy access, open the Channel section in the Nebula Manager and click on the app.
On your homepage, find and select the Customize Channels option. Select the Nebula Manager from the list, and you'll be able to open the app straight from your homepage!
Update the app by selecting it in the Nebula Manager and installing any available updates.
Need more clarification? Watch the video below that demonstrates how to install Netflix and other apps on your Nebula projector.
How to install Netflix on Capsule II
What to Do if Apps Stop Working on a Nebula Projector?
Troubleshoot your Nebula projector's applications by following the tips below.
Nothing is more frustrating than a streaming app crashing in the middle of a good show. Luckily, you can easily resolve it. Follow our suggestions below to get your movie night back on track!
Check Your Internet Connection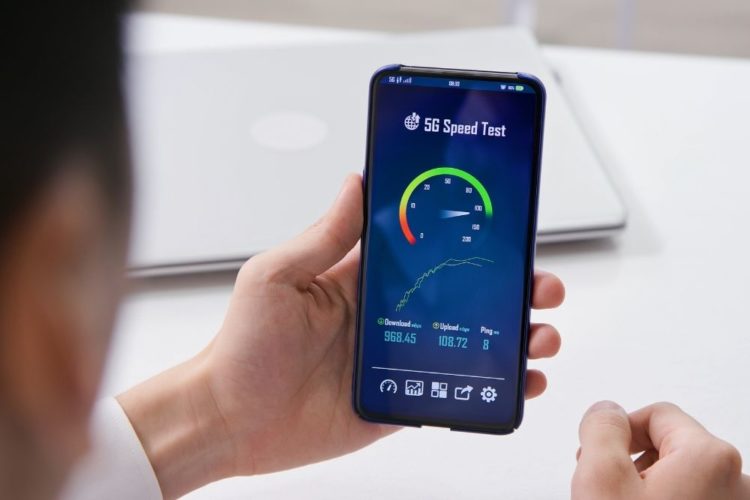 Make sure your internet connection is stable by observing the LED lights on your router, indicating signal strength. Try rebooting your Wi-Fi router, and move it closer to your projector for best results. Verify your Wi-Fi signal strength by visiting Speedtest.
If network problems persist, connect via your mobile hotspot instead. Consider this could become pricey, depending on your data plan.
Reinstall the Application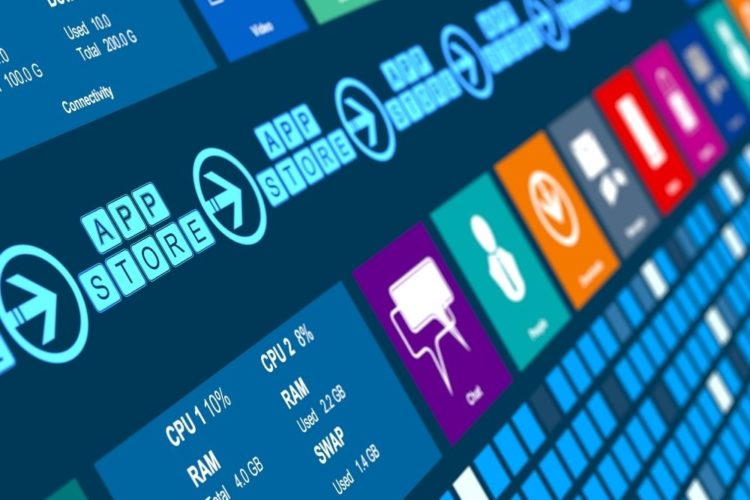 Try reinstalling the application. On your Nebula projector, open Settings, then Apps. Click See App Apps, Installed Apps, then select and uninstall the malfunctioning application.
To reinstall the app, simply re-download it from the Nebula Manager. Launch the app to see if it works properly.
Make sure your internet connection is stable throughout this process, and keep your Nebula projector plugged in for best results.
Update Your Nebula Projector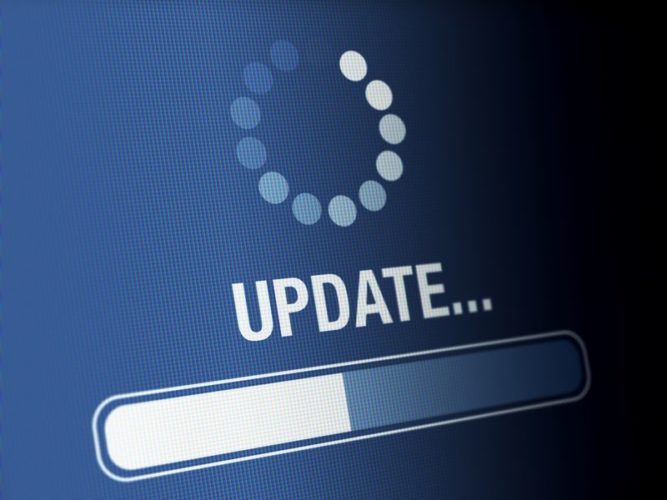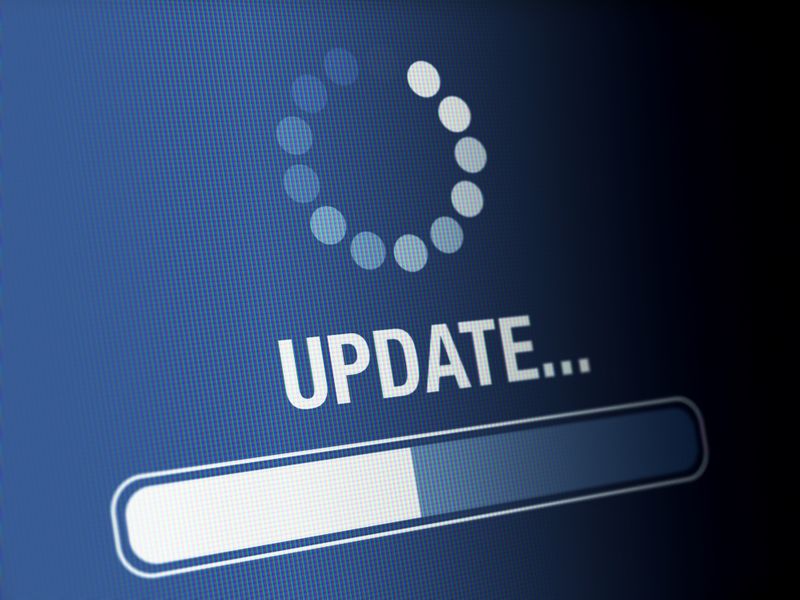 Updating your Nebula projector only takes a few minutes and will ensure your device's firmware is up to date.
Before updating your device, plug it in and make sure it's charging.
Open Settings and select Device Preferences. Under About, click System Update. Allow your Nebula projector plenty of time to update. Do not unplug or power off your projector during this process.
Once updated, try to use the app once more, and see the results.
Reset Your Nebula Projector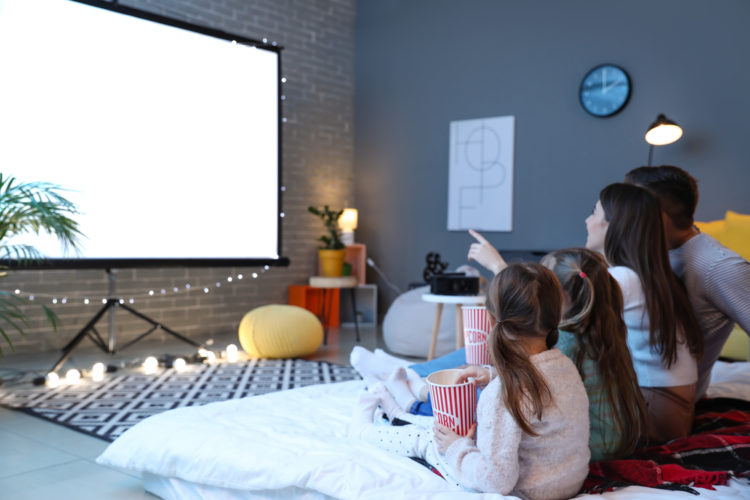 Resetting your Nebula projector is similar to restarting it. This will force the applications to close and relaunch them once your projector is turned back on.
For best results, keep your projector plugged in and do not turn it off until the reset is complete.
In Settings, select Device Preferences, then Reset. Do not attempt to use your projector while it's resetting.
Once completely reset, relaunch the app and see if the problem has been resolved.
Nebula Connect App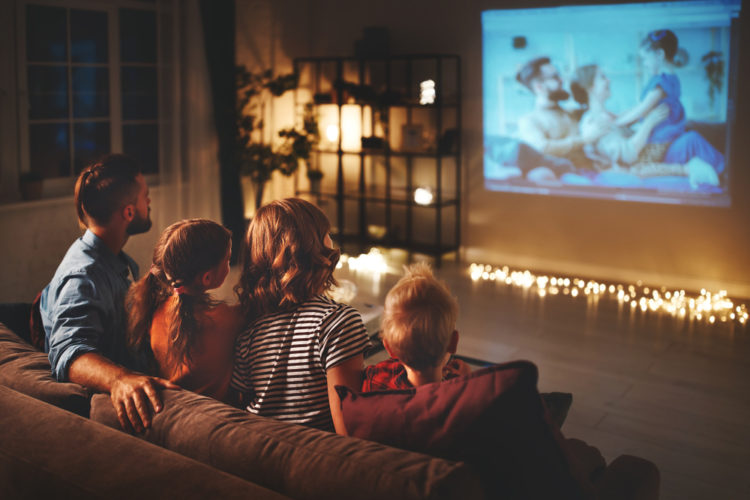 Control your projector from your smartphone with the Nebula Connect app.
You can use your smartphone as a remote to browse and select content on your projector with the Nebula Connect app.
Scroll through your Nebula projector's apps in Mouse Mode by sliding two fingers against your phone's screen and tapping to select.
Use Controller Mode to set the Nebula Connect interface to mimic a remote control.
To pair your Nebula Connect app to your Nebula projector, first, download it from the App Store or the Google Play Store. Once installed, make sure your phone's Bluetooth is turned on.
Open the Nebula Connect app and confirm which Nebula projector model you own. Be sure to select the right model!
Follow any additional on screen instructions, and you're ready to control your Nebula projector with your smartphone!
Note that Android phones can only connect to the Nebule Capsule II projector via Wi-Fi, so ensure they are both connected to the same network.
Nebula Manager App
Use the Nebula Manager app to download apps and pair devices.
You can use the Nebula Manager app on your Nebula projector to download applications or on your Apple tablet or Macbook to stream content via AirPlay.
Using the Nebula Manager App on Your Projector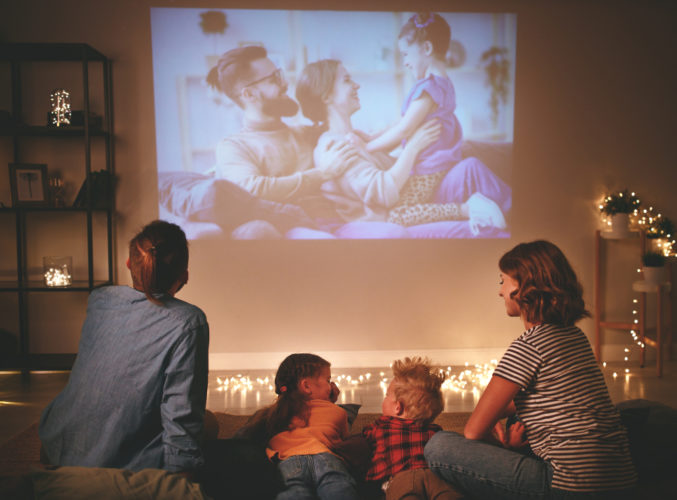 You can use the Nebula Manager app on your Nebula projector to download applications (e.g., Netflix) and create shortcuts on your homepage for easy access. Download the Nebula Manager app by going to the Google Play Store on your projector. Type "Nebula Manager" into the search bar to select and download it.
Using the Nebula Manager App on Your Apple Device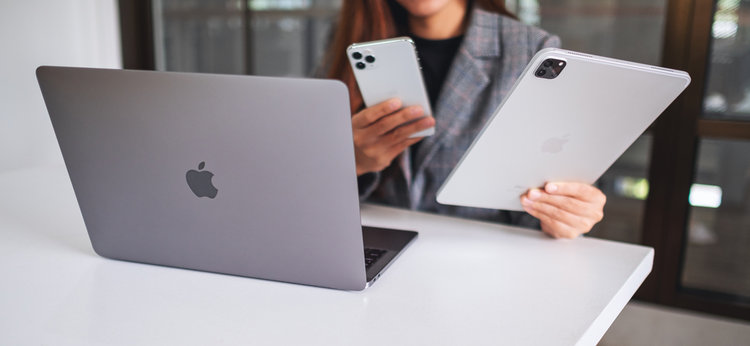 You can also download the Nebula Manager app on your iPhone, iPad, or Macbook to pair it to your projector via AirPlay. You'll have to download the Google Play Store app from the App Store first since the app is made by the Android operating system.
Once downloaded, launch the Nebula Manager app and install AirScreen, which allows your Apple device to pair to your projector.
Learn more about playing content on your Nebula Projector via AirPlay by reading How to Airplay on a Nebula Projector?
Wrapping Things Up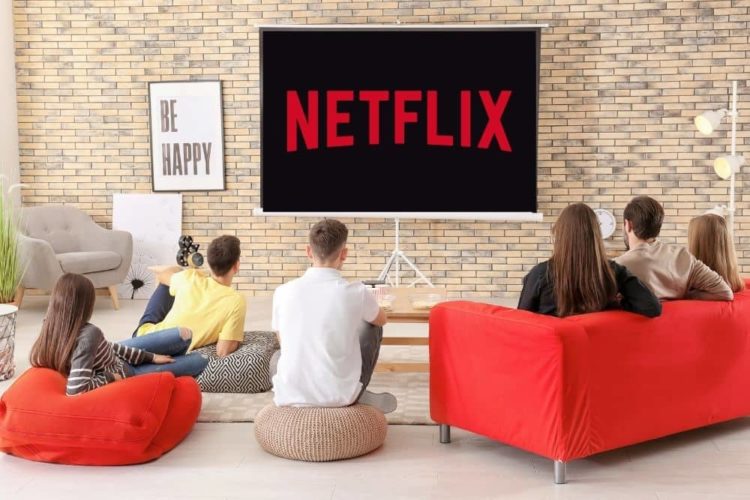 Browsing content in your very own home theater has never been easier! Simply download your favorite applications, scroll and select content using either Nebula Connect on your smartphone or your projector's remote, and get ready to binge watch!
If you experience any hiccups, check your Wi-Fi, reinstall the application, update the firmware, and reset your projector.
Contact Nebula support with any additional concerns over email, phone, or live chat.
What's your experience using apps on a Nebula projector?
Let us know in the comments below!
Happy projecting!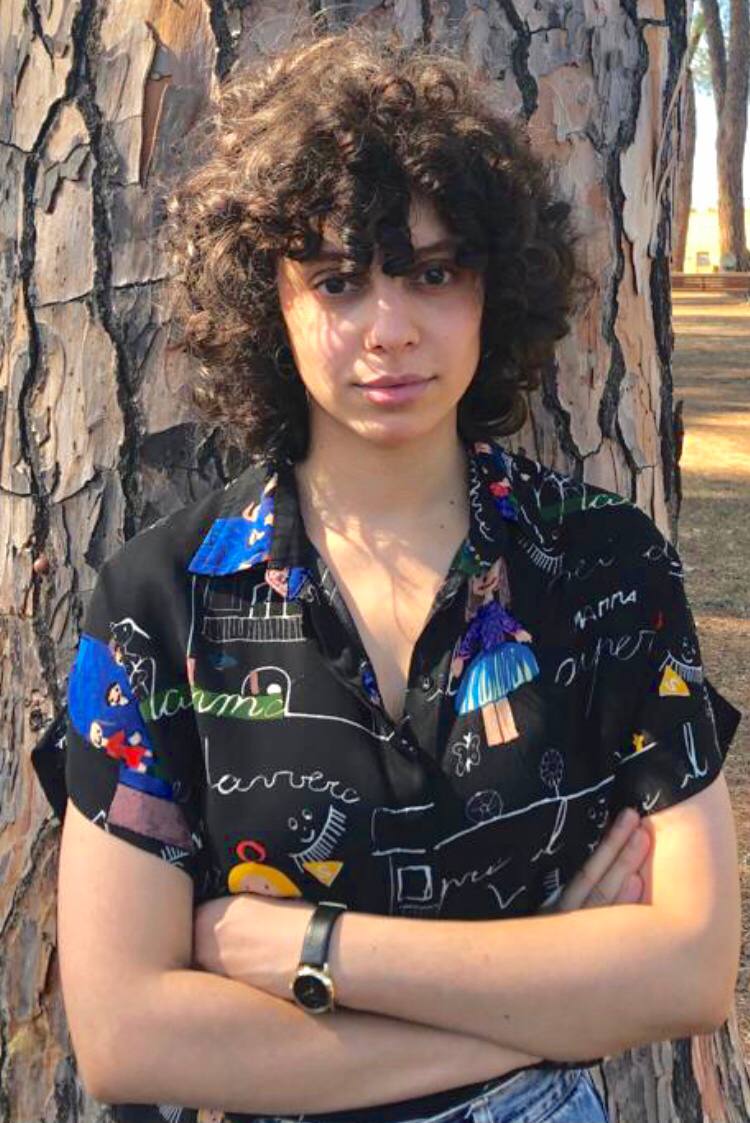 Yesenia Achlim is a technical copywriter and editor with a focus on AV equipment. She aims to break down complicated topics and make technology accessible, no matter your technical expertise. When she's not teaching you how to replace a projector lamp, you can find her reading and baking.