Your Fire Stick has been acting a little funky lately and making movie night increasingly more frustrating.
The warranty policy is expired and considering the Fire Stick's low price point, you're unsure if it would be worth it to have it repaired.
You've tried to factory reset it, update it, and clear up storage, but have had little luck fixing the reoccurring problems.
Is it time to head back to Amazon and buy a new one? What are the tell-tale signs your Fire Stick is ready to retire?
Keep reading to find out!
1. Randomly Turning Off
Has your Fire Stick begun randomly shutting off in the middle of a film or video game?
If so, then it might be time to order a replacement.
Depending on how long the Fire Stick stays on before shutting off, you may not have enough time to perform a hard reset using the settings. However, you can reboot its power supply.
To do this, unplug your Fire Stick from your TV's HDMI port. Then, unplug it from its power source, be it your TV's USB port or a wall outlet.
Leave it unplugged for at least a minute or two, then plug everything back in. Make sure your TV is set to the correct input source and see the results.
If this fixes the problem and your Fire Stick remains on when in use, great! If not, it's time to go shopping.
2. Your TV Doesn't Recognise the Device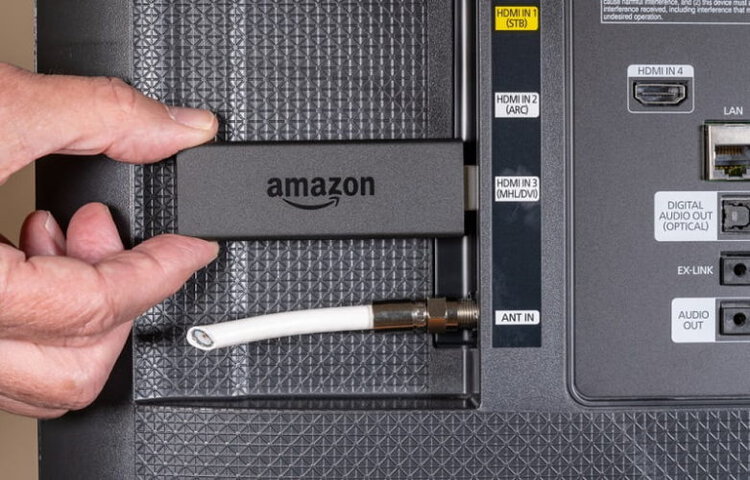 You've been removing and plugging your Fire Stick into your TV's HDMI port for about an hour now. Each time produces the same result as the last: your TV is not recognizing the device.
If you're using a Fire Cube, try using a different HDMI cable to connect it to your TV, as the current one could be faulty.
If you're using a Fire Stick, observe the device's HDMI connector. Is it covered or filled with dust or debris? Are there noticeable scratches on it?
You should also take a look at your TV's HDMI port to ensure there isn't any dust caught in it. If there is, use a Q-tip and denatured alcohol to clean it, letting the alcohol evaporate before plugging your Fire Stick in.
You may also want to try another HDMI port to see if the one you're using is faulty. It's also a good idea to plug another device (e.g. a laptop via an HDMI cable) into the port to see if it works.
We also suggest double-checking that your Fire Stick is powered. Consider plugging it into a wall socket to ensure it receives adequate power.
If the port seems to be in working condition, then your Fire Stick is probably on its way out.
3. The Bluetooth has Stopped Working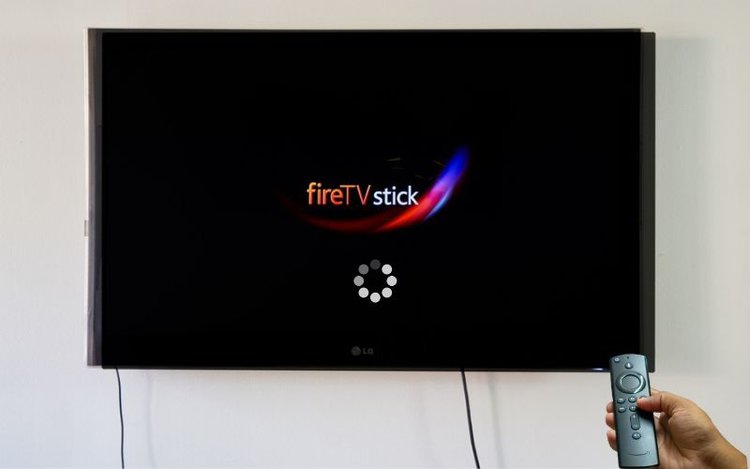 Have you been having trouble connecting your Bluetooth headphones or controller to your Fire Stick? More importantly, has your Fire Stick remote, which functions with Bluetooth, stopped working?
To find out if your Fire Stick's hardware has worn, making the Bluetooth malfunction, head to the Remotes and Bluetooth Devices settings and ensure your Fire Stick is discoverable. You may also want to soft and hard reset your device.
Double-check that your Fire Stick remote has batteries and that your Bluetooth headphone/speaker is charged.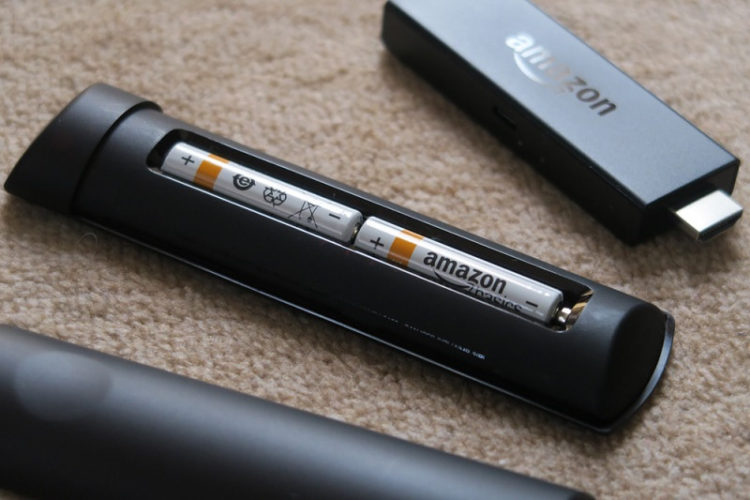 If everything looks as it should, then there may be an internal problem with your device, which will be difficult to fix.
However, if the rest of your Fire Stick's functions are working normally, you may want to consider using a universal remote which will connect to your Fire Stick via HDMI CEC.
This will allow you to navigate your Fire Stick's apps and settings without Bluetooth, allowing you to squeeze a little more life out of your device.
Although the process of pairing your remote to your Fire Stick via HDMI CEC may sound complicated, it couldn't be easier. Watch the video below demonstrating how to pair a universal remote to your Fire Stick.
How to Program Any Universal Remote to Work With Amazon FIRE TV Stick
4. Its Micro USB Port has Stopped Working
You've plugged your Fire Stick into your TV's HDMI port and a power source, but it's still not connecting to power. What gives?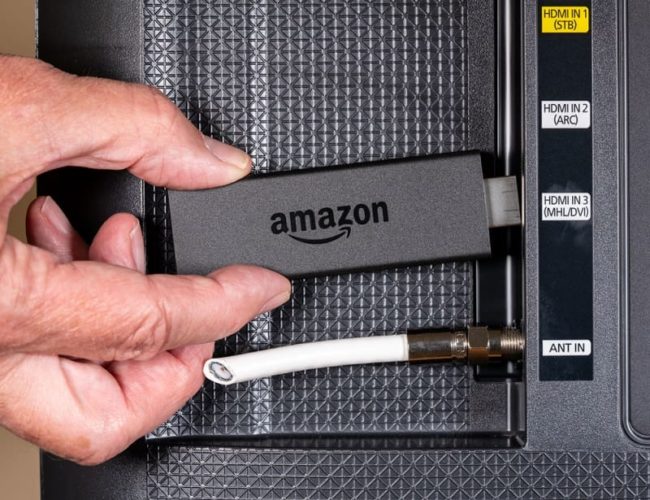 First, plug the Fire Stick into a wall outlet, as the TV's USB port may not be supplying enough power.
You might also want to try using a different micro USB power chord, like the Amazon Basics Double Braided Nylon USB 2.0 A to Micro B Charger Cable . Don't worry. Any micro USB charging cable will work with your Fire Stick.
If that doesn't fix the problem, it's time to take a closer look at your Fire Stick's micro USB port. It could have been broken or bent, either from you incorrectly inserting the charging cable or from wear and tear over time.
Unfortunately, there's no guaranteed fix for this and you will have to replace your Fire Stick as it won't work without power.
5. It's Randomly Disconnecting from Wi-Fi
Has your Fire Stick been randomly disconnecting from Wi-Fi?
Before you decide to throw your Fire Stick away, reboot your router by leaving it unplugged for a few minutes before plugging it back in.
You may also want to use a wired internet connection by connecting your router's ethernet port to your Fire Stick via an Amazon Ethernet Adapter for Amazon Fire TV Devices ​​.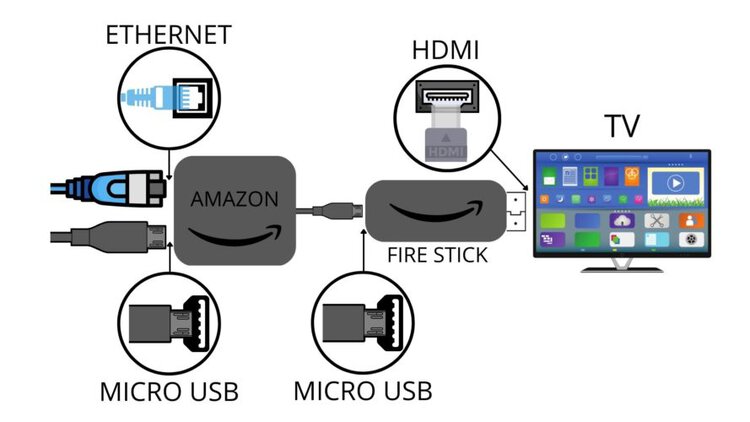 We also recommend moving your router closer to your TV or using a mobile hotspot instead.
It's also a good idea to update your Fire Stick by going to the Settings, followed by My Fire TV. Next, click on About and Check for System Update.
Your Fire Stick must be connected to the internet to properly update, so ensure it has a stable internet connection throughout this process.
If none of the above works, contact Amazon customer support for additional guidance. However, more likely than not, you'll have to replace your Fire Stick.
6. The Sound Cuts Off
Are you missing every other word the characters are saying? Is your Fire Stick's audio randomly cutting off?
If you have an external sound system (speaker, sound bar, headphones) connected to your Fire Stick, ensure the wires are in good condition.
If you're using an HDMI Audio Extractor, check that every cable is securely connected and that it's connected to a stable power source.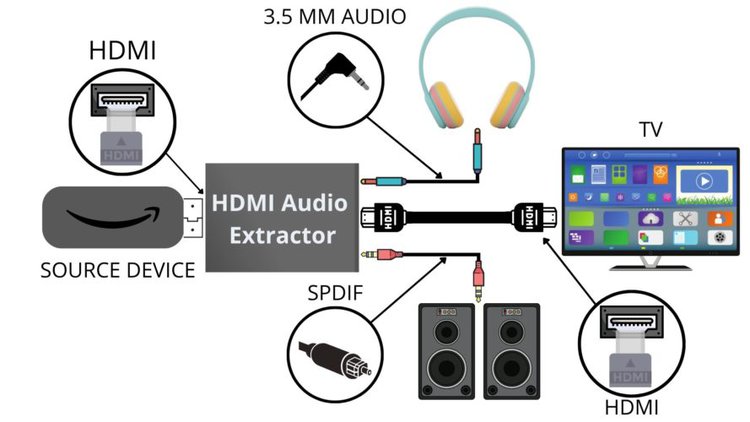 For Bluetooth headphone users, navigate to your Fire Stick's Remotes and Bluetooth Devices settings to ensure your device is still paired to your Fire Stick.
Once you've checked everything and found that nothing is wrong with the wires or Bluetooth settings, it's time to head to Amazon and get a new Fire Stick.
7. Cannot Support Apps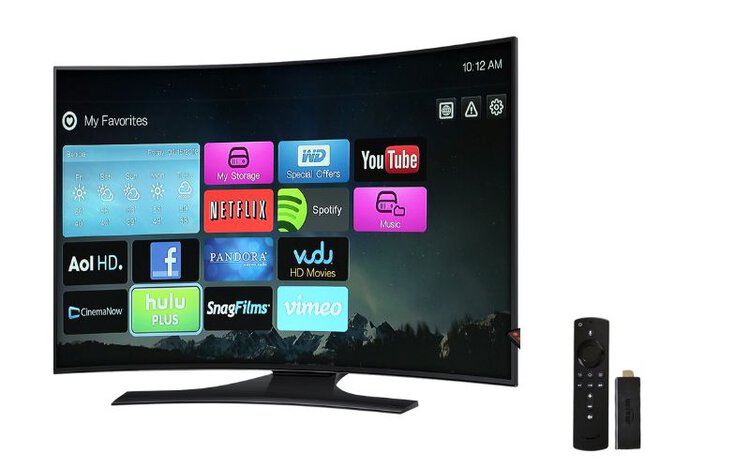 Old Fire Sticks tend to lack the capacity to open and display apps.
You may find that every time you open any app, it closes shortly after. Your Fire Stick's display may even freeze for a couple of seconds after this happens.
Try soft resetting your Fire Stick and deleting excess apps to see if that helps.
If this is only happening for one app, try deleting it and reinstalling it.
You may also want to check that your Fire Stick is still connected to Wi-Fi, as this could be a result of a poor network connection stopping the apps from loading properly.
That said, if all of the apps are displaying the same problem, then your Fire Stick has probably reached the end of its life.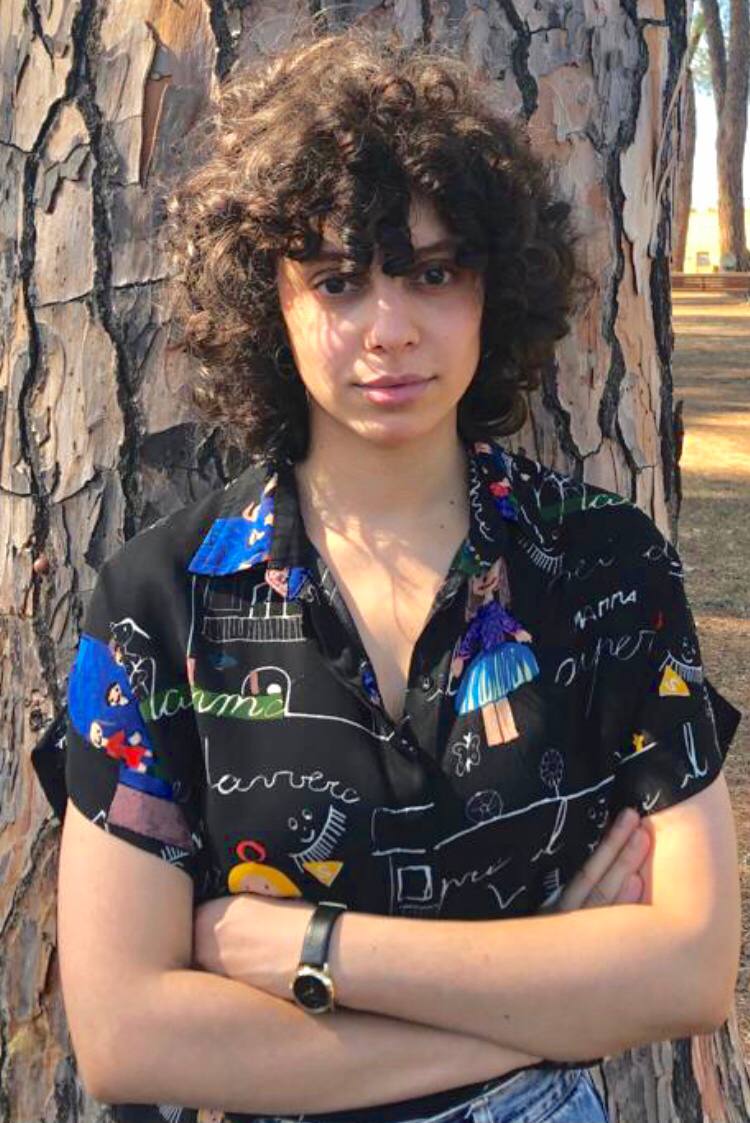 Yesenia Achlim is a technical copywriter and editor with a focus on AV equipment. She aims to break down complicated topics and make technology accessible, no matter your technical expertise. When she's not teaching you how to replace a projector lamp, you can find her reading and baking.