As technology advances, manufacturers develop devices to help with everyday activities.
These devices rely on specific dynamics or software — called firmware — to function optimally. Over time, the dynamics wear out and develop bugs that impair device performance.
Here's the good thing: you can fix these bugs with a simple firmware upgrade.
Is your JVC projector lagging? What exactly can you do about it?
This article includes all you need to know about updating a JVC projector's firmware. Keep reading to find out how to check for available firmware updates.
What is Firmware?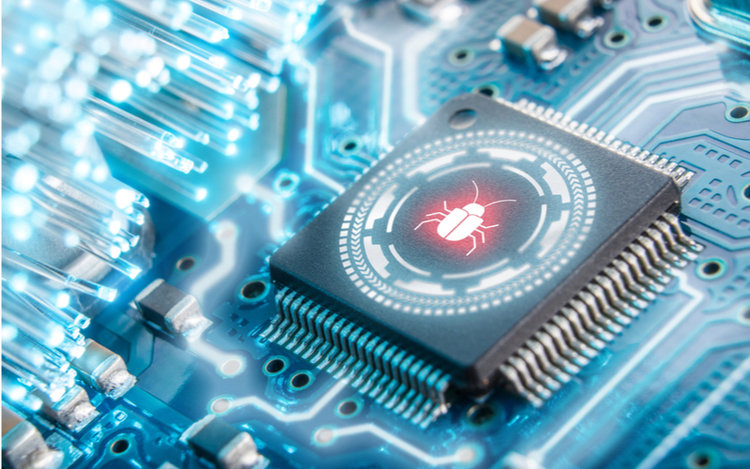 Before we delve into the process and requirements of firmware upgrades, we'll explain firmware.
Firmware is written codes and instructions responsible for making a device come alive and perform efficiently.
Unlike regular software written for specific tasks, firmware is written right onto hardware to guide a device towards its fundamental tasks.
Firmware is present in most digital devices like traffic lights, digital wristwatches, mobile phones, projectors, and others.
Wherever firmware is present, you can upgrade it once a manufacturer releases a new firmware version.
Can I Update My Projector Firmware?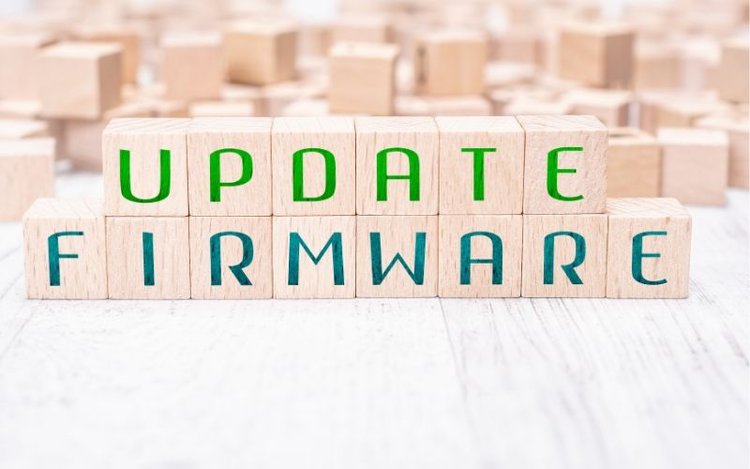 Firmware updates are essential for every digital device to operate efficiently, and your projector is not left out.
Do you notice faults or signs of underperformance in your projector? If these faults are not hardware-related, it is most likely the firmware that needs upgrading.
During a projector's firmware upgrade, functionality codes are rewritten and improved. Also, additional functionality is included.
We advise that you find out if a firmware upgrade is available. You'll often notice improvements and new features after every upgrade.
Pro tip: Don't wait for your projector to malfunction or develop lags and delays. Check for updates occasionally to stay on top of things.
How To Update the Firmware on My JVC Projector
JVC D-ILA Projector Firmware Update ("How To" Video)
There is one rule for firmware upgrades.
Before you initiate an upgrade, there must be a newer version of your projector's firmware — otherwise, there'll be nothing to upgrade to.
You can download the upgraded version from the manufacturers' website.
Ensure that the update you intend to use is for your exact projector model. If you upgrade to the firmware of a different model, it will crash your projector.
Materials required for a JVC projector firmware upgrade
A windows operating PC
A JVC upgrader software program.
The update file
Steps to upgrading your JVC projector's firmware
1. Download your update files
Step 1: Go to your projector's manufacturer's website. Search for your model, and download the updated version of the JVC firmware.
Step 2: Also download the JVC upgrader software program.
Step 3: Make sure you place them on your PC's desktop so that they'll be easy to locate.
Step 4: Click on the upgrader software program and follow the onscreen prompt to install the program.
2. Update your projector's firmware
Step 1: Plug the projector's power cable into an electric socket and switch on the socket.
Step 2: Don't turn on the projector. A red indicator light will show that it is on standby mode.
Step 3: Remove the screw and cover on the back of the projector to gain access to the USB connector.
Step 4: Plug one end of the null modem cable into the projector and connect the other end to the Serial port on the adapter.
Step 5: Connect the adapter's USB plug to your PC.
Step 6: Click on the JVC upgrader software program to launch it.
Step 7: In the upgrader program, select the exact USB port that your adapter is connected to.
Step 8: Click the "Browse" button on the program to locate the update file on your desktop.
Step 9: When you find the file, click on it to select.
Step 10: Click on the "Write all" option in the upgrader program to begin the update.
The indicator lights on the projector will display a green, orange and red pattern to indicate that the upgrade has begun.
The upgrader software will also display the writing progress on your PC screen.
The update takes about 2 to 3 minutes. Once it is complete, a notification window pops up to indicate completion.
You will also notice the projector indicator lights switch back to a static standby red.
Step 11: Click the "OK" icon in the upgrader software and close the window.
Now your firmware update is complete. You can turn on your projector and start using it.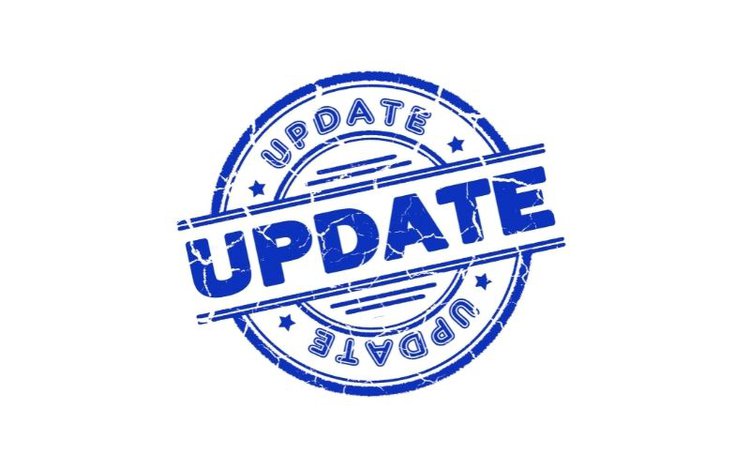 How Do I Check for Available Firmware Upgrades for My Projector?
Does the performance of your projector cause you concern? Do you suspect that you need a firmware upgrade, but you aren't sure if there are any new versions?
You can find out by exploring any of these options.
Visit your manufacturer's website to check for updates. This method is the easiest and most convenient way to find new firmware versions.
All you need is to know the current firmware version your device is running on, then compare it to the available versions on the website.
You can also join online communities dedicated to your projector model.
These communities will keep you informed on the latest news, including available projector firmware upgrades.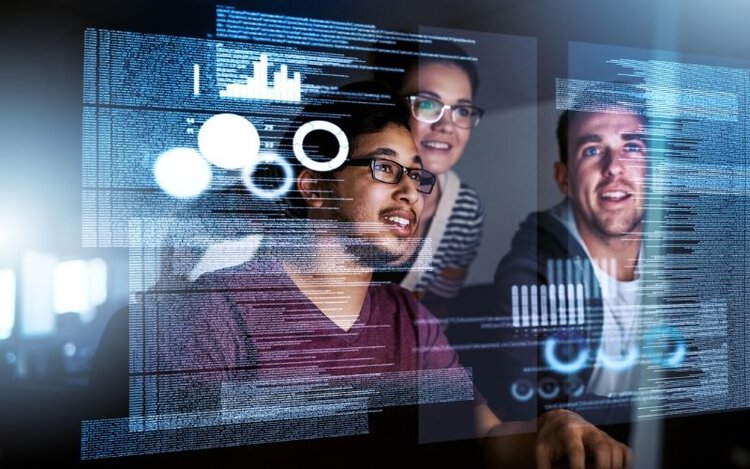 NOTE: Don't proceed with an upgrade if you are not sure you have the correct upgrade file for your model. Ensure you check and verify before you download.
Conclusion
Why go through the hassle of input lags, sound delays, and other bugs when a solution is right at your fingertips?
Using outdated firmware for an extended period may cause your device to crash. With an upgrade, you can enjoy improved performance and new features.
If you find that your JVC projector's firmware is outdated, follow the guide in this article to download and install an update.
Last update on 2022-08-19 / Affiliate links / Images from Amazon Product Advertising API.