One of the most common questions that follow purchasing a projector is how to set them up. Projectors can offer a ton of value, but for non-technical people, it can be a little confusing when you compare it to something like a TV where it is plug-and-play.
Do projectors need to be plugged in?
Most projectors need to be plugged in due to the amount of energy they consume. However, there is a growing popularity of rechargeable built-in battery projectors which can be very convenient.
What Are Other Options?
Although plugged-in projectors allow you to enjoy gaming, movies and even conduct seamless presentations, they have a bit of a problem. You literally have to manage several cords from getting in your way as you operate your projector, which can be messy and, not to mention, dangerous.
Luckily, there are plenty of other options like:
Rechargeable projectors
With the battery-powered operation, rechargeable projectors have built-in speakers, and their lamps can last for hours when fully charged.
These projectors save you the nuisance that sometimes comes with the cords of plugged projectors that run around your space, exposing you to accidents caused by tripping over wires. Given good weather, these projectors can be easily used outdoors.
Solar-powered projectors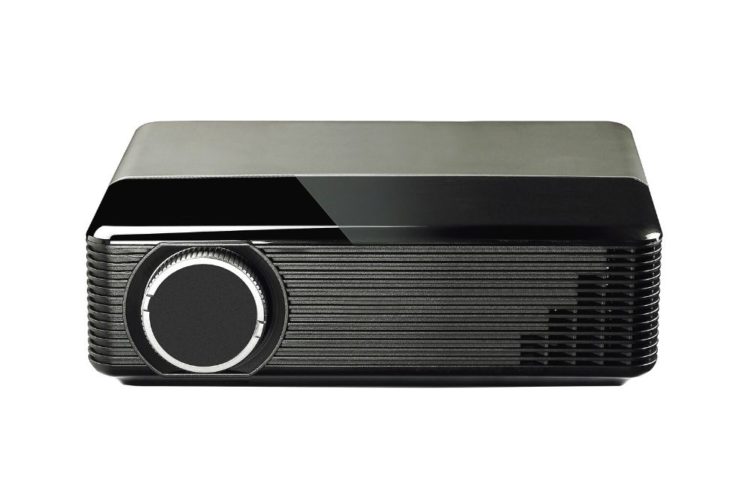 Solar-powered projectors are another available option. They are highly portable to enable you to move it around when charging with much ease.
These projectors can be easily used in rural areas that lack conventional electricity to aid in learning and recreational purposes as long as the region enjoys sufficient sunlight.
Pros and Cons of Plugged in Projectors:
A plugged-in projector can give you an unforgettable gaming experience and a cinema-like feeling in the comfort of your home or facilitate smooth presentations in meetings and conferences- but what are the pros and cons of them?
Pros:
They allow for continuous usage without having to worry about the battery dying off.
They do not require a screen. You can project onto any surface that reflects light.
Cons:
Plugged-in projectors involve the use of cables that may make your space look messy and sometimes pose a risk of causing accidents.
Nearly all projectors are lamp-based, which means that they will eventually need to be replaced. The replacement of projector lamps is a costly affair.
Some may be noisy.
Most require a separate audio system.
Pros and Cons of Rechargeable Projectors?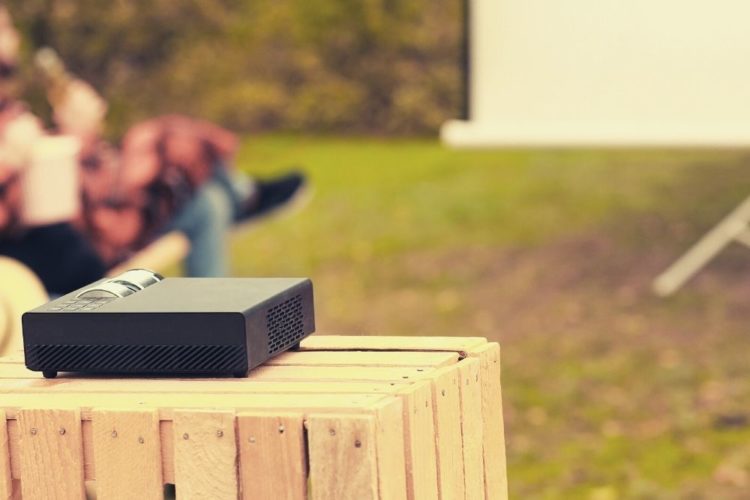 Rechargeable projectors can work well for both your home entertainment as well as office or learning purposes. As is with every technical gadget, it has its own pros and cons. Here are a few:
Pros:
Most have powerful batteries.
They are available in a variety of innovative designs.
Most are small and compact.
Cons:
The built-in speakers have low volume.
Limited picture settings
Requires maintenance on a regular basis.
Conclusion
One thing that can make your space look messy is a hanging cord from your projector. Not only does it make your setup look amateur but it can also pose a risk factor. If you decide to go for a plugged projector, it is wise to have all cables neatly and adequately laid down or properly installed. This is especially so if you plan on mounting your projector on the ceiling.
However, the options of wireless projectors can save you the hustle that comes with having to deal with the mess of numerous cables.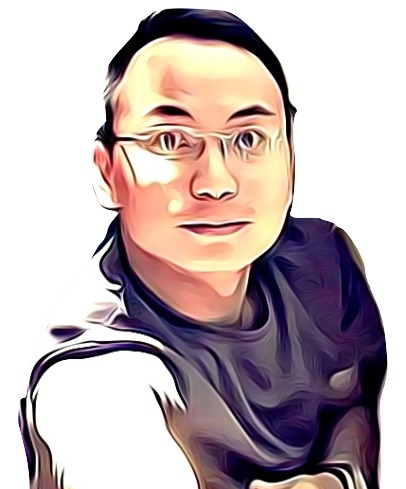 Vance is a dad, former software engineer, and tech lover. Knowing how a computer works becomes handy when he builds Pointer Clicker. His quest is to make tech more accessible for non-techie users. When not working with his team, you can find him caring for his son and gaming.