Watching new movies and getting the latest streaming apps is always exciting. But to stream it to other devices, you must use an HDMI cable. But what happens if you can't play Netflix through HDMI? Why doesn't this work? Is there something you can do about it?
Playing Netflix through an HDMI cable is somewhat challenging. But how do you get around it? The simple answer is to make sure your OS system on your Apple device is updated to 11.2.6 or higher for it to function correctly. But let's dig deeper into this subject matter.
There's no need to worry. We will explain everything within the following paragraphs. Therefore, by the time you're done reading the article, you'll know exactly how to use Netflix through an HDMI cable on all devices.
Why Do HDMI Cables Not Support Netflix?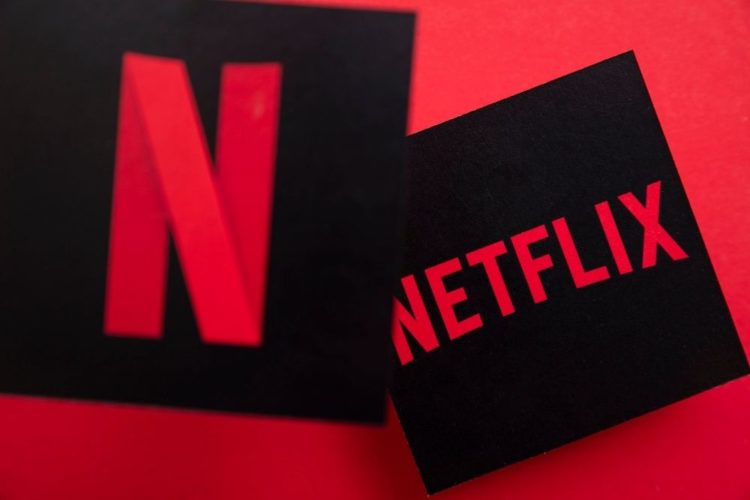 As of OS 11, it seems Apple has made it difficult to stream Netflix using an HDMI cable. Furthermore, many users are complaining about the same issue. So how do you solve this? And most importantly, is there an easy fix?
Users speculate the issues arise from newer Apple products.
But what does Netflix say about all of this? Do they have the answers to our HDMI streaming problems? Yes, they do. To answer these questions, we went to the source.
How Do I Get Netflix to Play Through HDMI?
We all have different devices running different operating systems. Therefore getting Netflix to play through an HDMI cable will differ depending on which device you're using.
Nevertheless, we're going to give you all the options to help with your issues. So, what does Netflix have to say about connecting your products? Keep on reading to find out.
Using Android Products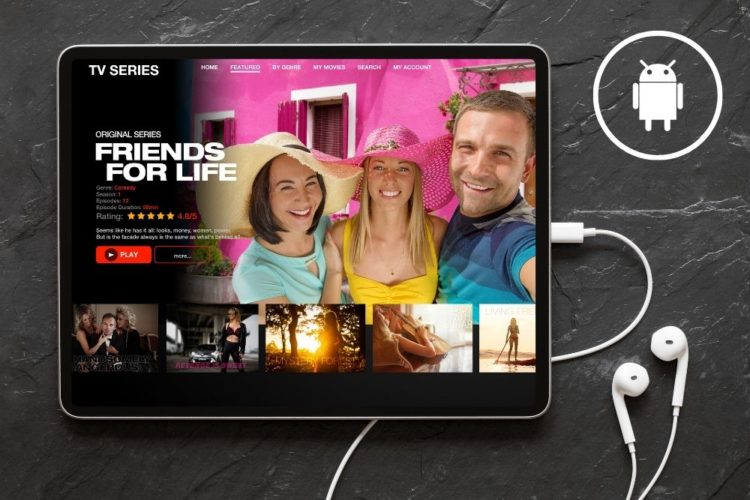 If you're using an Android phone or tablet, you'll have to purchase an appropriate cable connection. In our case, it's an HDMI cable.
However, please make sure you have correct adapters that connect to your TV as well.
Newer Android phones and tablets use a USB-C or Type D (Micro HDMI) connection. However, TVs might differ slightly. Newer TVs use HDMI, while older TVs often have a VGA connection.
Therefore ensuring you have the proper setup is critical.
You should note that Autoplay no longer works with cable connections for Android products.
Using Apple Products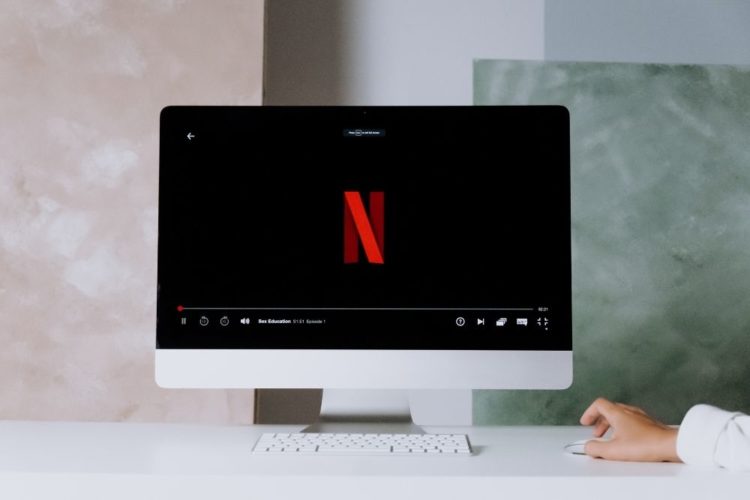 Apple iPhone and Tables require an adapter if you're trying to use an HDMI cable.
However, before connecting Netflix to an HDMI cable, ensure you have the up-to-date OS system installed. That's because issues began arising after OS 11. Therefore any patch would have been released afterward. In other words, you'll need OS 11.2.6 or above.
Also, ensure you've purchased the correct adaptor for this. In case you're wondering, it's the Apple Thunderbolt 3 adapter.
However, newer Apple laptops will already have an HDMI port available. Therefore an adapter is not necessary in this case.
One thing to keep in mind is that Airplay is no longer supported, and Autoplay is no longer compatible while using cable connections.
So, according to Netflix, using appropriate HDMI adapters and an HDMI cable along with the latest OS update will guarantee a proper fix.
But does Apple have anything to say about this? Are they actively rejecting HDMI connections? Or is this a rumor?
What Does Apple Have to Say?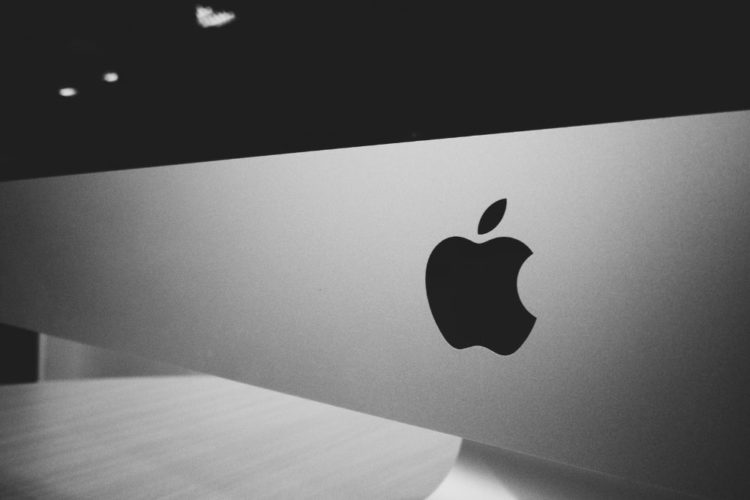 If you're having trouble viewing anything through your HDMI cable, Apple has a few helpful tips.
If you're can't see or hear anything, troubleshoot by testing other apps on your Apple device.
If you can hear and see something, your HDMI is working, and you should also see Netflix.
Next, check your adapters. If you need an adapter, a Digital AV Adapter with an HDMI port is essential. However, older VGA cables do not allow sound to transfer through.
In this case, connect your VGA adapter to your TV's (or monitor, projector, or stereo systems) audio jack. This will allow audio through the system.
If you get an error message that says, "HDCP-compatible device is required," this means the adapter is not compatible with the app you intend to stream from.
Essentially this means the streaming app needs High-Bandwidth Digital Content Protection (or HDCP) for streaming.
Apple also states that it's essential you upgrade to the latest OS to ensure any patches you may need.
Other Troubleshooting Issues from Apple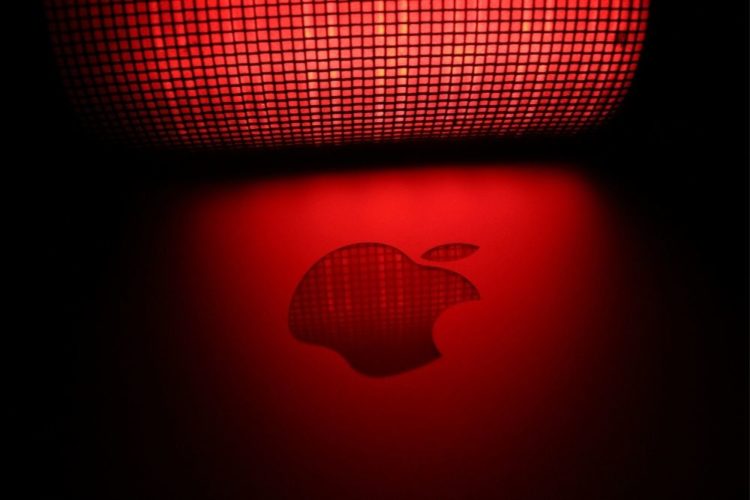 Apple strongly suggests trying other troubleshooting techniques if you're still having issues.
These techniques are relatively simple, but often, it's all it takes.
First, disconnect and reconnect your adapter from your Apple product as well as your TV or projector. Sometimes your cables are not properly connected, and this will either help or get you one step closer to knowing the actual issue.
Next, make sure your HDMI cable works. If your cable is faulty, that could be the problem. In this case, try to connect other devices to see if you can see any images.
Try removing any HDMI extensions or converters. Perhaps the extensions don't work correctly. Or maybe they're not compatible with your HDMI cable.
Last but not least, Apple suggests keeping your Apple product updated with the latest operating system.
Something Else to Consider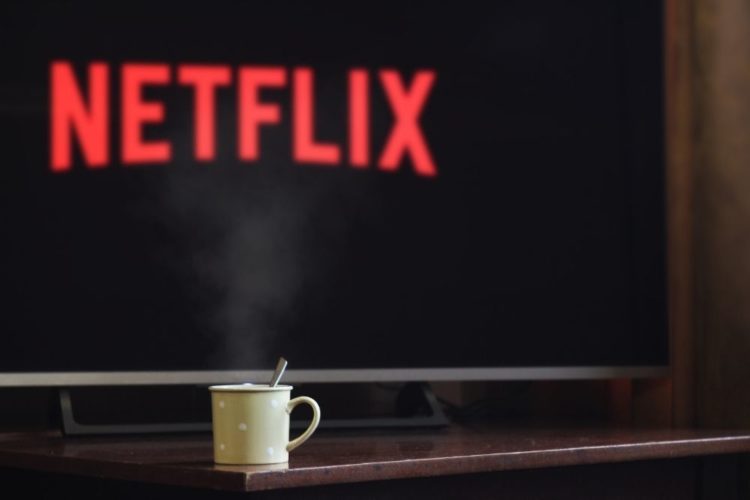 Sometimes when you connect your HDMI cable from an Apple product to a smart TV, the Apple product detects the Netflix app on your TV. In this case, your Apple product will not allow you to stream Netflix because you can use your Smart TV to do it instead.
The same applies to other products like projectors and tablets that allow app installations.
Final Words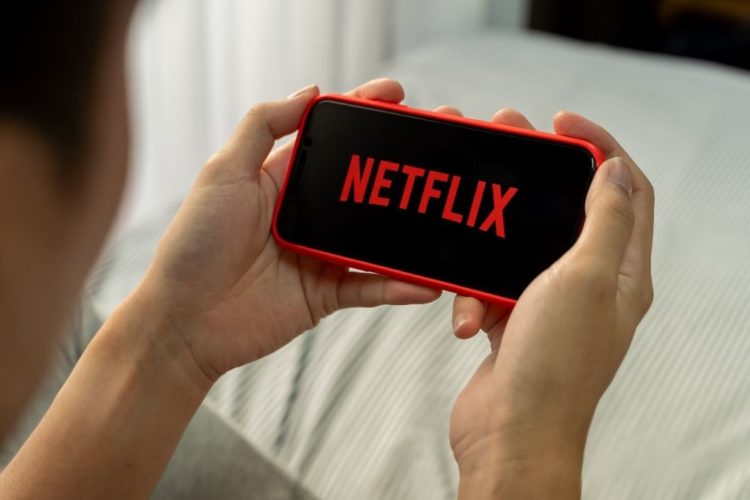 There are many troubleshooting techniques you can try if you're having trouble streaming Netflix through your HDMI cable.
You can try restarting your system, updating your system, or testing your cables.
Although both Netflix and Apple seem to understand that sometimes there's trouble between HDMI cables and Netflix, both appear to be doing something about it.
We hope you found the solution you are looking for within this article. But most importantly, we hope it solved your issues. Now, let's stream some excellent content.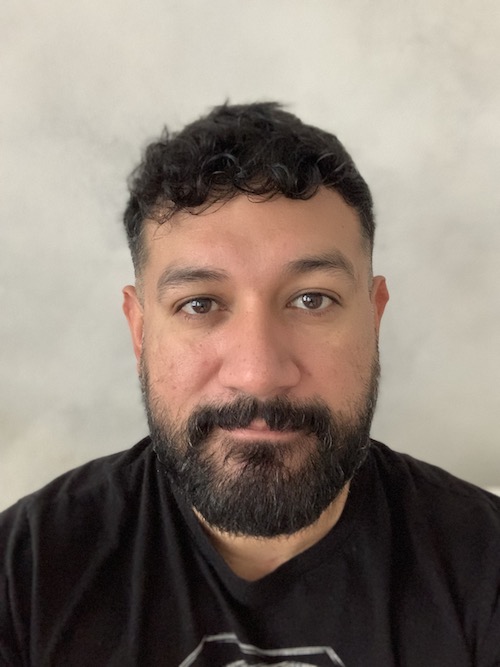 James Quintanilla is a technical copywriter. Although his experience allows him to write on many topics, he loves to focus on tech and travel. As a freelancer, James has worked on projects with Pointer Clicker, Lonely Planet, and the Travel Channel. When he's not writing or planning his next adventure, he's watching a scary movie.