The days of hunching over your computer and using an HDMI cable to project films are long gone.
Smart projectors allow you to download streaming apps and watch content without pairing your unit to a phone or laptop.
This means projectors can now replace your TV, which is perfect for those who move around a lot, live in small spaces, or want to create an authentic home theater feel on a budget.
But if you have an XGIMI projector, you may face problems downloading Netflix.
Will you be unable to binge-watch Netflix in your home theater?
Is all hope lost?
Luckily, there's a way to work around the glitching Netflix app in no time.
Why isn't Netflix working on your XGIMI projector?
How do you make Netflix work on an XGIMI projector?
Keep reading to find out!
Why Doesn't Netflix Work on XGIMI projectors?
The Google Play Store's Netflix version is not compatible with XGIMI projectors.
If you've used smart projectors before, you've probably downloaded Netflix from the Google Play Store and had it work perfectly.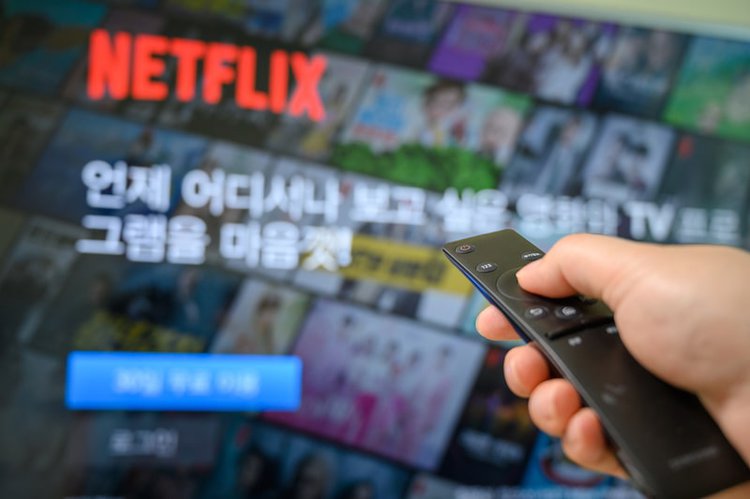 This is not the case for XGIMI projectors.
The Netflix edition available on the Google Play Store is incompatible with XGIMI projectors and cannot stream content.
You'll find that if you try to download Netflix from the Google Play Store one of two things will happen.
Either the app will not be able to install at all
Or it will install but will not play videos.
If you manage to install the Netflix app, you'll come across a message saying "Sorry, your account can't be used on this device".
Don't worry. Nothing is wrong with your account.
Luckily, there's another way to download the popular streaming app!
How to Install Netflix on an XGIMI projector?
Follow the steps below to install and watch Netflix on an XGIMI projector.
So how do you install Netflix on an XGIMI projector?
Lucky for you, it's an easy and fast process!
Uninstall the Google Play Store's Netflix app if you haven't already.
Do this by searching and selecting Netflix in the Google Play Store and clicking "Uninstall".
Return to the Google Play Store and search for Desktop Manager.
Install the application and click "Allow" when asked if it can access your device's media.
Before you can download Netflix within the app, you'll need to change your unit's security settings.
This will permit Desktop Manager to download apps onto your device.
Return to the homepage and open the settings tab, marked with a gear icon and found in the top right corner of the page.
Scroll and select "Apps" from the menu.
At the bottom of the page, click on "Security & restrictions", then "Unknown sources".
Toggle the "Desktop Manager" on, allowing it to install apps on your projector.
Return to the homepage and click on Desktop Manager.
Click on the Netflix icon to download the app.
Click "Install" when asked for confirmation to start the installation process.
Note: You will notice that the version being installed is the Kodi Edition.
Notice the Netflix logo and the Kodi edition logo, marked by a rotated square.
Have no fear; you can still browse and watch Netflix as normal.
Unlike the Google Play Store's Netflix version, this edition is compatible with XGIMI projectors.
Now you won't have a problem installing and streaming content.
Don't worry if it's taking a while to load, that's completely normal when launching an app.
Click "Open" to launch the app, then "Continue" to allow Netflix to access your device's media.
Select "Allow" to confirm that Netflix may access your media, files, and images.
Log in to your Netflix account.
There are two ways you can access your Netflix account: inserting your login credentials or using an authentication key.
The choice is yours to make.
Once logged in, check that everything is working correctly and you're ready to get streaming!
Tip: Never update your Netflix app since the newest version may not be compatible with your XGIMI projector.
If you do happen to update the Netflix app, uninstall then reinstall it via the Desktop Manager.
Watch the video below to see how to install and watch Netflix on XGIMI projectors.
How to Install Nextflix on XGIMI Elfin Mini Projector
Troubleshooting the Netflix Kodi Edition App
Follow these tips to troubleshoot the Netflix Kodi Edition app on your XGIMI projector.
If you've successfully downloaded the Netflix app via the Desktop Manager but are still encountering problems don't give up hope just yet!
Follow our suggestions below to troubleshoot the Netflix app on an XGIMI projector.
1. Check Your Internet Connection
Some XGIMI projector users have reported their unit randomly disconnecting from the internet.
Periodically check that your XGIMI projector is still connected to the internet and that you have a strong network signal.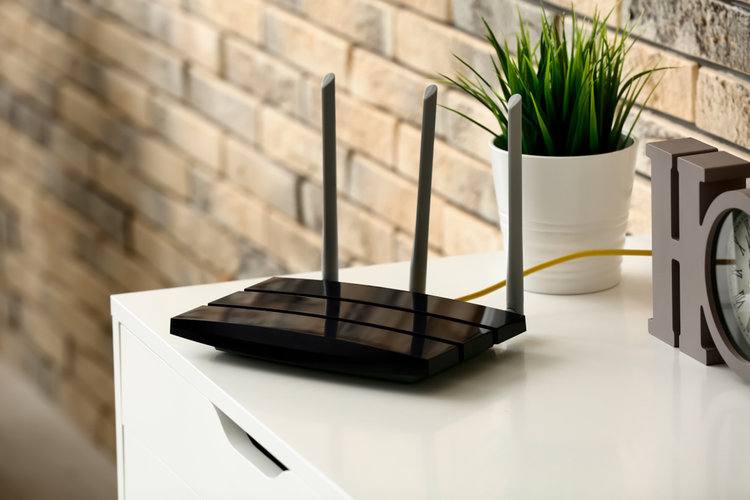 Move your Wi-Fi router closer to your projector and consider rebooting your router.
Check that your Wi-Fi signal is strong by examining the LED bars found on the router.
Consider using a mobile hotspot instead, but be wary of the data charges. Streaming uses a lot of data which may become expensive.
You can also plug your Wi-Fi router directly into your XGIMI projector via its LAN port (otherwise known as an ethernet port).
This will ensure your projector is properly connected to the internet and will not randomly disconnect or lose signal.
2. Login with Authentication Key
You're not alone if you're having trouble logging into Netflix Kodi Edition with your login credentials.
Other Netflix Kodi Edition customers have found that you may need to use the authentication key to access Netflix.
This may be because of new anti-bot alterations made to the website for security purposes.
Try logging in with the authentication key and see the results.
3. Contact XGIMI Customer Support
Sometimes you need a helping hand.
Luckily, XGIMI customer support is at your service!
You can contact XGIMI customer support through email or live chat on the official XGIMI website.
You'll also find more information and FAQs about all of their products.
Wrapping Things Up
Installing Netflix onto your XGIMI projector may look different from downloading the app on other smart projectors, but it's completely possible.
All you need is a little patience and troubleshooting to be watching that season finale in no time.
Remember to always check your internet connection and try logging in via the authentication key if you encounter technical problems.
If you still need more guidance, contact XGIMI customer support.
What's your experience installing Netflix on XGIMI projectors?
Let us know in the comments below!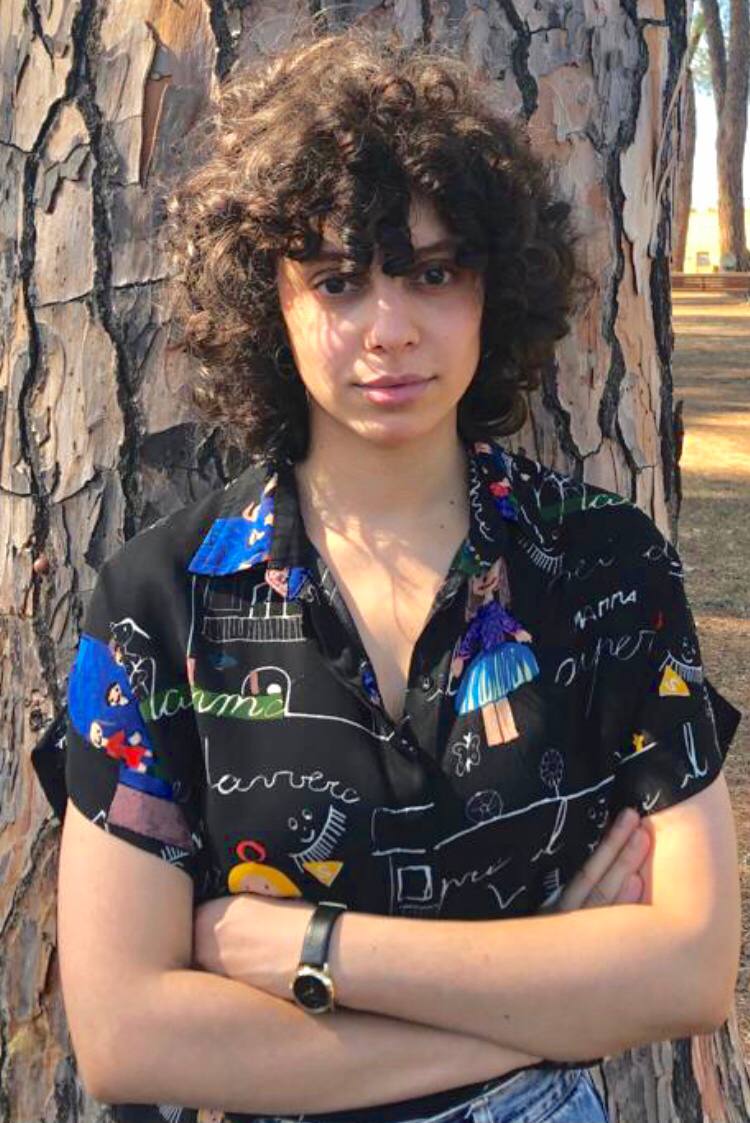 Yesenia Achlim is a technical copywriter and editor with a focus on AV equipment. She aims to break down complicated topics and make technology accessible, no matter your technical expertise. When she's not teaching you how to replace a projector lamp, you can find her reading and baking.