You're tired of seeing Apple TV or Apple TV (2) on your screen. You know you have two Apple TVs in your house; you don't need this constant reminder.
Of course, you can change the name to the location where your Apple TV is, but Bedroom, Livingroom, or Kitchen sounds pretty boring.
What if you want to call your Apple TV a different name, say, Jonathan? Would you be able to do that?
Changing the Name of Apple TV
A quick search on Google shows that many people do want to change the name of their Apple TVs.
It can be because they want to distinguish it from other Apple TVs in their house, or because the name got changed when it was updated.
But not everyone knows how to change it. Some people claim that you cannot change the name of your Apple TV , but the great news is, there is still a way to customize the Apple TV name.
Older Apple TV
If you have an older generation Apple TV, you can change the name by going to Settings, then select General, and then Name.
From there, you can now choose from a selection of names like Living Room, Family Room, Bedroom, Kitchen, etc.
At the bottom of the list is Custom Name. Select this if you want to input a name of your choice- for example, Jonathan.
When you're done customizing the name, press the Menu button to exit the page.
Apple TV 4th Generation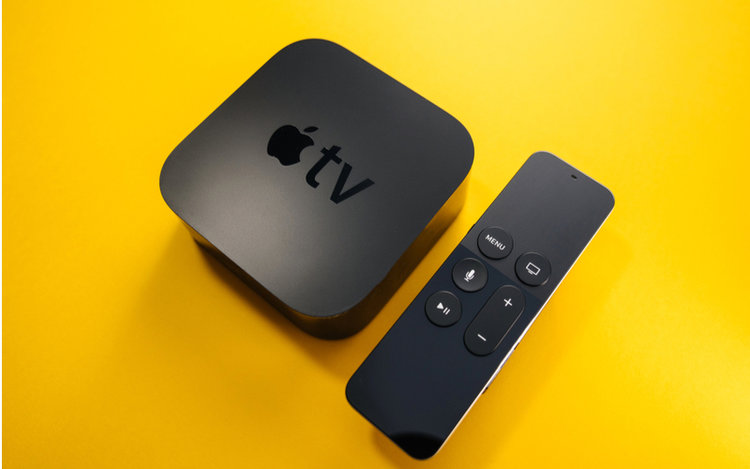 For users of 4th generation Apple TV, you should know that Apple has tweaked some things a bit, resulting in confusion for some.
Select Settings, then scroll down until you see AirPlay and select it.
From there, choose Apple TV Name. You will then see a list of names you can use for Apple TV, or scroll down to Custom Name to enter a name you like.
Press Done when you are satisfied with the name change.
FAQs
Where Can I Find the Apple TV Name?
To see your Apple TV name, go to Settings and then choose AirPlay. You will then see the current name of your Apple TV.
If you haven't changed it, the default name that appears is 'Apple TV'.
If you have two or more Apple TVs in your home, you might see Apple TV (2) or Apple TV (3).
Can You Use the Apple Home App to Rename Your Apple TV?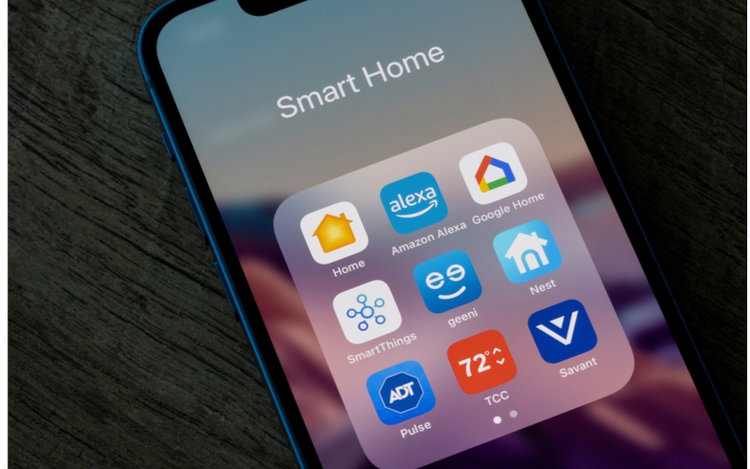 Yes, you can change the name of the Apple TV using the Home app. Using your iPhone or iPad, launch the Home app.
Select the Room where your Apple TV is; you can access this by tapping on the home icon located at the upper left corner of your screen.
Look for Apple TV and then tap and hold it to see the device's details. Scroll down to Name and select it to customize the Apple TV name.
Tap on Done when you're done with the name change.
Can I Use My Apple TV Remote App to Change the Apple TV Name?
Yes, you can use the Apple TV Remote app on your mobile device to access the settings and change the name of your Apple TV.
You follow the steps given above, depending on which Apple TV generation you have, but instead of the physical remote, you use your Apple TV Remote app to do so.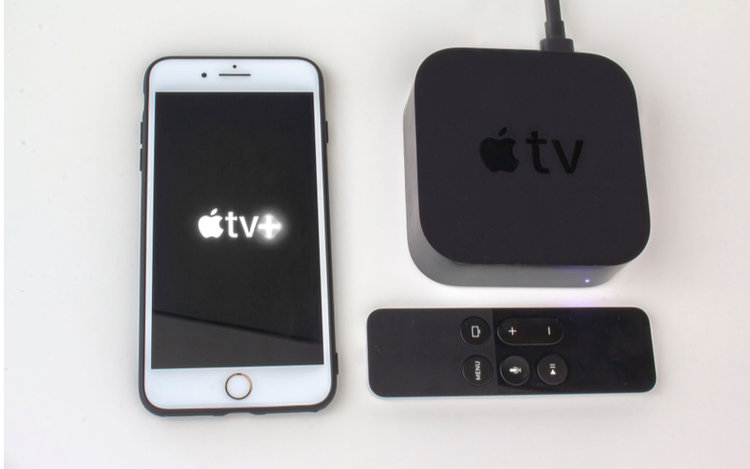 Why Doesn't the Custom Name on My Apple TV Get Saved When Using the Home App?
Sometimes devices experience a glitch in their operation, so you may need to restart your device and retry renaming your Apple TV.
If it still doesn't allow you to change the name, try removing the Apple TV from your Home app, reconnect, and then change the name again.
That should solve the renaming issue when you're using the Home app.
Can You Rename Multiple Apple TVs on the Same Network?
Yes, you can rename each Apple TV with a custom name you like, or choose from the different generic options like Kitchen or Bedroom.
Another option is by using your Home app. You can create rooms for each of your Apple TVs and rename those rooms into something you prefer.
To create or add a new room, launch the Home app.
Tap the accessory you want to create a room for; in this case, it's your Apple TV. So, tap and hold it, select Settings, tap Rooms then choose Create Room.
You can now choose a custom name or one of the suggested room names.
To save the changes, just tap the 'Done' button.
Home app: How to edit and create rooms
Can You Use Special Characters to Rename Your Apple TV?
Yes, you can use symbols when renaming your Apple TV. One of the most commonly used characters is the Apple logo.
To use special characters, you need to use a Unicode Character Table, copy the symbol and paste it on the Name field when you rename your Apple TV.
Can You Use Your iOS Device to Type on Your Apple TV?
Yes, you can use your iPhone, iPad, or iPod touch to enter text on your Apple TV.
When a text field appears on the Apple TV, you have the option to use the onscreen keyboard. Your connected iOS device will also get a notification about the text field.
Tap on that notification to open the keyboard and start typing.
You can use your iOS keyboard to rename your Apple TV and search programs.
How to use an iphone as an apple TV keyboard
Why Can't I Change the Name of My Apple TV Back to 'Apple TV'?
No one knows why you can't rename your Apple TV as Apple TV.
Some say it's because that's the default name and when you delete the custom name, it reverts to Apple TV.
If deleting the custom name doesn't work, you can always use AppleTV or the Apple logo and TV.​
Wrap Up
If you ever find yourself bored of the same old 'Apple TV' name appearing on your screen, don't worry. It's an easy problem to fix.
You can choose from the different available names or enter a custom name. You also can use symbols in the name to make it more unique.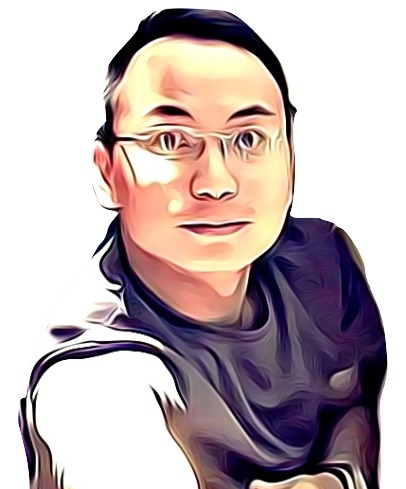 Vance is a dad, former software engineer, and tech lover. Knowing how a computer works becomes handy when he builds Pointer Clicker. His quest is to make tech more accessible for non-techie users. When not working with his team, you can find him caring for his son and gaming.