Ever since you bought your first Roku a few years ago, you've become a Roku fanatic and are committed to fitting every TV in your home with this revolutionary streaming device.
However, when setting up your second Roku, it asked you to make a new account. You already have another account linked to your first Roku, so do you really need to make another one?
Can you have multiple Roku devices linked to one account?
Yes, you can absolutely log into one account on multiple Rokus!
But, exactly how many Rokus can be used with one account, and can you stream on all of them at the same time? How can you add another Roku device to your account?
Keep reading to find out!
How Many Roku Devices Can I Have With One Account?
The maximum amount of Rokus that can be linked to one account is 20.
So, unless you have more than 20 televisions/projectors in your home, you should be able to connect all your home's Rokus to one account.
The best part about linking all your Rokus to one account is that every channel you add or purchase will appear on every Roku device, which reduces the number of subscription fees you have to pay by ensuring you won't have to purchase a channel more than once.
So, for example, if you buy one channel's premium version on one Roku, you'll be able to access its premium content on all of your devices.
Furthermore, when you add or remove a channel on one Roku device, it will be automatically added/removed from every other device on the same account.
Can I Stream On All My Roku Devices At The Same Time?
Yes, you can simultaneously stream content on multiple Roku devices linked to the same account.
While Roku doesn't restrict the number of devices that can simultaneously stream content, streaming platforms may. For instance, platforms like Netflix and Hulu set clear limitations on how many devices can use one account at once depending on which plan you have.
Netflix premium users will only be able to watch their favorite Netflix originals on up to four devices at once.
Meanwhile, Hulu users with the basic plan can only simultaneously stream content on up to two devices at a time.
How Can I Add Another Roku Device to My Account?
You can only add another Roku device to your account when first setting it up or after you've factory reset it.
If this isn't the first time you're using this Roku device, check out this article from Roku support to learn how to factory reset it before following the instructions below to link it to your account.
Step 1: Once you've factory reset your Roku, you should see the Roku activation screen on your TV.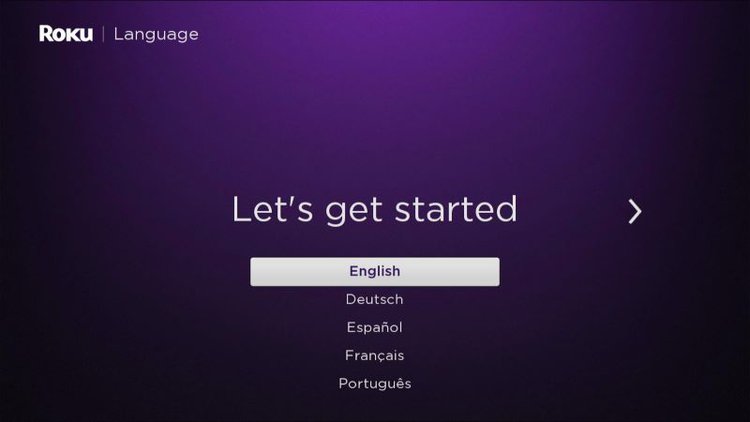 Step 2: Follow the instructions on-screen until you reach the Activate your Roku player page. Click on Enter your email address.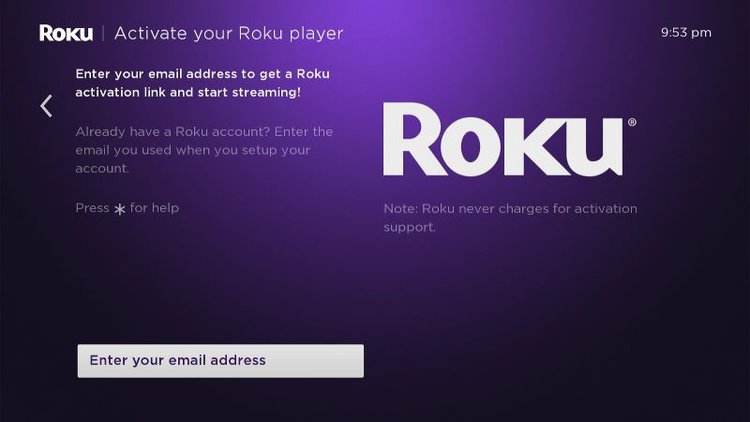 Step 3: Correctly type your email address and password into the forms on-screen before selecting Continue. Ensure the email and password you've entered are the same ones used for your Roku account.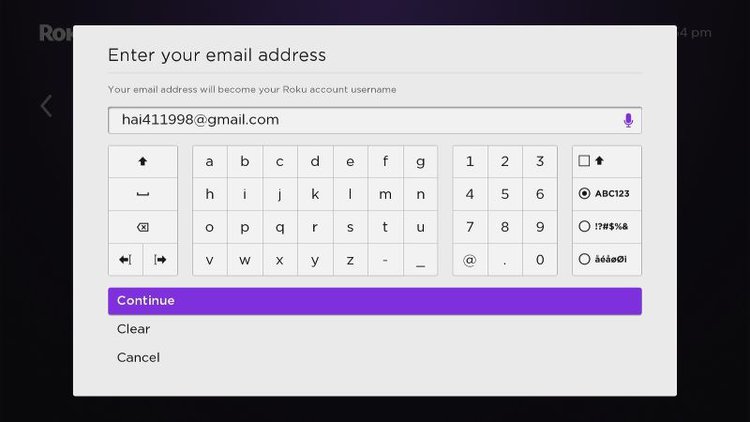 Step 4: Roku will then send an activation link to the email address you've just entered.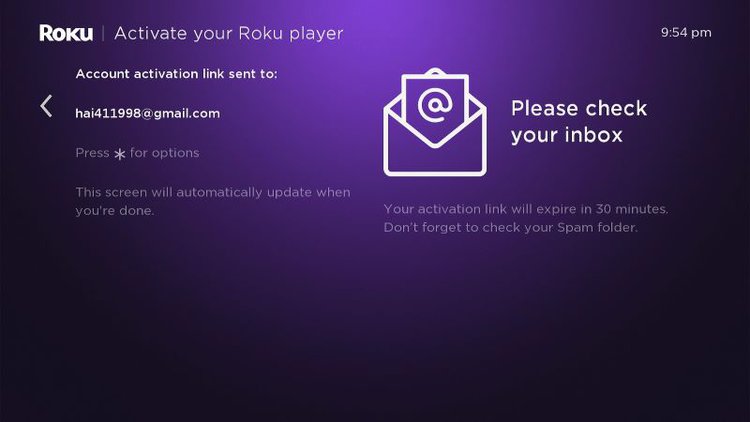 Step 5: Open the activation email on your smartphone/tablet/laptop and click the Activate Device button to access the activation link.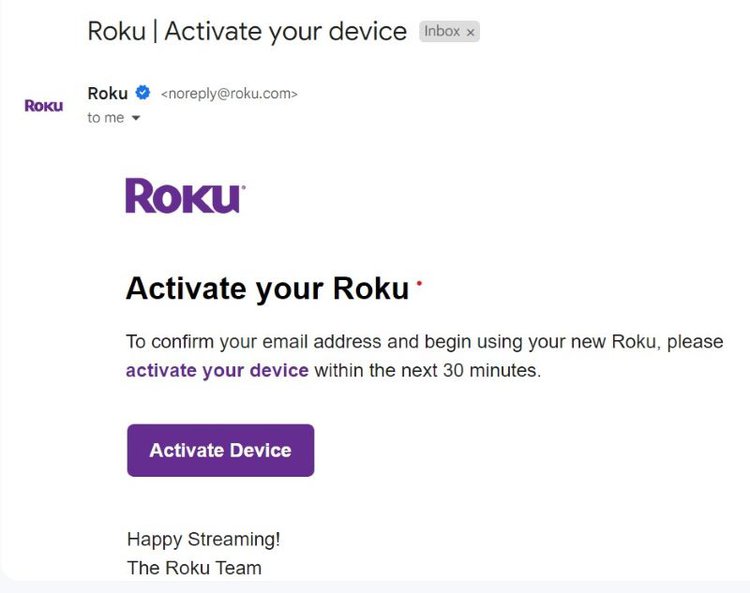 Step 6: The activation link will redirect you to the Roku website, where you should log into your Roku account before clicking Continue.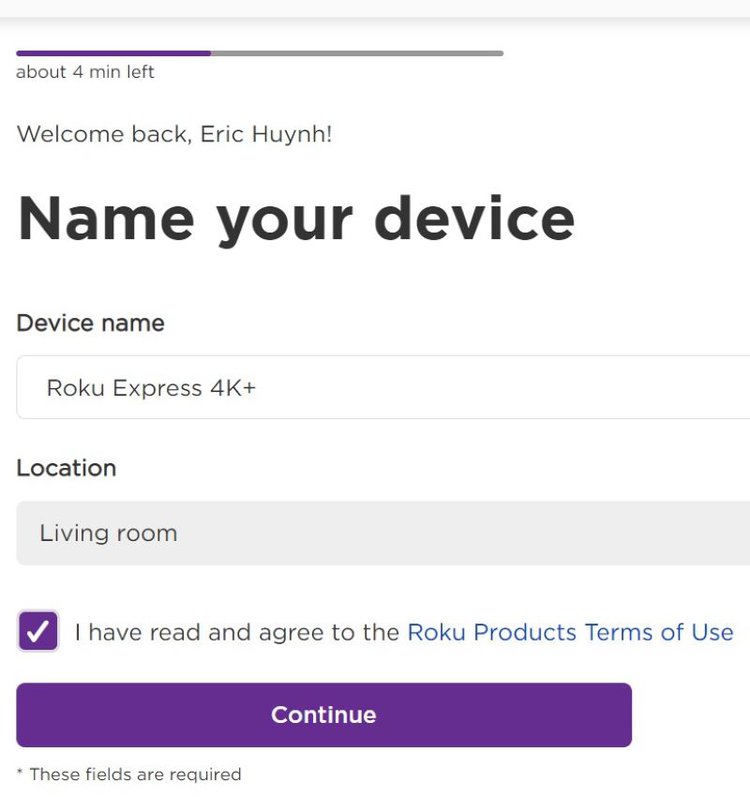 Step 7: Congratulations! Now your Roku device is officially linked to your Roku account. All that's left is to kick up your feet and start streaming your favorite shows.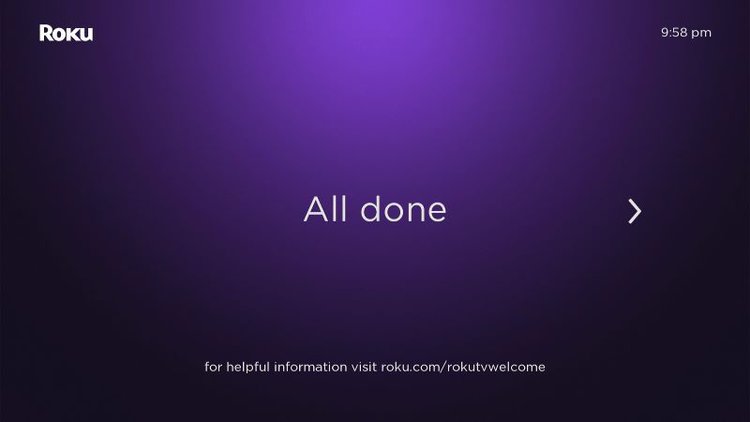 FAQs
Does Roku Charge for Multiple Devices on One Roku Account?
No, Roku will not charge you extra for multiple devices linked to one Roku account.
If you purchase a subscription to a channel on your Roku, only your one Roku account will be charged, regardless of how many devices are linked to it.
So, if all your Roku devices are linked to one account, you will only be charged once for every monthly subscription fee per channel.
Can I Use My Roku at Another House?
Yes, you can use your Roku at another house.
Roku devices only need a Wi-Fi network, HDMI port, and power supply to function. So, they're the perfect device to take on the go if you want to watch your favorite Roku channels elsewhere.
Additionally, you don't need to use a different account for Rokus in separate houses/states/countries.
So, as long as you have the necessary hardware and Wi-Fi, you can use your Roku anywhere you'd like!
Can I Add a Channel to Only One Roku Device?
No, you can not add a channel to only one Roku device.
Any channels you add or remove from one Roku will be automatically added/removed from all other Rokus on the same account.
Some could consider this to be one downside of linking multiple Roku devices to one account, especially if you'd like each device to feature different channels.
But, for now, the only solution to this issue is to link your other Rokus to different accounts, meaning you will have to pay separate monthly subscription fees for any channels you add to them.
Wrapping Things Up
The secret is out: up to 20 devices can be linked to one Roku account.
Not only does this mean that any channel you add/remove from one device will be instantly added/removed from all the others, but it also means that any channel subscriptions you've purchased will be available on all your devices.
To add a new Roku device to your account, you must either do so when first setting up the device or factory reset it beforehand.
What's more, you can even use your Roku device anywhere you go, even if it's linked to an account originally made in another country.
What's your experience linking multiple Roku devices to one account?
Let us know in the comments below!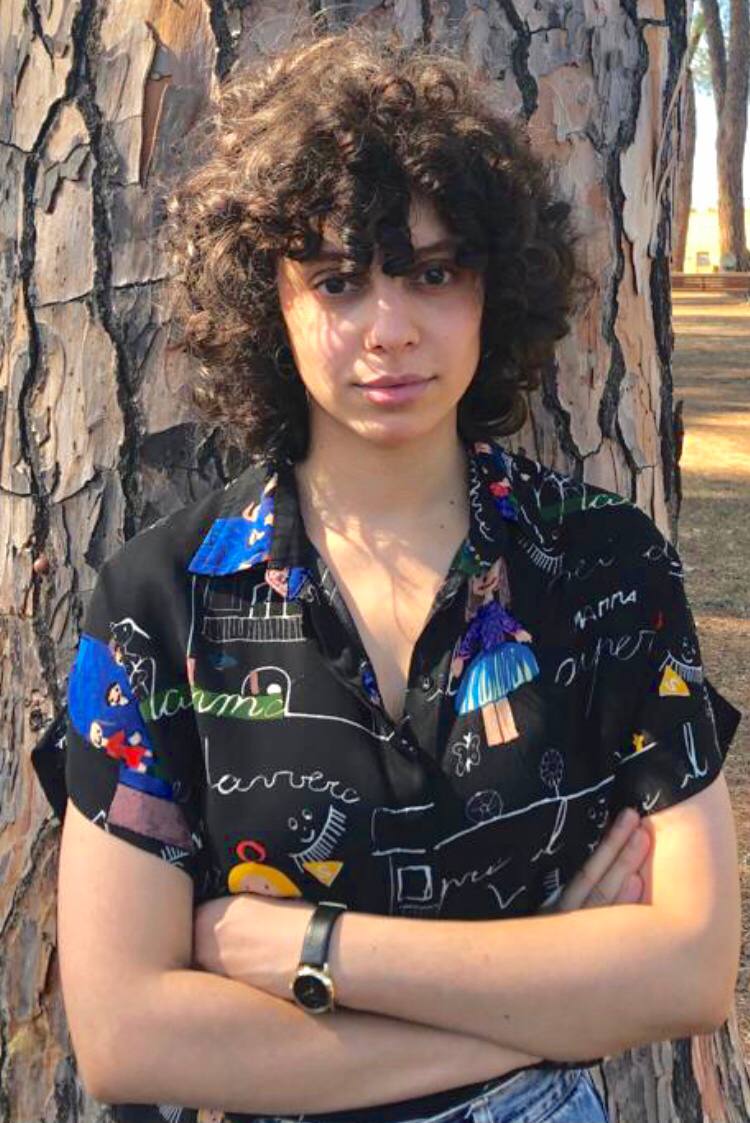 Yesenia Achlim is a technical copywriter and editor with a focus on AV equipment. She aims to break down complicated topics and make technology accessible, no matter your technical expertise. When she's not teaching you how to replace a projector lamp, you can find her reading and baking.