There are instances where you may need more than one Roku device. You can have TVs in different rooms, for example, and you want the same Roku channels to be available.
Lucky for you, multiple Roku devices can be linked to one account!
At the same time, you can have a unique account for each Roku device in your home.
You have to keep in mind that a Roku device can only be linked to one account. As long as you have one account for multiple devices, then you're good to go.
We're sure you still have some questions. Let's clear things up below.
How Many Roku Devices Can I Have With One Account?
While multiple Roku devices are possible with one account, Roku does set a limit!
With Roku, you can have a maximum of twenty devices linked to one account. If you want 21 devices or more, you need to create another account.
For a maximum limit, however, twenty is a lot. You can have enough Roku devices for different rooms and residences.
How Can I Add Another Roku Device to My Account?
Now that you can have multiple Roku devices, how do you make sure your Roku device is linked to your account?
Add a new Roku device to your account by following these steps. You should already have a pre-existing account with Roku.
Otherwise, you may have to create one.
Activate your Roku device first. After setting up the hardware, follow Roku's activation guide on-screen to set it up.
Enter your chosen email address and a strong, secure password. The email address should be the one associated with all your Roku devices!
Roku will send a verification email to your chosen email address. Go through the activation link on your smartphone or laptop.
After following the link, log into your linked Roku account.
If you can't find the verification email, wait a couple of minutes to make sure the email didn't just experience some delay. Don't wait longer – activation links will expire within thirty minutes!
Then, check all your email folders, including Spam.
If you still can't find the verification email, return to your Roku device. Have your remote ready and press the Star button.
Edit your email address on the on-screen activation screen. Once you have re-entered the email and double-checked to see if it's correct, send the verification email again.
A verification email should arrive within a couple of minutes. If it still doesn't work, it may be time to create a new account. Associate your new Roku device with another email address instead.
Can You Have Different Roku Accounts for Different Roku Devices?
As long as one Roku device is linked to one account, then yes. However, you cannot connect multiple accounts to one Roku device.
If you're thinking of using multiple, unique accounts for new devices, go for it! Nothing will stop you.
Can I Use One Roku Device for Multiple TVs?
Nope! A unique Roku device should be assigned to one television.
If you have multiple televisions in the same household, each one of them should have a Roku device.
Does Roku Charge For Multiple Accounts?
No, Roku won't charge you for multiple accounts.
Remember: Roku never charges you for having numerous accounts or making a new one! It will only charge you for the device and any subscription channels you choose to pay for with Roku.
So, yes, you can go ahead and create multiple accounts without fear of additional fees. If that's what's more convenient for you, go for it!
Does Roku Charge For Multiple Devices?
Yes, you will have to pay for each Roku device you buy.
While creating an account is free, each Roku device you have in your home will come with fees.
Can I Add A Specific Channel to Only One Roku Device?
Sadly, no. If you add a specific channel onto one Roku device, expect to find the same channel on other devices on the same account.
It's not limited to just your preferred channels, either. Whatever preferences and settings you have set with one account, syncs across all linked Roku devices.
Even the PIN you have set – if you have one for purchasing channels! – will be the same.
If you want different preferences or channels for each Roku device, you should create a new account for each one! That way, it can be custom-fit for you and your needs.
While all channels will be synced across your Roku devices, you have to activate each one separately.
Can I Stream On All My Roku Devices At The Same Time?
It depends! While simultaneous streaming is entirely possible with Roku, you now have to look into your Internet connection.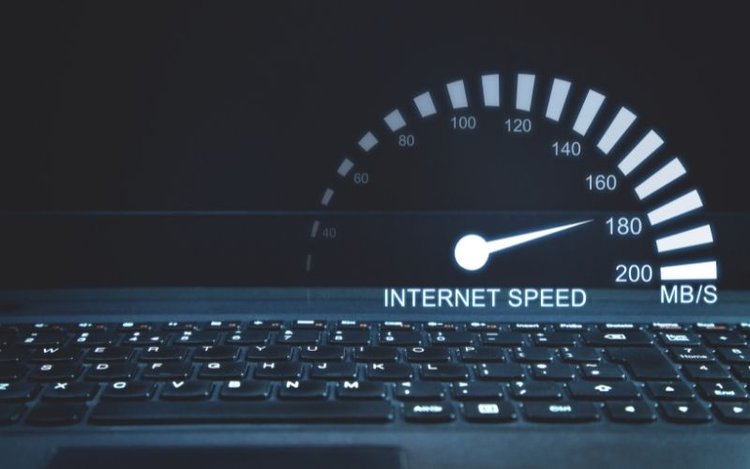 Streaming can take up a lot of data. If you have multiple devices streaming simultaneously, you need a fast Internet connection to keep up with your preferred resolutions and streaming speeds.
However, we want to emphasize that it is possible. If family members are in different rooms and watching television simultaneously, Roku can make it happen.
However, It's up to your Internet speed, how the streaming experience will turn out.
Conclusion
You can have multiple devices with one Roku account! You can also have a unique account for each Roku device.
What's impossible is having different accounts linked to one Roku device.
Remember, the limit to your devices is twenty. You won't be charged for multiple accounts, but you will pay for multiple devices.
Your preferences, channels, settings, and passwords will be synced if devices are linked to one account together.
You can stream from different Roku devices with family members or roommates simultaneously, but you'll need a fast, stable Internet connection.
We hope we cleared things out for you in this article! Are you thinking of getting a new Roku device?
We hope we helped you out in making that decision.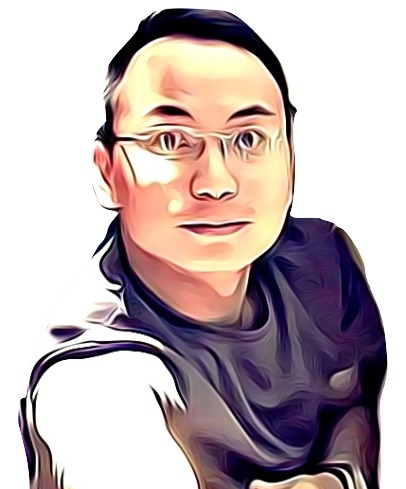 Vance is a dad, former software engineer, and tech lover. Knowing how a computer works becomes handy when he builds Pointer Clicker. His quest is to make tech more accessible for non-techie users. When not working with his team, you can find him caring for his son and gaming.