You've been ranting to a few of your friends about Horizon Forbidden West and how its graphics and gameplay are off the charts. Needless to say, your buddies are more than excited to try the game out for themselves. But, one friend mentions how their funds are a little low and asks you to share the game with them.
You want to help your friend out, but will sharing this game get you banned?
Yes, sharing your PlayStation Network (PSN) account with anyone (e.g. offline/online friends, people online, etc.) goes against PlayStation's terms of service and is illegal.
Sending or receiving your or someone else's PSN account could result in your account being banned.
That said, using your PS4 or PS5's Share Play function to game share is legal and will not get you banned.
Have more questions? I have answers.
Keep reading to learn the ins and outs of gaming sharing on PS4s and PS5s.
PS4s and PS5s all feature a Share Play function which allows users to legally play games with their friends. This feature can be used even if only the host owns the game, as the function is sharing the gameplay rather than the game itself.
Share Play allows you to invite visitors to join the game even if they don't own the game.
That said, to access this feature the host and visitors must have an active PlayStation Plus (PS+) subscription.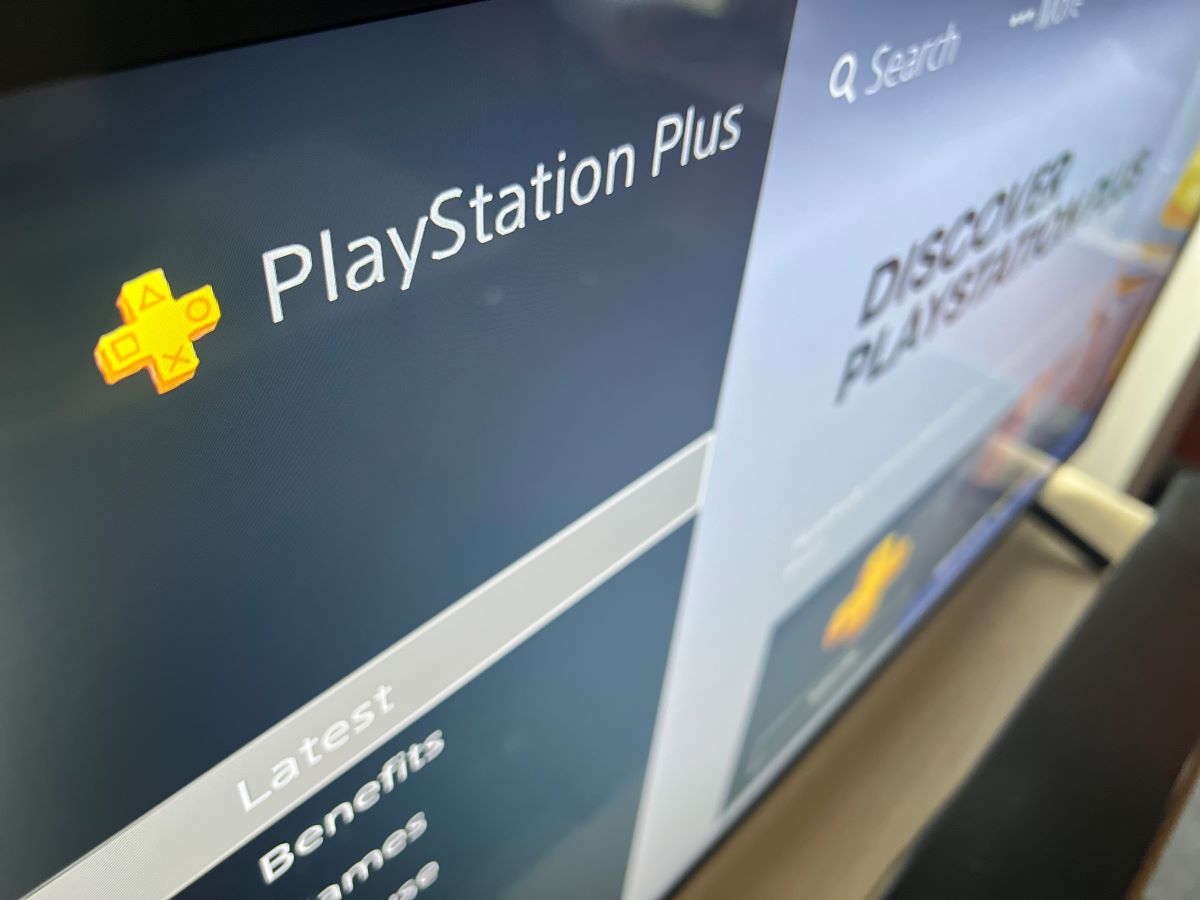 PlayStation 4
Before you can use Share Play on your PS4, you must ensure your device's PS4 System Restrictions status is set to Allowed.
Follow the steps below to adjust this status:
Step 1: Go to Settings followed by Parental Controls/Family Management.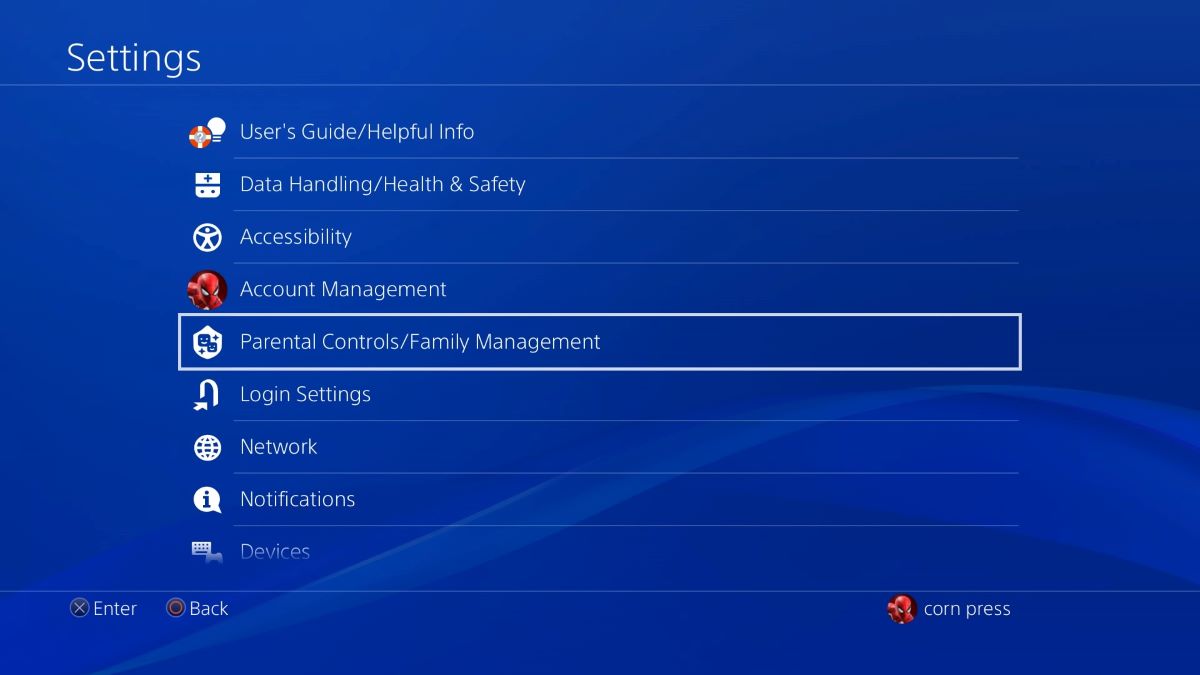 Step 2: Head to PS4 System Restrictions.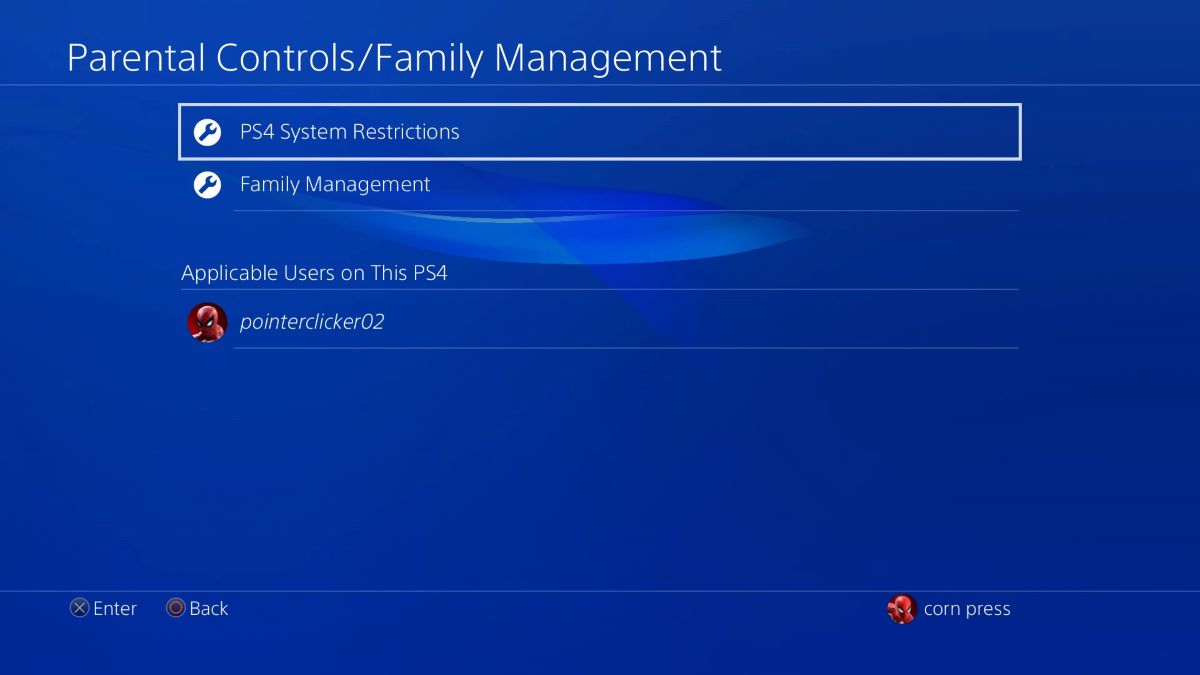 Step 3: If the status is set to Not Allowed, change it to Allowed.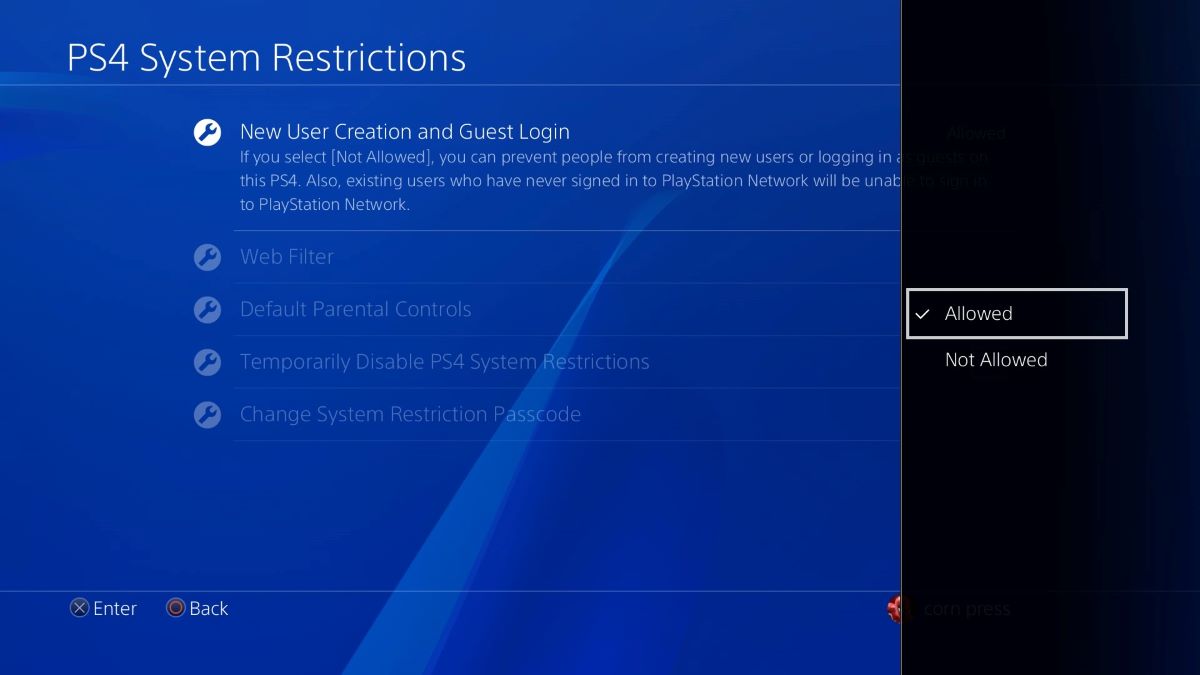 Now that your PS4 System Restrictions are set to Allowed, you're ready to start using the Share Play feature.
Follow the instructions if you want to use the Share Play function as a host.
Step 1: Check that your PS4 is sufficiently powered, turned on, and ready to be used.
Step 2: Choose and start the game you want to share with a friend.
Step 3: Hit your PS4 controller's Share key.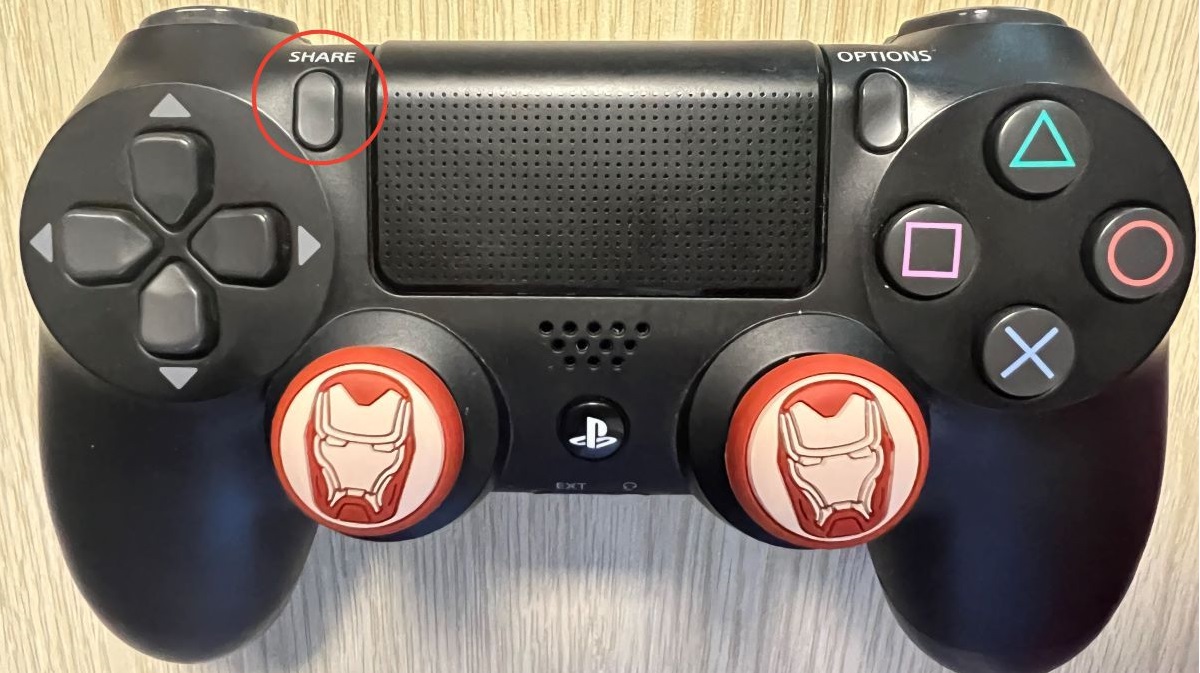 Step 4: Choose Start Share Play from the side menu and follow any additional instructions on-screen to set up a chat party with your friend.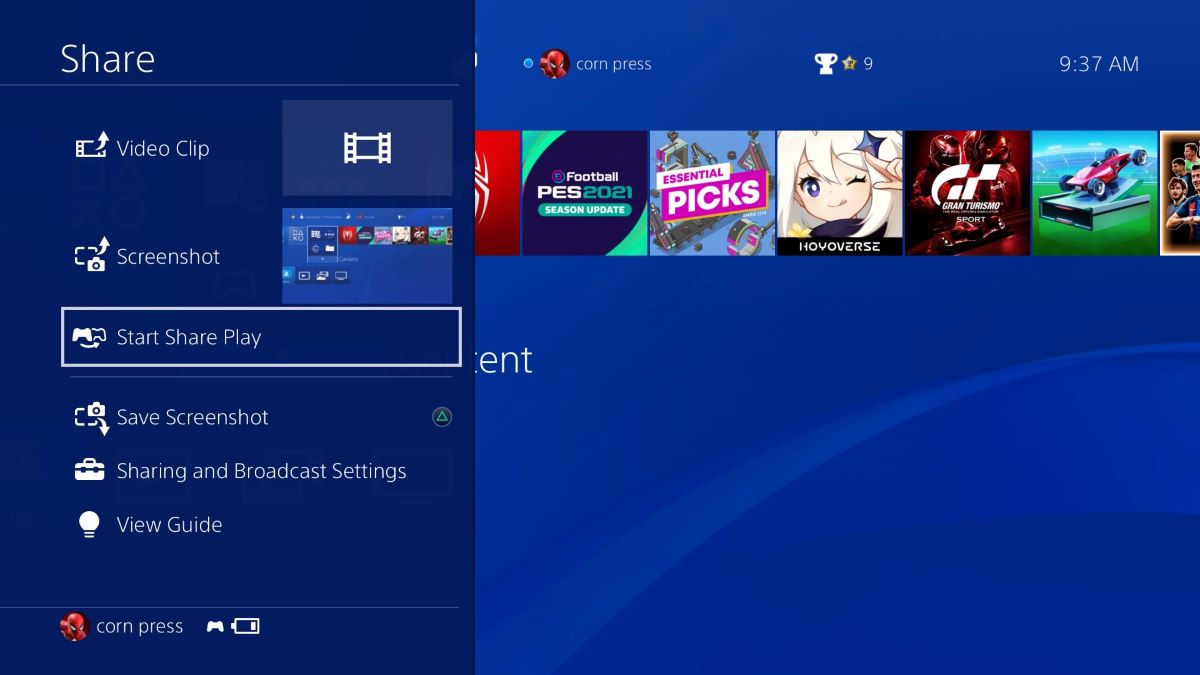 From here, you can choose to create an Open Party or Closed Party depending on your preferences.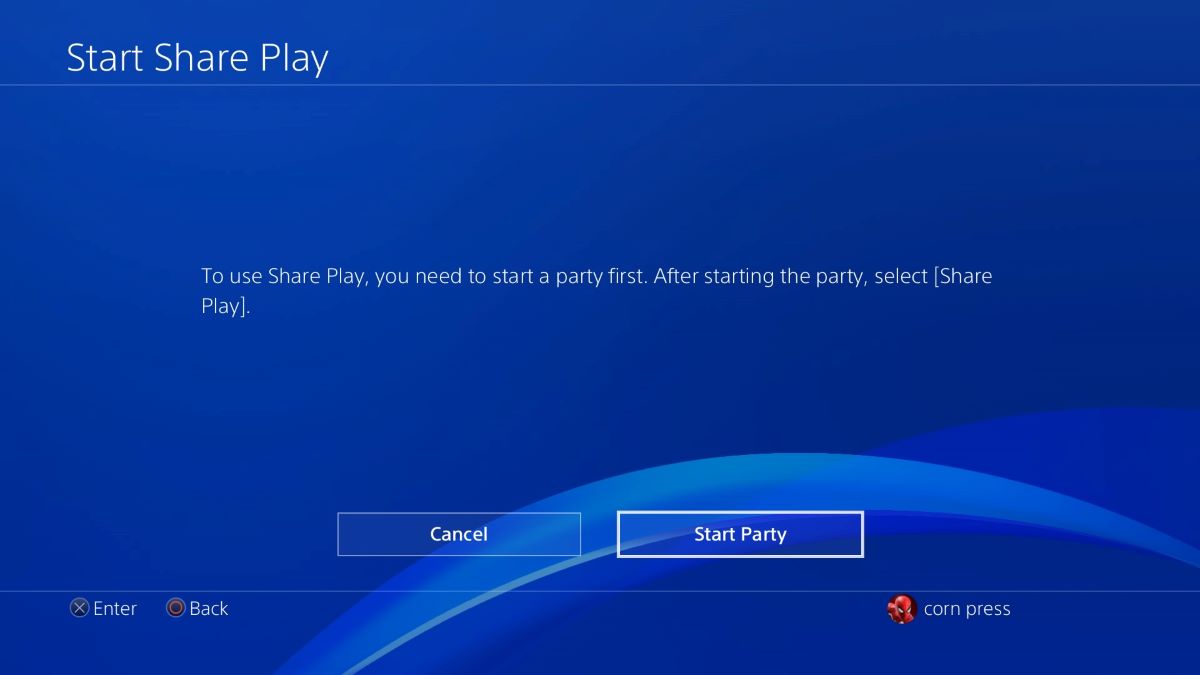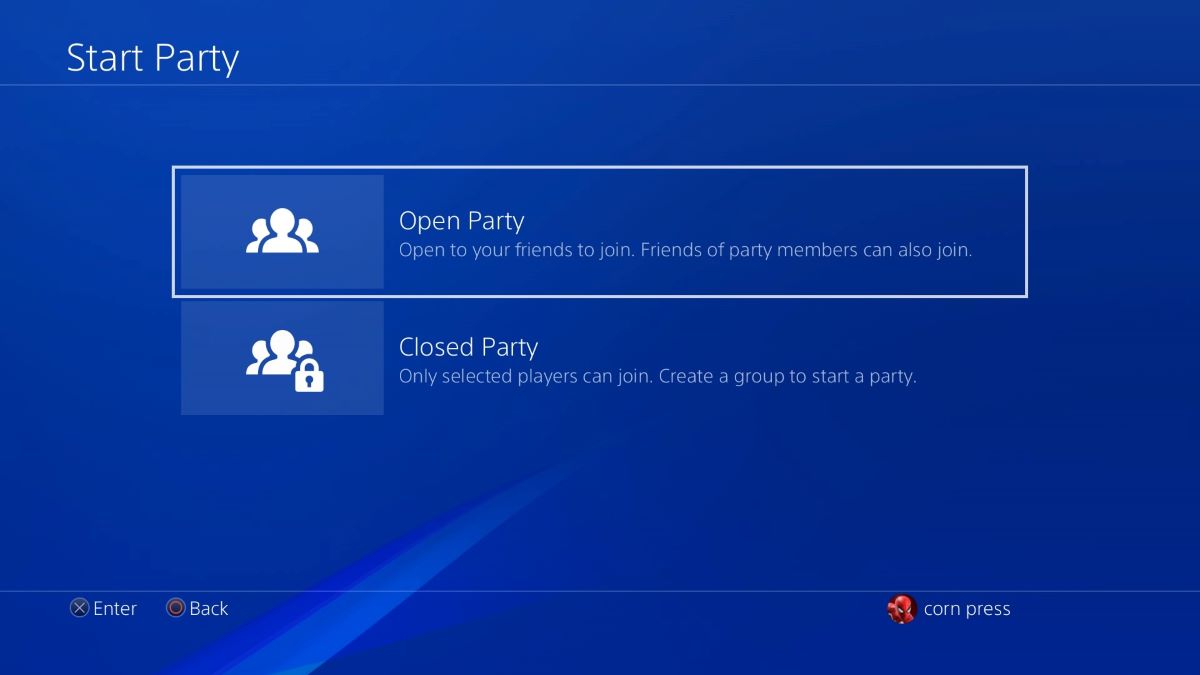 Step 5: Once you've successfully created your party, click on the Share Play button to start sharing your game with your friend.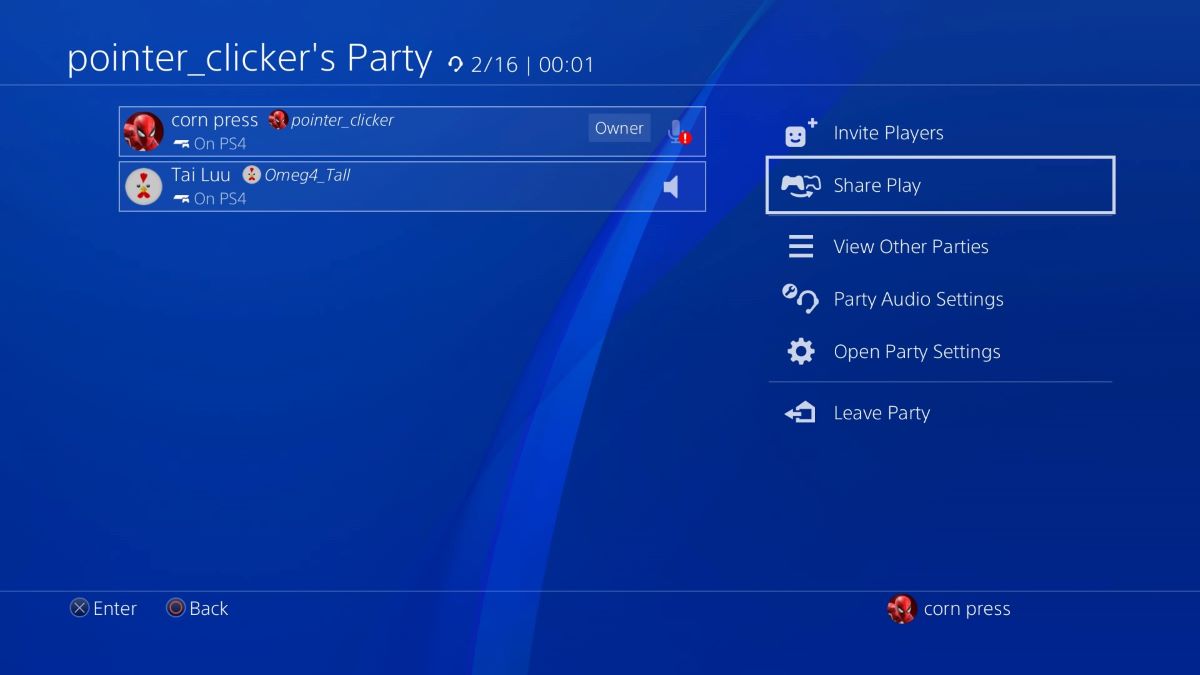 Under Share Play, select Start Share Play.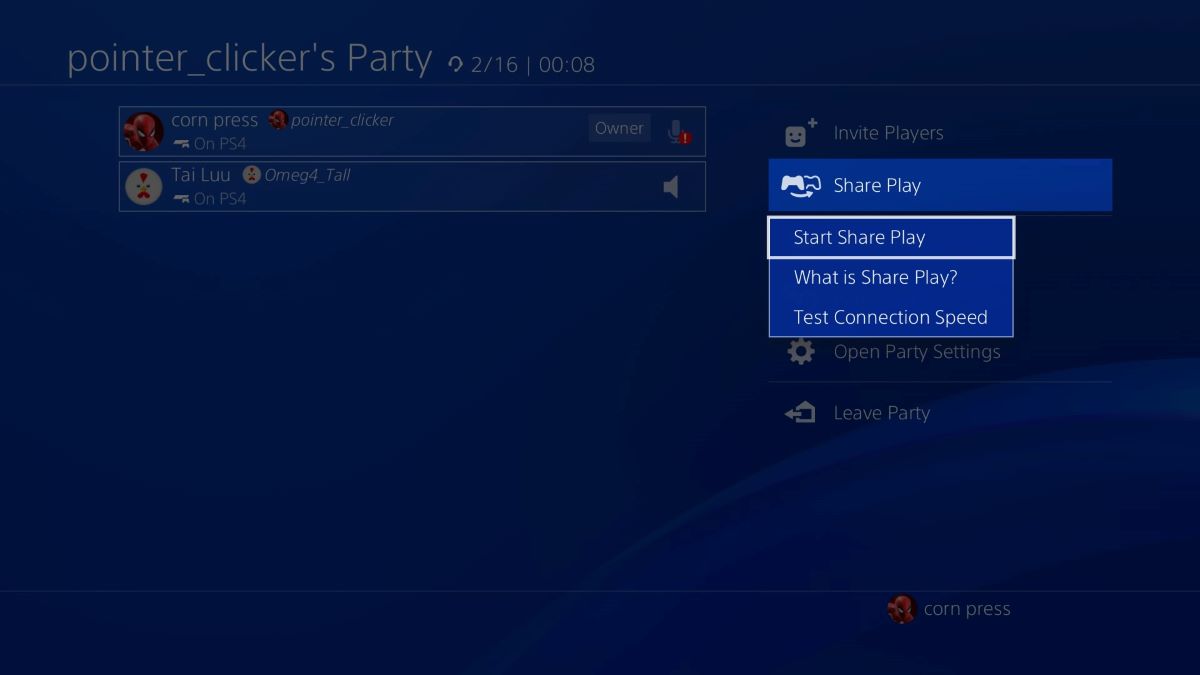 Step 6: From here, you can select one of the three Share Play modes. However, if you want to add a friend to the game, select Play with the visitor.
Note: Share Play allows visitors to play the game for 60 minutes and will automatically stop game sharing when the time expires.
PlayStation 5
Like setting up Share Play on PS4s, you and your friend will also need PS+ to use this function on your PS5.
Follow the steps below to start using Share Play on your PS5.
Step 1: Ensure your PS5 console is powered and turned on.
Step 2: Press your controller's PS key to launch the control center. From here, go to Party Voice Chat with your friend.
Step 3: Navigate to Select Share Play, and when asked to choose a Play mode, click on Play with the Visitor to add your friend to the game.
Risks of Game Sharing PS4/PS5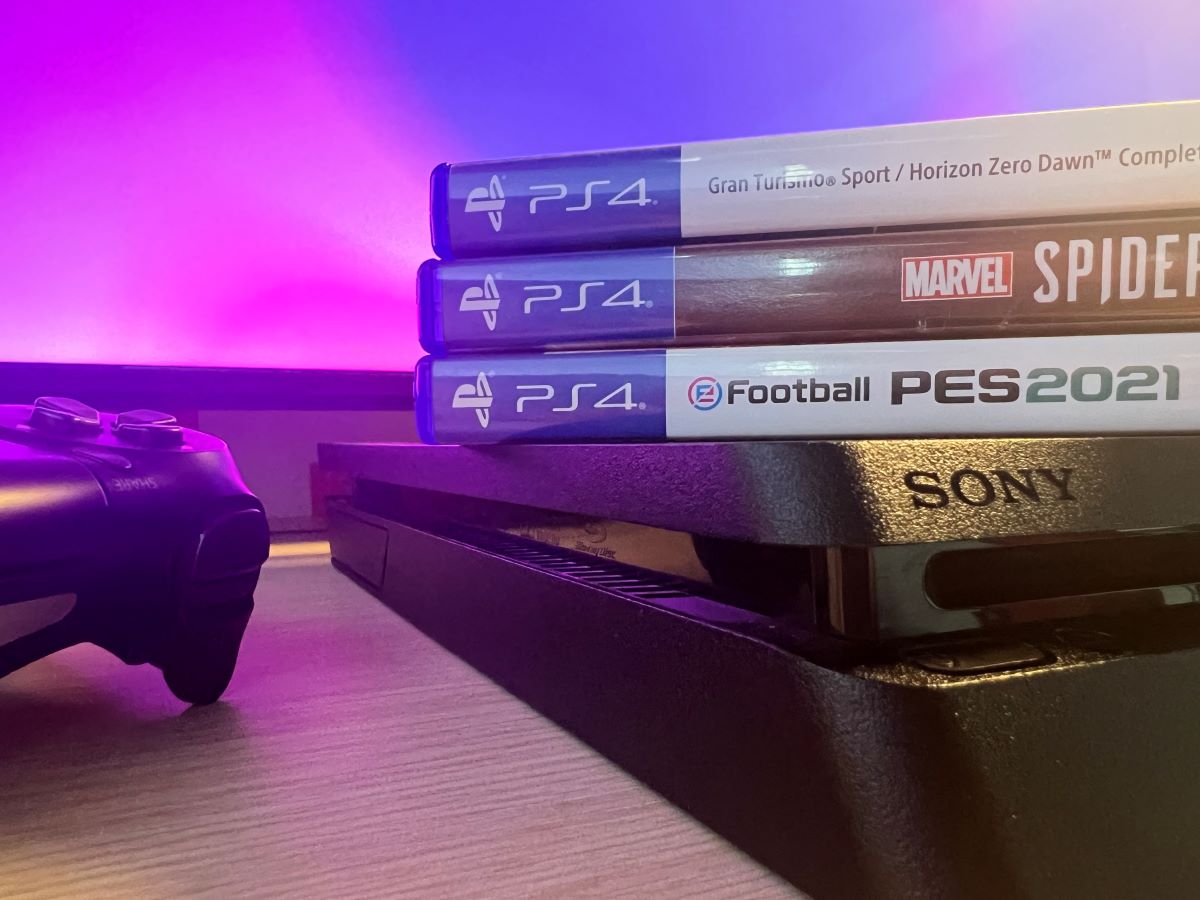 Buying a digital PlayStation game will permanently link it to your PSN account. The game cannot be transferred to another PSN account.
In addition to putting your games at risk, sharing your PSN account with others can also put your personal information, identity, and most importantly, your bank details at risk.
The individual you shared your PSN account with could use your bank card to make purchases or even use your personal information to impersonate you online.
So, needless to say, it's crucial to avoid sharing your PSN account and to keep with secure to protect your personal and banking information as well as your purchases.
One of the easiest ways to do this is to enable 2-step verification on your PSN account. This feature is available for both PS4 and PS5 consoles.
There are a variety of authenticator apps, like Google Authenticator or Microsoft Authenticator, which can be used to secure your PlayStation console and PSN account.
Follow the instructions below to enable 2-step verification on your PS4.
Step 1: Turn your PS4 on.
Step 2: Navigate to Settings and open Account Management.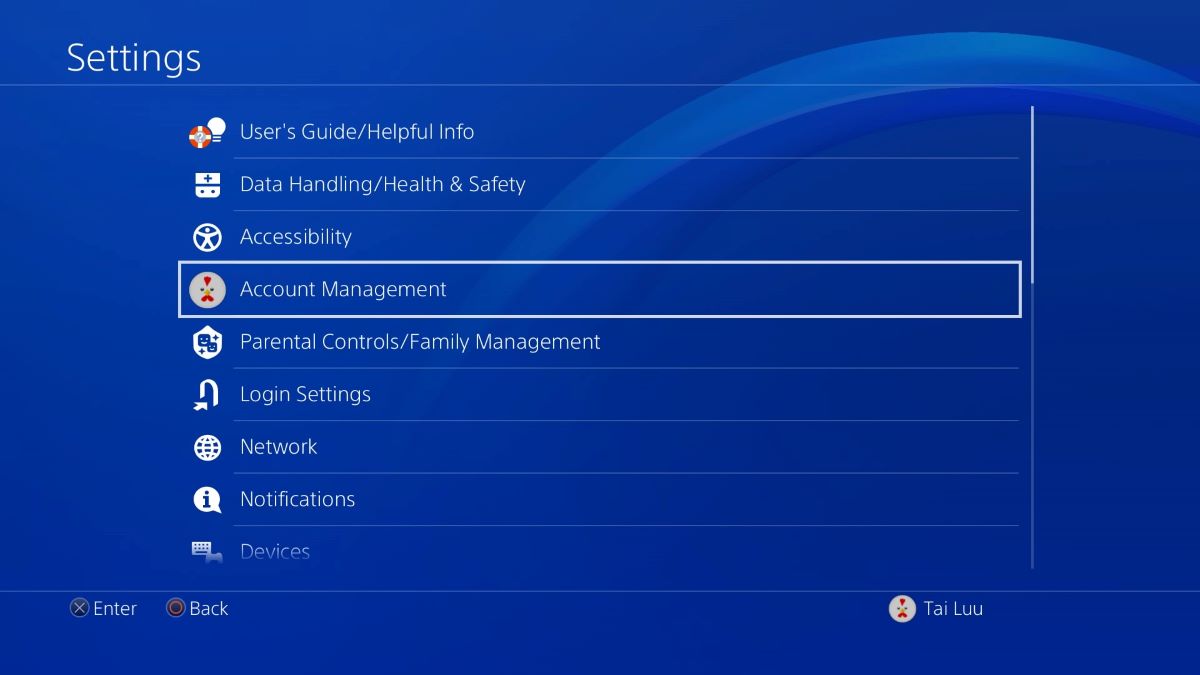 Step 3: Head to Account Information.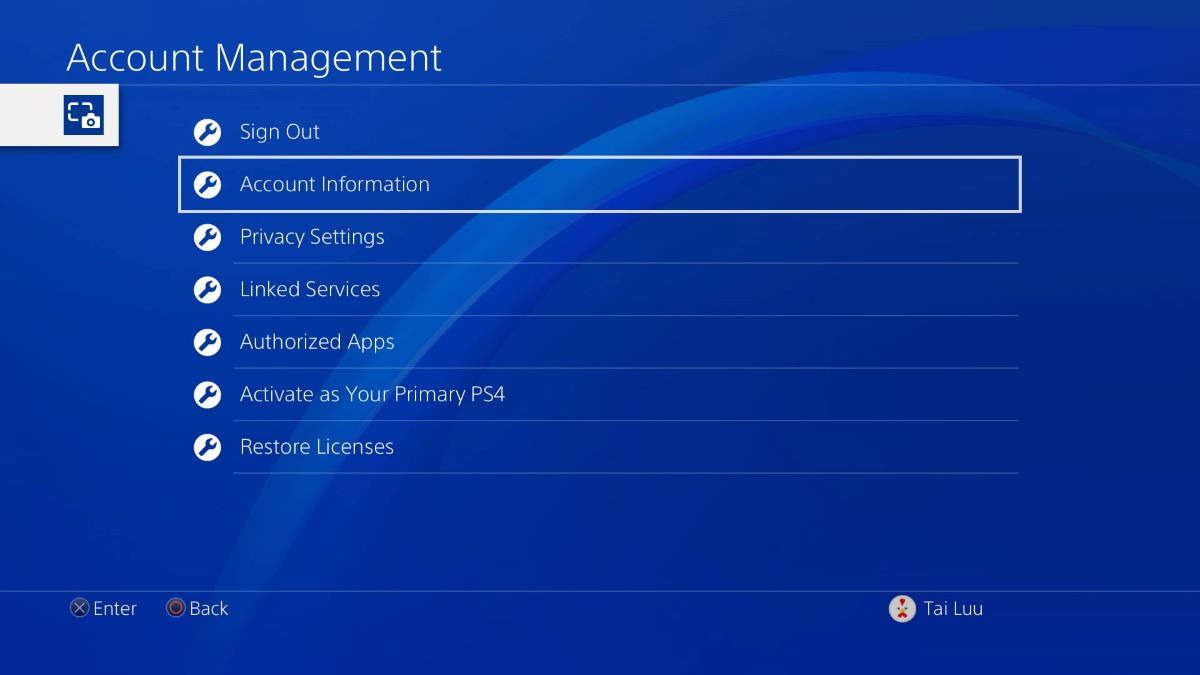 Step 4: Go to Security.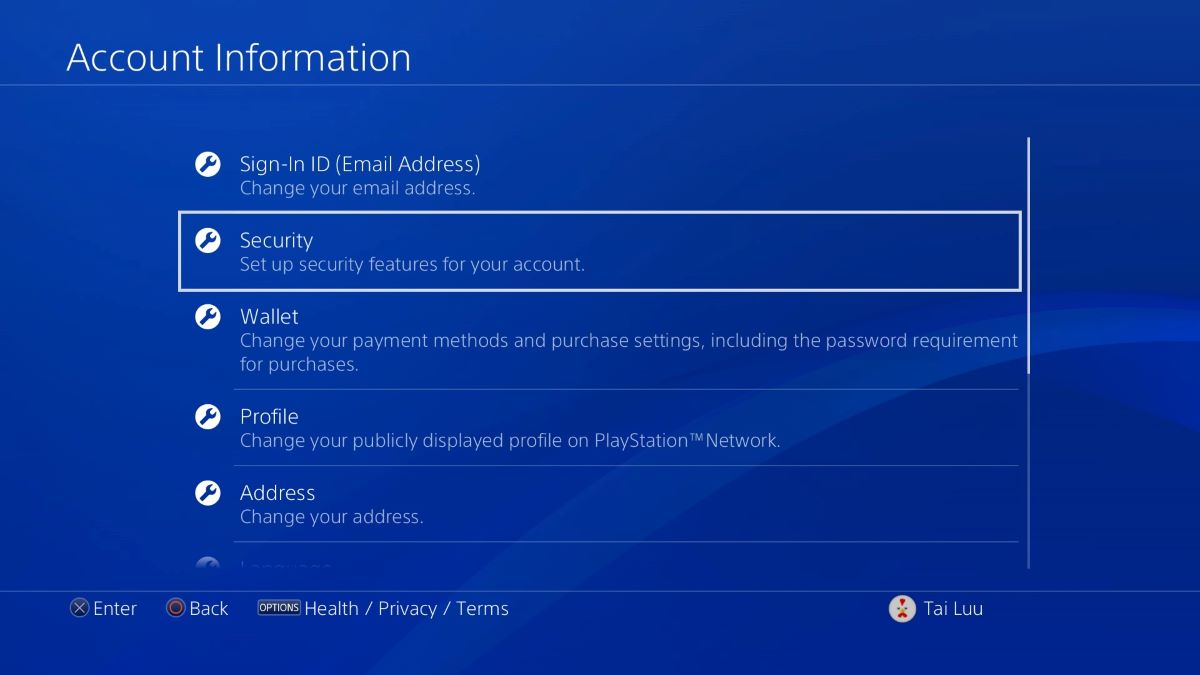 Step 5: Click on 2-Step Verification.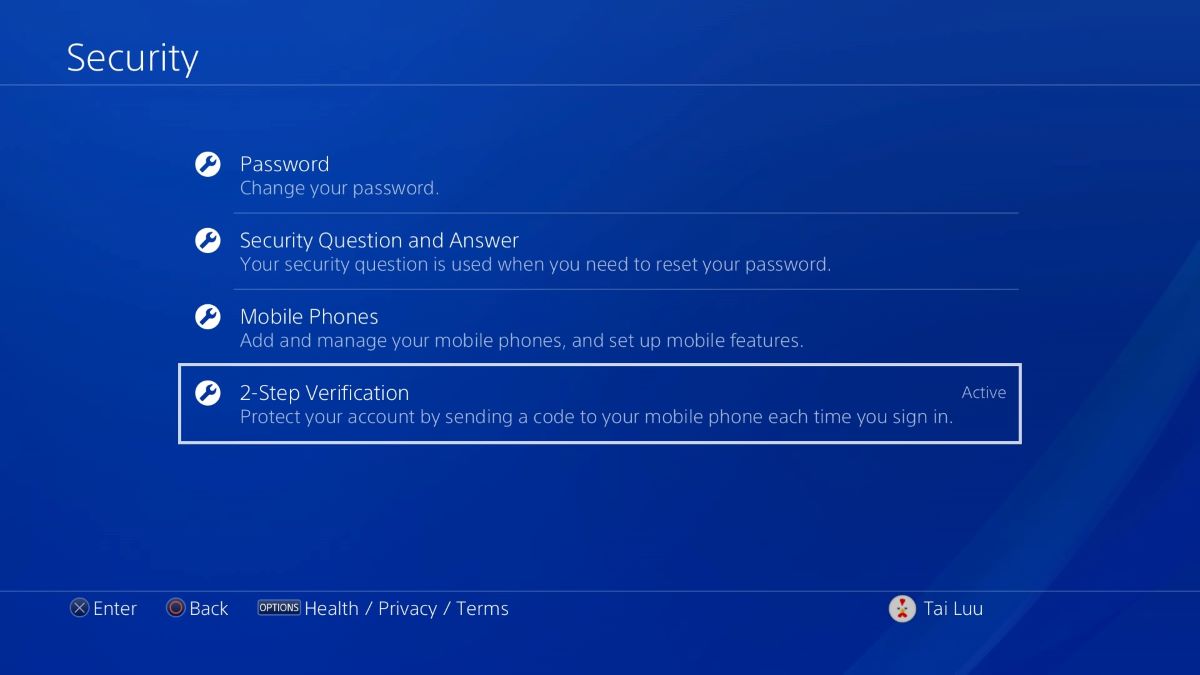 Step 6: To help you along with this process, I'll show you how to use the Google Authenticator app (available on iOS and Android) to complete your account's 2-step verification. Once installed, launch the app and use it to scan the QR code on-screen.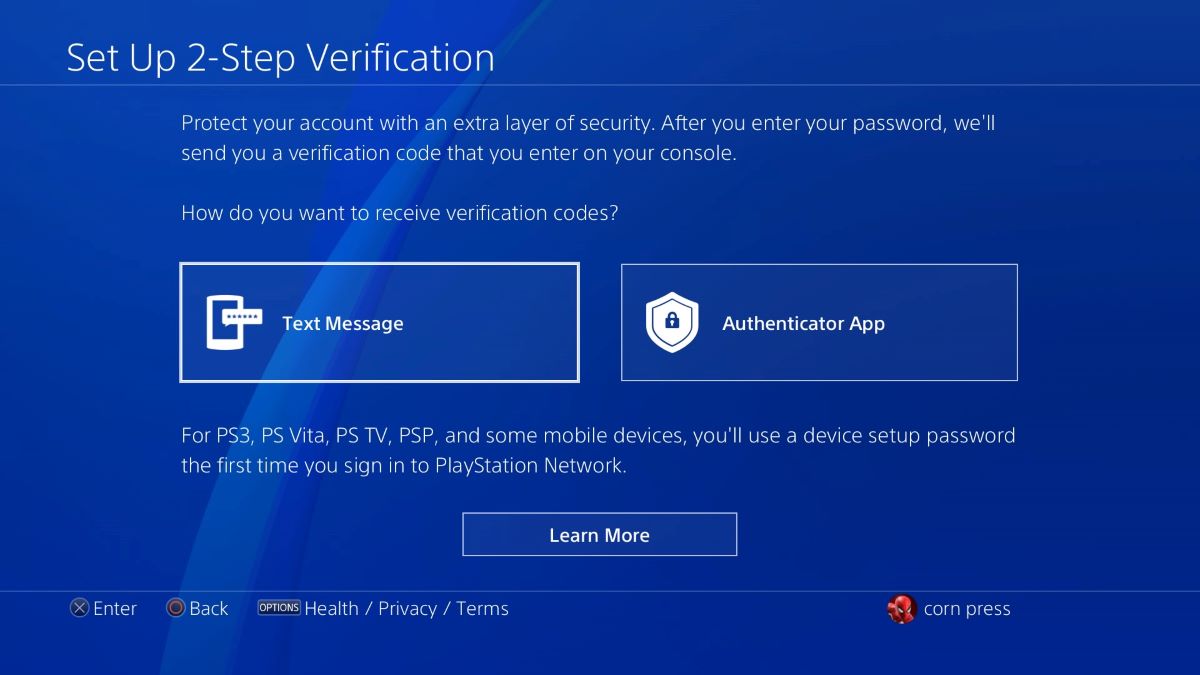 Step 7: Once you've scanned the QR code, your authenticator app with present a code for you to enter on-screen, as shown below.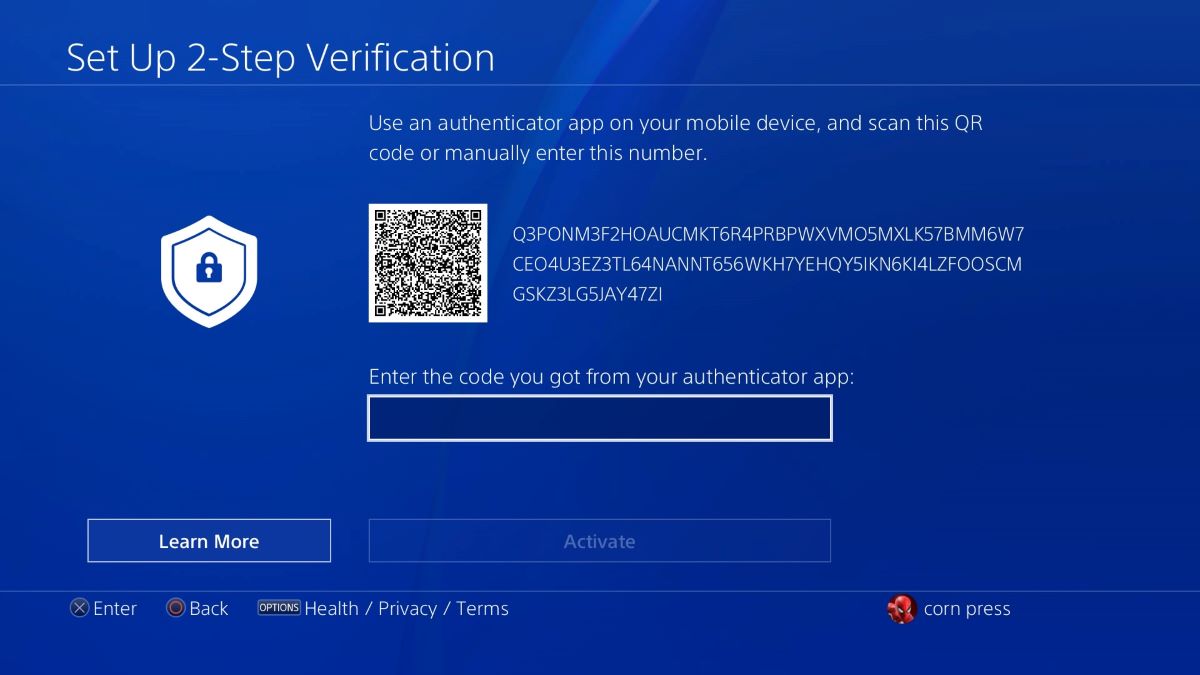 Step 8: When you've completed the setup process, your PS4 will give you a list of several Backup Codes. Write these codes somewhere down safe (e.g. a physical notebook) since you may need them if you can't access your authenticator app in the future.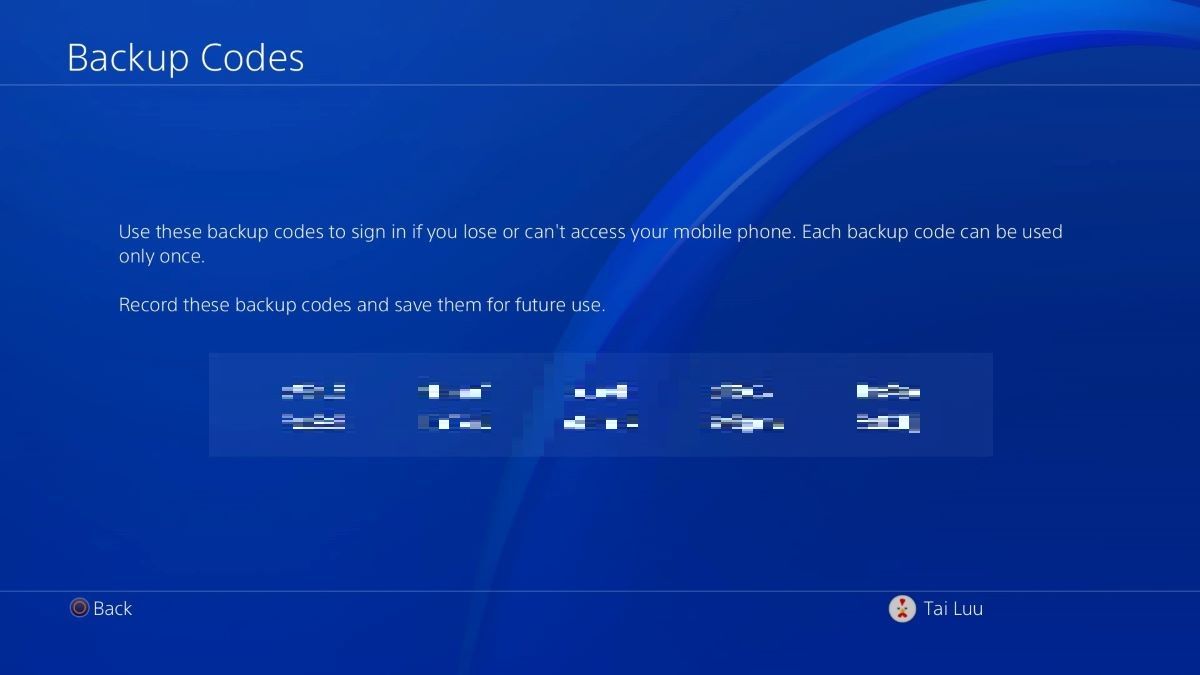 The PlayStation Code of Conduct clearly states that sharing games via your PSN account is strictly forbidden.
That said, these terms of service do not expressly mention anything about sharing physical game copies (e.g. DVDs).
So, feel free to let your friend borrow your physical game copy. Just be very clear about when you want it back.
Otherwise, you'll lose the one thing more important than your PS game: your friend.
Wrapping Things Up
If you're thinking about sharing your PSN account with someone – don't! This goes against PlayStation's terms of service, and yes, it can get you banned.
If you want to play a game with a friend, you must use your device's Share Play feature instead. This will add your friend to the game, allowing them to play it for 60 minutes before being automatically removed. Your friends will be able to access your games as long as the host (i.e. you) owns them.
Sharing your PSN with others (especially people you don't know) can put your personal information and bank details at risk. Not to mention, they will have access to all your purchases and will be able to do with them as they wish.
If you're considering lending your physical game copy to a friend, go for it! Just make sure they return it.
What's your experience game sharing on a PS4/PS5? Did you know sharing your PSN account can get you banned?
Let us know in the comments below!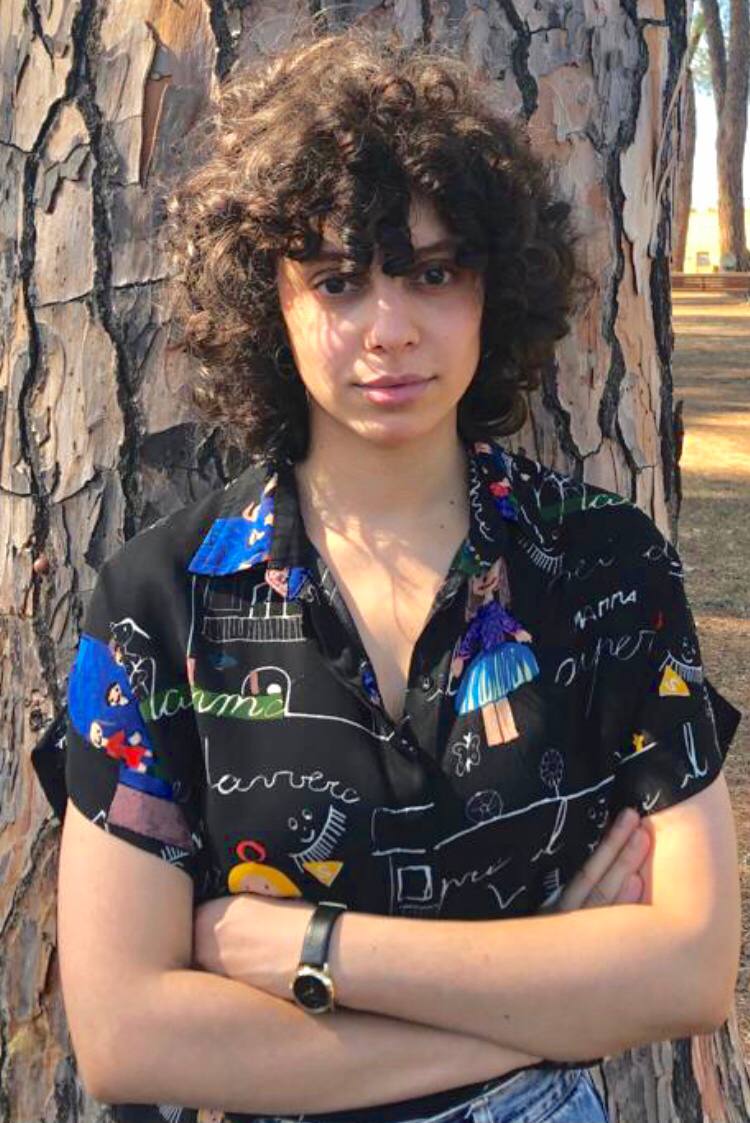 Yesenia Achlim is a technical copywriter and editor with a focus on AV equipment. She aims to break down complicated topics and make technology accessible, no matter your technical expertise. When she's not teaching you how to replace a projector lamp, you can find her reading and baking.