HDR is a recent feature many TV and computer manufacturers add to their devices. It is software that improves picture and video quality by balancing out the dynamic range. Therefore, the ratio of light to dark colors of an image will improve to give it a good outlook.
You require an HDR-compatible display device to view HDR content, such as videos and games. Therefore, it is essential to check if the feature is available on your device during purchasing. HDR will significantly influence the contrast and color of your videos.
There are several reasons that HDR might turn off by itself while using your display device. These reasons can range from power usage to the monitors' graphic card settings. Other times, you have to change the settings to your Windows to ensure you are correctly using the feature.
So without further adieu, let's dive in!
Is HDR Automatically Enabled?
HDR may not come automatically enabled in Windows 10 and 11 operating systems. However, most TVs that have the HDR feature come with the feature. A good example is the TCL 50UIP .
Sometimes, it may seem that the HDR feature in your TV is not working. Thus, check on the TV's picture settings to see if the feature is on. The color contrast and image quality will drastically improve to know if HDR works.
You can also check your Windows operating system settings to ensure that your HDR feature is on. Previous versions of Windows cannot support the HDR feature on your PC.
Windows 11 has a more recent upgrade to HDR known as Auto HDR. The new feature is more up-to-date, and it uses an algorithm to analyze and convert standard dynamic range (SDR) content. It allows your HDR devices to play the SDR content the same way they would play HDR content.
Therefore, it is up to you to enable or disable HDR on your device, depending on how well it works.
Why Does HDR Keep Turning Off?
There are several reasons why the HDR feature might be turning off even if you manually turn it on. These reasons may range from software updates to HDR compatibility of devices and HDR content.
1. You Are Running Low on Battery on Your Laptop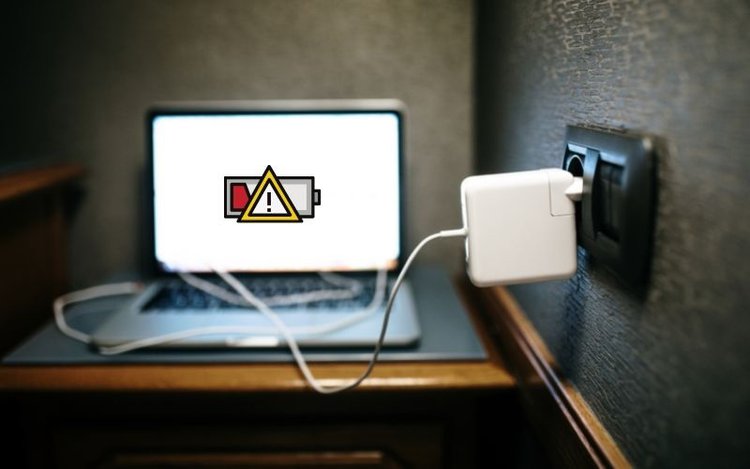 HDR can drain the battery of your laptop when you use it consistently. If you unplug your laptop, you will notice that HDR will automatically turn off to save on power.
Therefore, you will have to plug in your laptop to power use to continue using the HDR feature.
However, Windows offers a way around this issue where you can still keep the HDR feature.
For Windows 10, use these steps:
Go to the Settings menu and select System option.
Select Display option and the Windows HD Color Settings.
Under battery options, uncheck the box on Do not allow HDR games and apps on battery.
For Windows 11, use the following steps:
Select the System option from the Settings menu.
Then select the Display option.
Select use HDR and select the Battery option.
Select the checkboxes to allow HDR games, videos, and apps on battery and allow streaming HDR video on battery.
Thus, you will be able to use HDR when you unplug your laptop and use your battery instead.
2. Check Your Hardware and Software
You have to make sure your software is up-to-date to support your HDR feature. For example, Auto HDR is only available on Windows 11 and not Windows 10.
Therefore, you will access Auto HDR on Windows 11 only because it works at the operating system level.
Also, ensure the devices you are using are playing HDR content on HDR-compatible devices. The HDR feature will not work when you play SDR content because it cannot modify the content to HDR.
3. Ensure Your NVIDIA Graphic Card Is Up-to-Date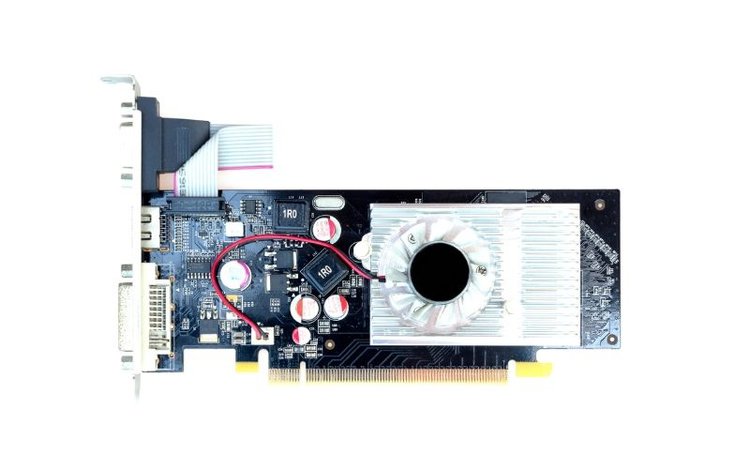 Sometimes, the hardware on your graphic cards found within your monitor's hardware should change to fit with your HDR settings.
Using up-to-date graphic cards compatible with your monitor's hardware is advisable.
While using NVIDIA, you can adjust these settings through the NVIDIA Control Panel. The settings on the Control Panel require a developer to access them.
Additionally, the NVIDIA color output should be set to 444 or 12-bit settings to improve the color contrast. The adjustment to the graphic cards matches up with your HDR setting and applies the settings to your monitor.
Your PC requires Drivers to run and manage different parts of the device's hardware features. Ensure your PC is up to date to fix corrupt system files that bring issues to graphic settings. Therefore, HDR can only work to its total capacity if the drivers on your PC are correctly working.
4. Multiple Displays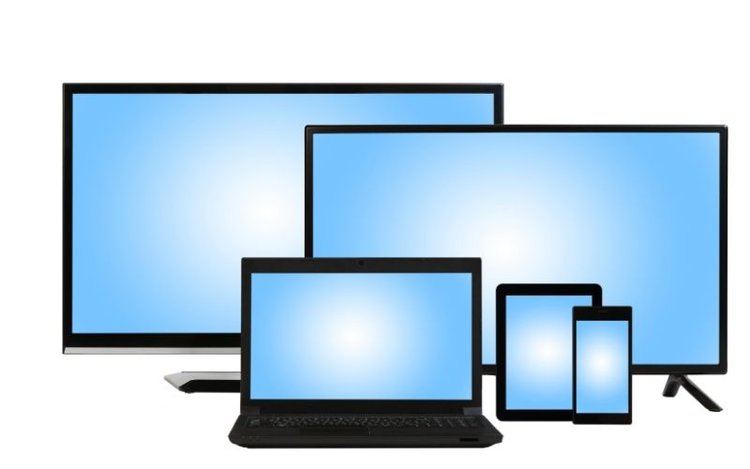 Windows will automatically duplicate your desktop on both displays when connecting multiple displays to your PC.
However, this format cannot support the HDR feature even if both displays are HDR-compatible. You will only use HDR if there is only one display due to operating system settings.
To allow the HDR feature on multiple devices on your display, use the following steps for both Windows 10 and 11:
Go to the Settings menu, select the Systems option, then the display option.
Select Extend these displays to extend your display across all connecting devices.
Also, make sure you use HDMI or Display Port cables that allow HDR content transfer. Mainly, Windows Creators Update offers the options themselves for using specific types of external cables.
5. You Are Playing Games That Do Not Have the Native HDR Feature
As we have seen, HDR media goes hand in hand with HDR devices. Many video games have the HDR feature to improve video graphics for a good gaming experience.
Also, top video game consoles use HDR to enhance their gaming image quality for their consumers. Some gaming consoles that support HDR are Xbox Series X and PlayStation 4 .
However, some games may state that they have the HDR feature, but it may not be the case. Hence, the HDR feature in your display device will be off as you play such video games. While playing, the display device and video games should have the HDR feature.
However, the Auto HDR feature on Windows 11 allows you to play SDR and non-HDR games without a glitch. Auto HDR effectively supports SDR content, and it will not go off if you play SDR games.
Additionally, to enable Auto HDR on Windows 11, your game must support DirectX 11 or DirectX 12.
According to game developers, games require the DirectX software feature to play on your PC. An example of a game with the DirectX 12 feature is Cyberpunk 2077 .
Some games with the native HDR feature are Forza Horizon 5, Doom Eternal , and Assassin's Creed: Odyssey . You can play these games on PC, Xbox, and PlayStation 4.
How to Enable HDR?
How to Enable HDR on Windows 11 (Quick Tutorial)
Since the HDR feature does not come on automatically in most devices, you will have to do it manually. You should access the display settings for your monitor or the advanced picture settings for your TV.
Also, ensure your device supports the HDR feature before purchase since HDR can only work on HDR-compatible devices.
Consequently, maximize your TV's contrast and brightness settings to improve color production when HDR is on. Primarily, HDR works with the brightness of the TV to increase the range of color, making your images vibrant.
Therefore, always check your initial picture or display settings to confirm that you have the HDR feature. The settings will remain permanent as long as other settings in your device work to fit the HDR feature.
How Do I Keep HDR on All the Time?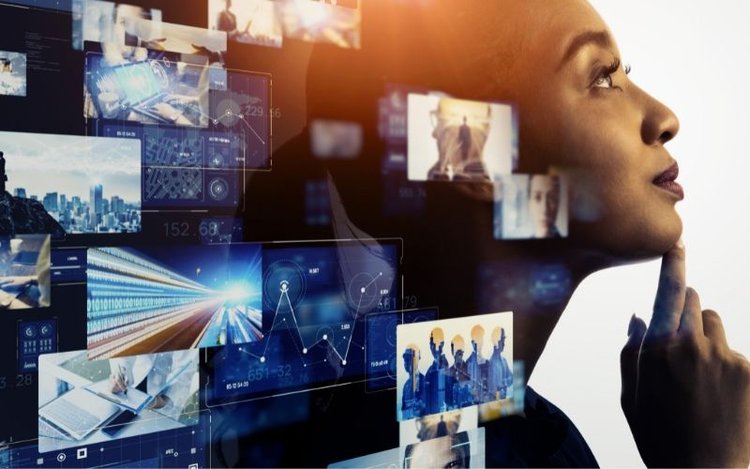 You can follow a few methods to ensure that your device's HDR feature remains on in your device. Adjusting these settings is an extra step to take to maximize HDR's use to work without any hurdles.
Hence, ensure all external displays and cables connected to your TV or PC can support HDR content. The cables that are mostly used to transfer HDR content are HDMI and DisplayPort cables.
Also, check the display settings for both Windows to turn on the Windows HD color option. Often, many overlook the Windows HD color option since it offers an SDR content appearance by default.
Changing the Windows HD color option adjusts the default settings from SDR to HDR. Therefore, your contrast levels and peak brightness will work to improve the general video outlook.
1. Steps To Follow for Windows 10
How To Turn On HDR On Windows 10
(i) First, go to the start button of your PC and select the settings menu.
(ii) Select the system option and the display option. You will see the HDR feature toggle and click on it.
(iii) Also, remember to click on the Windows HD color settings found just below the HDR option. You will see the video, HDR, and WCG apps options and turn on the toggles for these options.
(iv) Adjust the brightness levels to balance the SDR and HDR levels, maximizing the HDR effect on your PC.
If you cannot see the HDR or Windows HD color settings options, your device does not have HDR.
2. Steps To Follow for Windows 11
How To Enable Or Disable HDR And Auto HDR On Windows 11 [Tutorial]
First, click the start button on your PC and select the settings menu.
Click on the System option and select the display option.
The HDR feature will be seen from the option, and click on it to turn it on. However, if your device is not HDR-compatible, it will show "not supported," and you cannot adjust this.
If the HDR feature is available, go to the display capabilities option and click on use HDR.
Click on the play streaming HDR video option, which will show if available.
To turn on Auto HDR, use a shortcut by going to the start menu and type in graphic settings.
Select change default graphic setting and then click on Auto HDR to turn on the toggle.
FAQs
Should I Leave HDR On or Off on My Monitor?
Leaving the HDR feature on or off is a matter of personal preference. HDR will work differently on different devices depending on different manufacturers. It is advisable to leave it on to enjoy a better viewing experience.
However, if you wish to leave HDR on, adjust relevant settings on your PC to make sure that HDR works effectively. Keep your monitor up-to-date to ensure all your software works well without significant hitches.
Conclusion
Several reasons may cause your HDR feature to turn off while using it on your monitor. There might be software or hardware issues as an underlying factor.
However, you can quickly resolve these problems to enjoy the HDR feature for gaming and playing videos. Also, adjust other display settings on your device to prevent poor image quality when you turn on HDR.
Furthermore, it is essential to contact the Microsoft support center if you still have difficulty adjusting HDR in Windows.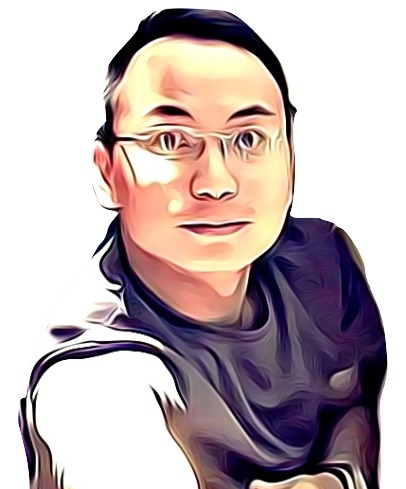 Vance is a dad, former software engineer, and tech lover. Knowing how a computer works becomes handy when he builds Pointer Clicker. His quest is to make tech more accessible for non-techie users. When not working with his team, you can find him caring for his son and gaming.