Who doesn't love watching action movies and nature documentaries in 4K?
While these kinds of content look amazing in Full HD, watching them in 4K brings them to life and fully immerses you in their stories and locations.
However, to watch 4K content on your TV, you must ensure that the TV HDMI port, HDMI cable, and video source all support 4K. If even one of these components is not compatible with 4K, you will be unable to watch ultra-high-resolution videos.
But which HDMI versions and cables support 4K? How can you check which HDMI port version your TV has?
Keep reading to find out!
Which HDMI Version Supports 4K?
HDMI port versions 1.3/1.4 and above all support 4K video at a refresh rate of 30Hz.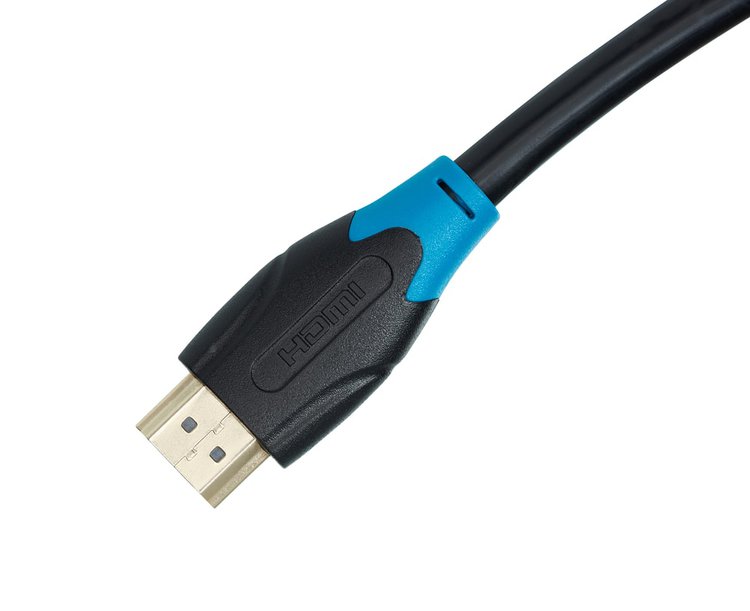 Most standard HDMI cables are at least version 1.4. Since this version was released over a decade ago, in 2009, you can safely presume that all modern TVs and projectors support this version.
If your TV is older but high-end, it may also support this HDMI version.
This considered, certain TVs from 2015 do not support 4K since 4K content was not nearly as popular back then as it is today. Additionally, some TVs from 2016 may have several HDMI ports, some of which support 4K and some of which do not.
So, if your TV is a few years old, it's a good idea to double-check if any or all of its ports support 4K since you cannot watch 4K content otherwise.
Which HDMI Cable Supports 4K?
All high-speed HDMI cables (or category 2) support 4K.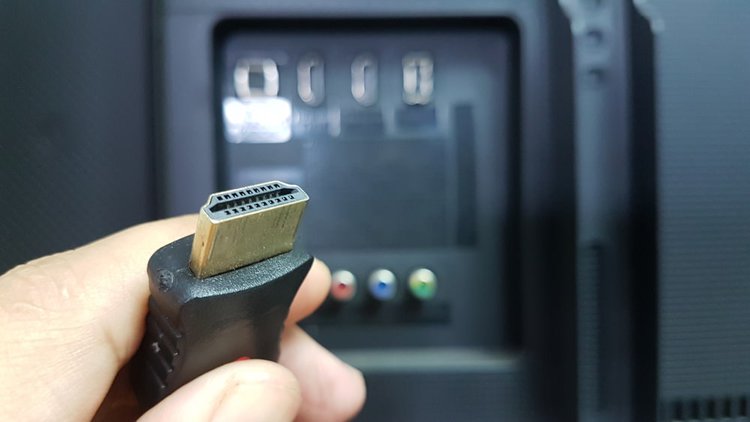 While these high-speed cables can support lower resolutions at higher refresh rates, the maximum supported refresh rate for 4K is only 30Hz.
So, if you're an avid gamer or enjoy watching live sports, we recommend investing in a higher-end cable.
Higher-end cables like Premium HDMI cables or Ultra HDMI cables can support 4K at up to 120Hz.
That's more than fast enough for high-speed video games! While these cables are pricier than their high-speed counterparts, they are well worth it if you're interested in creating a high-quality, speedy gaming setup.
Some Ultra HDMI cables can even support 8K at a refresh rate of 60Hz.
While very few movies and video game creators are releasing 8K-compatible content right now, Ultra HDMI cables can be useful for high-end monitor setups with the latest and greatest graphics.
Which HDMI Port Supports 4K on TVs?
If you're serious about watching 4K content but aren't sure if any of your TV's ports support 4K, it's best to check.
Let's go over which TV models from the most popular brands support 4K content. We'll also discuss which ports on a TV model support 4K, if not all of them are 4K-compatible.
Let's get started!
Sony TVs
If you have a Sony TV released from 2019 to 2022, all its ports should support 4K at 60Hz.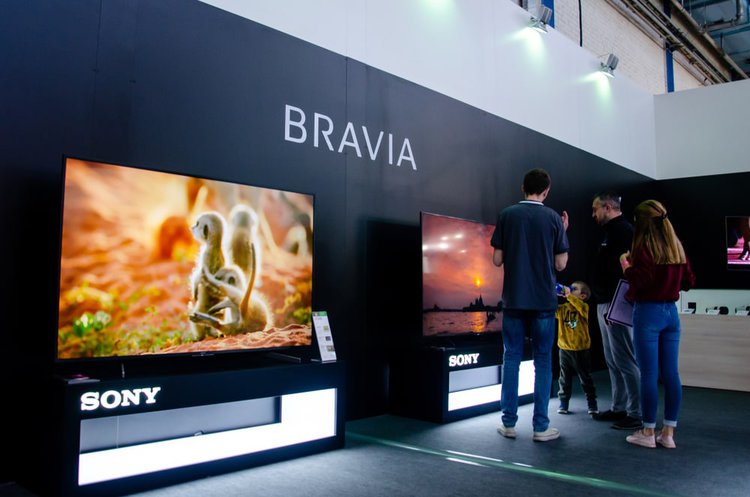 Most Sony smart TVs are also 4K, indicating that their HDMI ports will also support this video format.
Most Sony TVs released between 2016 to 2018 will only have a few HDMI ports that are 4K-compatible.
While it's difficult to say which port on your older Sony TV will support 4K, our team found that the HDMI 2 and HDMI 3 ports most commonly supported this video format.
The only models released in 2015 that support 4K are:
XBR X850D
XBR X930D
XBR X950D
Unfortunately, all other models released in 2015 or before do not feature any 4K-compatible HDMI ports.
If you're interested in finding out if your Sony TV model supports 4K, check out What functions are supported on each of the HDMI terminals? on the official Sony website.
Samsung TVs
Samsung does not disclose its TV ports' capabilities on its website. So, instead of finding a list with all the models' specs, it's best to consult your model's user manual for more information.
If you don't have your TV's physical manual, you can find it online by going to the official Samsung support website, searching for your TV's model number, and selecting Manuals and Downloads.
While some older models, like the Samsung UN55KU7000 released in 2016, only have one 4K-compatible HDMI port (HDMI 1), newer Samsung models' ports most likely all support 4K.
This is because most newer Samsung models are 4K TVs designed to display ultra-high-resolution content.
LG TVs
LG TV ports can vary widely, so for the most accurate information, it's best to consult the TV's label. This one user posted a picture of their LG TV's label reading HDMI 4k@60Hz, confirming which HDMI port supports this format.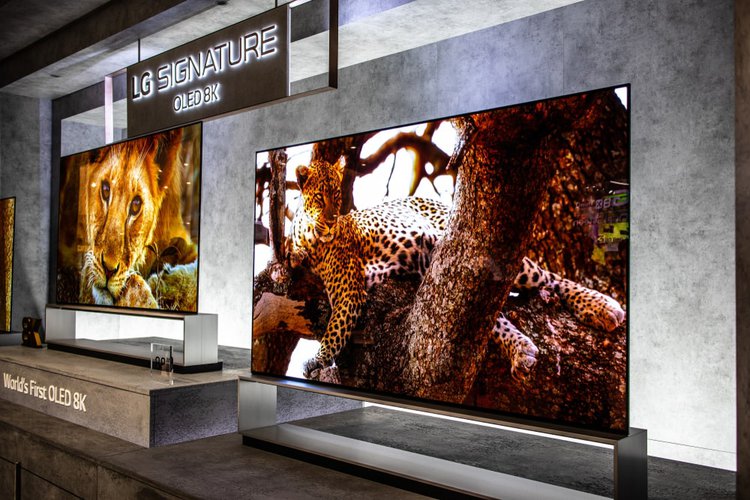 Since these labels are etched into the TV's plastic, they can be challenging to see. You may need to dismount your TV from its wall bracket to find it.
Alternatively, you can visit the ​​How to use HDMI 2.1 on LG's official website, which features a comprehensive table including all of LG's HDMI 2.1-compatible TVs. It also tells you which TV ports support 4K at 120Hz.
This table reveals that almost all LG's OLED, QNED, and NanoCell TVs released from 2019 to 2021 support HDMI 2.1 on every HDMI port.
However, a few models only have select HDMI 2.1-compatible ports. We found that these ports are most commonly HDMI 3 and/or HDMI 4.
Vizio
Unlike Sony and LG, Vizio does not provide a comprehensive list of their 4K-compatible TV ports.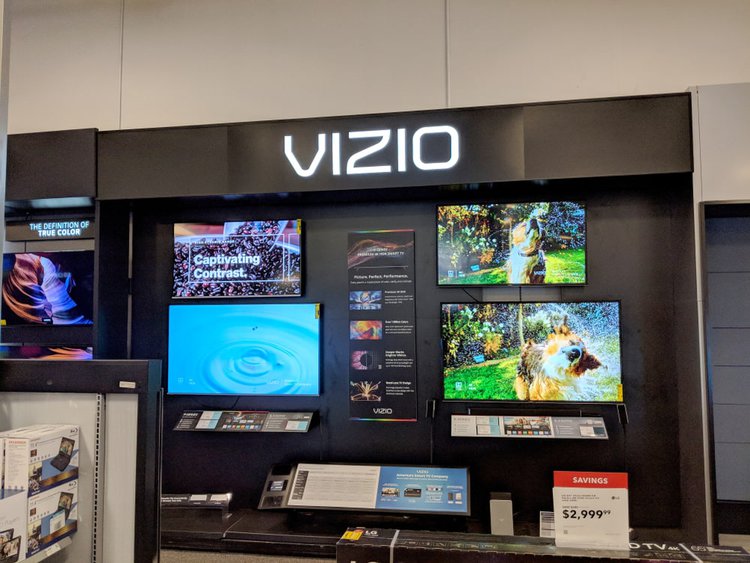 However, in an article advertising their TV's HDR capabilities, they did state that TVs released in 2018 and after, and in the P-Series collection, support HDR on all of their HDMI ports except for HDMI 5.
Since HDR, or high dynamic range, only works on HDMI 2.0a and above, we can safely assume that these ports also support 4K at 60Hz.
Older models from 2016 to 2017 of D, E, and M-Series have one HDMI 2.0-compatible port located on HDMI 1.
Vizio directs users to their TV's user manuals for more specific information regarding their TV ports.
You can find your Vizio TV manual by searching for its model number on their Find Your User Manual search tool.
How Do I Check My TV's HDMI Port Version?
There are a few different ways you can check your TV's HDMI port version.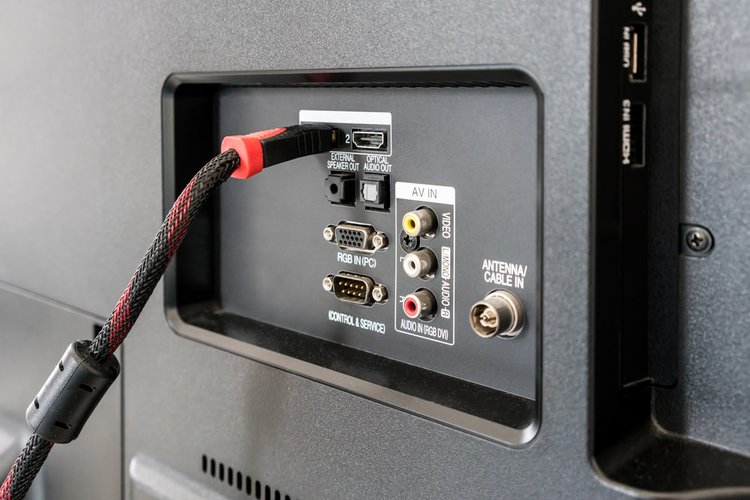 The first way is to consult your TV's user manual. Vizio recommends this method as it ensures the information will be completely accurate. It's also the easiest way to find this information since most manufacturers make their user manuals available online.
Alternatively, you can find information about your TV's ports on the manufacturer's website since they often include pages when comprehensive spec sheets.
For instance, Samsung has spec sheets for many of its models on its official website. However, these spec sheets are not available for every model and rarely include the ports version. Instead, you can find the port's maximum resolution and refresh rate, which can help determine the port version.
Lastly, you can look at your TV port's labels. If any ports say ARC next to them, then they support HDMI ARC, which is available on HDMI 1.4 ports and above.
Since HDMI 1.4 supports 4K at 30Hz, we can determine that these ports indeed support 4K.
Which Video Sources Support 4K?
For your TV setup to display 4K, the video source must also be 4K-compatible.
These video sources connect to your TV via HDMI and include devices such as laptops, DVD players, and streaming devices.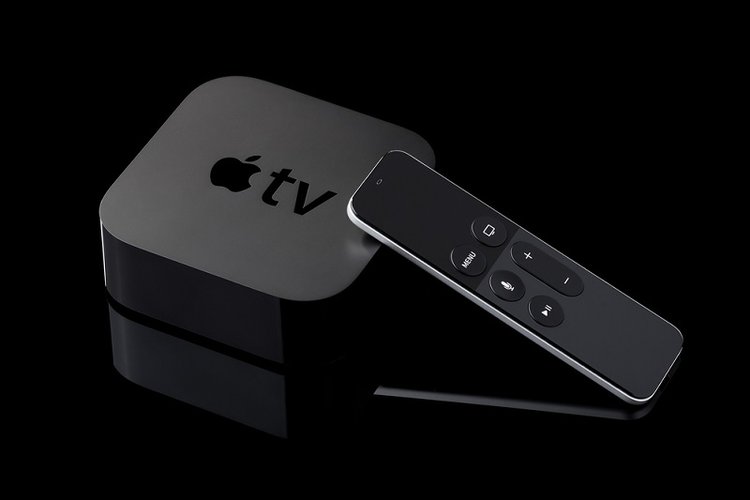 To support 4K, these video sources must have an HDMI port with version 1.4 or above. Many older video sources, like DVD players, may not support this HDMI version, so it's essential to check before trying to watch 4K content on them.
You can check your video source's HDMI port version similarly to how you would check your TV's HDMI port version. We recommend heading to the manufacturer's website and searching for a spec sheet or finding the device's user manual.
If you're struggling to find the port version, consider contacting their customer support, as they'll be able to provide you with a clear answer.
Newer video sources, like streaming sticks (e.g., Roku, Fire TV, Apple TV, etc.), often advertise their 4K abilities by adding 4K after the model name.
However, please note that not all content on these video sources will be 4K. You must find specific 4K-compatible content. On streaming platforms, like Netflix, this content is often included in a premium payment tier.
Wrapping Things Up
Watching 4K content on TVs with 4K-compatible displays is possible, but you must use HDMI cables and ports supporting this resolution.
All HDMI 1.4 and above cables support 4K. While most TVs feature this HDMI version, not all of them do. If you want to find out if your TV ports support 4K, check its user manual, the manufacturer's website, or the port's label.
You must also ensure your video source supports 4K. If the device does not explicitly state that it's 4K-compatible in its product description, refer to its user manual or manufacturer's website online.
Remember, you will need to check that the video you're playing is also 4K.
Does your TV support 4K? Let us know in the comments below!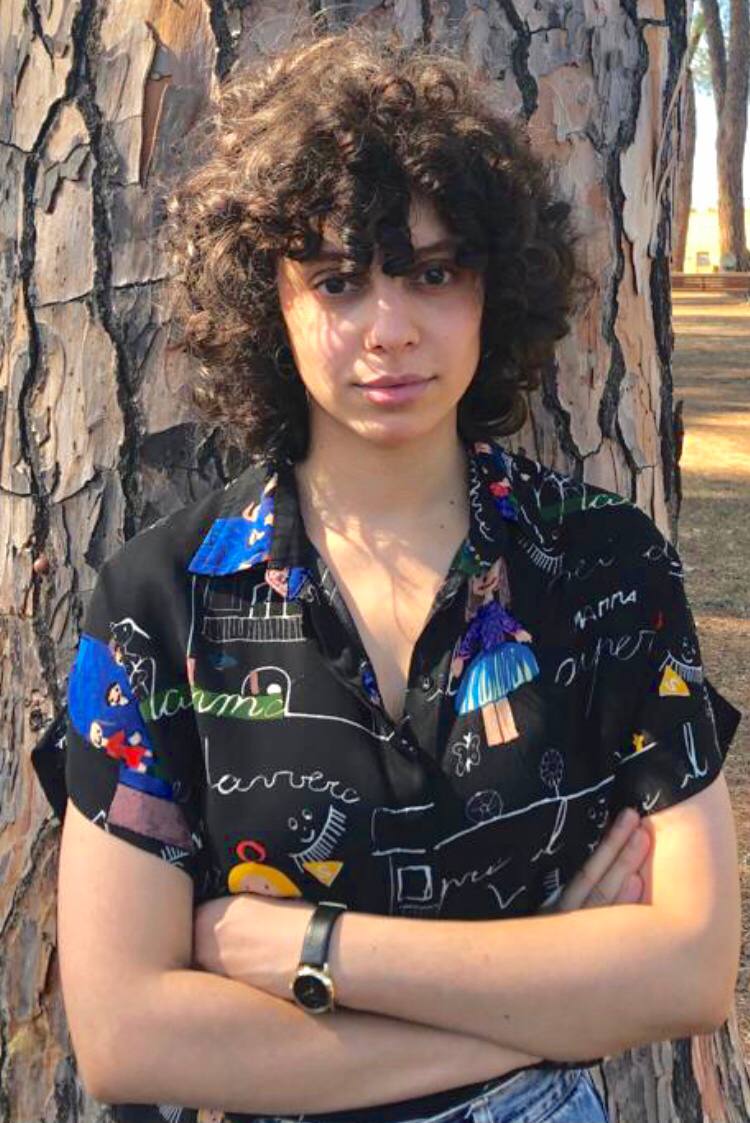 Yesenia Achlim is a technical copywriter and editor with a focus on AV equipment. She aims to break down complicated topics and make technology accessible, no matter your technical expertise. When she's not teaching you how to replace a projector lamp, you can find her reading and baking.