Do you enjoy listening as much as you do watching?
You should consider an HDMI with an eARC (Enhanced Audio Return channel). Today, eARC is an important part of the HDMI equation. It offers entertainment lovers a solution to one of the many issues people have encountered when connecting audio devices to the TV- a loss of sound quality.
To unlock the full potential of eARC, it's crucial to pair it with an Ultra High-Speed HDMI cable or one that adheres to the HDMI 2.1 standard. This ensures you can enjoy the highest-quality audio transmission between your devices.
If you look behind your TV, you will notice a port labeled HDMI eARC, but only if your TV is one of the latest or with high-end devices.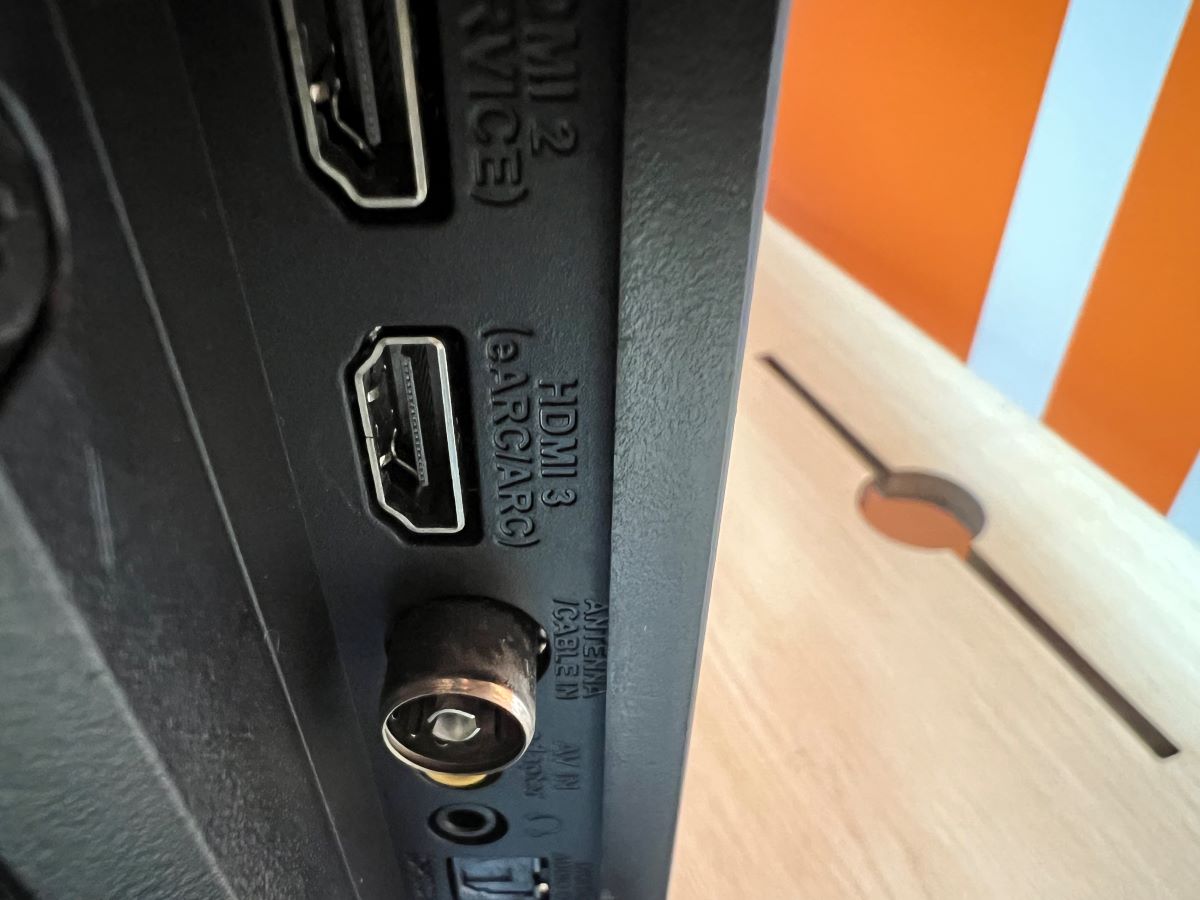 So what is eARC, and which HDMI cable do I need for eARC? Read on for all the info you need (and more).
What is HDMI eARC?
eARC stands for Enhanced Audio Return Channel. It was introduced in November 2017 as a feature in the latest HDMI 2.1 specifications. This feature focuses more on quality, speed, and data transfer.
The eARC is an HDMI advancement with a higher bandwidth that can support immersive audio formats such as Dolby Atmos and uncompressed surround sound, giving better audio quality without compromise.
The HDMI eARC has become the go-to digital connector for projectors, TVs, and many AV equipment for over ten years. In theory, it simplifies the traditional complicated AV setup by reducing the number of cables you need.
Which HDMI Cable Do I Need for eARC?
According to HDMI.org, to support the new eARC feature, you need Ultra High-Speed HDMI Cables. The Standard HDMI Cable with Ethernet can also support eARC.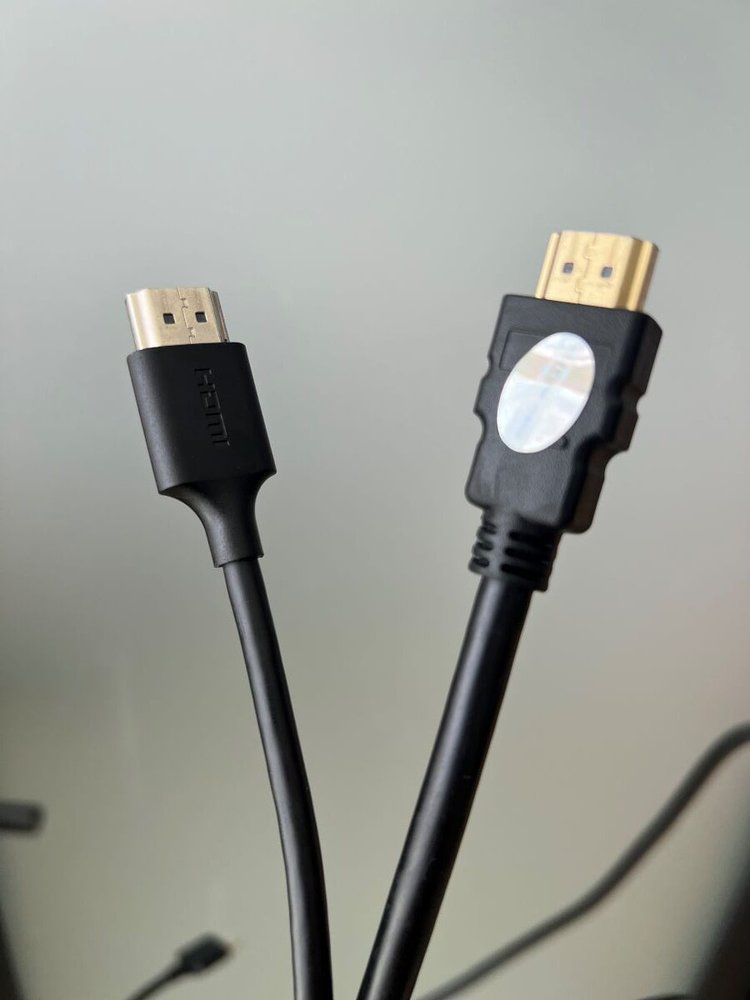 Some latest high-bitrate audio formats over eARC need extra bandwidth, and therefore, old HDMI cables may struggle to deliver.
The Ultra High-Speed HDMI Cable delivers high-bandwidth-dependent technology such as eARC. It supports uncompressed 8K video, features low electromagnetic interference, which helps reduce interference with wireless devices nearby, and the cable is also backward compatible.
This means the HDMI 2.1 that supports eARC allows for audio and video to be transmitted to your TV and allows for audio to be sent out from your TV.
Does HDMI eARC Require a Special Cable?
Yes. Not all HDMI cables can support the full capacity of eARC. Some simply do not have the bandwidth to carry the extra audio channels and added benefits.
Below are the HDMI cables that support eARC.
HDMI cables for eARC
Not all HDMI cables are eARC compatible. Some simply don't have bandwidth capability that can carry extra audio channels and other benefits such as 4K or even 8K HDR video.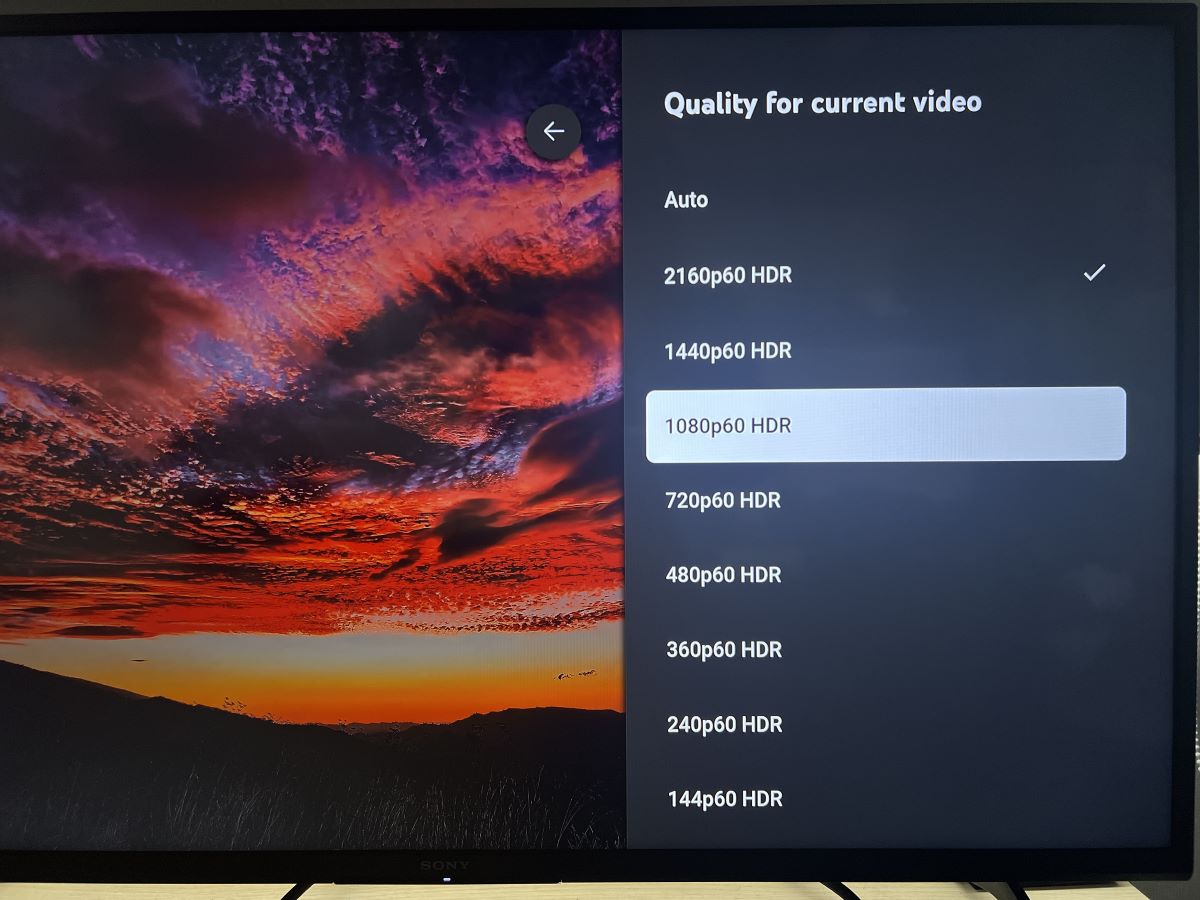 However, ultra-high-speed HDMI 2.1 cables with Ethernet can support eARC and are available in the market. These come with an HDMI certification label and a QR code on the label.
Here are some examples of HDMI cables for eARC available on Amazon:
How to set up an HDMI eARC cable
Here are the steps to follow when setting up your HDMI cable for eARC:
1. Ensure that your television, soundbar, or A/V receiver have ARC-enabled HDMI ports.
2. Connect one end of your HDMI cable to the HDMI port on your television.
3. Connect the other end to the HDMI port of your receiver or soundbar.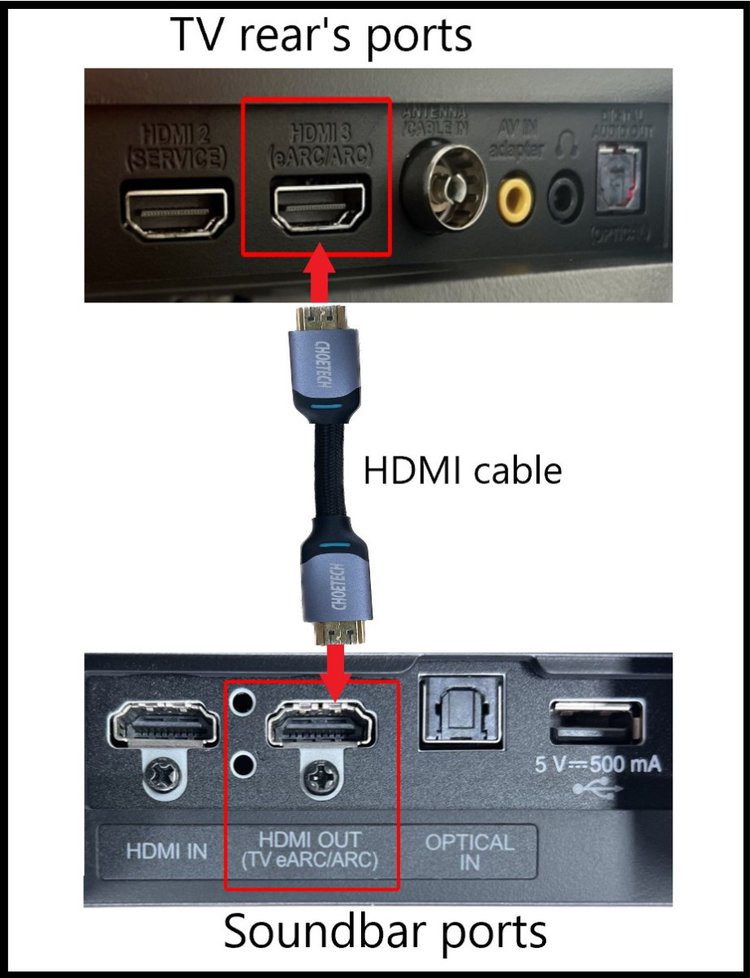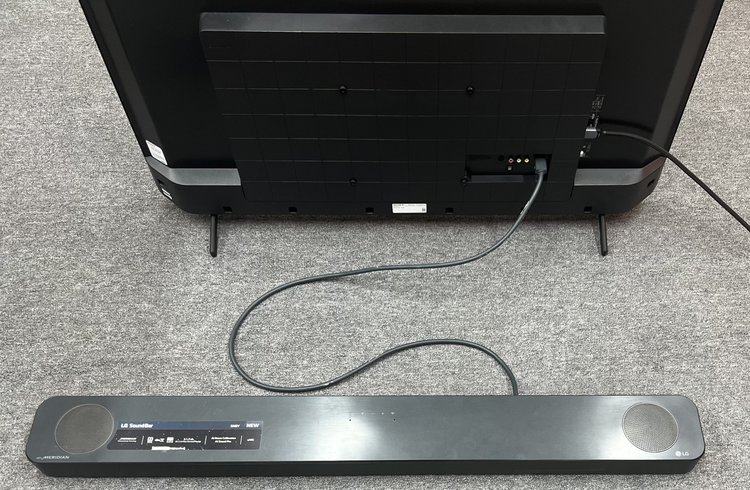 4. Switch on your devices and press play.
Benefits of eARC
1. Higher bandwidth
The main benefit of eARC is it has higher bandwidth and speed. This gives you the ability to send higher-quality audio from your TV to an AV receiver or a soundbar.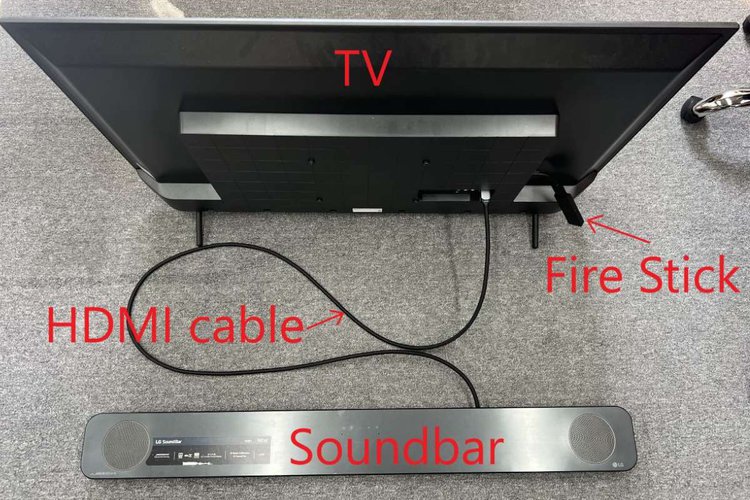 eARC can deliver up to 32 channels of audio and eight channels of uncompressed data streams at high speeds of up to 38Mbps.
This means that high bitrate formats available on 4K Blu-rays and Blu-ray discs and object-based formats such as DTS:X and Dolby Atmos will all be compatible.
2. Compatible with multiple devices
eARC helps make the handshake between compatible devices smooth and easy. With eARC, operating multiple products does not require extra steps such as activating HDMI CEC for discovery and pairing other devices to get things up and running.
eARC has its own dedicated data channel that allows all your connected devices to exchange information on which audio formats are supported or not supported at each end. The system then selects the most optical format to use, even with multiple devices in your setup.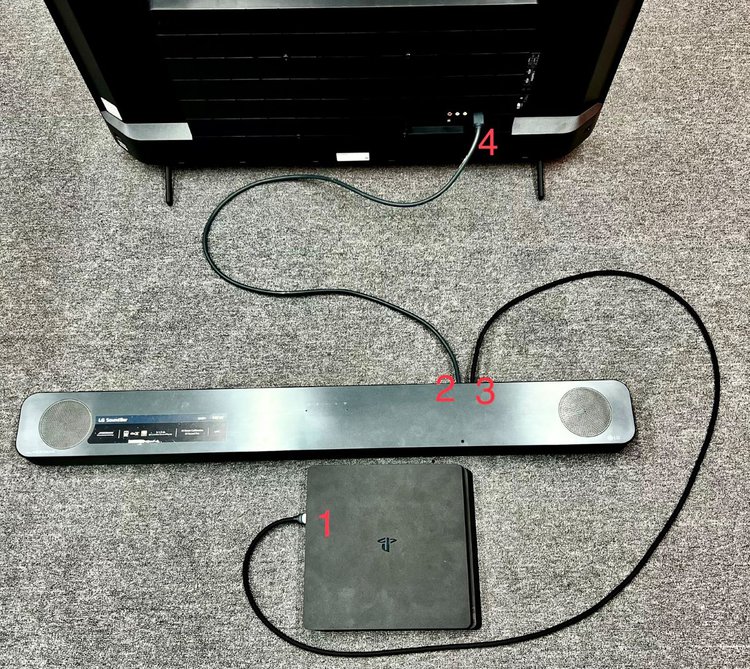 3. Additional features
eARC gives you many other additional features, including lip-sync correction. This feature automatically corrects any processor delays to ensure that your audio always matches the video.
eARC can support high bitrate formats, including DTS:X and Dolby Atmos, which interprets sounds as 3D objects, evenly transmitting high-quality audio. This makes it an ideal choice for use in movie theatres and cinemas.
In addition, eARC is limitless. It can send any Uncompressed audio codec. For example, if you are using a 7.1.4 channel soundbar system, the eARC is able to transmit all sound signals. eARC has the capability to deliver up to 32 channels of audio at speeds of up to 38Mbps.
Conclusion
Enhanced Audio Return Channel (eARC) is an advancement of the previous Audio Return Channel (ARC). It offers upgraded HDMI cables for transferring HD signals using one line for optical sound transmission from your television to a soundbar or an Audio-video receiver.
eARC has simplified connectivity and provides audio optimization and ease of use for multiple devices. It supports high-bitrate audio formats of up to 192kHz and uncompressed 5.1 and 7.1 audio delivering enhanced detail and depth audio performance.
A device with HDMI 2.1 certification guarantees eARC support. Furthermore, an HDMI eARC cable has an ARC fallback. This means you can connect this cable to any device so long as it supports ARC. Check out an earlier section for HDMI cables that support eARC.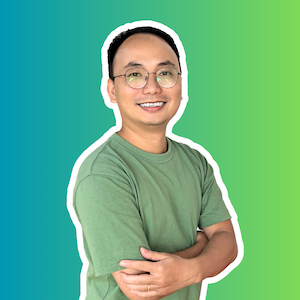 Vance is a dad, former software engineer, and tech lover. Knowing how a computer works becomes handy when he builds Pointer Clicker. His quest is to make tech more accessible for non-techie users. When not working with his team, you can find him caring for his son and gaming.