No one likes ads—be it on a TV, phone, billboard, etc.
Ads serve a purpose. They inform the public about a product or service. In that way, they are informative.
But ads get annoying when they become repetitive. Also, most of them promote products that the viewer couldn't care less about.
This is the exact reason the regular Joe or Jane wants to get rid of ads wherever they possibly can, including on their Samsung TVs.
But, can you remove ads from your Samsung TV? If yes, what is the procedure? And if not, why is that? Read on for everything you need to know about removing ads from a Samsung TV.
Why Does My Samsung TV Have Ads?
Your Samsung TV has ads because they amount to revenue for the broadcaster.
On the other hand, the pop-up UI ads serve as a revenue source for Samsung, helping it offset production costs and sell the TVs for a lower price.
Not to mention, your Samsung smart TV uses the platform to promote its own offerings.
The advert business is so vital to the brand, its TVs have the display ads feature built into the OS and its native apps.
For instance, the integrated Samsung web browser could be configured to display ads besides allowing third-party websites to run ads in its browser.
Can You Remove Ads from a Samsung TV?
Yes, you can remove ads from your Samsung TV, but it's complicated. It depends on which ads you're talking about.
If the ads are UI-based, you can remove them. Even certain in-app ads can be removed—for instance, YouTube ads.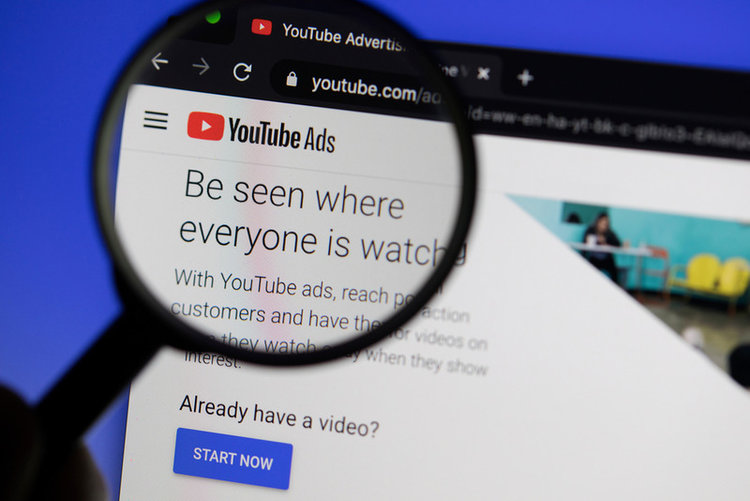 Ads on your Samsung smart TV can be removed to a considerable extent. The non-internet or satellite/cable TV adverts, however, cannot be eliminated, in case you were wondering.
If you are not able to avoid the ads on your favorite streaming apps, become a premium user.
The paid versions don't just offer ad-free content, but also let you download movies and TV shows, and watch them later sans an internet connection.
By the way, you can't download streaming app content with a free account and watch it later with the internet off to sidestep ads.
Removing UI Ads on Your Samsung TV
If the home screen pop-up ads annoy you, you're not alone. Thankfully, there's a way to disable them or at least lessen their frequency.
Here are the steps:
Step 1: Head to the Settings section located at the left-bottom of your TV screen, represented by the gear icon.
Step 2: On the next page, select Support and then Terms & Policy.
Step 3: Navigate to and select the Interest Based Advertisement option.
Step 4: On the pop-up window that appears, uncheck the box relating to content and advertising on your smart TV and click on Close.
To disable smart feature notifications, follow these steps:
Step 1: On the Settings page, select General.
Step 2: Navigate to and select Smart Features.
Step 3: Click on the Autorun Smart Hub and Autorun Last App options to disable them.
Restart your Samsung TV to effect the changes.
If you'd like a video demonstrating the above steps, here's one:
How To Block Interest Based Ads On Samsung Smart Tv & Remove Smart Feature Notifications
Can You Remove Ads from Your Samsung TV Externally?
Yes, you can remove your Samsung TV ads using an external device like a router. Here are the steps:
Step 1: Connect your computer to the router.
Step 2: On your Windows PC, open Command Prompt. To do this, pull up the Start menu and type "cmd" in the search box.
Step 3: Type ipconfig in the text box and press Enter.
Step 4: Copy the IP address next to Default Gateway and paste it into the browser URL. The IPv4 address is your computer's IP address. The Default Gateway is the router address.
Step 5: Enter your router login information (username and password).
The username and password are usually blank or "admin." If not, you will find the information on a sticker attached underneath your router. If not, contact your ISP.
It's recommended to change your router admin page user ID and password to a stronger, more personalized user ID and password.
Step 6: After logging in, look for the URL Blocking or Filtering section on the router's Settings page.
Step 7: Type samsungads.com and ads.samsung.com into the blank space to block specific websites. Click on Save.
The website blocking section could be saved under another name and another section on your router. It may all vary with the router and your ISP.
Below is a video showing how to block specific ads at the router level. The steps shown are different from the ones listed above.
How to easily block a Website or App on WiFi Router Network?
Also, the router addresses vary with the device. Here are some common addresses:
192.168.1.1 – (Linksys)
192.168.0.1 – (D-Link, NETGEAR)
192.168.2.1 – Belkin
192.168.50.1 – ASUS
If your router brand is not mentioned above, look up its address details online or follow the steps above to find the IP address.
You may also install an ad-blocking DNS server, such as AdGuard DNS, at the router level to block trackers, ads, and malicious websites.
To do so, here are the steps:
Step 1: Log into your router's admin page. Look for DNS settings, usually hidden under the DHCP (dynamic host configuration protocol) settings. DHCP could also be a sub-section of the Setup, Local Network, or Advanced settings section.
Step 2: Enable DHCP Server and type 103.130.130 and 176.103.130.131 into the boxes next to the DNS Server and Secondary DNS Server options.
Step 3: Click on Save and reboot your router.
Power on your Samsung TV and connect it to your router. The ads should now be blocked.
FAQs
Can You Block Ads on Your Samsung TV?
No, you cannot block ads on your Samsung TV natively.
The Linux-based Tizen OS that Samsung TVs run on does not allow that. That means popular ad-blocking apps such as AdGuard may not be available on your Samsung TV for download.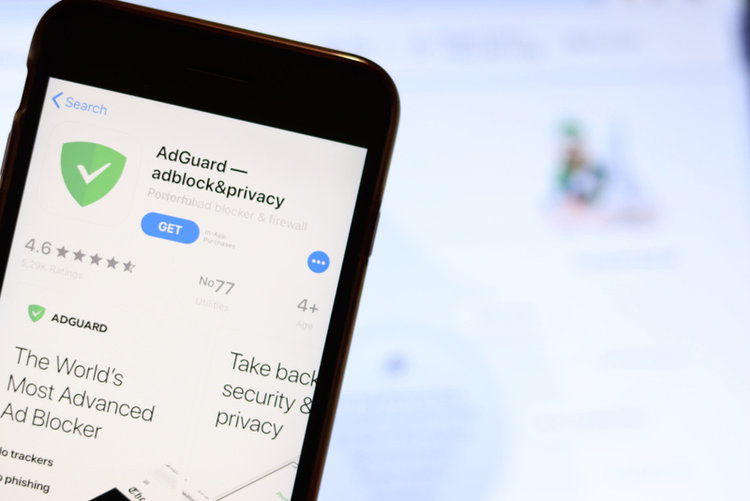 If you manage to root the OS, however, you could install an app to block ads. The jailbreaking procedure, however, is technical and poses risks to your TV.
For instance, it may cause the television to malfunction since the process entails altering the TV's operating system. Not to mention, jailbreaking will also lead to security vulnerabilities or allow you to download apps not vetted by Samsung.
If nothing else, it will void the TV warranty. Rooting the TV to block the ads is, therefore, not a recommended route.
Conclusion
Although the technology behind blocking digital ads has advanced rapidly over the years, the improvements have not been the same across the board.
Satellite TV adverts are not going anywhere soon because those commercials are their bread and butter. This is the biggest reason ads on your Samsung, or any other smart TV are not going for good anytime soon.
If the ads really bother you on your Samsung TV, we suggest getting the paid versions of your favorite entertainment apps and streaming services.
The above solutions shall also come in handy, but they won't help achieve the goal completely.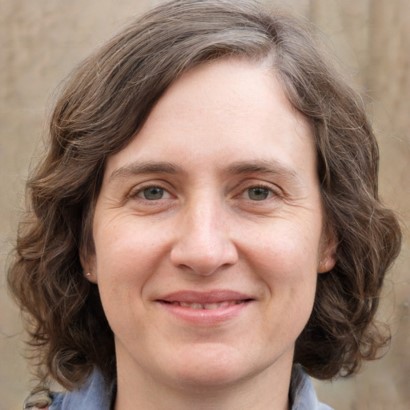 Catherine Tramell has been covering technology as a freelance writer for over a decade. She has been writing for Pointer Clicker for over a year, further expanding her expertise as a tech columnist. Catherine likes spending time with her family and friends and her pastimes are reading books and news articles.