With the uncertain state of things in the world, virtual movie nights are becoming more and more popular.
As these types of events become more accepted, movie fans and event coordinates alike flock to places like Discord to host such functions.
While Discord may seem like the perfect place to host a virtual movie night, it does come with its difficulties. You see, Discord uses DRM(Digital Rights Management) to help protect streaming sites such as Netflix, Disney Plus, Hulu, and HBO Max.
What this means is that when users go to stream off one of these sites, using the Discord platform, they are met with a blank black screen.
But there is no need to worry! We are here to help. Over the course of this article, we will go over a few solutions to help you bypass this pesky black screen and get your movie night back on track.
Let's get into it!
How To Stream Movies on Discord Without Black Screen?
First things first, both you and anyone joining you for your movie night will need to have a Discord account. You will then want to create a server and invite them all to join.
Today I will go over two methods for by-passing the black screen, the first way to do this is:
Using Add-Game Feature in Discord's Settings
While everyone joins into the server and settles in, you will need to follow a few steps to get ready to stream to your audience.
Follow these simple instructions:
Step 1: First you will want to open your preferred streaming platform and allow it to run in the background as you set everything else up. You can restart the movie if need be once everything is running smoothly.
For our demonstration, we will be using Netflix.
Step 2: Open your Discord and click on the little gear icon to open the Settings.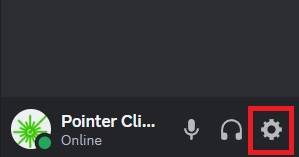 Step 3: Scroll down to the bottom and select the option Registered Games.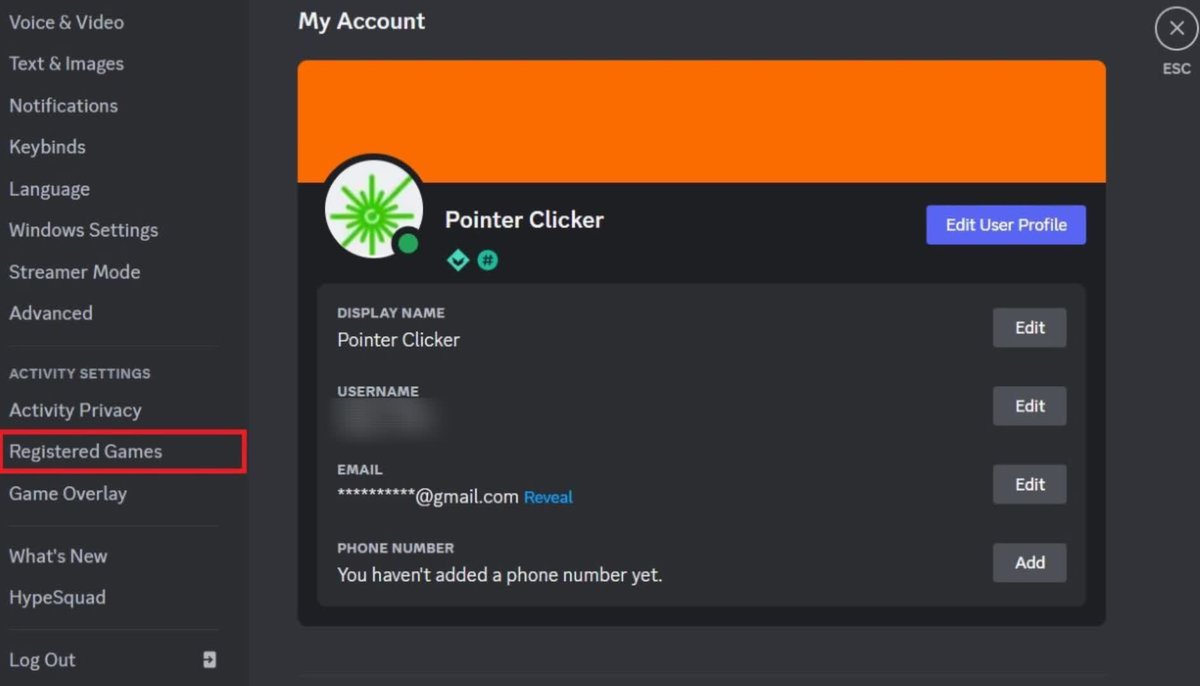 Step 4: Click Add It to include the browser that is running your streaming platform. After that, select Add Game.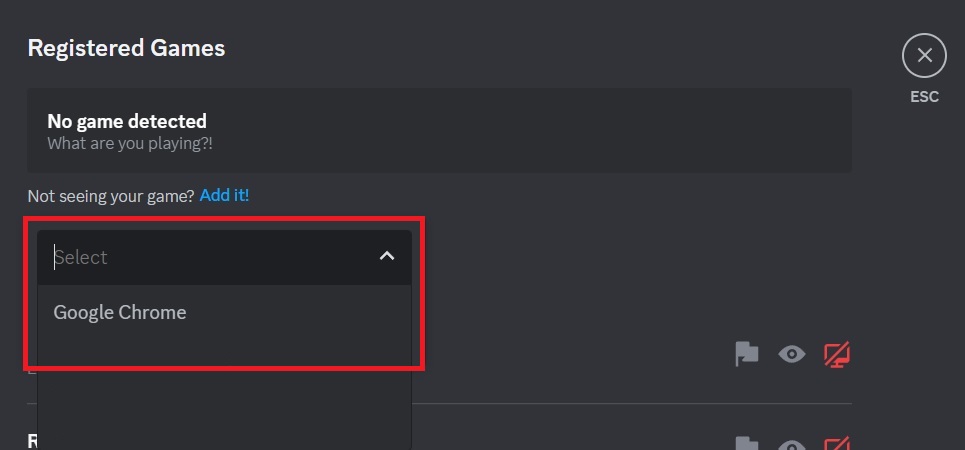 Once you have completed Step 4, you should be able to view your film and by-pass the black screen.
I applied these instructions with my devices, streaming Netflix off my laptop and joining the Discord server on my iPad and these were my results.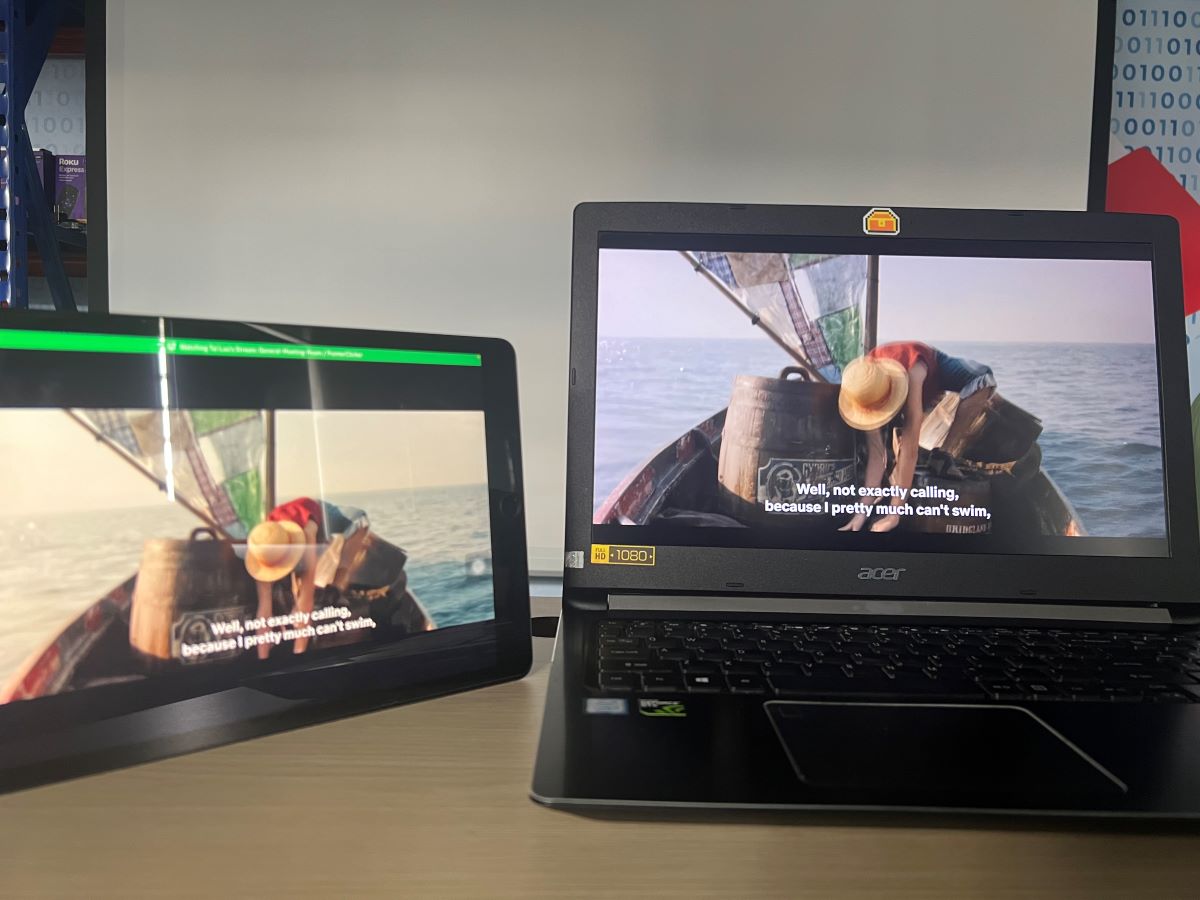 This method should work for most streaming services, we also have another method that only works with Netflix.
Keep reading to learn this simple technique.
Turn Off the Hardware Acceleration on Your Web Browser
As previously mentioned, this will only work if you are using Netflix as your streaming platform.
We ran some tests and found that this method worked well for Netflix, but when using Disney+, we were met with the dreaded black screen.
Follow the instructions below:
Step 1: Click on the three vertical dots in the top right-hand corner of your web browser, select Settings from the drop-down list.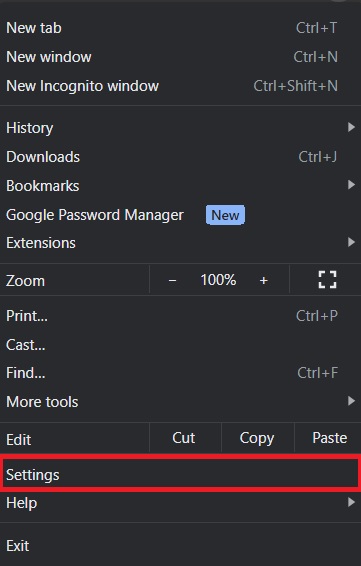 Step 2: You now want to select System and turn the toggle for the option "Use hardware acceleration when available" to the off position.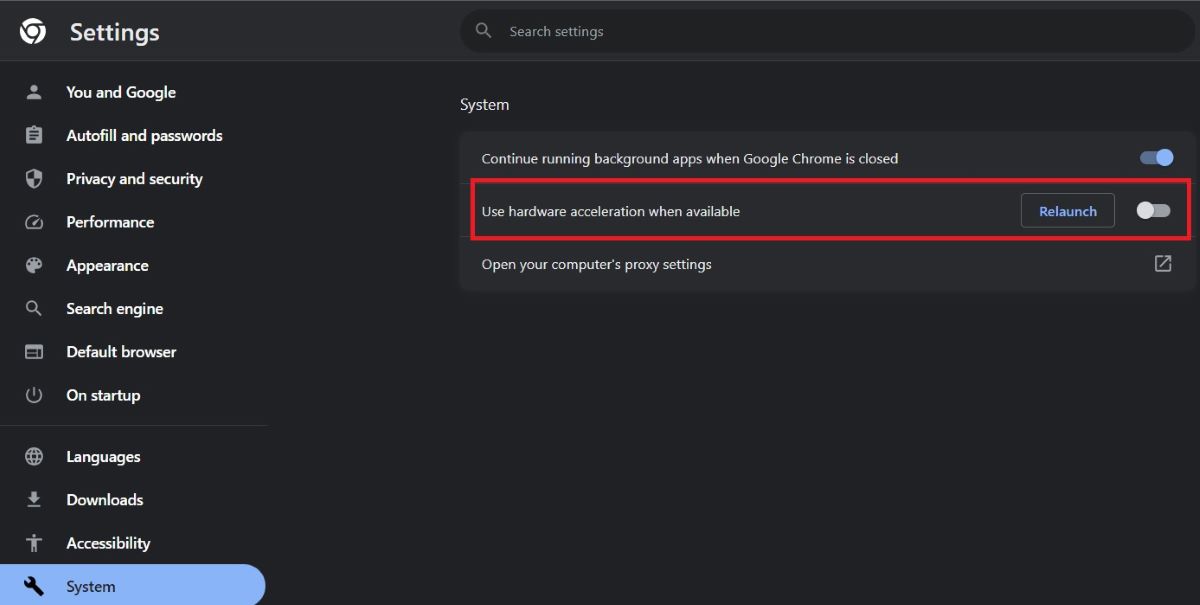 You will have to restart your browser for these changes to be applied.
Once you have completed the steps above and reopened your browser, you should be able to run Netflix on your Discord server without running into any black screen issues.
Curious about what DRM is and what it does? Keep reading to learn more.
What Is DRM?
After tinkering with your Discord and reading through this article, you might be left wondering, what exactly is DRM?
DRM stands for Digital Rights Management, and it is a technology that is designed to safeguard copyrighted media. This protects things like images, photos, and videos from unauthorized use, distribution, and modification.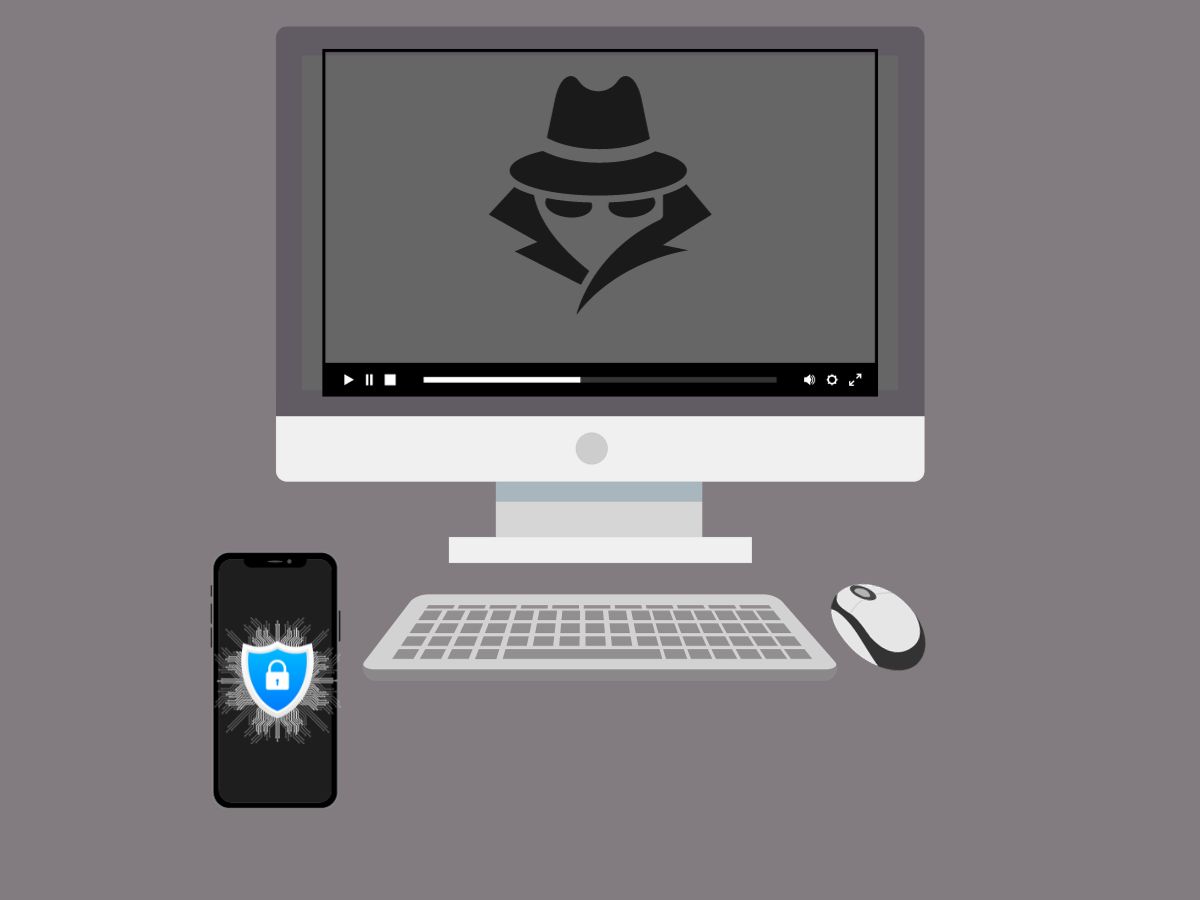 Basically, DRM was created to help prevent copyright infringement of various forms of digital content, including music, videos, e-books, as well as certain types of software.
By implementing specific codes and policies that restrict copying and limit access on specific devices and between specified timeframes, DRM is able to keep users' content free from piracy.
This is what we see with our black screen issue, DRM blocks out the video we are trying to play on Discord in accordance with DRM guidelines.
In a nutshell, Digital Rights Management ensures that content creators, rights holders, and production companies can maintain control over their property.
If you are interested in learning more about DRM, you can check out this helpful article from NordVPN.
Conclusion
If your friends and family have gathered around their computers to enjoy a virtual movie, but you find yourself facing a blank black screen, there is no need to worry.
You can bypass the DRM wall by disguising your content through the gaming feature, or if you are using Netflix, you can simply adjust the setting of your web browser.
We've provided you with two viable solutions for getting your virtual movie night back up and running.
Did these methods work for you? Are you familiar with other techniques for getting around the DRM black screen? Let us know in the comments below.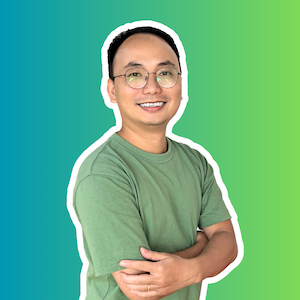 Vance is a dad, former software engineer, and tech lover. Knowing how a computer works becomes handy when he builds Pointer Clicker. His quest is to make tech more accessible for non-techie users. When not working with his team, you can find him caring for his son and gaming.