So you're already prepped for your next big presentation when suddenly you see a warning sign flashing when you turn on your Epson projector.
It says "The projector's operation will be locked." And if you haven't encountered this problem before, it might cause you to panic.
But don't worry, Epson has a solution for this and this will lead you to enter and most likely reset your password if you've forgotten it.
To reset your Epson projector you can key in your set password or use a default password given across Epson projectors.
How to do this? Let's talk about that.
How do I find the password for my Epson projector?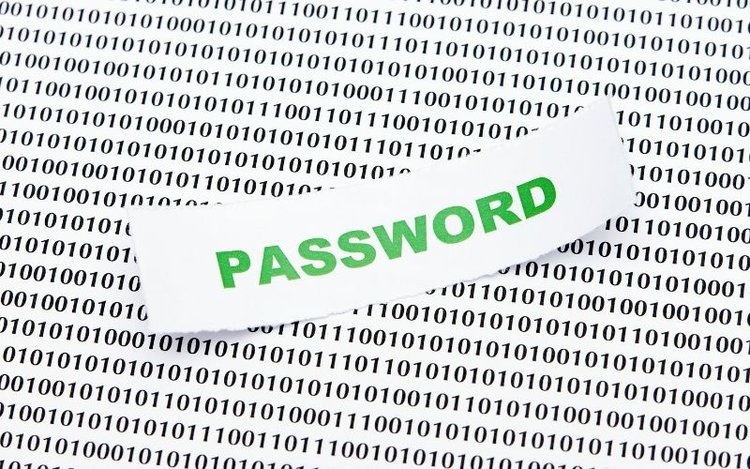 If you can't remember the password set on the Epson projector, we suggest using a default password.
The default password can be different for the type of projector you have. So the best thing to do is check your projector's manual and look for instructions regarding default passwords or resetting your password.
But if the manual doesn't show that, you can try entering a default password. For Epson projectors, it will usually be 0000.
Take note that this is for the projector only.
There's a different password if you need to reset your remote control. You'll find the detailed password reset tips for Epson remote controls in the last section of this post.
Another solution you can do is to contact Epson right away. This is an easy solution if you've made an account in the Epson Store.
If you have an account, you can enter your email address here to request instructions on how to reset your password. The email address should be the same as the one you used in creating your Epson Store account.
Take note that once you send your email address, you're not going to be given your old password. Rather, you'll be given a default password that you can use to set up a new password.
If you don't have an account in the Epson Store, you can just contact Epson themselves. You'll be asked to give the serial number of your unit, proof of purchase, and the 5-digit request code that shows up when the warning sign is on the screen.
How do I reset the password on my Epson projector?
Follow these steps to reset your Epson projector:
How to #reset passcode locked Epson Projector Educational projector
If you've encountered the warning sign telling you that the projector's operation will be locked, the first thing that you have to do is to reset your projector.
Turn off the projector using the power button found on the remote and then unplug it from the socket. Wait for 20-30 seconds before you plug it again.
The process above is the right way to reset any Epson projector.
If your projector is mounted to the ceiling, it's best that you unplug the cord that connects it to a power source. That way, the whole device is completely turned off.
After that, turn on the whole device again after 20-30 seconds. This should show the option to enter your password.
This is where you'll be able to use your password, temporary password, or default password.
If you don't remember the password that you set, this is when you use the temporary password that you requested in the above section. If you still haven't received a temporary password, you can use the default password which is 0000.
After entering your password, you should be able to see a warning sign, but this time it's different. The warning sign will tell you that the projector is password-protected.
Once you see this message, you can now use your projector again. If after three tries and no password is being accepted, don't attempt another log in because this might lock the projector.
Instead, just call Epson and relay the issue with your projector and password credentials.
How do I fix a non-connecting Epson projector remote control?
There are cases when your projector won't respond to your remote control. And you might wonder if your projector started lagging.
But this is more of the remote's issue than the projector's. Here are ways you can troubleshoot the remote.
First, you can try to check if the batteries are properly placed. As you'll never know if it's a battery problem or not, we advise that you just replace the battery.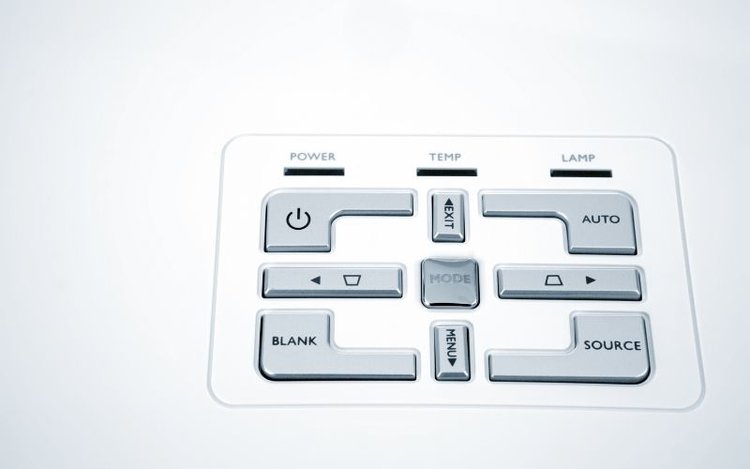 If a new battery doesn't work, then you can use the buttons on the projector to find the remote receiving feature. Turn this on so that it can receive the commands your remote control is sending.
Another troubleshooting method you can do is to restore the factory default settings of your remote control. To do this, hold down the Menu button for 15 seconds.
Don't forget that you have to pair the remote control after this. To pair the remote with your projector, you have to hold down the Home button for a few seconds until you see a blinking light on your remote.
You should see a message on the projector screen telling you that the remote control was successfully paired.
Some remote controls are password-protected. And if you've forgotten the password, you can use these default settings:
User ID: EPSONREMOTE
Default password: guest
This won't work for all Epson remote controls, so we suggest that you either contact Epson or you purchase a new remote control.
Conclusion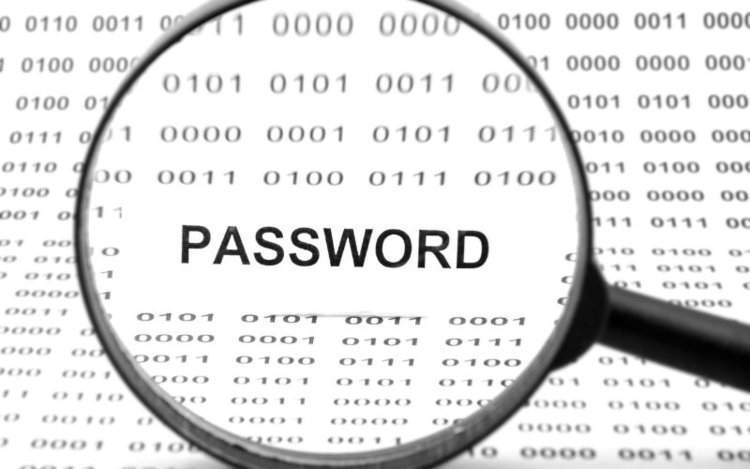 It can be a big inconvenience if your Epson projector suddenly tells you that you can't operate it. But fortunately, you can run it back in no time if you know your password.
If you don't know your password, you can always try to use the default password for Epson projectors or contact Epson themselves.
As for remote control password issues, you can use a default user ID and password. If this doesn't work, you can do other troubleshooting methods.
Contacting Epson will always be a good option, but this can be a last resort.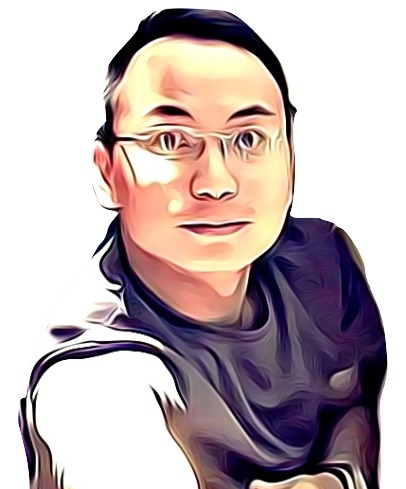 Vance is a dad, former software engineer, and tech lover. Knowing how a computer works becomes handy when he builds Pointer Clicker. His quest is to make tech more accessible for non-techie users. When not working with his team, you can find him caring for his son and gaming.