TVs have never sounded better than they do today.
Besides being equipped with pretty capable built-in speakers, the standalone soundbars and speaker systems that modern TVs can pair with can take a television's audio experience to another level.
If you are familiar with audio and its buzzwords, you have heard of Dolby Atmos. Atmos sound is currently the benchmark for at-home surround sound experiences.
But because not all TVs are made the same, and certain features are earmarked for specific televisions, Dolby Atmos is not found on all TVs. There are particular hardware requirements the TV must meet to be Atmos-friendly.
And in some cases, the user may be unaware that their TV supports Atmos audio.
This article will help you determine if your TV supports Dolby Atmos, how to activate the function if it does, and more.
Keep reading for a potentially richer audio experience on your TV.
What is Dolby Atmos?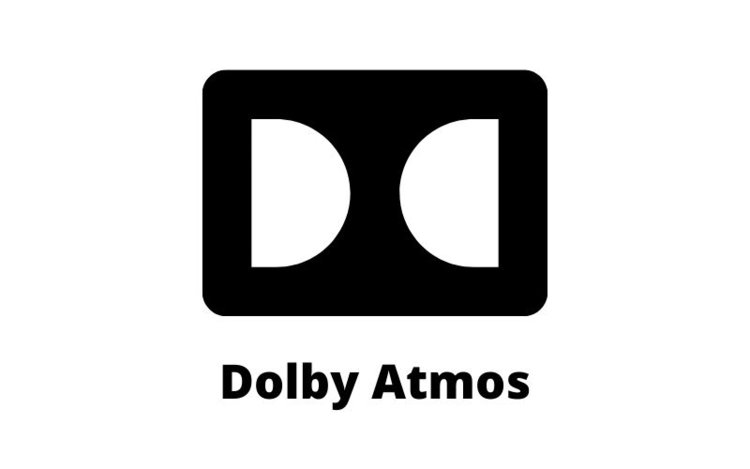 Dolby Atmos is a set of metadata that compatible audio equipment uses to determine which set of speakers must reproduce certain sounds.
For example, suppose an airplane is flying overhead. In that case, Atmos data ensures the aircraft's sound is reproduced through a speaker positioned above the listener's head and not any other speaker in the setup.
The airplane gets treated as a discrete object, helping the Atmos receiver segregate the aircraft sound from other sounds and transport it between speakers based on the vehicle's positioning in a given scene.
Kindly note that Dolby Atmos is audio information and not the sound itself. The Atmos data relies on or builds on existing surround sound signals. Also, Atmos requires all ingredients in the setup to support Atmos—including the content and the hardware (speakers, receiver, etc.).
Atmos is one of the multiple ways Dolby metadata can enrich already existing sounds. Dolby Digital Plus and Dolby TrueHD are other audio formats available.
Invariably, Dolby Atmos piggybacks on Dolby Digital Plus to provide a wholesome audio experience—and, at times, Dolby TrueHD.
How Does Dolby Atmos Lend to Music Playback
Dolby Atmos sound primarily caters to audio from movies, shows, and other content that encompass a wide range of sounds. It's not cut out for music.
But Dolby Atmos can enhance your music listening experience by adding more clarity to a soundtrack's audio elements. The object-based technology creates the sonic illusion of listening to music in an auditorium or a live concert.
How to Know If My TV Supports Dolby Atmos?
A Dolby Atmos setup could enhance any sound signal it gets. Therefore, knowing if your TV is producing authentic Atmos sound or just boosted 7.1 or 5.1 surround sound can be tricky.
If you can detect sounds (rainfall, whizzing vehicles, etc.) moving from one area to another in your room, it's a sign your TV can "pass through" Atmos.
But it could also be due to upmixing. In other words, your TV may not be capable of Dolby Atmos but could still produce a surround sound effect via the different speakers.
Dolby Atmos audio through TV requires an HDMI ARC/eARC port. If your TV has one, it likely supports Atmos sound. But to confirm things, do the following:
(Note: eARC (port and a compatible HDMI cable) is needed only when playing Dolby TrueHD-encoded Atmos audio.)
Step 1: Connect your TV to your PC through HDMI (ARC/eARC port).
Step 2: Hook up an Atmos-capable receiver using your TV's HDMI ARC/eARC port. Look at the Sony STR-DH790 or the Onkyo TX-SR494 AV receivers if you don't have one already.
Step 3: After ensuring all ARC/eARC settings are enabled, play a Dolby Atmos format audio file. Preferably, play a scene with discrete sounds or several objects flying around. If you don't have a compatible video handy, here's a list of videos to choose from.
Playlist: The Dolby Experience
Step 4: Once you start playing the content, look for the reading on your TV or audio receiver's display. If the screen says "Atmos," your television can transmit Dolby Atmos signals. If not, your TV is limited to audio formats, like Dolby Digital.
The same test can be performed using other links, such as Digital Optical connections, and check what the audio receiver says.
Another way to check if your TV supports Atmos audio is to dig into its "Audio Settings" page. Based on your TV model, you can find the information by clicking your TV remote's "Audio," "Menu," or "Info" buttons.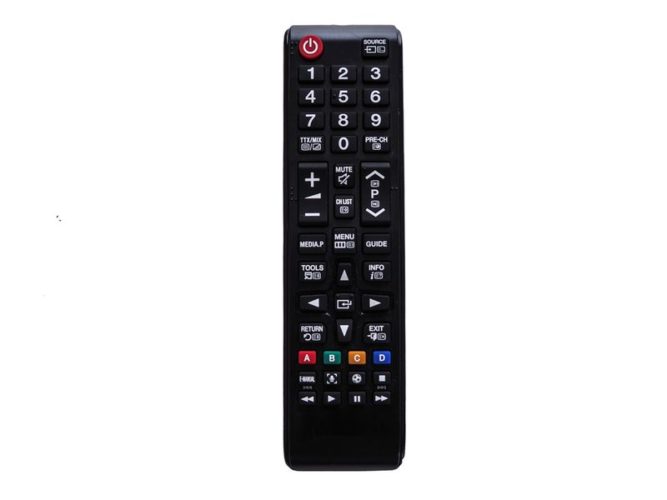 If "Dolby Atmos" or just "Atmos" is mentioned, your TV supports the audio format. Your TV's manual or description online could also have the Dolby Atmos term if it supports the tech.
Some of the TVs that natively support Dolby Atmos are:
For a comprehensive list, click here.
Moreover, the speaker system and soundbars you use could have an accompanying app to help manage its audio functions and other settings. If the audio gear supports Atmos, the app will mention the term somewhere.
If you're looking for Atmos-friendly soundbars that come with a supporting app, here are some of our recommendations:
Dolby Atmos and HDMI ARC
You could play Dolby Atmos audio via HDMI ARC, courtesy of the Dolby Digital Plus codec. For lossless Dolby Atmos sound using Dolby TrueHD codec, you would need HDMI eARC.
An HDMI ARC or eARC port looks like any other HDMI port but will have the ARC or eARC label to help with identification.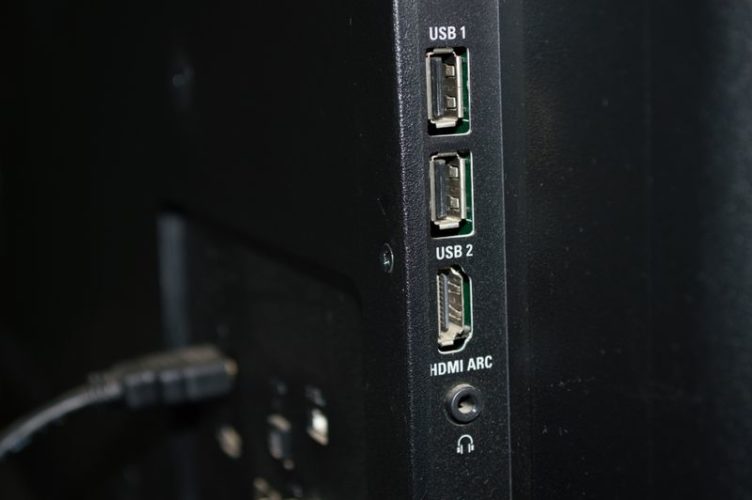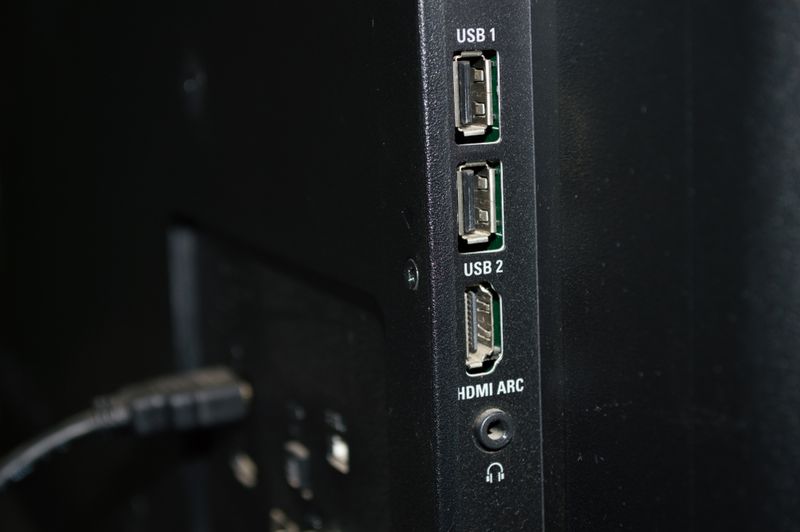 Most smart TVs made before 2018 have HDMI ARC support. The ones manufactured post-2018 would likely come with eARC functionality.
eARC is an HDMI 2.1 feature, but some HDMI 2.0 televisions could also have eARC support as eARC's bandwidth requirements are similar to standard ARC.
If your TV doesn't have HDMI ARC or eARC, it will still output decent audio, but it won't be Atmos.
Does HDMI 2.0 Support Dolby Atmos?
Yes, HDMI 2.0 supports Dolby Atmos. HDMI 2.0 supports up to 18 Gbps of bandwidth, facilitating signal transmission that enables 4K at 60 FPS video resolution and audio formats such as Dolby Atmos.
As mentioned above, both ARC and eARC support Atmos. ARC is an HDMI 1.4-based standard that supports different variations of Dolby Atmos.
Kindly note that HDMI 2.0 supports the compressed format of Dolby Atmos through Dolby Digital Plus. For the full flavor of compression-free Atmos, you'll need HDMI 2.1's eARC capabilities.
However, in some instances, HDMI 2.0 can support eARC if the manufacturer has enabled the feature through a firmware upgrade on its device (speaker, receiver, etc.).
How Do I Enable Dolby Atmos on My TV?
If your TV supports Dolby Atmos and the audio tech is not enabled by default, turn it on in its settings. Based on the TV brand, the steps could vary.
Here is how you enable Atmos on a Samsung TV (after having plugged in the HDMI ARC cable):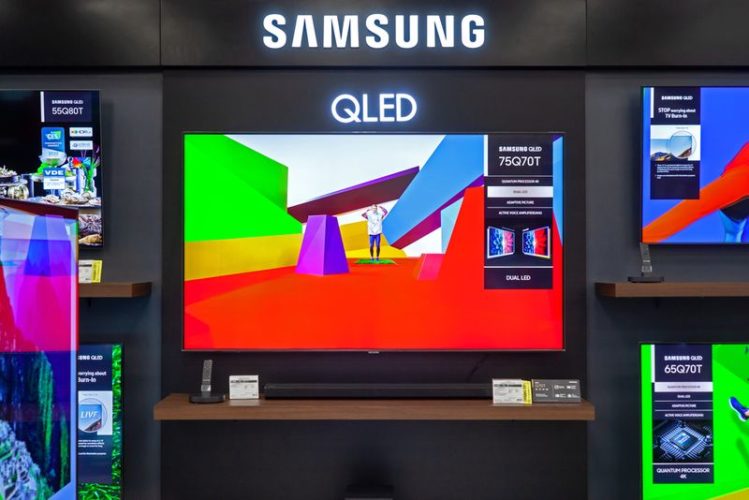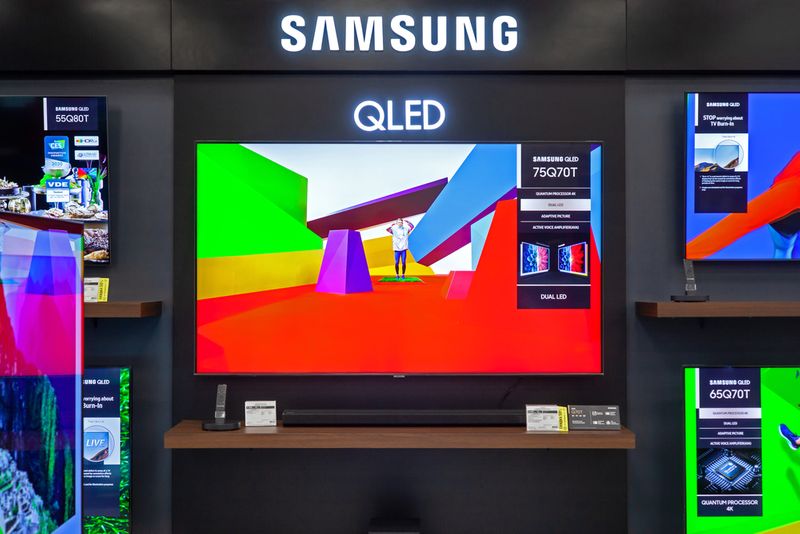 Step 1: Navigate to the "Settings" option on your TV using the remote or by pressing the gear icon on the remote, if available.
Step 2: Head to "Sound", and then "Expert Settings".
Step 3: Under Expert Settings, turn "HDMI e-ARC Mode" to "Auto". Also, choose "Digital Output Audio Format" and set it to "Pass-through" or "Auto".
Step 4: Enable the "Dolby Atmos Compatibility" function.
The above information can also be found in your Samsung TV's user manual.
For an LG TV, here are the steps: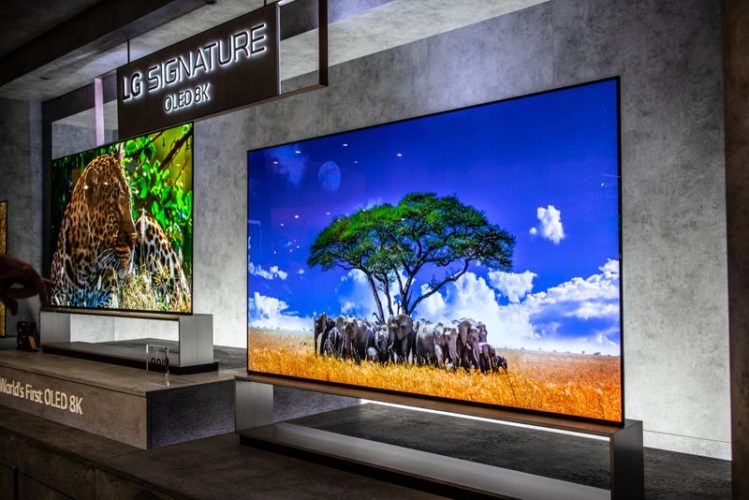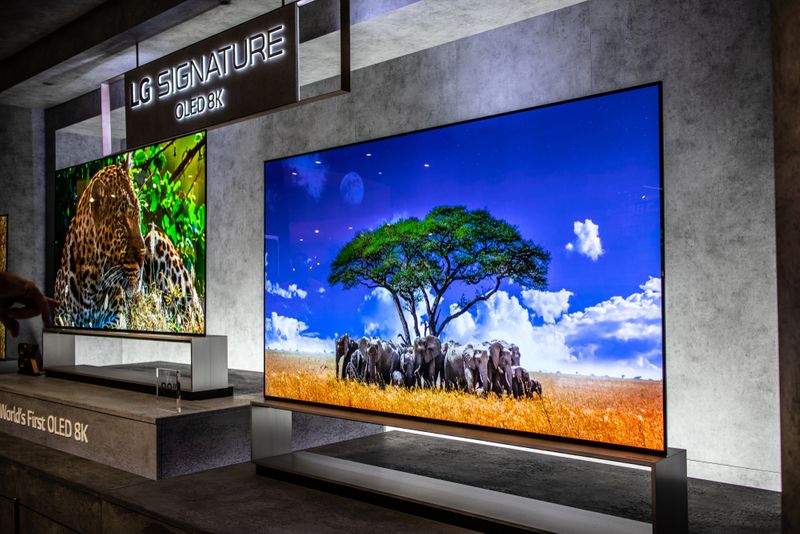 Step 1: Press and hold the "Settings" icon button for 3 seconds on your LG TV remote.
Step 2: On the settings page, select "Sound". Make sure the Dolby Atmos option is toggled on.
Step 3: Choose "Additional Settings", then hover over to and select "Digital Sound Out".
Step 4: Select the "Pass Through" option to enable Dolby Atmos.
Any movie/show titles that support Dolby Atmos but didn't show Atmos in their description pages should now show the Atmos symbol. Your soundbar should also display or ticker the Dolby Atmos text.
Here's a video showing how to do it:
LG OLED TV ENABLE Dolby ATMOS SETTINGS
If your TV doesn't natively support Atmos and cannot use your Atmos-enabled soundbar, you may need a bridge device like the 4K Arcana 18Gbps .
Here's a video that talks about the Arcana's benefits and how to incorporate it into your setup:
Can you get Dolby Atmos without eArc?
FAQs
Should You Buy a New TV for Dolby Atmos Support?
No, you shouldn't be looking to buy a new TV just for Dolby Atmos, particularly if you're happy with the audio performance of your existing home entertainment setup.
But if you're using archaic equipment and are looking to upgrade to a TV that complements the movie buff in you, look at a Dolby Atmos-friendly TV, even if that means spending a few hundred bucks more.
Conclusion
Dolby Atmos produces clearer, richer audio that is discernible even if your ears are tuned to 5.1 or 7.1 surround sound.
It's, therefore, worth the effort and time to set up Atmos audio and confirm if the different equipment, like your TV, supports Atmos natively.
But Dolby Atmos doesn't work in a vacuum. It needs several elements to work symbiotically. So, just a TV with Atmos-friendly content won't cut it.
You need the right kind and number of speakers, an Atmos-capable receiver, etc.
Therefore, don't blame your TV if Atmos is not working. Ensure you've covered all the bases first.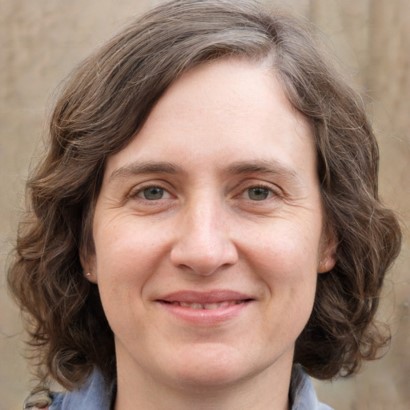 Catherine Tramell has been covering technology as a freelance writer for over a decade. She has been writing for Pointer Clicker for over a year, further expanding her expertise as a tech columnist. Catherine likes spending time with her family and friends and her pastimes are reading books and news articles.