Higher Dynamic Range (HDR) offers a wide range of colors. Moreover, it ensures that quality remains high within dark or light areas of the image. Thus consumers prefer devices with the HDR feature because of the clearer display and broader color range.
However, not all devices can support HDR; it requires a device with the necessary hardware and software specifications.
Keep reading as we seek to find out if the iPad has this coveted feature.
Some iPad Pro Models support HDR 10 format. They can play videos or movies in HDR format. Like iPad Pro 12.9 (3rd generation), an iPad can play HDR content to a suitable display. One can stream HDR content from Prime Video, YouTube, and Netflix.
Can iPad Display HDR?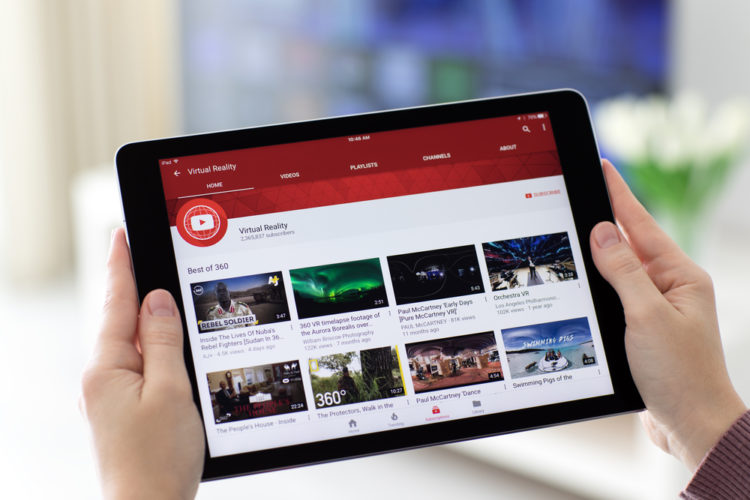 HDR improves the entire experience of any content by availing better images, reflections, and shadows. Through the new iPad Pro, one can play HDR content. The iPad Pro (11 inches) has a mini LED screen that supports HDR content.
It has excellent shadows and highlights displaying high contrast images. The iPad has HDR built-in its hardware; thus, one cannot switch it off and on.
However, you can turn the camera's HDR feature on or off when taking pictures or videos.
An iPad like iPad Pro 12.9 (2nd generation) has features like ultra-fast Wi-Fi to enable smooth HDR streaming. Moreover, it can display HDR content with sharp, bright, and detailed images through its LED screens.
Not all iPads can display HDR. Therefore, one should look at its specification before purchasing. However, iPad Pro (10.5 inches), being an older model, can display HDR content.
Can iPad air display HDR?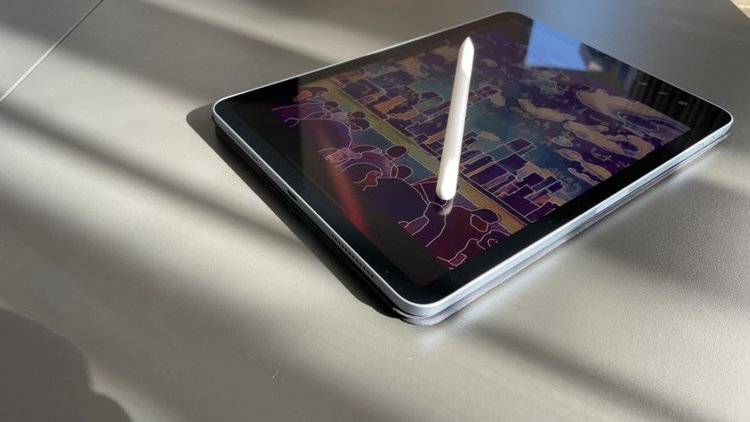 The iPad Air is suitable for consumers because it has a better screen and is quite affordable.
The iPad Air has an anti-reflective coating making it comfortable to watch without light being reflected. Also, it offers a wide range of color support, which allows viewing in bright places.
The iPad can display HDR and fix its illumination and color performance to change to surroundings lighting automatically.
Additionally, it runs IOS 13, which concentrates on increasing the performance and efficiency of the iPad.
Furthermore, it displays content with a sense of sharpness and detail.
About HDR on iPad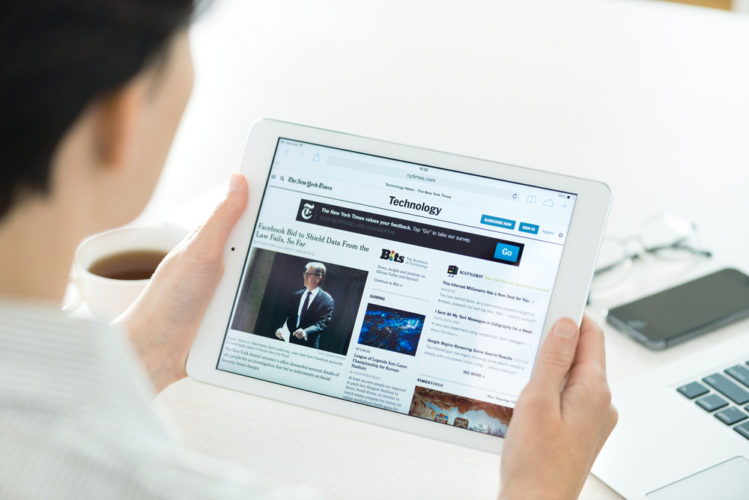 HDR has taken the iPad to another level. Users are now enjoying quality content on popular sites like YouTube, and Netflix.
iPad users can also use the HDR feature for taking quality pictures and videos in high contrast situations
The iPad camera takes numerous pictures quickly at diverse exposures and merges them. The resulting photo is impressive, showcasing every detail in every part of the photo.
How Do I Watch HDR on My iPad?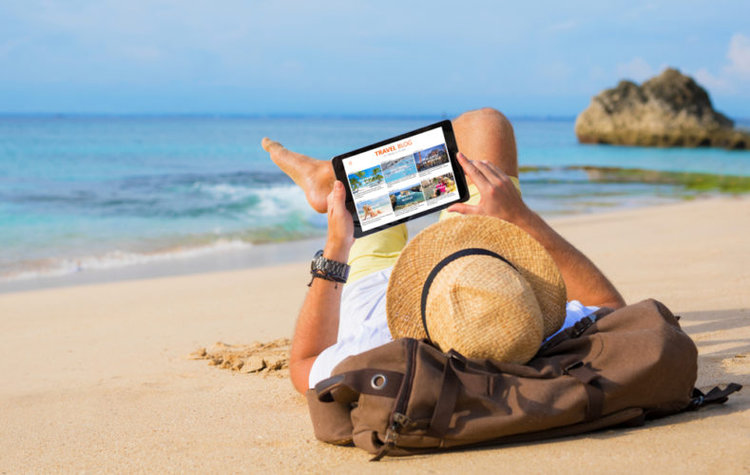 Playing HDR content on an iPad requires it to be HDR compatible. When viewing content, like HDR movies and shows from Apple, Netflix, Prime, and other apps, the device plays in HDR. The user doesn't need to select HDR because The iPad automatically plays the content in HDR.
The luminosity and color of HDR content differ depending on the type of device. The lighting in your surroundings also affects the brightness of the content.
Conditions such as dim rooms enhance the visual effect of the High Dynamic range. Additionally, some devices have features that enable them to display clear and bright images even in bright surroundings.
FAQ
Does iPad Pro support YouTube HDR?
The iPad Pro can support YouTube HDR. However, one must meet some requirements for the iPad Pro to play HDR.
The content you are playing must be in HDR form. Low-quality content cannot be upgraded even if your device is HDR compatible.
Another requirement is a fast internet connection enough to watch HDR content. Slow internet will cause a lot of buffering, automatically downgrading it to a playable quality.
Does the new 2021 iPad Pro support HDR?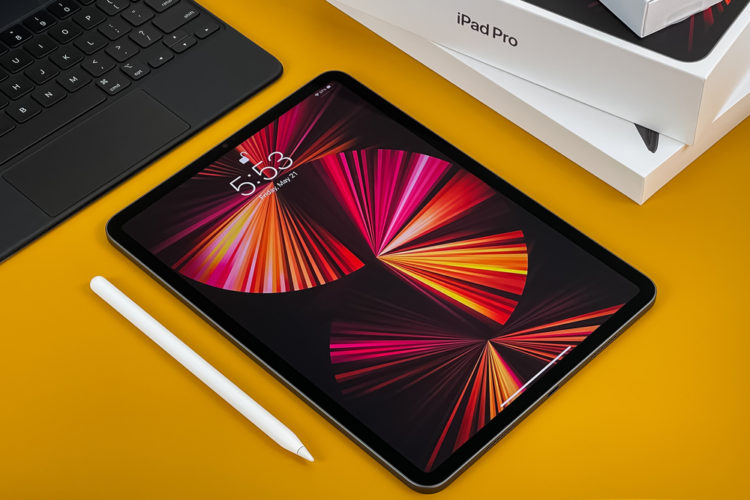 The new 2021 iPad Pro can play HDR content. Additionally, it can display very sharp and stunning content.
Also, its counterpart, the new mini LED screen, has a 1600 nits brightness display that is compatible with HDR videos.
Is iPad Pro 2018 HDR?
The iPad Pro 2018 is HDR-ready. However, the model has some shortcomings in its hardware and software requirements.
Nevertheless, you can still enjoy some HDR experience with most content. But if the videos are HDR+, The device will not support them.
How to record HDR video on an iPad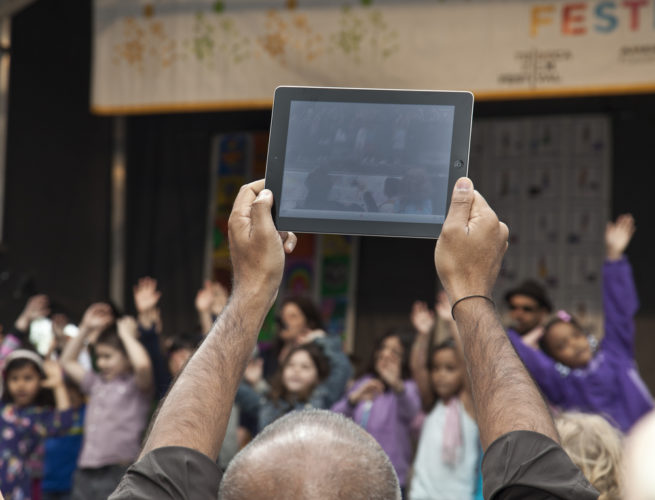 iPads that support HDR have an HDR video setting. This setting lets users determine if they want the video in high dynamic range.
Click on the settings and open it
Click on the Camera
Click record video
Click HDR video, which will be automatically opened.
Recording of videos in HDR needs a high-efficiency video format. Therefore, if you turn off high-efficiency HDR videos, they automatically turn off.
Does Netflix support HDR on my iPad?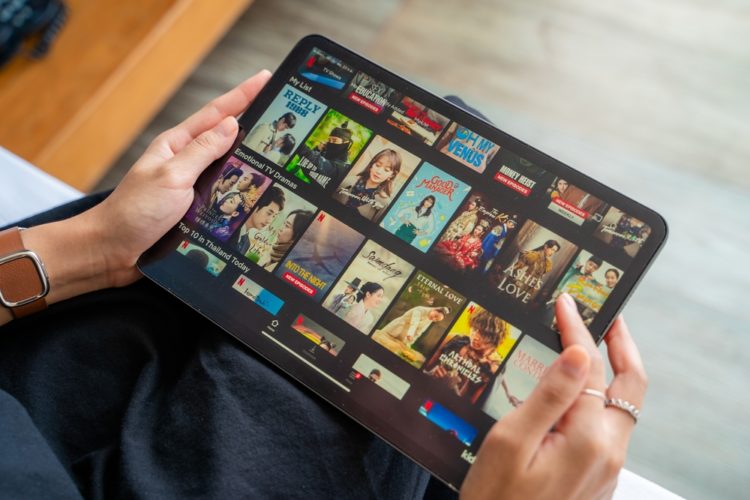 You can watch movies in HDR on your iPad. Netflix avails its films in Dolby Vision and HDR 10.
To watch Netflix in HDR 10 on iPad Pro12.9 , you need:
A Netflix plan that allows streaming in HDR
A device that can play either Dolby Vision or HDR and Netflix
A Dolby Vision or HDR 10 compatible smart TV connected to iPad Pro through an HDMI port
An internet connection of an average speed of 15Mbps or higher
Setting the streaming content quality to high
Conclusion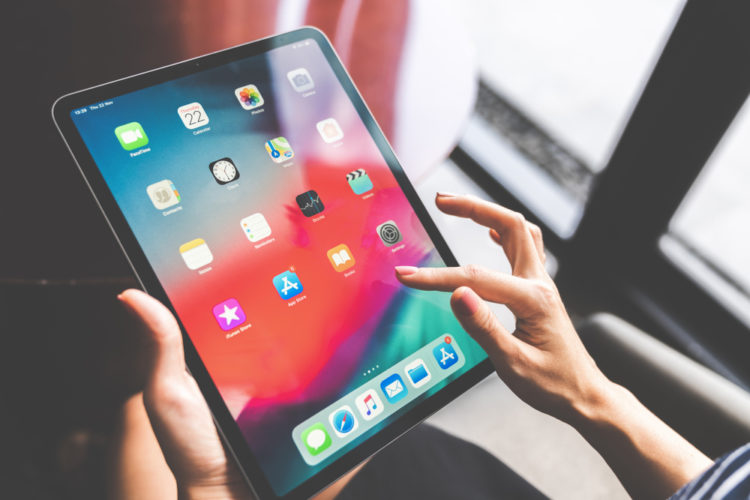 Technology requires a brand to be the most innovative sector to stand out. Something new is discovered every day, and the brands have to keep up to be marketable.
Higher dynamic range is one of the best things that has taken place. That is why Apple has incorporated these features into its devices.
Users enjoy viewing the content in HDR format and do not mind spending more to get iPad devices with this feature.
The incorporation of HDR on the new iPad pro and older devices displays the ability of Apple to do more. Hopefully, there will be considerable improvements to the entire viewing experience with the upcoming updates.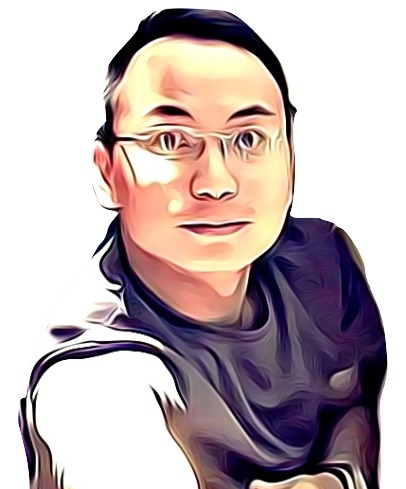 Vance is a dad, former software engineer, and tech lover. Knowing how a computer works becomes handy when he builds Pointer Clicker. His quest is to make tech more accessible for non-techie users. When not working with his team, you can find him caring for his son and gaming.