What To Know
Chromecasts, primarily designed for streaming, lack a built-in web browser but can mirror web content from laptops or smartphones.
Smart TVs, including those with Chromecast, are not optimized for web browsing due to their interface design and hardware limitations.
While it's possible to cast web content to Chromecast using browsers like Chrome, Opera, or Firefox with extensions, the experience is subpar compared to direct browsing on a computer or smartphone.
While Chromecast has evolved into a powerful streaming device, it's not designed for web browsing, leaving many users wondering if it's even possible. Discover how you can browse the web with Chromecast and other helpful tips.
Does My Chromecast Have a Web Browser?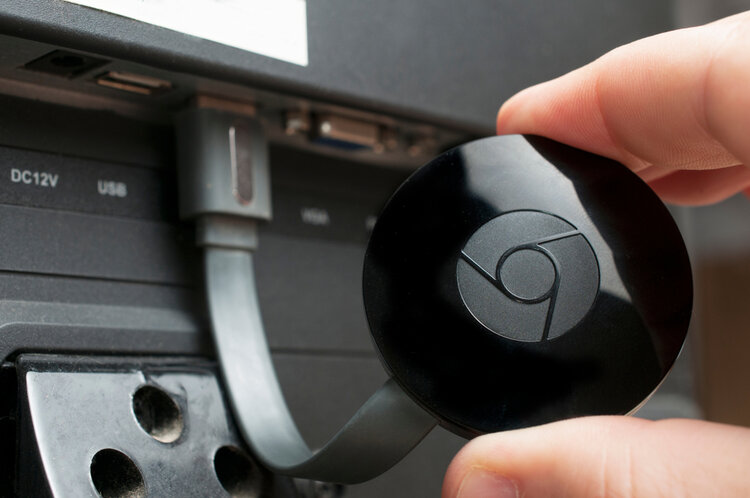 No, Chromecasts do not have a browser built-in. But you can still browse the web on it by hooking it up with a laptop or smartphone with a browser installed. Or just download a browser onto your Chromecast directly.
Why does Chromecast have no web browser?
Web browsers were designed with desktop PCs and laptops in mind. Once smartphones and tablet computers became popular, they were made to adapt to those small screens.
Smart TVs were never on a web browser's radar as people usually do not access the internet via a browser on an HDTV.
The smart TV interface is traditionally designed around apps and built to hop between them. And that continues to be how smart TVs work.
Though a web browser is an app, web browsing is still not an essential function on smart TVs as the limited user controls afforded by the TV's remote make the browser clunky and slow.
Moreover, TV hardware is usually not robust enough to facilitate seamless web browsing. Even the most premium TVs typically do not match a mid-range laptop in the hardware specifications department.
The 2020 Chromecast with Google TV comes with a dedicated remote, unlike previous Chromecasts. But it only lets you launch certain video apps like Netflix and YouTube directly, call on Google Assistant, and activate other essential functions. There's nothing it offers to make the web browsing experience better.
Although some wireless keyboards and mice can connect to your TV and make browsing on TV much more plausible, they still don't do enough to justify browsing the web directly on a TV.
How Do I Browse the Internet with My Chromecast?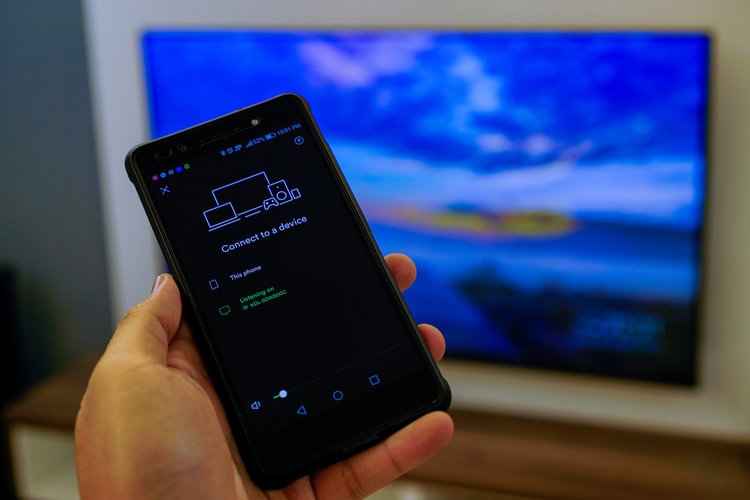 You may download a web browser onto your Chromecast and start browsing the internet.
But because the browsing experience is terrible, it's recommended to launch the browser on your phone or laptop and mirror the browser or screen via the Chromecast onto your TV instead.
Here is how you use the Chrome web browser on your computer and cast content (you can use any web browser with a built-in cast feature):
Step 1: Plug your Chromecast into your TV's HDMI port. Power on your HDTV and choose the correct HDMI input for the Chromecast.
(Ensure your laptop and Chromecast are connected to the same router and Wi-Fi channel: 2.4 GHz or 5 GHz.)
Step 2: Open the Chrome browser on your computer. Update the browser to its latest version.
Step 3: Click the menu button (three vertical dots) in the top-right corner of the screen.
Step 4: Click on "Cast." A tiny "Cast tab" window will appear next.
Step 5: Choose Chromecast from the list of devices you can cast to. Your computer should now mirror its screen onto the Chromecast.
Under the Sources menu in the "Cast tab" window, you can cast the current tab, the entire device, or a specific file stored on the computer.
Once the casting begins, an icon signifying casting will appear on the browser's taskbar. To stop casting, click on the icon and click on the Chromecast option to stop casting.
If you don't use Chrome and your favorite web browser doesn't support native casting, use an extension like CastBuddy.
Other browsers recommended are Opera and Mozilla Firefox.
Besides a ton of features, Opera also offers solid Chromecast support. Firefox has several browser extensions you can use to link your computer to Chromecast devices.
Kindly note that the casting option is not enabled by default in Opera. You'll have to turn it on in the Settings by toggling on the "Enable Chromecast support" feature in the "User interface" section. The casting option is natively built into the browser if you don't see the option.
To check, right-click on your mice on any page. If you see the "Cast" option, you can cast to Chromecast.
For Firefox, use the fx_cast extension. You may also have to download the software Windows Bridge from there.
Note that the extension may not be as smooth as native casting, and some features could be in development.
Conclusion
Chromecasts are excellent streaming dongles, no doubt.
There's no dearth of streaming apps and services that work with a Chromecast to serve the purpose, including watching movies, TV shows, live TV, music, social media, and gaming.
But a Chromecast won't turn your TV into a computer, or you cannot use the streaming dongle to browse the internet seamlessly. The experience will be broken, slow, and haphazard.
Although you can mirror your phone or laptop to your TV via a Chromecast and use the browser on the source device, the experience still won't come close to browsing directly on your phone or main computer.
Use the mirroring option only if you have something on your phone or laptop that you'd like to project on a big screen for more people to see and appreciate.
For regular browsing, screen mirroring is not worth the effort and time.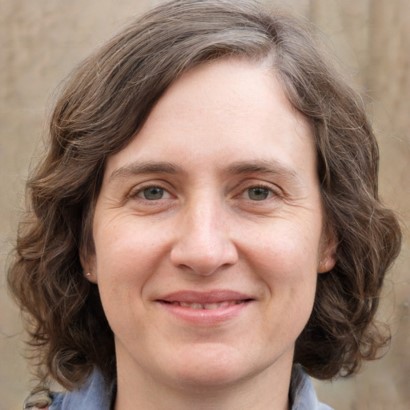 Catherine Tramell has been covering technology as a freelance writer for over a decade. She has been writing for Pointer Clicker for over a year, further expanding her expertise as a tech columnist. Catherine likes spending time with her family and friends and her pastimes are reading books and news articles.