Streaming hardware has been rising in popularity lately, and Roku is leading.
It's enough to make anyone consider ditching their TV provider altogether and get a Roku device.
But could you possibly need a TV provider for Roku?
The answer is no. Roku eliminates the need for a TV provider. You don't need a TV provider for Roku at all, but you still get a ton of available channels.
You still do need a couple of things for Roku to work. We're also sure you've got more questions. We'll answer everything you need to know below!
What Do I Need to Watch TV on Roku?
To use Roku successfully, you need two things: a Roku product and an Internet connection.
You don't need a TV provider at all.
The Internet connection enables you to access all of Roku's streaming content. Meanwhile, you can choose from two Roku products.
The Roku Streaming Device
The first option is a Roku streaming device. As of 2022, Roku offers seven streaming players you can choose from!
These seven products differ in several features. For example, the cheapest Roku streaming device is the Roku Express. You can stream HD video with a simple remote.
However, you can also opt for a Roku Express 4K+! This device offers crisp HDR quality, a remote with voice control, and guaranteed fast Wi-Fi performance.
We only offer two examples. Five others vary in audio quality, video output, and controls.
You can see which Roku streaming devices fit your needs the most.
The Roku TV
Your second option is a Roku TV.
A Roku TV brings you both a TV and all of Roku's functionality.
It's a smart television that includes an HD antenna. With a Roku TV, you're accessing live and streaming channels while enjoying numerous features.
However, the Roku TV isn't necessary if you already have a television. A Roku streaming device works with all televisions.
Even if it's not a Smart TV, Roku should still work properly. Your television, however, should at least have an HDMI port so it can connect to Roku.
Does Roku Offer The Same Channels As a TV Provider?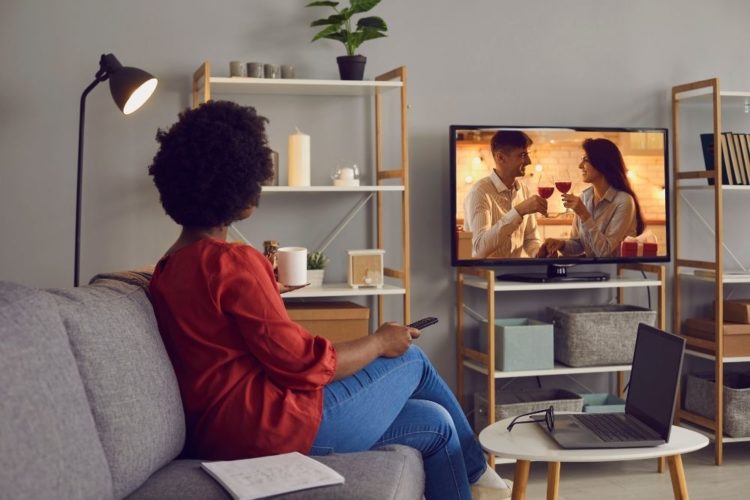 Roku offers as many channels as any TV provider. It can offer more!
We've summarized the channels Roku can offer below:
Roku Free Channels
These are the channels that come with Roku itself. Roku offers numerous channels for free, but we'll list some below. Maybe some of them are familiar or will catch your eye!
The Roku Channel
Pluto TV
The CW
PBS Kids
CBS News
NewsON
Subscription Channels
We can guess that these subscription channels will be the most familiar to you! With Roku, you can access your subscriptions to channels like Netflix, Hulu, and DisneyPlus.
Cable Channels
You can still watch authenticated cable channels with Roku. There aren't any additional fees to do so! Launch the channel, then input your satellite or cable information when prompted.
Rent or Buy Channels
If you're the type to rent or buy movies from Apple TV and Prime Video, don't worry. Roku allows access to those, too!
Can I Still Get Roku Even If I Already Have a TV Provider or Cable?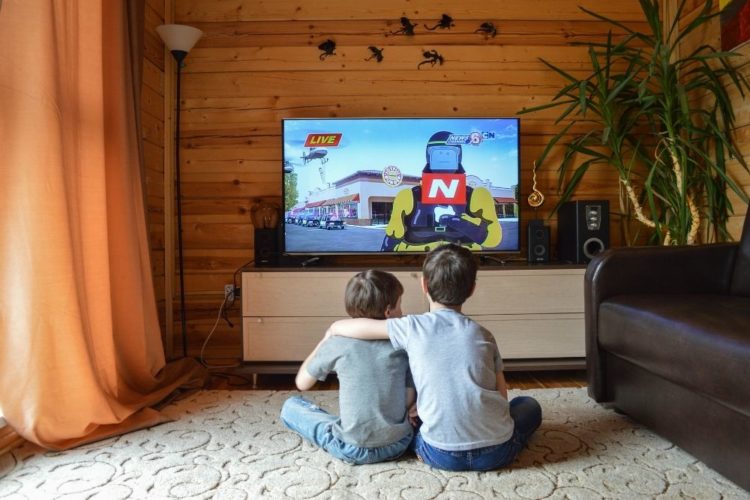 Yes, you can! You don't need a TV provider to use Roku, but having one won't stop you from enjoying Roku itself.
As we mentioned above, you can still watch cable channels. Once you open the channel, Roku will ask for your satellite information. Input the latter and you're good to go.
Roku doesn't charge any additional fees to access your favorite cable channels or even premium ones that you're already subscribed to.
How Can I Find My Favorite TV Provider Channels on Roku?
Once you have Roku in your home, open it up! Go to "Home" using your remote and head to "Streaming Channels."
You can find free Roku channels, cable channels, and streaming services here.
Use Roku Search or discover more channels by scrolling through categories.
You can search with the Roku remote, on the free Roku mobile app, or through voice control.
From there, you can get the channel you like by selecting "Install Channel." Once you have it, you can highlight and mark it as your favorite with the Roku remote.
The next time you open up your Roku, you can also use the Live TV Channel Guide to show your recently viewed channels, all available channels, and favorite channels.
Is Roku More Convenient Than Having a TV Provider?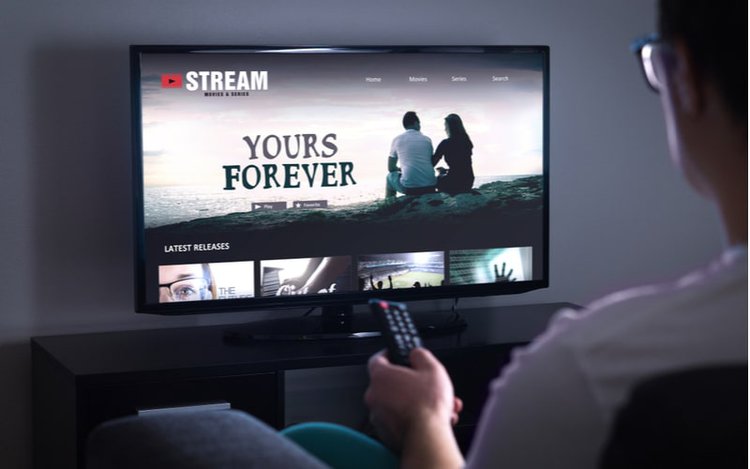 It depends!
Roku is more convenient if you consider how many channels and streaming services it offers. You can be updated on all the shows you want with one device.
It's also quite affordable. You don't need to have a monthly subscription with Roku. Instead, you only pay for the premium channels and streaming services you want.
It's also user-friendly and comes with added features to make your TV-watching experience more enjoyable.
Using voice control on your remote or having private listening as an option certainly makes watching TV more convenient!
In the case that you're satisfied with what channels your TV provider already offers, then you might not need Roku.
Getting Roku when you're not looking to change anything from your TV provider will make it an added expense.
If Roku isn't that compatible with your needs, then it may be inconvenient for you to get one.
Conclusion
You don't need a TV provider for Roku at all! However, it doesn't hurt if you already have one. You don't have to cancel it or pay additional fees.
With Roku, you can watch your favorite channels from your TV provider for free.
In some cases, a Roku device may be more convenient than having a TV provider. You can choose Roku, your TV provider, or just have both!
We hope we cleared things up for you in this article. Let us know what you think!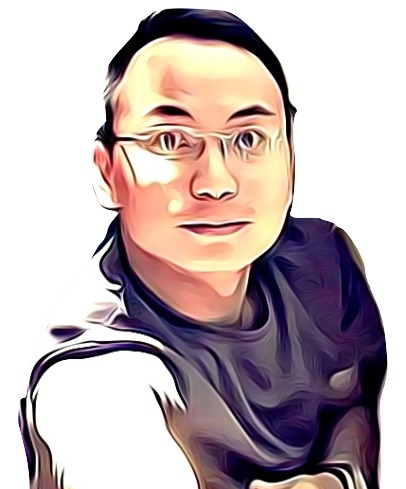 Vance is a dad, former software engineer, and tech lover. Knowing how a computer works becomes handy when he builds Pointer Clicker. His quest is to make tech more accessible for non-techie users. When not working with his team, you can find him caring for his son and gaming.