You love working up a sweat on your trusty Peloton bike as you traverse steep hills and windy paths all from the comfort of your living room.
Watching and interacting with Peloton's live classes, but sometimes you just want to binge-watch Netflix while pedaling away.
There isn't a Netflix or Youtube app on your Peloton screen, but is there another way to watch the content you love on your bike? If so, how?
Will enabling "Developer Mode" on your Peloton ruin it?
Grab a sweat towel and put on your favorite leggings, because it's workout time!
Let's get started!
Can I Watch TV, Netflix, or YouTube on a Peloton Screen?
Yes, you can watch content on your Peloton screen.
Watching streaming apps like Hulu, Amazon Prime, and YouTube on your Peloton screen isn't as easy as watching them on a computer or tablet, but it's definitely possible.
However, it will take some tech skills and patience. But, with some dedication and trial and error, you too can binge TV series while cycling at home.
Why Doesn't Peloton Come with Built-In Apps?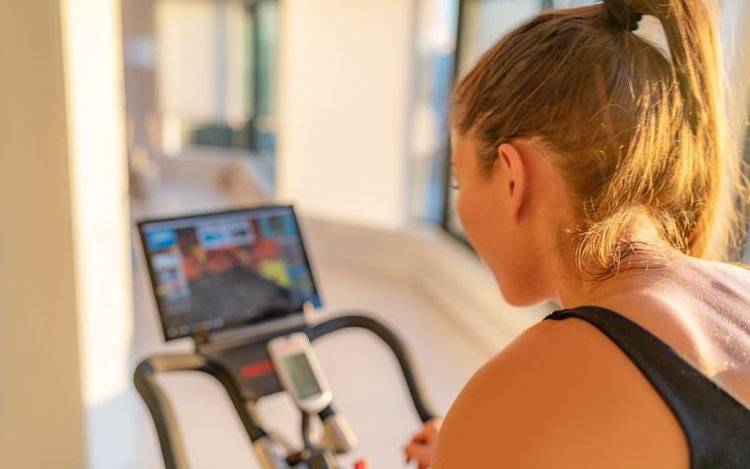 Peloton may not come with built-in apps to force you to pay for their membership.
One great thing about Peloton is their paid membership which gives you access to countless cycling videos hosted by certified Peloton instructors. You can watch these videos live, simulating an in-person class, on pre-recorded if you want to go at your own pace.
However, there are countless free cycling class videos online that are very similar to the ones Peloton members pay for.
So, one theory is that Peloton doesn't want users accessing apps like YouTube because they want them to continue paying the monthly subscription fee.
Additionally, Peloton's tablet was not designed to handle streaming apps. So, there's also the risk that users could damage the software by doing this and Peloton does not want to be responsible for any software malfunctions.
How To Watch TV, Netflix, and YouTube on Your Peloton Screen?
You can watch content on your Peloton screen by enabling Developer Mode.
We won't sugarcoat it: watching streaming apps on your Peloton screen requires a somewhat complex process.
You will need to enable Developer Mode which will allow you to connect your laptop to the screen, where you can then download SDK Platforms tools and insert commands into your laptop's terminal app.
You must connect your Peloton screen to your laptop via its port. Peloton+ screens have a USB-C port, while standard Peloton screens have a micro-USB port.
Instead of using a standard charging cable to connect both devices, you will need a data cable, which will transmit information from your laptop to your Peloton screen.
Data Cables for Peloton+
Data Cables for Peloton
It's a lengthy process, but if you've been itching to get Netflix on your Peloton, it's definitely worth it. The end result will be a Netflix app on your Peloton screen that you can open, browse, and play videos from.
To see written instructions on how to download Netflix and other streaming apps on your Peloton screen, check out SlashGear's article How To Watch Netflix On Your Peloton.
You can also watch the video below demonstrating the process from start to finish using a MacBook.
Note: You can do this same process on Windows laptops using Windows Powershell, which is similar to your Macbook's terminal app.
How to WATCH NETFLIX on Peloton + More! (step-by-step guide)
Why Do I Need to Enable Developer Mode on My Peloton Screen?
Developer Mode allows users to customize their Peloton Screen via a wired connection.
Although Peloton screens are just normal Android tablets, they come pre-installed with Peloton-specific software which limits their capabilities.
So, you can't download and install apps from the Google Play Store or access other apps and settings normally found on Android tablets.
Enabling Developer Mode gives users the ability to download apps on their Peloton via a USB cable using their laptop.
Essentially, it allows you to change the launcher so you can customize your Peloton home screen by adding widgets and shortcuts to your favorite apps.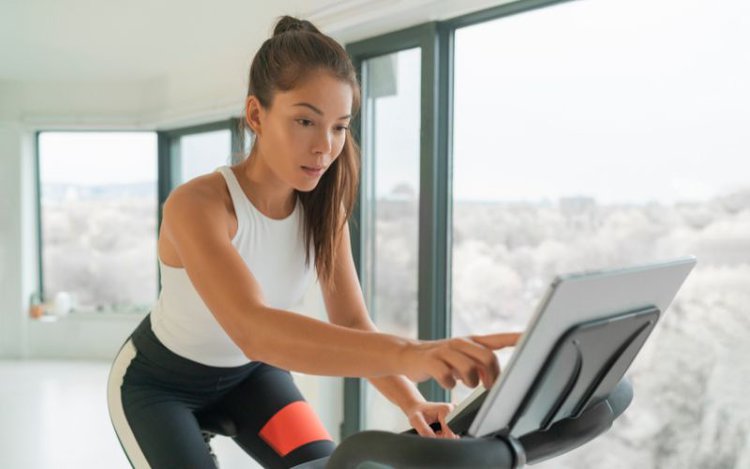 Yes, enabling Developer Mode on your Peloton bike is safe.
Installing unauthorized applications on your Peloton bike via Developer Mode should be safe as long as you're mindful of which applications you use.
Please only download and install applications from reputable sources, like APKMirror.com which only uploads verified files that are checked for malicious code and malware.
Do not download just any file that claims to be Netflix or YouTube for Pelotons. You could download a virus, giving a hacker access to your Peloton and its camera to spy on you.
Will Enabling Developer Mode Void My Warranty?
No, enabling Developer Mode will not void your warranty.
Peloton's warranty policy specifically states that they do not guarantee your Peloton's software will work flawlessly. This means that they are stating they are not responsible for any software malfunctions.
The good news is that this means enabling Developer Mode will not void your warranty, meaning they may still cover the cost of repair if a piece of the hardware breaks if your warranty hasn't expired yet.
The bad news is they won't fix any software issues for free, so you must pay for any repairs or replacements out of pocket.
Wrapping Things Up
You can absolutely watch your favorite streaming apps on your Peloton screen, but it's not as simple as downloading it from the app store.
You will need a compatible USB cable and laptop, as well as some moderate tech skills. But, with a little willpower and a couple of lines of code, you too can watch Netflix on your 24-inch Peloton screen.
Above all, remember to only download unauthorized applications from reputable sources.
What's your experience installing streaming apps on your Peloton screen?
Let us know in the comments below!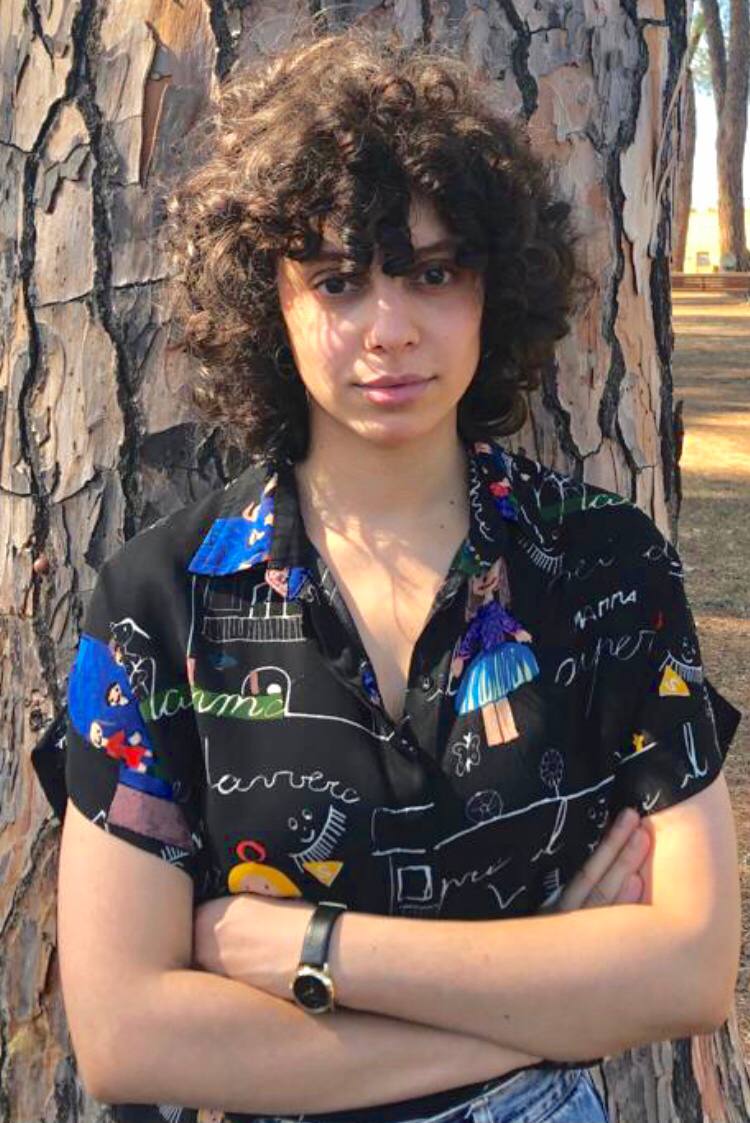 Yesenia Achlim is a technical copywriter and editor with a focus on AV equipment. She aims to break down complicated topics and make technology accessible, no matter your technical expertise. When she's not teaching you how to replace a projector lamp, you can find her reading and baking.