The Fire TV Stick 4K is a great way to enjoy all your favorite shows on Netflix, Disney+, Hulu, Prime Video, HBO Max, ESPN, YouTube, and more. It's a tiny device with a lot of power that will transform your viewing experience.
Setting up a Fire TV Stick 4K is relatively simple and has hundreds of thousands of 5-star reviews raving about how well it works.
But in a time of need, can you power your Fire TV Stick solely by a TV USB port?
Here's everything you need to know about getting the most out of your streaming device.
Does a Fire TV Stick Need to be Plugged Into Power?
Yes, the Fire TV Stick requires power. When you get it, it will come with a USB plugin, a remote, a USB cable, a power adapter, an HDMI adapter, and a couple of batteries.
Ideally, your Fire TV Stick should be plugged into the wall with the cable at all times. You will want to ensure that your TV is set up near an outlet for easy access.
Using an exterior power source is by-far the best way to power and use your Fire Stick, since it provides a consistent amount of electricity.
However, you can solely rely on the TV USB port to power your Fire TV Stick. With that being said, this is not ideal. In fact, it's strongly encouraged for users to not rely on a TV USB as a power source, but we will dive more into that later.
If you plug a Fire TV Stick into a TV without also plugging it into a wall outlet, you're going to be presented with a suggestion to plug the Fire TV Stick into an external power source. You'll still be able to use the device without complying with the suggestion, but functions will be limited.
A TV USB port isn't capable of sending a lot of electricity into a product. Therefore, you will be stuck using a Fire TV Stick that's slowly and not fully powered.
Since "modern TVs are designed to conserve power and energy when possible," your TV may automatically turn off when it stops picking up the Fire TV Stick signal. This is more likely to happen if the device is exclusively relying on the TV for energy.
Can Any Fire TV Stick Be Powered by a TV USB?
Yes, technically, any Fire TV Stick can be powered by the TV USB.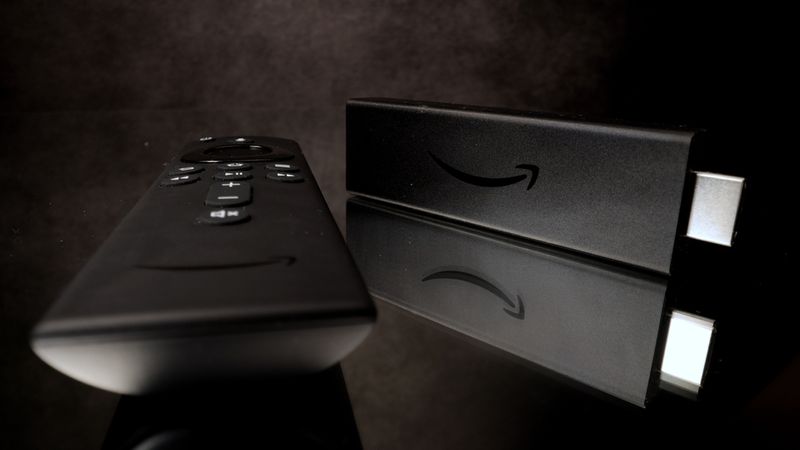 All Fire TV Sticks look relatively similar. They are both meant to be plugged into the TV USB port and an external wall outlet.
If your device is older, it may require to be plugged into a wall outlet to work. Just like an older iPhone, other technologies don't have the same power and battery capabilities after a couple of years.
Since relying on a TV USB to power a Fire TV Stick isn't efficient, you may make an older Fire TV Stick work even harder to function. This will compromise your viewing experience and push your Fire TV Stick to work harder than it needs to simply because it's not getting the energy it needs.
The bottom line is that while any Fire TV Stick can be powered, it doesn't mean it should– especially if it's older.
Why Should You Avoid Using a TV USB?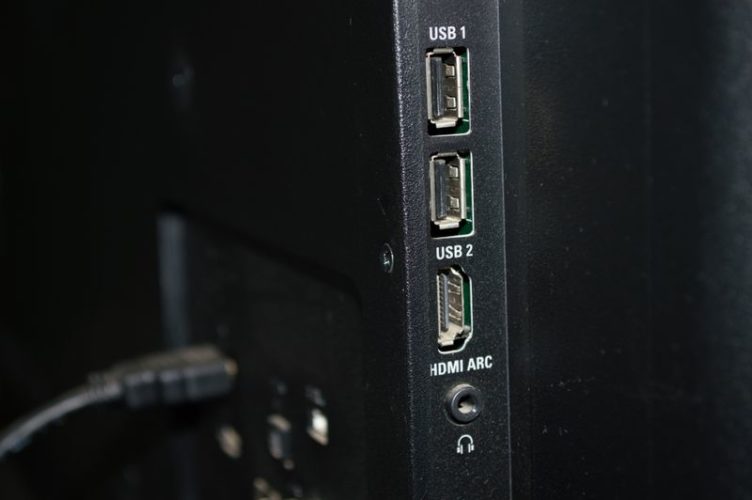 Let's get into why you should completely avoid powering a Fire TV Stick with a TV USB.
To start, a TV USB is not a reliable power source. It powers off when the TV shuts off, which may interrupt an update. And since the Fire TV Stick isn't also plugged into the wall, the device will be turned off and the update will stop completely.
This means that fully updating your device will be tedious.
You'll have to constantly watch the TV to ensure it's not going to sleep or automatically turning off during an update. To make matters more complicated, you may not even know when the Fire TV Stick is running an update in the background.
If your Fire TV Stick can only run updates when you're actively using it, your experience with the device is going to be compromised.
Imagine being excited about a new show only to have the experience interrupted by an essential update the Fire TV Stick couldn't perform at night before it was powered off.
We understand that the cable provided to plug the Fire TV Stick into the wall is surprisingly short. Amazon doesn't sell longer versions of this cable, so unless you want to risk using a third-party product, you're stuck with the shorter cable.
If this is the case, you can go into your TV settings and see if there's an option to keep your TVs USB ports powered on at all hours of the day. This will ensure your device is able to run all of its updates and maintenance checks without interrupting your viewing experience.
However, you will still experience limited functions when using the stick, even if it's fully updated. It simply cannot work as well if it's not plugged into the essential external power source.
Conclusion
You can absolutely use a Fire TV Stick that's only powered by a TV USB. It will work, and you will be able to watch content.
It's important to remember that while you can technically use a TV USB, it's not reliable or consistent. Updates may be interrupted, and it will not be functioning at its highest capacity.
We understand that the short cable provided may be inconvenient, but you should prioritize finding a way to plug the Fire TV Stick in.
If that's not an option, make sure to see what power options are available for your TV USB ports. You want them to stay on all the time since maintenance and updates are usually run in the middle of the night so that they don't happen during your watching time and slow down the device.
Have you only relied on the TV USB to power your Fire TV Stick? Has that been working well for you?
Let us know in the comments below.
Good luck!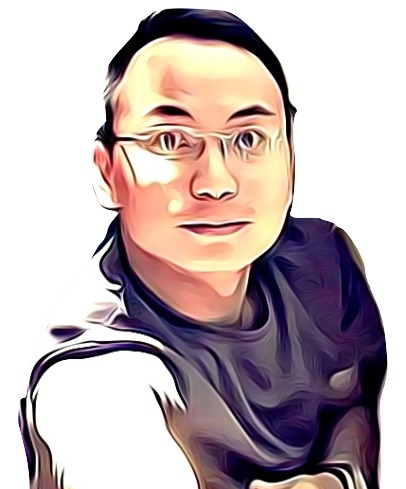 Vance is a dad, former software engineer, and tech lover. Knowing how a computer works becomes handy when he builds Pointer Clicker. His quest is to make tech more accessible for non-techie users. When not working with his team, you can find him caring for his son and gaming.