Your Apple TV remote helps you browse hundreds of TV series and movie titles, music, and much more, but what else can it do?
Can you only browse content with your Apple TV remote, or can it also control your television?
Do you need to use two different remotes to change your TV input and volume?
Can you use another remote to control your Apple TV?
Keep reading to find out!
Can an Apple TV Remote Change TV Inputs?
Yes, the new Siri Apple TV remote can automatically change TV inputs.
The newest Siri remote comes with several added functions, including the ability to automatically change your HDMI input to Apple TV once turned on.
This feature, which is unique to the Siri remote, allows you to control your TV all with one device, automating certain functions and making your viewing experience faster and easier.
However, all other versions of the Apple TV remote do not have this option, meaning you'll have to use your television's remote to manually access Apple TV via its respective input channel.
The Siri remote is only included with the 2nd generation Apple TV 4K. If you're not sure which remote your Apple TV has, visit Identify your Apple TV remote for more information.
How Do I Change TV Inputs with My Apple TV Remote?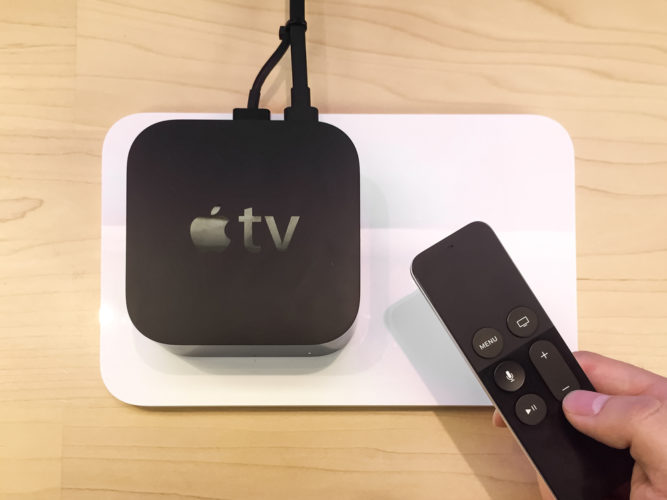 Adjust your TV settings to automatically change inputs with the Siri Apple TV remote.
Your new Siri Apple TV remote should automatically connect to your TV, allowing your input without any further steps. However, if you find that this isn't working, you will need to adjust the TV's settings to change to Apple TV as soon as it registers its connection.
Be aware that this feature is only available on newer TV models, so check your TV manual or the company's official website to see if this option works for your device.
Each TV brand titles this setting differently as seen below:
Sony – BRAVIA Sync
Philips – EasyLink
LG – SimpLink
Samsung – Anynet+
If you have another television brand, look for the option labeled with "Sync" or "Link", or refer to your TV manual.
Turn on the HDMI CEC setting, and reboot your TV to see results. If nothing changes, your TV model may be too old to activate this feature, and you will need to use your TV's receiver to perform this action.
Can I Switch HDMI Input with an Apple TV Remote?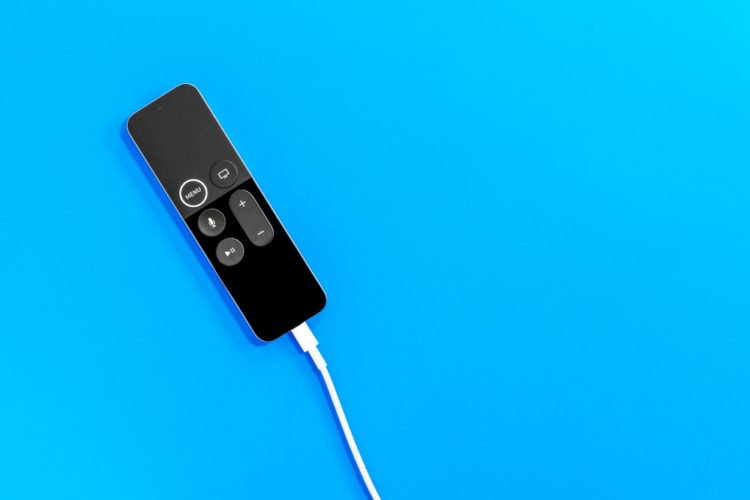 Your HDMI input should change automatically with the Siri Apple TV Remote.
While older Apple TV remotes can only control your Apple TV settings and browsing options, the new Siri remote will instantly change your TV's input to the correct HDMI channel once turned on. This automatic switch means you cannot change it manually with your Apple TV remote.
The new Siri Apple TV remote can also turn on your TV. This is a great feature if you only watch Apple TV, since you'll be directly routed to your Apple home page without the need for a second remote.
However, if you want to navigate between Apple TV and your other TV channels (like Satellite), you'll still need your TV's receiver, so keep it handy!
How useful this updated model is, depends on your viewing habits and how often you watch Apple TV. If you're only an occasional Apple TV connoisseur, then the old remote will suit your needs just fine.
Can I Change My TV Volume with an Apple TV Remote?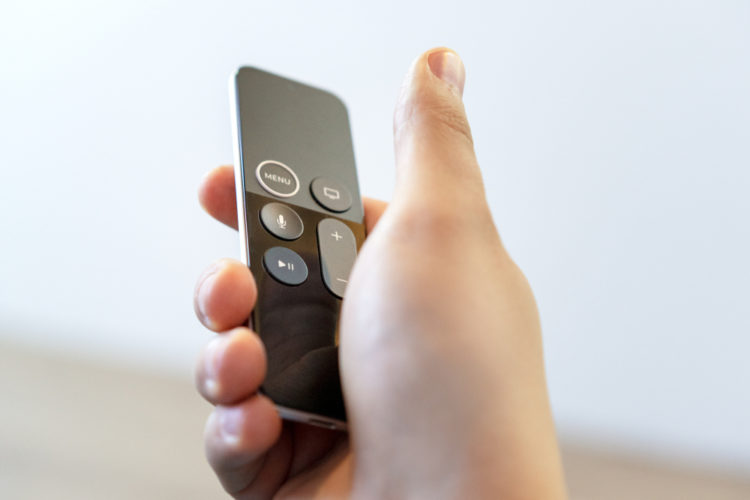 Yes, you can change your TV volume with the Siri Apple TV remote.
A bonus of the new Apple TV remote model is that you can control your TV's volume. You should be able to access volume control immediately through the plus and minus buttons on your remote, but if not, try following these steps.
On your Apple TV's home screen, accessed by clicking the button marked with "<", scroll to the bottom and click on the Settings icon. In Remotes and Devices under Home Theater Control, you will see Turn on Your TV with Your Remote, and Volume Control.
The first option will allow you to turn your TV on with your Apple remote, automatically directing you to Apple TV by clicking any of the remote's buttons. If you cannot click on this option, your TV model is too old to support this feature.
In Volume Control, select Auto if you'd like your Siri remote to automatically control your volume settings. However, if your Apple TV is attached to external speakers, like a sound system, this option will not be available to you.
If there are additional speakers hooked up to your TV, select Learn New Device. Follow the instructions on the screen, and your speakers will connect to your Siri remote. If this doesn't happen, your speaker model may not be compatible with the remote.
If connectivity problems persist, check that your Apple TV is updated to the latest version. Go to Settings, System, Software Updates, Update Software, and click Download and Install. If available, your Apple TV will begin to update. Do not turn off your Apple TV during this process.
If you're a visual learner, watch the video below to see how to activate volume control with your Siri remote.
Apple TV Tips - Using the Siri Remote to Control Your TV
Can I Use a Universal Remote for My Apple TV?
Yes, you can use a universal remote for your Apple TV.
Connecting a universal remote (or infrared remote), to your Apple TV is a great option if your Apple TV remote has been lost or broken. This is also the only remote that navigates Apple TV and changes the TV HDMI input. They are also reasonably priced and widely available.
On your Apple TV, select Settings, then Remotes and Devices. Click on Learn Remote, and follow the instructions on-screen. Now you're ready to change inputs, control volume, and browse content all with one device!
Can I Use an App to Control My Apple TV?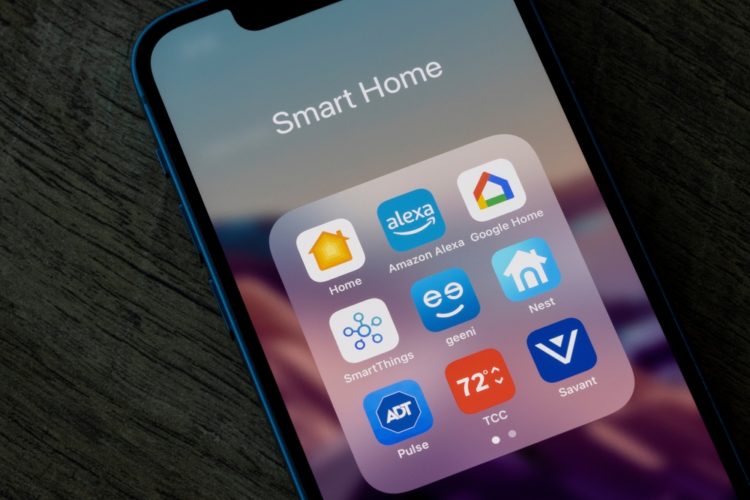 Yes, you can control your Apple TV with the Home app.
With the Home app, you can control your Apple TV through your iPhone or iPad. Newer devices will have this application pre-installed, but if you have an older model download it from the App Store.
Once downloaded, open the remote icon. If it's not pre-installed, go to Settings, Control Center, then Customize Controls, select Apple TV Remote and add it to your Control Center. Once complete, click the Add button (marked with a green plus sign), select Add Accessory, and follow the instructions on screen.
You may be asked to provide an 8-digit HomeKit set-up code, found on your Apple TV remote or on it's box. This code is extremely important, so don't lose it!
Unfortunately, your remote app cannot change your HDMI input, but you can control your volume using your tablet's volume buttons. You will have to use your TV's remote to turn your TV on and off, but everything else can be done remotely through your iPhone or iPad.
Ensure that you have a stable network connection to avoid problems or delays when pairing your device to your Apple TV.
Wrapping Things Up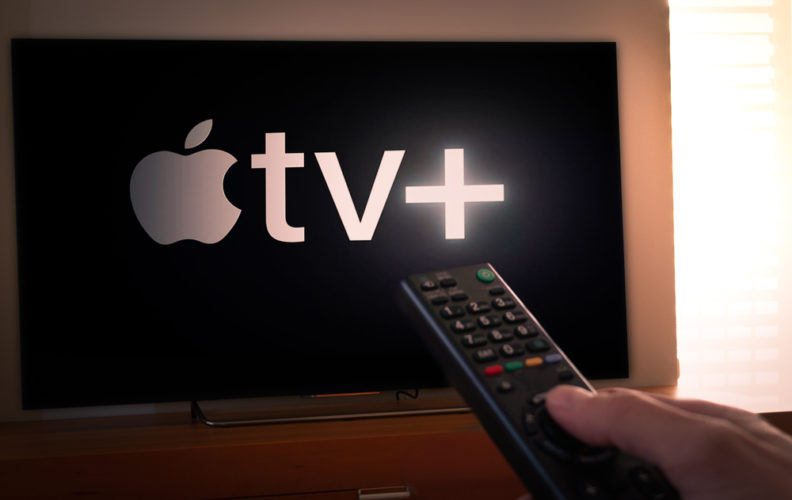 Although you cannot manually change your TV's input with the Apple TV remote, the new Siri remote will change it automatically. You can also connect a universal remote to your Apple TV, and control all the features, including HDMI input, through one device.
Apple has yet to mention the release of a new remote that will control all of a TV's features, but in the meantime, the Siri remote will do most of the work for you.
What's your experience been with Apple TV remotes?
Let us know in the comments below!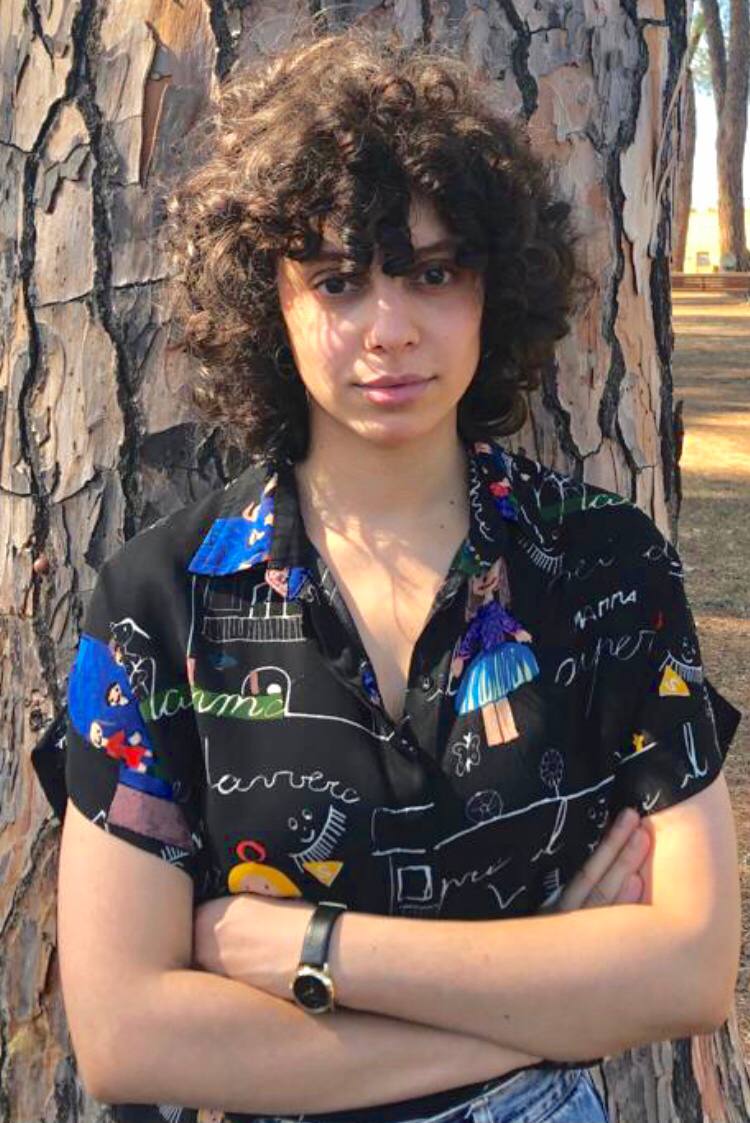 Yesenia Achlim is a technical copywriter and editor with a focus on AV equipment. She aims to break down complicated topics and make technology accessible, no matter your technical expertise. When she's not teaching you how to replace a projector lamp, you can find her reading and baking.